02
Structure Cooling prevents heat from entering living spaces through a system of pipes that absorb heat from the building structure.
Oorja's Structure Cooling system is based on the simple fact that heat load due to the Sun is actually borne by the building structure and gets embedded as heat in the thermal mass of the building. If the heat from the structure can be flushed out before it enters the living spaces, this would lead to significant reduction in usage of air conditioning and can eliminate it in most cases. Structure Cooling uses the evaporation of treated waste water to supply water at 20-27°C to the piping network embedded in the building slabs to evacuate the heat embedded in it. The solution completely eliminates the need for compressor based cooling and fan motors to transport cooled air leading to savings of over 90%. Structure Cooling also prevents the build up of heat in the building thermal mass during harsh summers in tropical climates as the heat radiating from the structural masses like walls and ceilings is the main cause of discomfort for building occupants.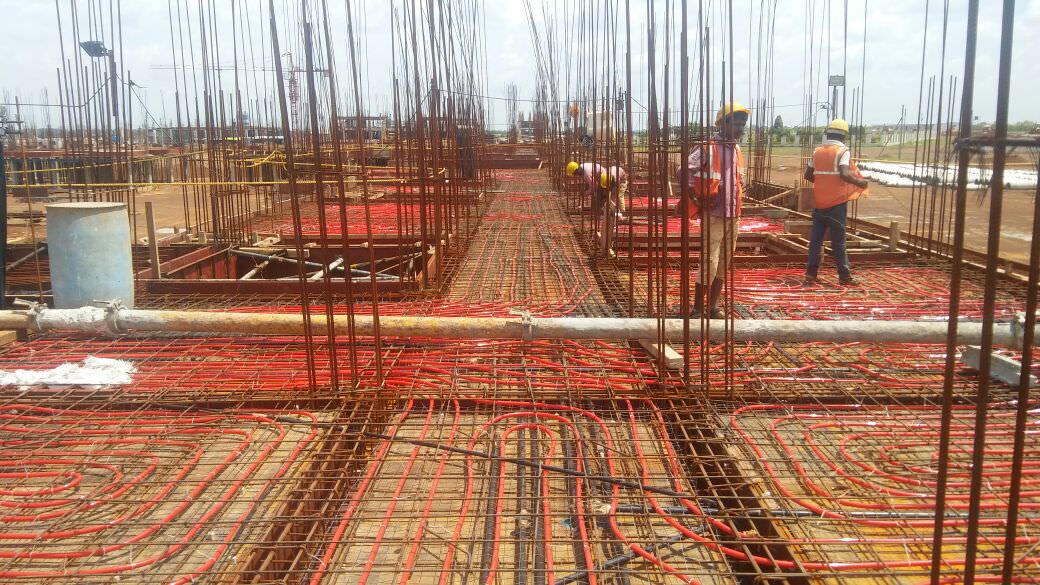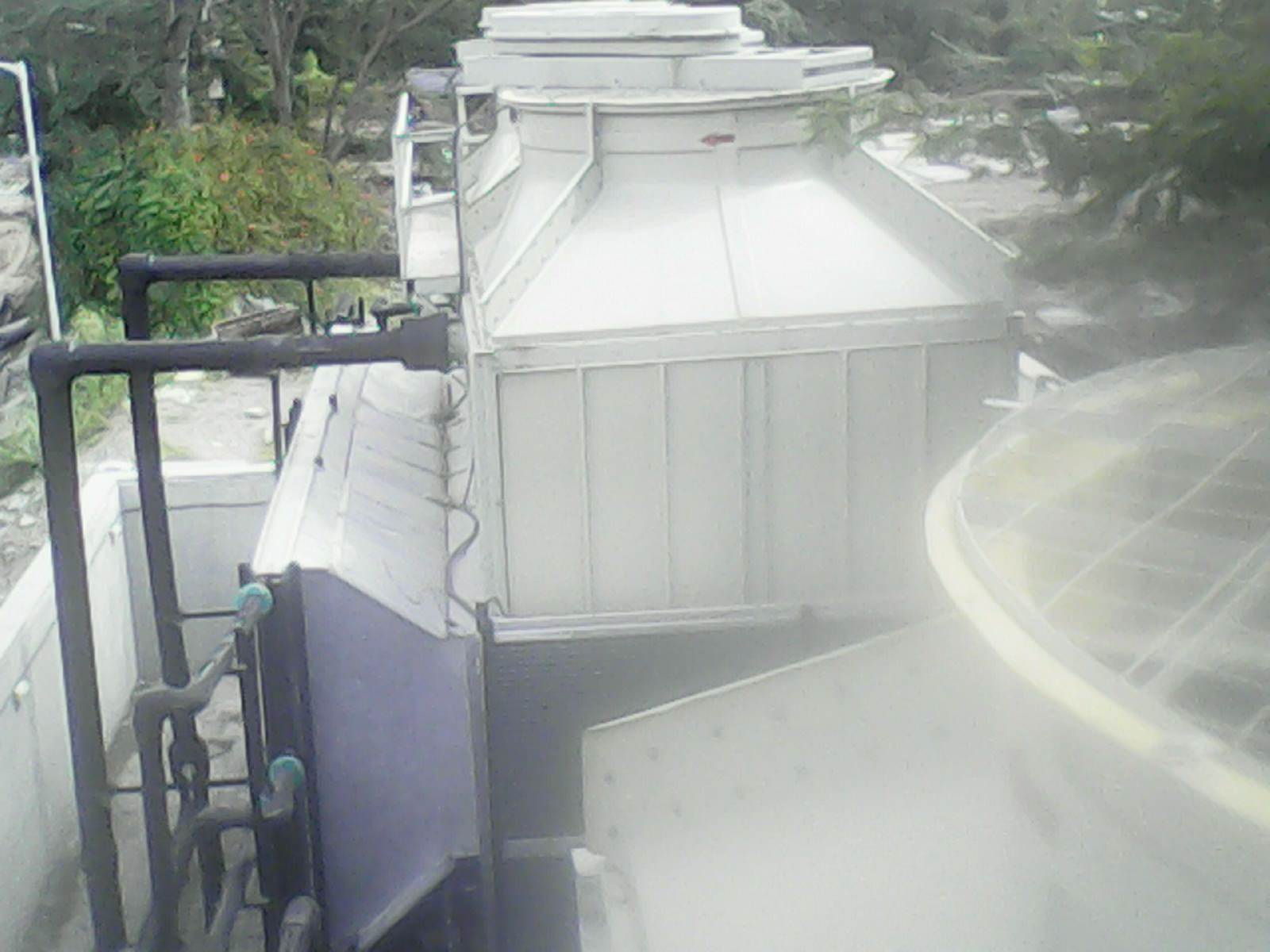 03
Key features
•

Can use cooling tower, storage water or geothermal sink as cold water source.

•

No use of HFC (hydrofluorocarbon) or HCFC (hydrochlorofluorocarbon) refrigerants
04
Profitability
•

Lower capital cost of 3 USD per square feet (1 ft2 = 0.092 m2)

•

More than 90% in energy savings compared to air conditioning.
05
Categories of Application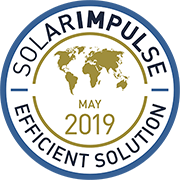 Company Profile

SDG's of Application
Maturity Stage
Medium and large scale commercialization
Small scale commercialization
Initial market commercialization
Prototype testing in the real world
Prototype testing 1:1 in the lab
Looking For
Asia
United Arab Emirates, Afghanistan, Armenia, Azerbaijan, Bangladesh, Bahrain, Brunei Darussalam, Bhutan, Cyprus, Georgia, Indonesia, Israel, India, Iraq, Iran, Jordan, Cambodia, Kuwait, Laos, Lebanon, Sri Lanka, Myanmar [Burma], Maldives, Malaysia, Nepal, Oman, Philippines, Pakistan, State of Palestine, Qatar, Saudi Arabia, Singapore, Syria, Thailand, East Timor, Turkey, Vietnam, Yemen,
The information set out above, is solely for the purposes of information and the Solar Impulse Foundation does not provide any guarantee as to its authenticity, completeness or accuracy. This information does not constitute investment advice or a recommendation to buy into, transact or to enter into any agreement with any of the parties or persons mentioned above. Potential investors or interested parties are solely responsible for their investment or business decisions and for performing any due diligence required by the circumstances.