02
Storage GEM® are plug-and-play storage unit, that can be plugged with any production system, especially renewable. They are specifically designed to provide continuous power to off-grid villages.
The solution consists in optimized pre-assembled storage units associated with a smart Energy Management System (EMS) integrated into standard containers. They are fully plug-and-play and can be operational as soon as they are connected to power production unit such as solar power. This quick, easy and reliable deployment is also a solution for emergency situations, for example, refugee camps or disaster areas.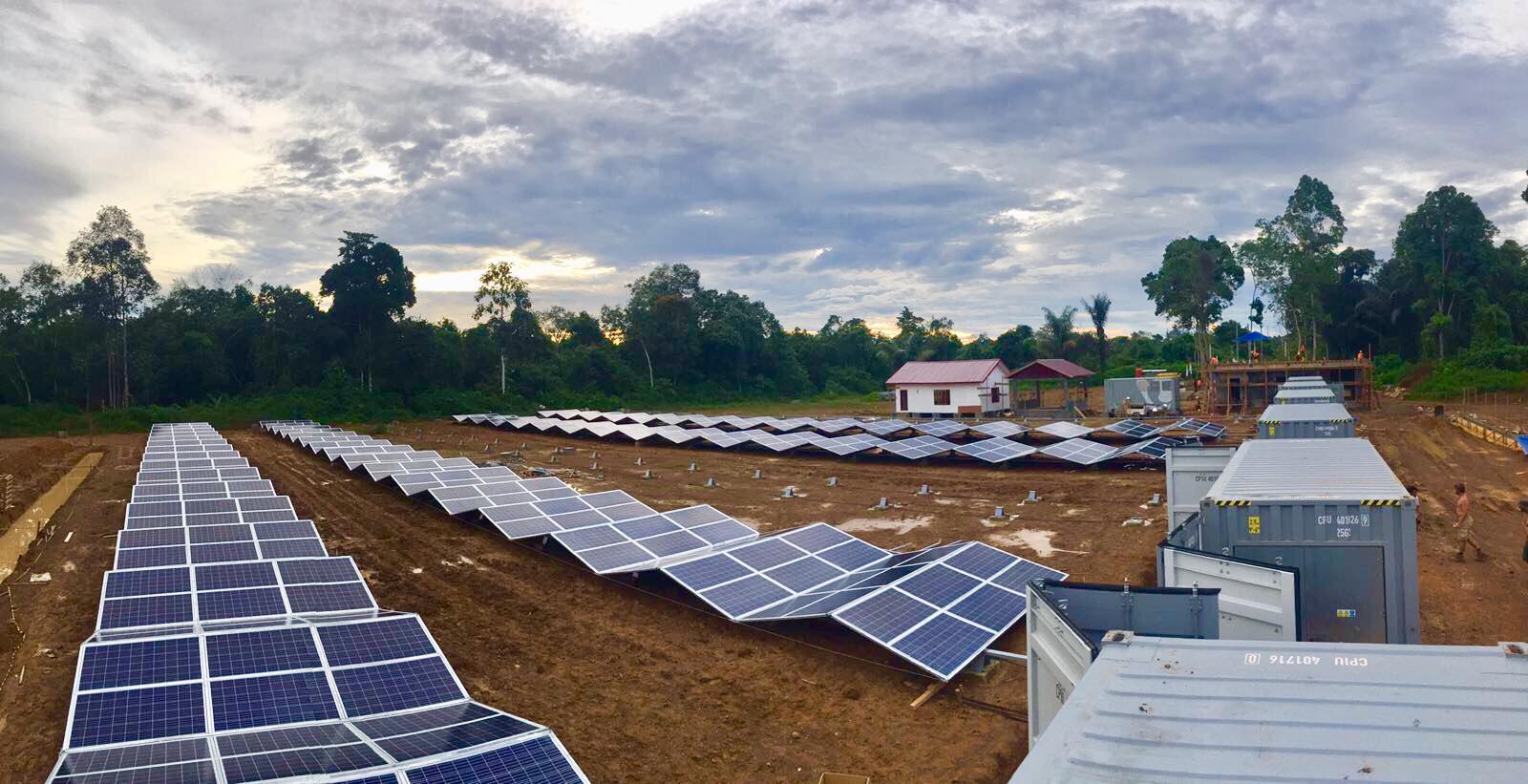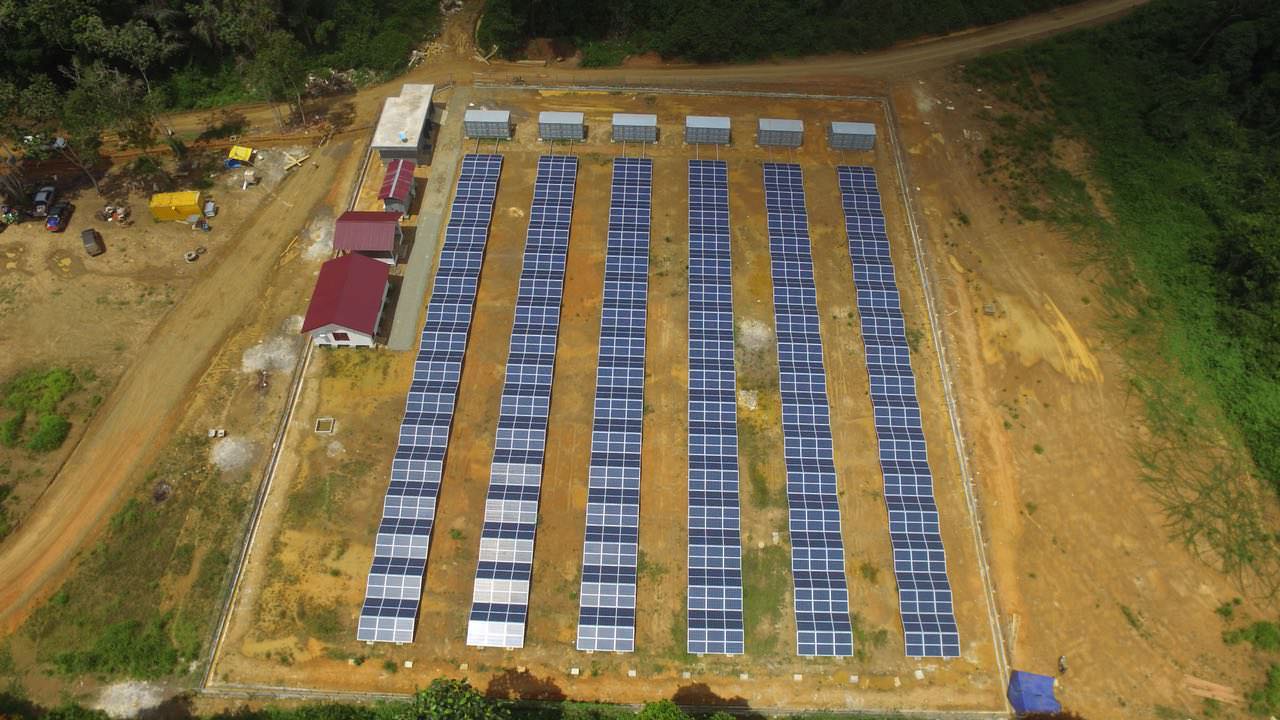 03
Key features
•

In Indonesia, 502 t CO2 will be saved yearly.

•

Reduces noise pollution (-100% compared to gensets).

•

Controls land footprint and limits visual impact with easily removable containers.

•

All components of the system are recycled at the end of life

•

Supplies social infrastructures, especially health centers and schools. Moreover, projects include training programs (micro-entrepreneurship, women empowerment, eco-tourism, languages).
04
Profitability
•

In Indonesia, energy expenses have been reduced by 85% while gaining 83% of power availability.
05
Categories of Application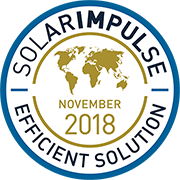 Company Profile

Headquarters
75008 Paris, France
SDG's of Application
Maturity Stage
Medium and large scale commercialization
Small scale commercialization
Initial market commercialization
Prototype testing in the real world
Prototype testing 1:1 in the lab
Looking For
The information set out above, is solely for the purposes of information and the Solar Impulse Foundation does not provide any guarantee as to its authenticity, completeness or accuracy. This information does not constitute investment advice or a recommendation to buy into, transact or to enter into any agreement with any of the parties or persons mentioned above. Potential investors or interested parties are solely responsible for their investment or business decisions and for performing any due diligence required by the circumstances.