02
A solar greenhouse dryer (GHD) based business ecosystem for efficient and sustainable dehydration of agro-products.
The GHD based ecosystem is an efficient, decentralized, cost-effective and sustainable solution for reduction of post-harvest losses in agricultural commodities, reducing wastage of farm produce through dehydration. The core of the efficiency of Solar GHD unit is derived from polycarbonate raisins that are converted into UV coated sheets to construct a parabolic shaped greenhouse dryer. The business model of the GHD Ecosystem is created on the foundation of a consortium approach, solution marketing and market linkage for different agro-commodities with a special focus on exports to realize improved earning capabilities for small and marginal farmers. It contributes towards Government of India's mission of 'doubling farmers' income by 2022'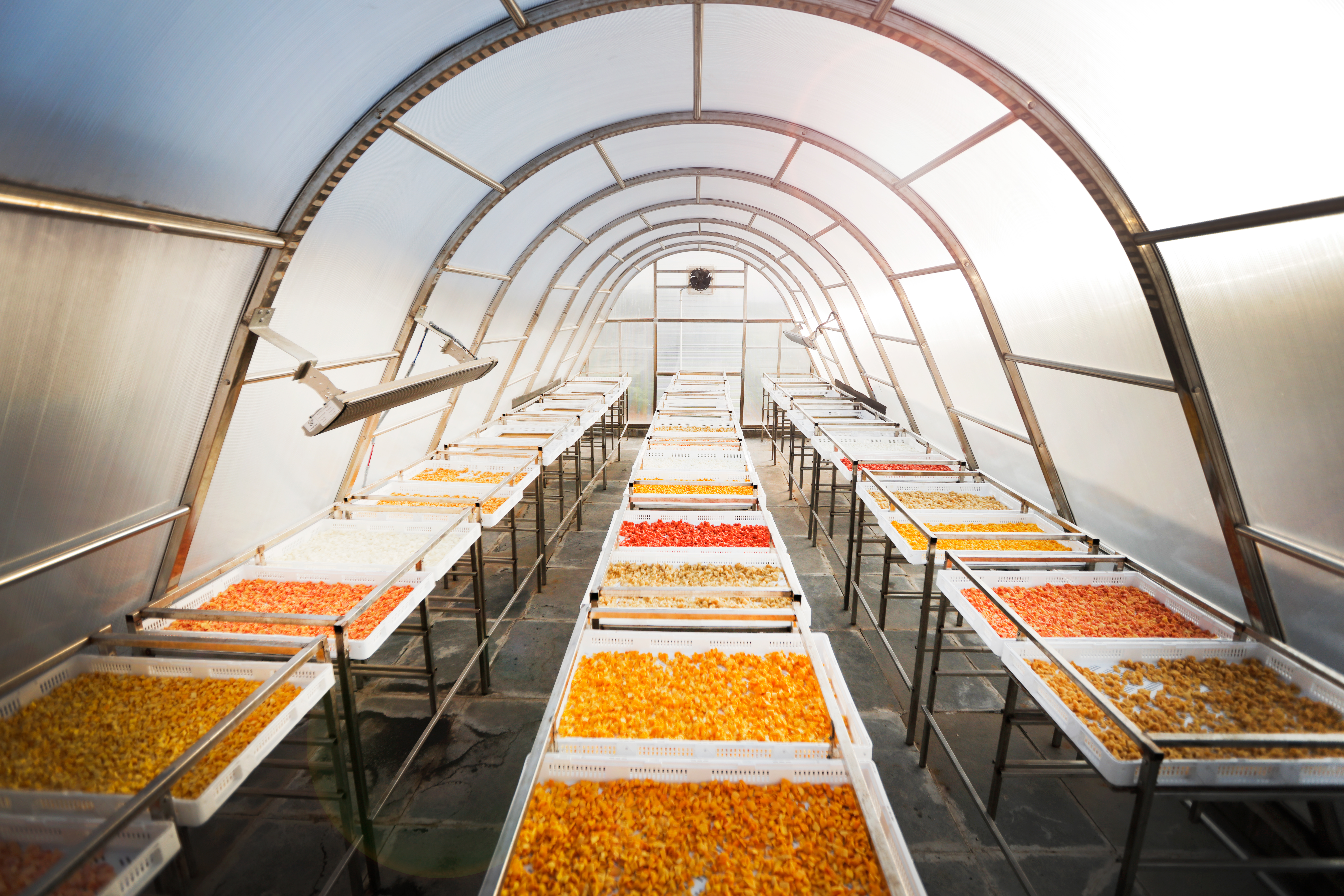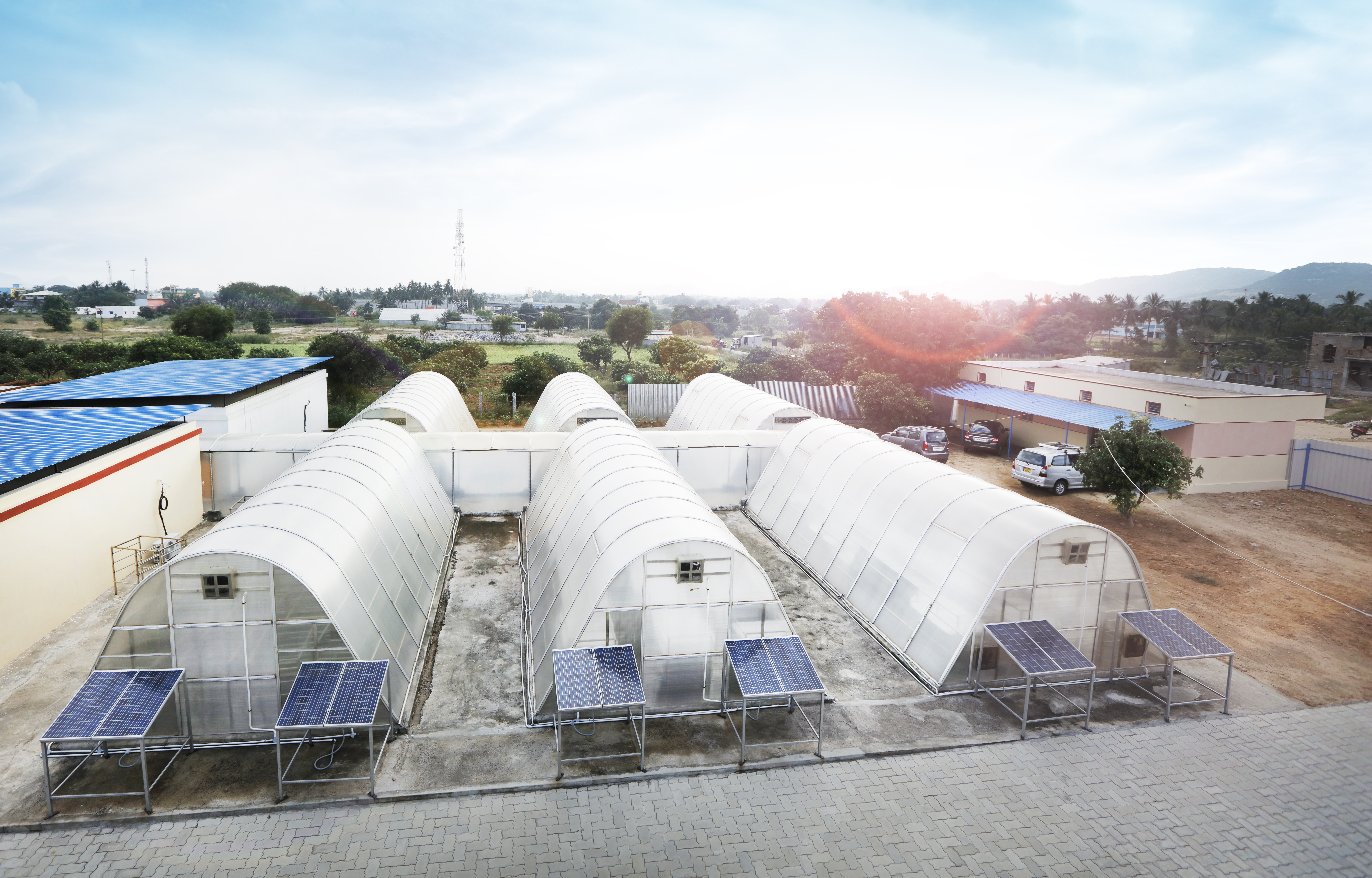 03
Key features
•

Completely powed by the sun

•

Decentralized processing unit, thus reducing cost & carbon emissions associated with the logistics of fragile, heavy & bulky wet agro-produce

•

No agro-product wastage
04
Profitability
•

Small and marginal farmers can earn a net profit of higher double digit percentage points (weighted annual average per kilogram of agricultural produce across locations)
05
Categories of Application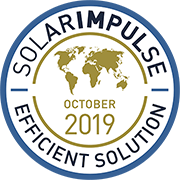 Company Profile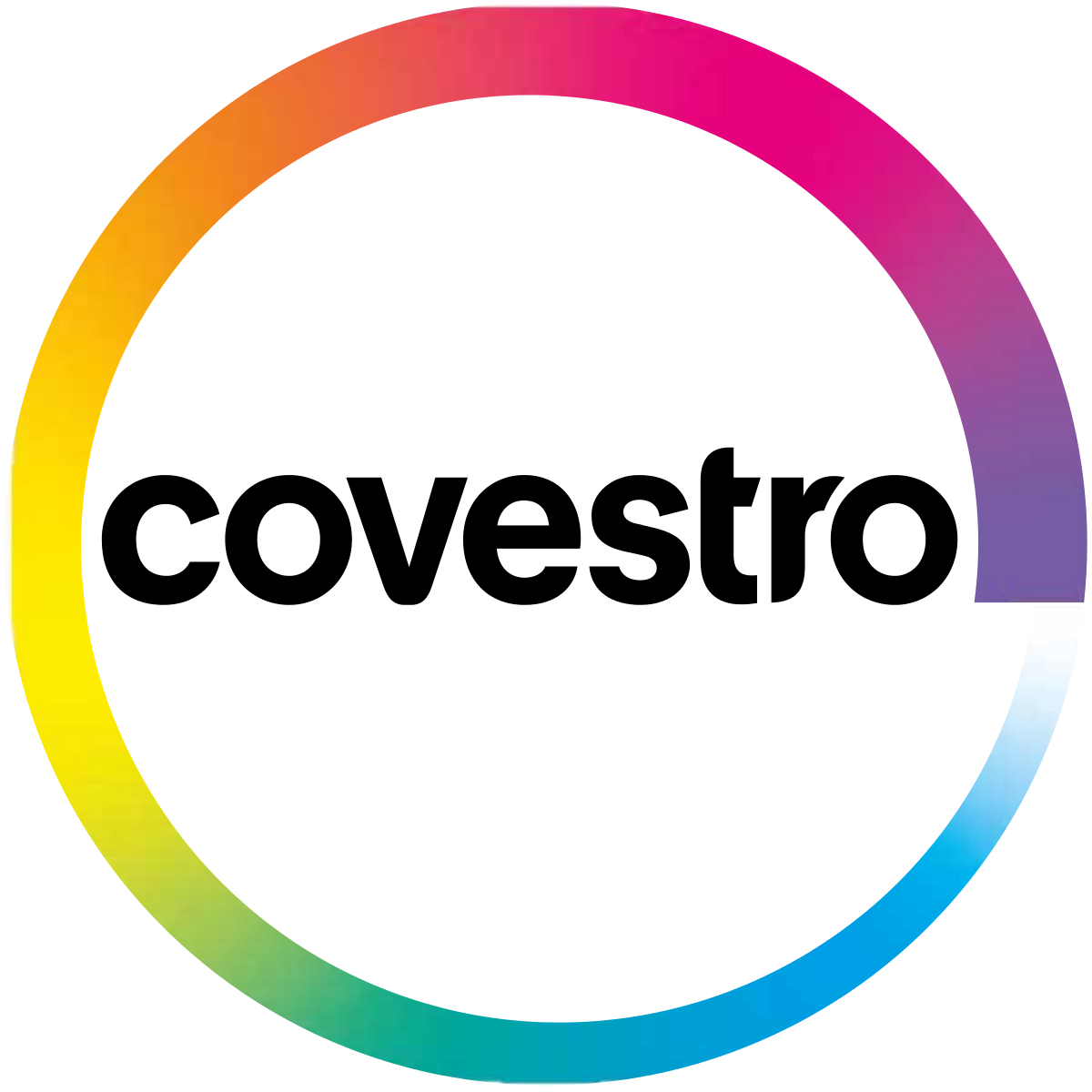 Headquarters
51373 Leverkusen, Germany
SDG's of Application
Maturity Stage
Medium and large scale commercialization
Small scale commercialization
Initial market commercialization
Prototype testing in the real world
Prototype testing 1:1 in the lab
Looking For
The information set out above, is solely for the purposes of information and the Solar Impulse Foundation does not provide any guarantee as to its authenticity, completeness or accuracy. This information does not constitute investment advice or a recommendation to buy into, transact or to enter into any agreement with any of the parties or persons mentioned above. Potential investors or interested parties are solely responsible for their investment or business decisions and for performing any due diligence required by the circumstances.