02
The Solar Ferry Boat is an environmentally-friendly passenger water transportation that does not cause air, sound, or water pollution.
The solution combines the advancements in naval architecture, electric power train and photovoltaics to build electric boats and ferries that run on solar energy. Traditional passenger boats use diesel which causes air and water pollution in addition to the vibrations and sound produced when the motor is in operation. The high operation costs of these boats are avoided thanks to the Solar Ferry Boat's efficient design and no fuel costs. For example, the daily operating cost is 1/40th that of a diesel ferry.
03
Key features
•

Very silent and low vibrations resulting in a pleasurable ride for passengers

•

Spacious boat interior thanks to its catamaran design.
04
Profitability
•

Breakeven reached in less than 3 years.
05
Categories of Application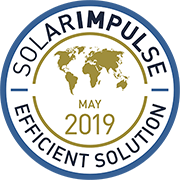 Company Profile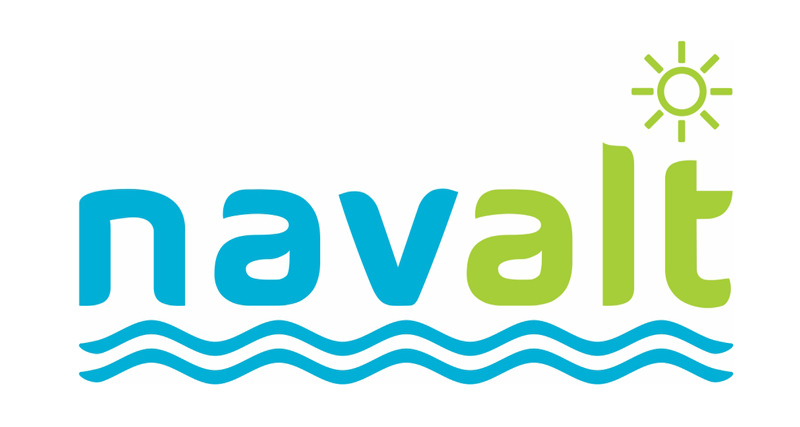 SDG's of Application
Maturity Stage
Medium and large scale commercialization
Small scale commercialization
Initial market commercialization
Prototype testing in the real world
Prototype testing 1:1 in the lab
Looking For
Asia
United Arab Emirates, Afghanistan, Armenia, Azerbaijan, Bangladesh, Bahrain, Brunei Darussalam, Bhutan, China, Cyprus, Georgia, Hong Kong, Indonesia, Israel, India, Iraq, Iran, Jordan, Japan, Kyrgyzstan, Cambodia, North Korea, South Korea, Kuwait, Kazakhstan, Laos, Lebanon, Sri Lanka, Myanmar [Burma], Mongolia, Macao, Maldives, Malaysia, Nepal, Oman, Philippines, Pakistan, State of Palestine, Qatar, Saudi Arabia, Singapore, Syria, Thailand, Tajikistan, East Timor, Turkmenistan, Turkey, Taiwan, Uzbekistan, Vietnam, Yemen,
Africa
Angola, Burkina Faso, Burundi, Benin, Botswana, Democratic Republic of the Congo, Central African Republic, Republic of the Congo, Ivory Coast, Cameroon, Cape Verde, Djibouti, Algeria, Egypt, Western Sahara, Eritrea, Ethiopia, Gabon, Ghana, Gambia, Guinea, Equatorial Guinea, Guinea-Bissau, British Indian Ocean Territory, Kenya, Comoros, Liberia, Lesotho, Libya, Morocco, Madagascar, Mali, Mauritania, Mauritius, Malawi, Mozambique, Namibia, Niger, Nigeria, R̩union, Rwanda, Seychelles, Sudan, Saint Helena, Sierra Leone, Senegal, Somalia, South Sudan, Ṣo Tom̩ and Pr?_ncipe, Swaziland, Chad, French Southern Territories, Togo, Tunisia, Tanzania, Uganda, Mayotte, South Africa, Zambia, Zimbabwe,
The information set out above, is solely for the purposes of information and the Solar Impulse Foundation does not provide any guarantee as to its authenticity, completeness or accuracy. This information does not constitute investment advice or a recommendation to buy into, transact or to enter into any agreement with any of the parties or persons mentioned above. Potential investors or interested parties are solely responsible for their investment or business decisions and for performing any due diligence required by the circumstances.