02
The Smart Greenhouse is 22m2 and used to grow safe fruits and vegetables in limited spaces with limited maintenance and footprint.
The system guarantees the food safety, quality and traceability of vegetables with its self-managed vertical aquaponic system. These greenhouses can be placed in "dead" locations such as city rooftops, concrete grounds, polluted soils, tertiary space, indoor surfaces, and abandoned islands. The greenhouse features a 'smart system' as it includes water and climatic sensors. It sends data directly to the cloud with a IOT connection ("Low-power Wide-area network (LPWAN)") and processes the data collected with a remote AI machine in order to push smart notifications to the user and feed the system's agronomic knowledge. For example, the smart greenhouse will track the water pH, send data to the cloud, cross the information with the climatic data and inform the user that the system has spotted algae development in the water tank and that indicate the necessary corrective actions.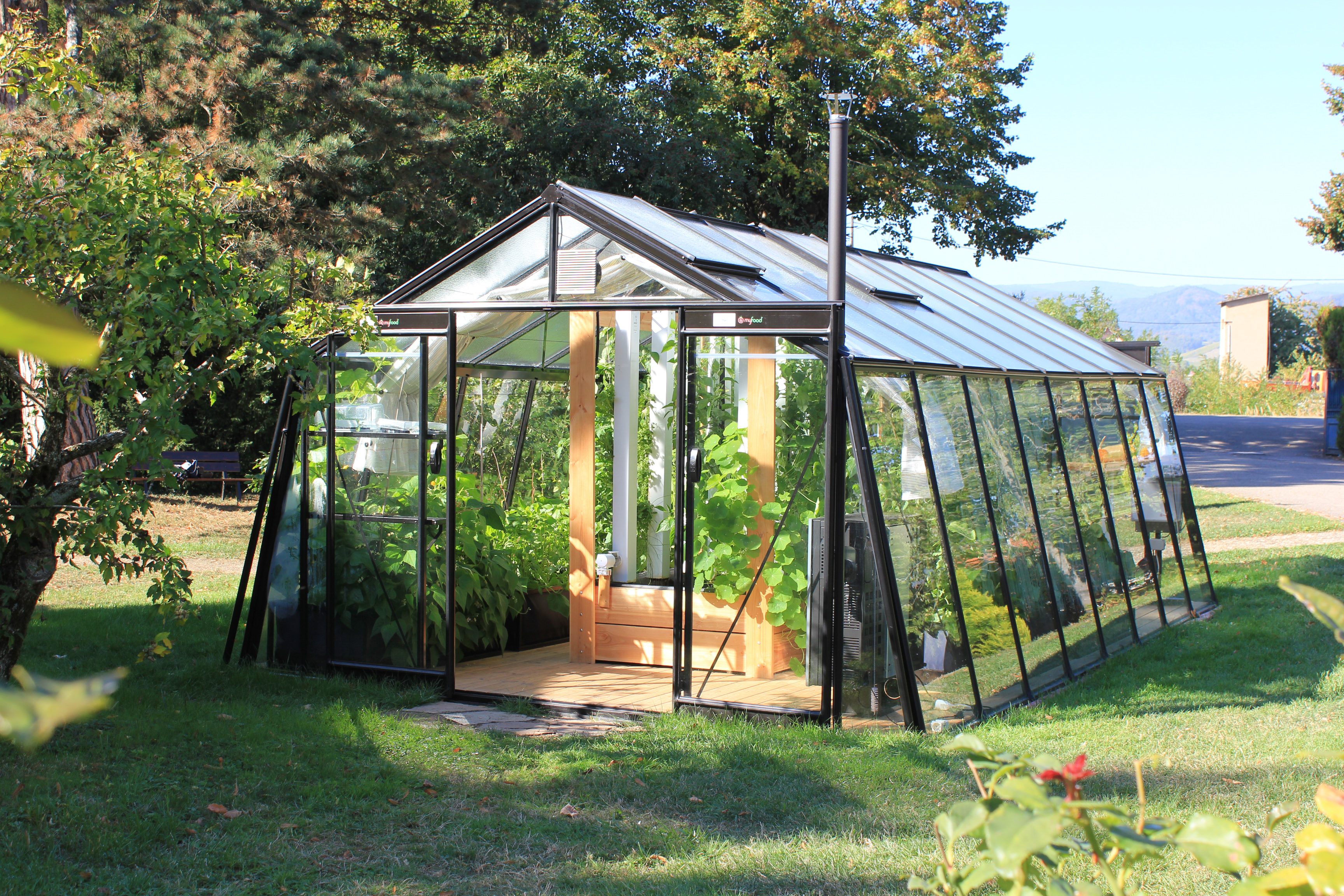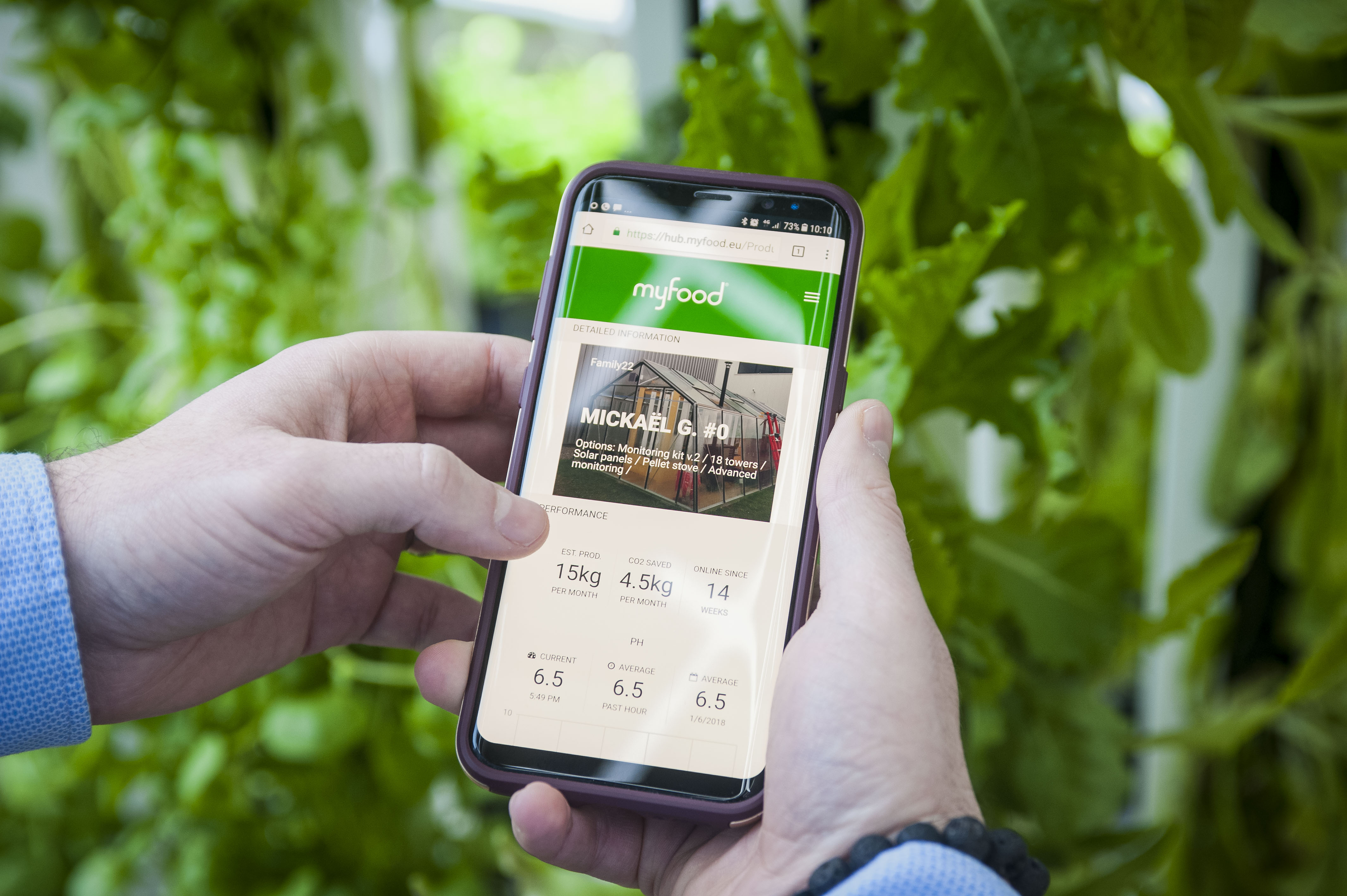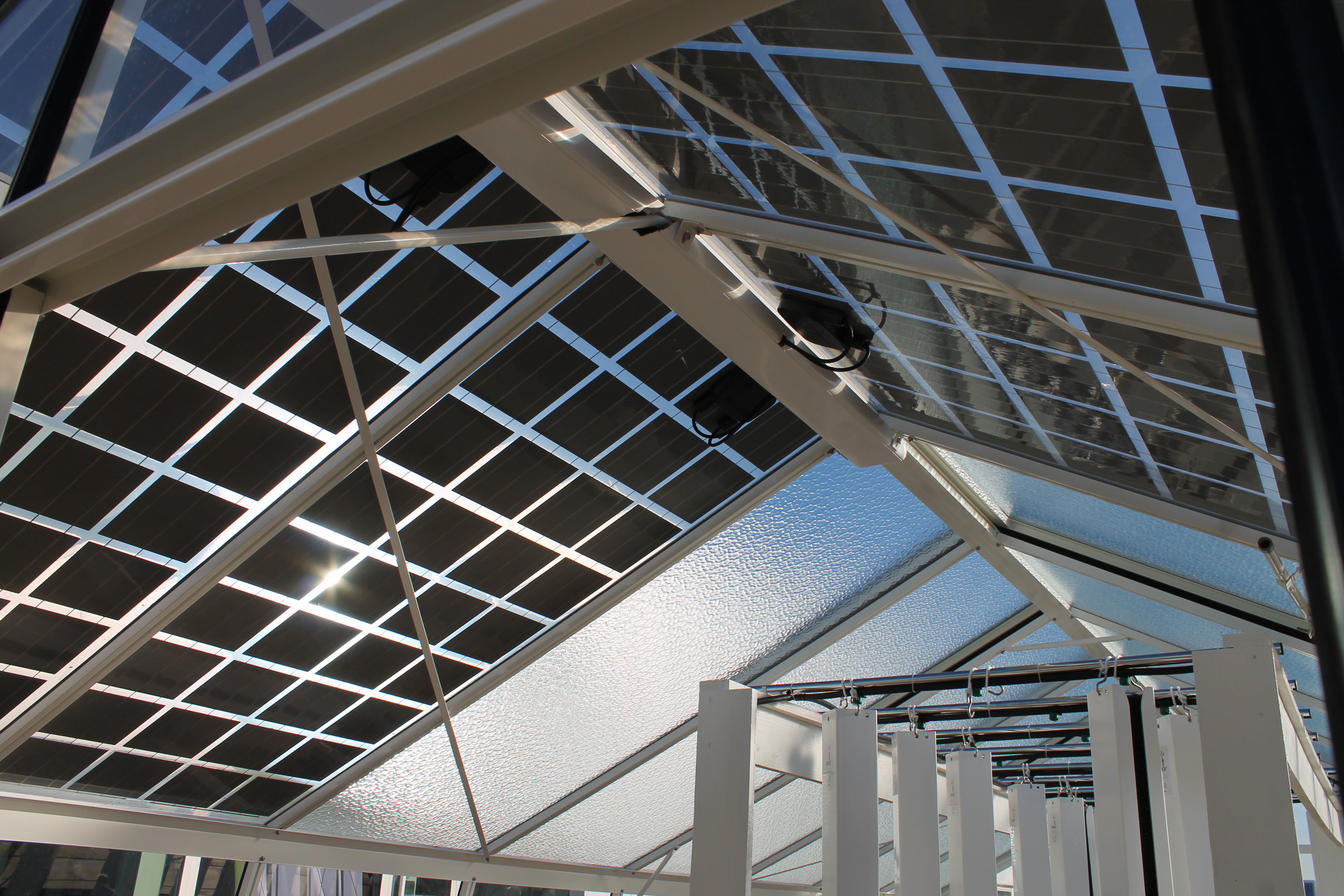 03
Key features
•

Off-the-ground culture system that can be installed anywhere on a flat ground.

•

80% in water savings compared to standard agriculture or gardening
04
Profitability
•

A payback period of 5-8 years.

•

When payback period is reached, the greenhouse continues to produce an equivalent of more than 2 000 EUR revenues of food per year.
05
Categories of Application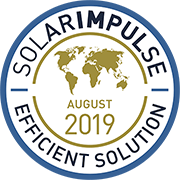 Company Profile
By
myfood
Headquarters
43 Route Ecospace Parc d'Activité Ecoparc
SDG's of Application
Maturity Stage
Medium and large scale commercialization
Small scale commercialization
Initial market commercialization
Prototype testing in the real world
Prototype testing 1:1 in the lab
Looking For
Networking Partner
European Union


The EU, through its funding programmes, supports the development of innovations and technologies that help combat climate change, protect the environment and ensure a sustainable development and growth.
The information set out above, is solely for the purposes of information and the Solar Impulse Foundation does not provide any guarantee as to its authenticity, completeness or accuracy. This information does not constitute investment advice or a recommendation to buy into, transact or to enter into any agreement with any of the parties or persons mentioned above. Potential investors or interested parties are solely responsible for their investment or business decisions and for performing any due diligence required by the circumstances.