02
Build, expand, and move a building of high environmental quality without producing waste with Renewable Construction.
Through its pioneering methods, high performance green buildings for sale or lease can be constructed. Floor, wall, roof, and wood elements with wood insulation can be custom-built. In terms of plumbing and electricity, these systems are designed to be disassembled, reassembled and reused. The aim is to reconcile sustainability, agility and speed. The space can be built quickly and can be adapted to the user's needs for: enlargements, displacements, changes of use, reuse of the same elements, all without waste. Finally, the spaces are meant to be recyclable which is made possible through successive uses and reintegration into the circular economy.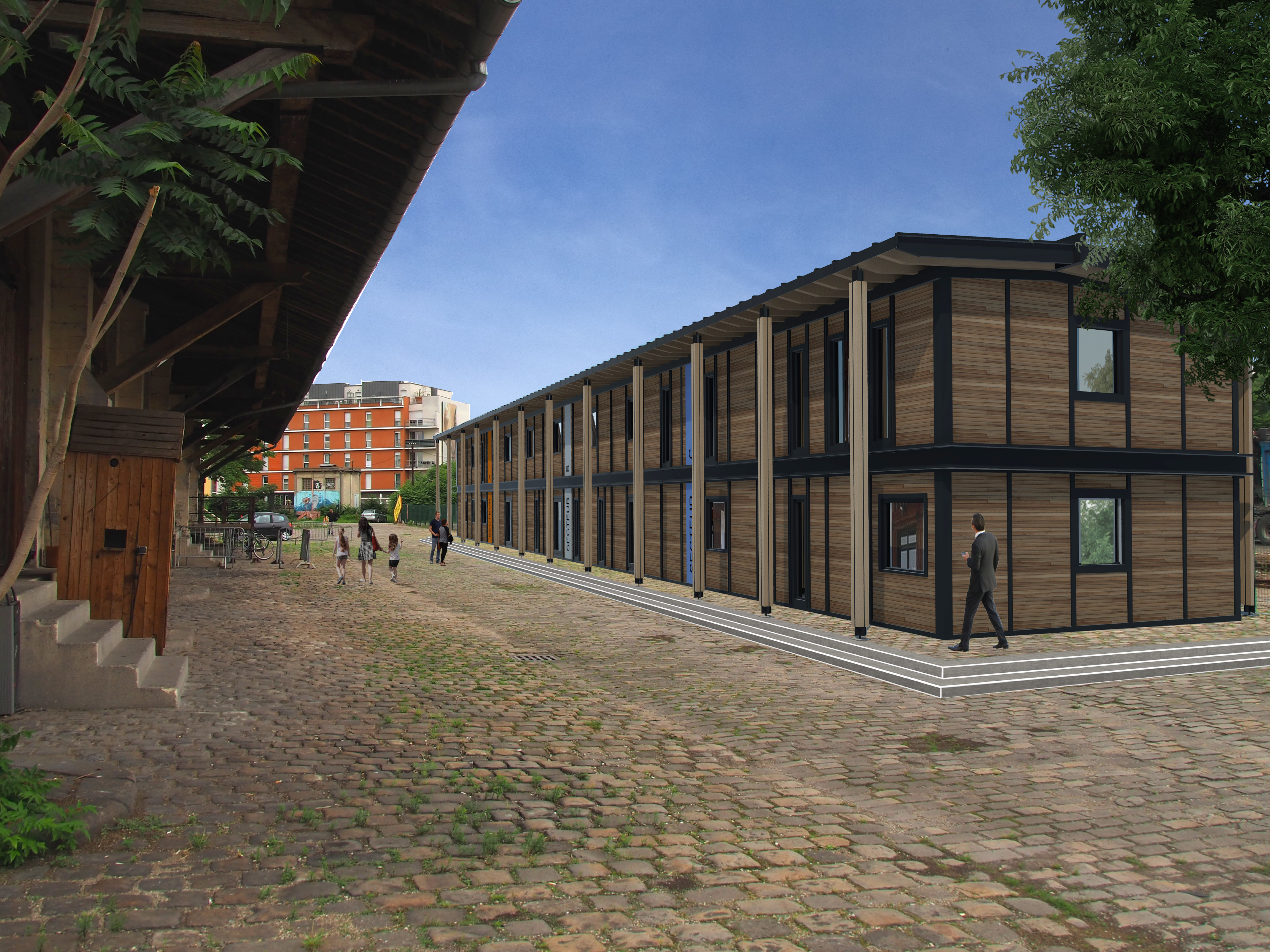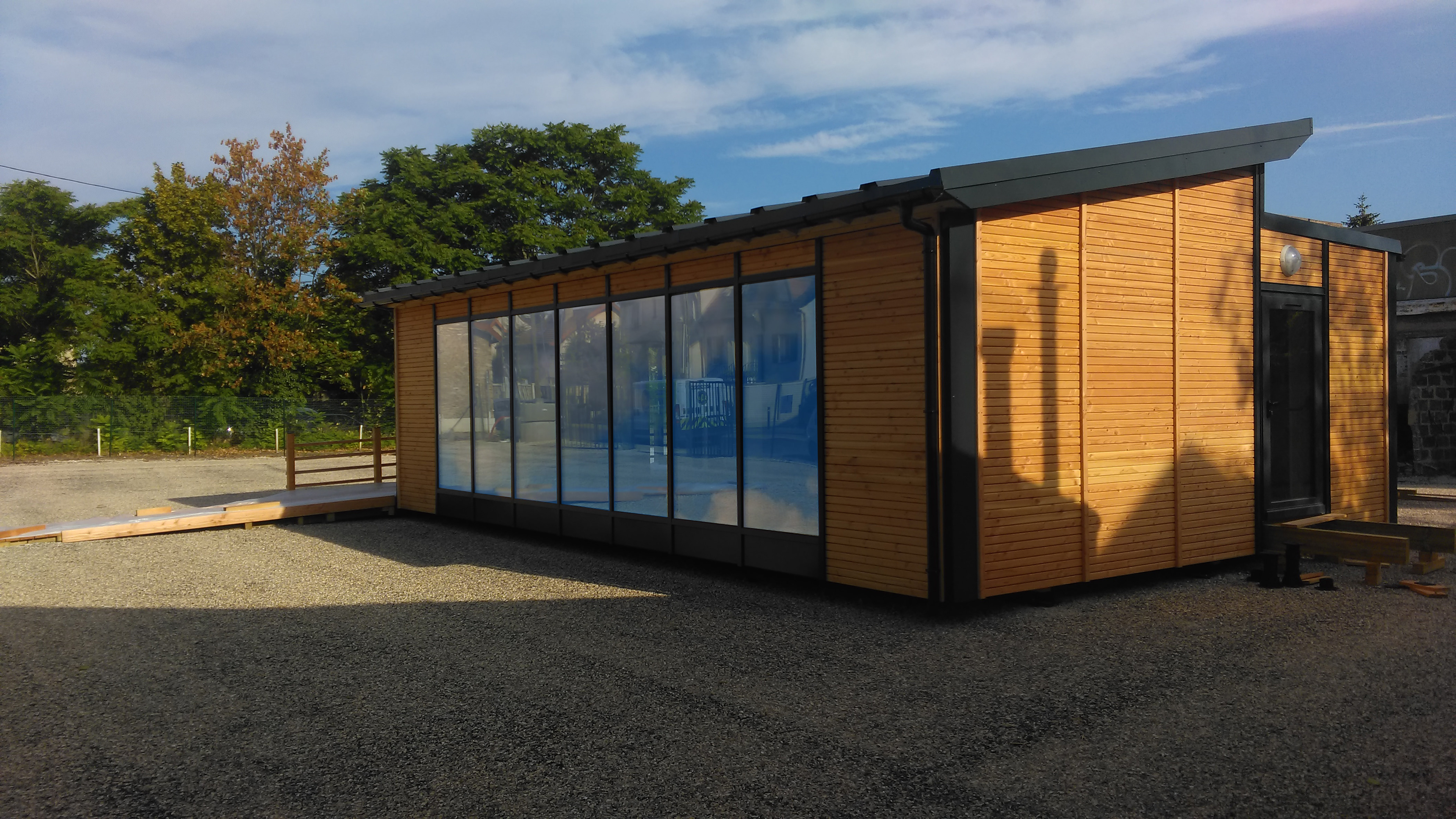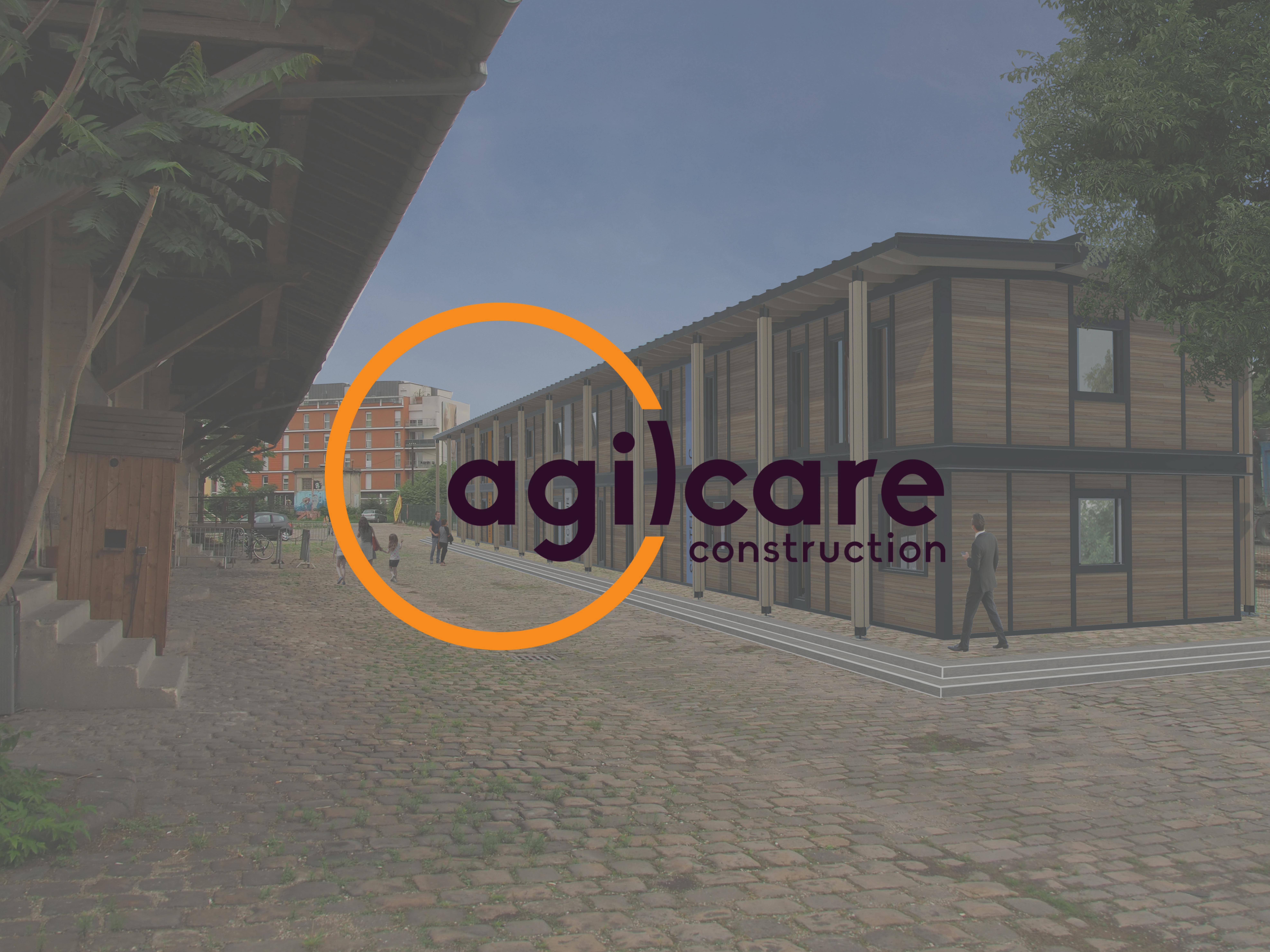 03
Key features
•

Extended life cycle.

•

Healthy and responsible: Bio-sourced or from recycling of non-toxic materials.
04
Profitability
•

Economic benefit of around 30% of the global cost of a building with an avg life of 60 years.
05
Categories of Application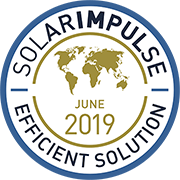 Company Profile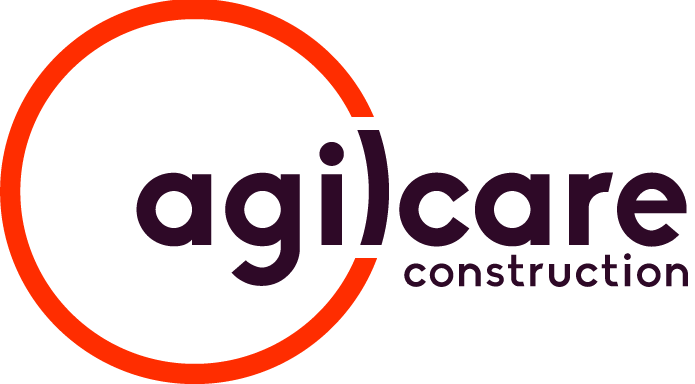 Headquarters
94400 Vitry-sur-Seine, France
SDG's of Application
Maturity Stage
Medium and large scale commercialization
Small scale commercialization
Initial market commercialization
Prototype testing in the real world
Prototype testing 1:1 in the lab
Looking For
Networking Partner
European Union


The EU, through its funding programmes, supports the development of innovations and technologies that help combat climate change, protect the environment and ensure a sustainable development and growth.
PEXE


Réseau PEXE, the French Cleantech network, is the leading network of French cleantech clusters. Its main objective is to structure and promote the cleantech industry to accelerate the development of its 5000 SMEs.
Europe
Sweden, Portugal, Norway, Netherlands, Monaco, Luxembourg, Liechtenstein, Italy, France, Finland, Spain, Denmark, Germany, Switzerland, Belgium, Austria, Andorra,
The information set out above, is solely for the purposes of information and the Solar Impulse Foundation does not provide any guarantee as to its authenticity, completeness or accuracy. This information does not constitute investment advice or a recommendation to buy into, transact or to enter into any agreement with any of the parties or persons mentioned above. Potential investors or interested parties are solely responsible for their investment or business decisions and for performing any due diligence required by the circumstances.