02
QURKIES are Duplo-compatible toy blocks made of eco-friendly cork.
To harvest cork, the bark of the Quercus Suber (the cork oak) is taken off like a jacket, which then grows back due to a unique natural process. The tree is not cut down. Harvesting cork is a very delicate process and completely done by hand. A cork tree can be harvested for the first time at the age of 25 years, and after that only once in every 9 years. A mature cork tree grows about 2 QURKIES per day. Cork is a very eco-friendly material. The cork bark is like a sponge for CO2. Stripped cork trees absorb 4 times more CO2 because of the harvesting. Moreover, these blocs are compatible with current DUPLO blocs and allow them to float on water (cf video). They also can be given any colours with felt pens.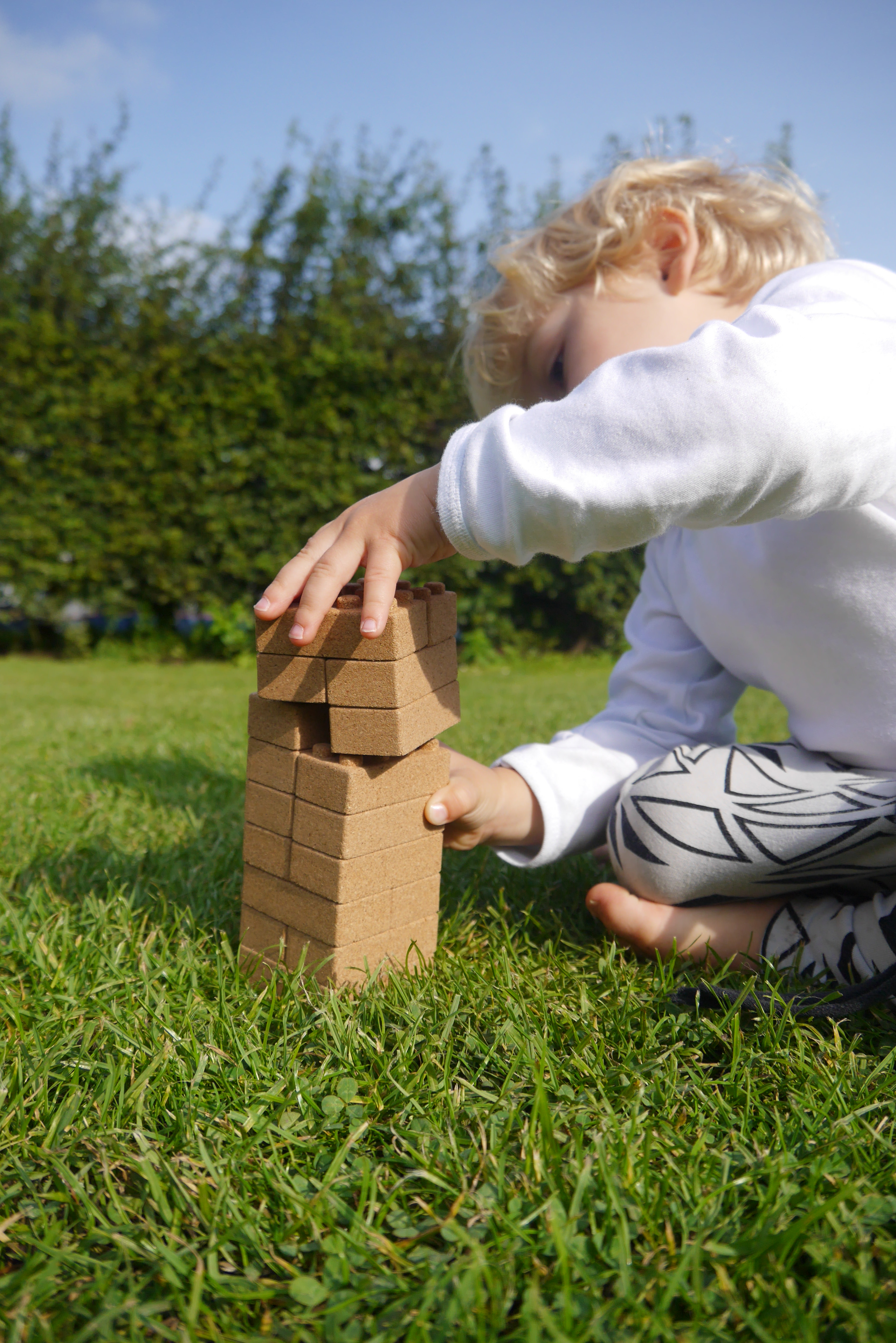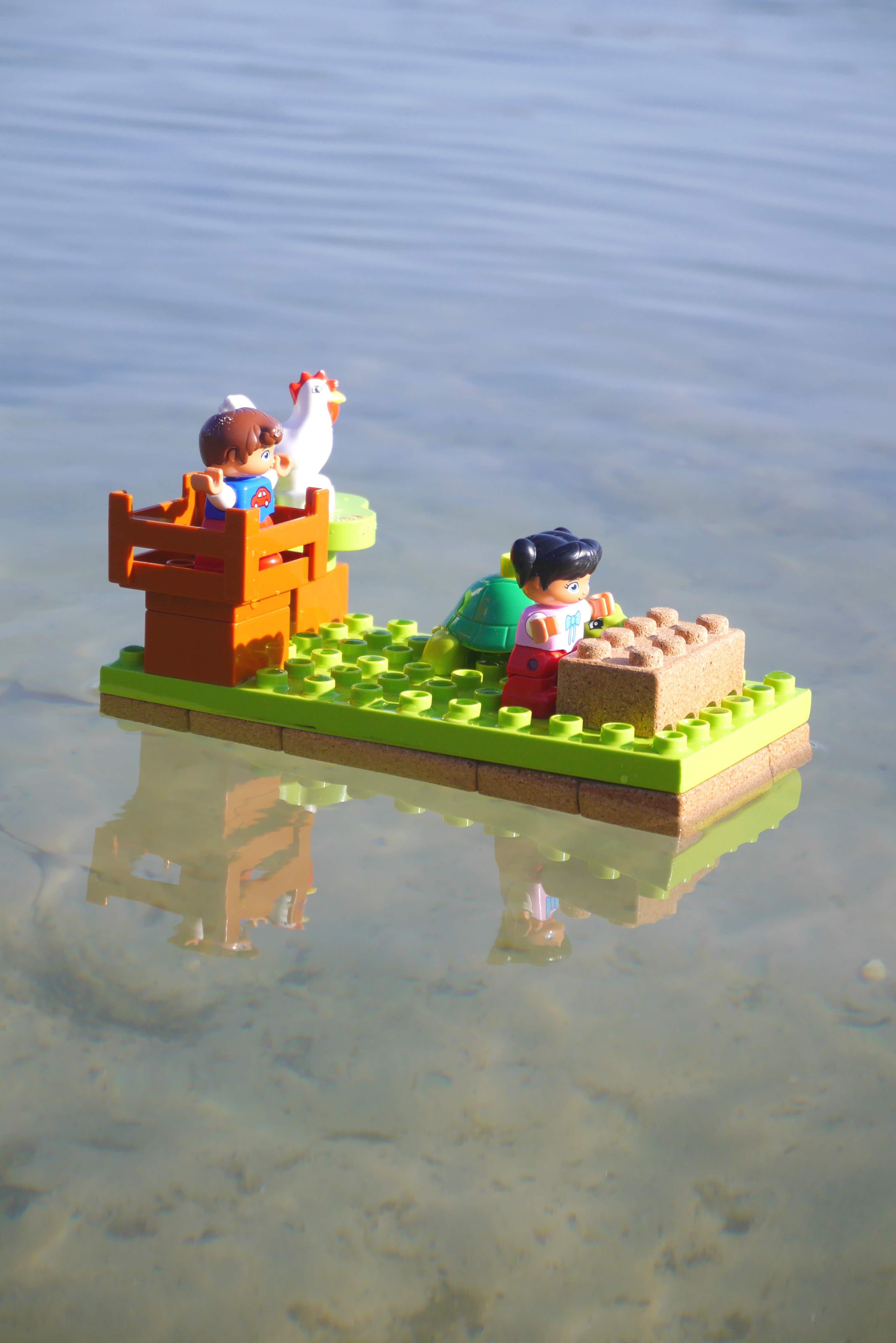 03
Key features
•

87% less plastic

•

100% recyclable

•

Renewable material: a cork tree grows 2 Qurkies per day

•

Compatible: Qurkies are compatible with original Duplo
04
Profitability
•

Develop cork forests which are important for rural Mediterranean area.

•

Compatible: Qurkies are compatible with original Duplo
05
Categories of Application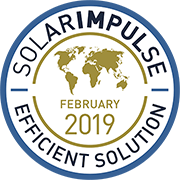 Company Profile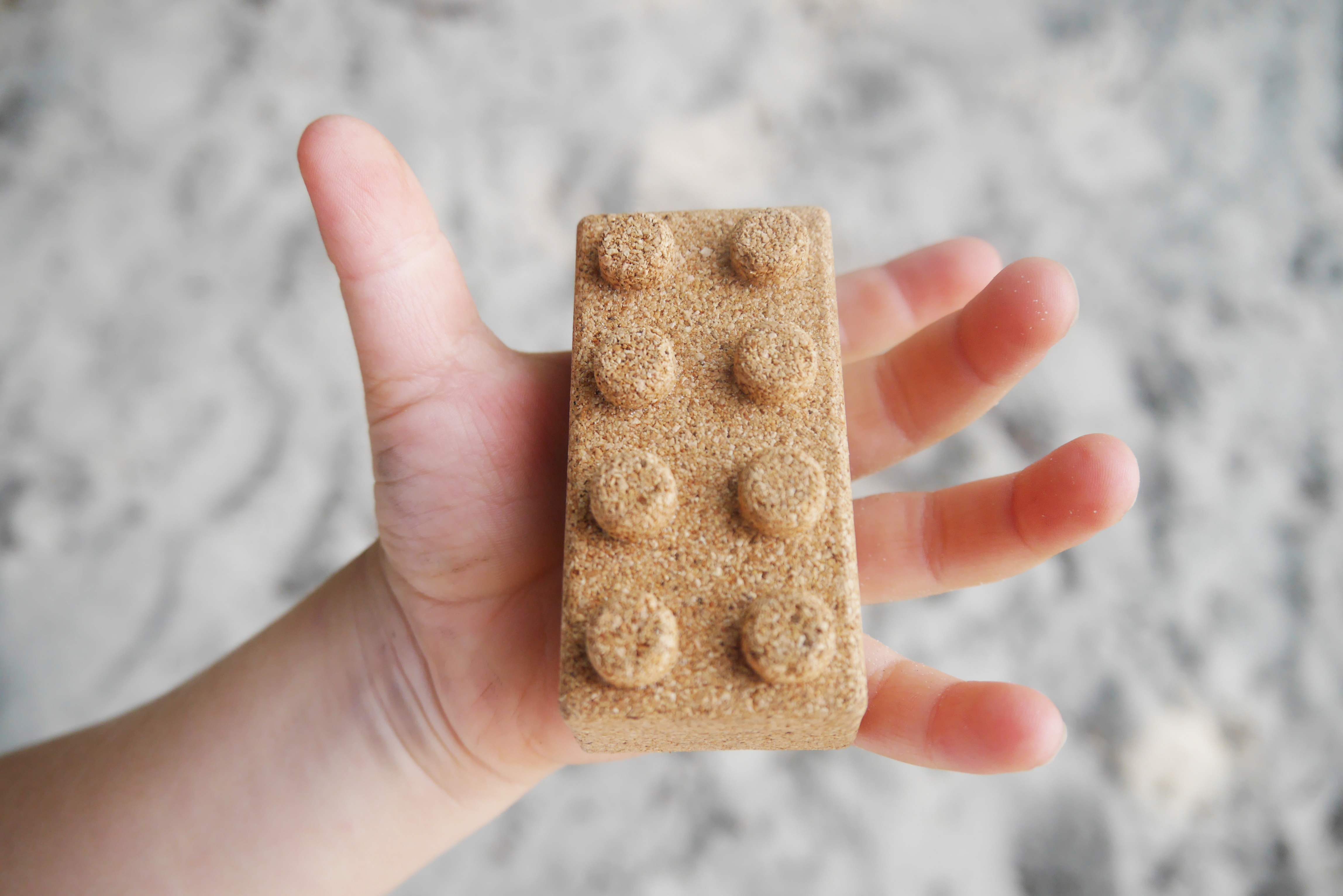 Headquarters
4847 CN Teteringen, Nederland
SDG's of Application
Maturity Stage
Medium and large scale commercialization
Small scale commercialization
Initial market commercialization
Prototype testing in the real world
Prototype testing 1:1 in the lab
Looking For
The information set out above, is solely for the purposes of information and the Solar Impulse Foundation does not provide any guarantee as to its authenticity, completeness or accuracy. This information does not constitute investment advice or a recommendation to buy into, transact or to enter into any agreement with any of the parties or persons mentioned above. Potential investors or interested parties are solely responsible for their investment or business decisions and for performing any due diligence required by the circumstances.