02
QHAWAX is a small, low-cost module for continuous air quality monitoring designed for posts in urban areas with the aim of measuring urban air pollution.
By providing a robust, autonomous, long-duration, and internet-connected equipment, qHAWAX contributes in the democratization of air contamination information for the general public. Through its technology, the following parameters for air quality are monitored: particulate material (PM2.5, PM10), carbon dioxide (CO2), sulfur dioxide (SO2), nitrogen dioxide (NO2), nitrogen oxide (NO), carbon monoxide (CO), pressure, temperature and relative humidity. Visual communication happens through the color of its indicator, in the shape of a leaf, which changes according to the Air Quality Index (AQI). Real-time information is made available through a 3G/4G mobile network. An important characteristic is its continuous 24/7 monitoring hours made possible using solar panels or the power grid.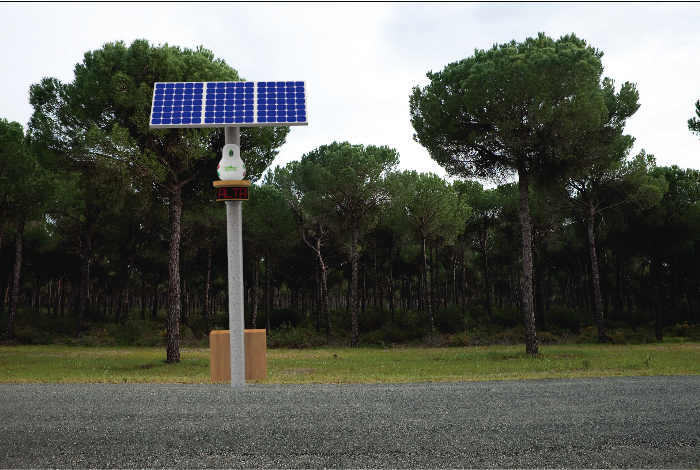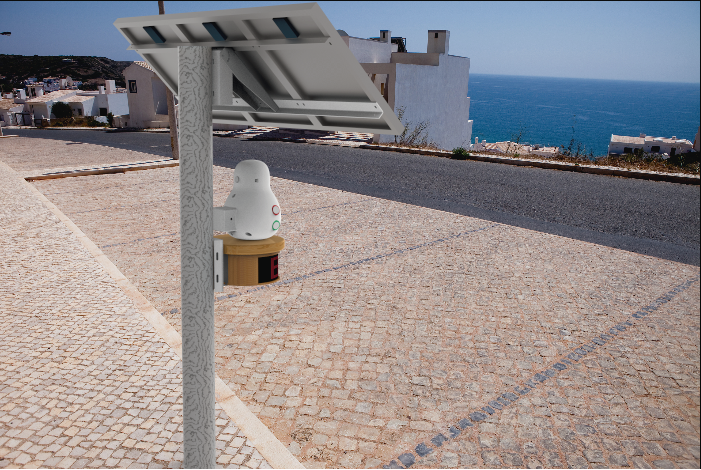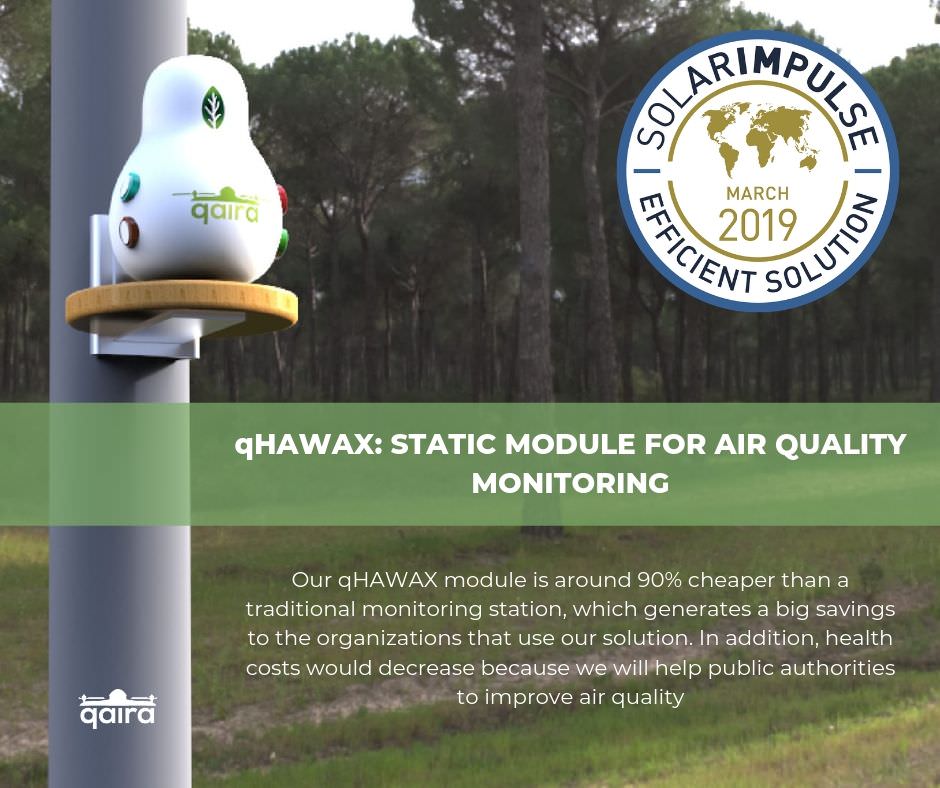 03
Key features
•

Color of upper leaf changes according to the quality of the air.

•

Small and transportable, weighing 2kg.
04
Profitability
•

Module is 90% cheaper than a traditional monitoring station.
05
Categories of Application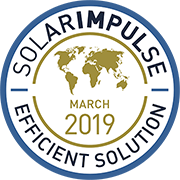 Company Profile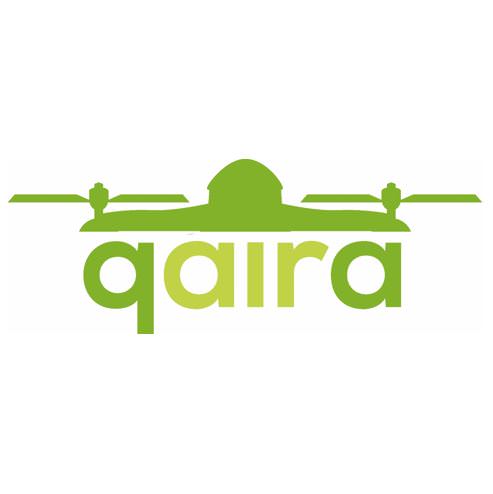 By
qAIRa
Headquarters
15026, Peru
SDG's of Application
Maturity Stage
Medium and large scale commercialization
Small scale commercialization
Initial market commercialization
Prototype testing in the real world
Prototype testing 1:1 in the lab
Looking For
South america
Argentina, Bolivia, Brazil, Bouvet Island, Chile, Colombia, Ecuador, Falkland Islands, French Guiana, South Georgia and the South Sandwich Islands, Guyana, Peru, Paraguay, Suriname, Uruguay, Venezuela,
The information set out above, is solely for the purposes of information and the Solar Impulse Foundation does not provide any guarantee as to its authenticity, completeness or accuracy. This information does not constitute investment advice or a recommendation to buy into, transact or to enter into any agreement with any of the parties or persons mentioned above. Potential investors or interested parties are solely responsible for their investment or business decisions and for performing any due diligence required by the circumstances.