02
Waste to energy gasifier are now used to convert locally organic wastes into a constant and sustainable clean energy, competitive with fossil energy.
The scalable, turnkey solution aims to reduce the carbon footprint of the waste management sector, by avoiding landfilling and the emission of greenhouse gases. Thanks to a pyrolysis – which is a thermal decomposition of materials at elevated temperatures in an inert atmosphere – organic wastes are converted into renewable energy. This technology adapts to decentralised waste management and fits into the industrial production process.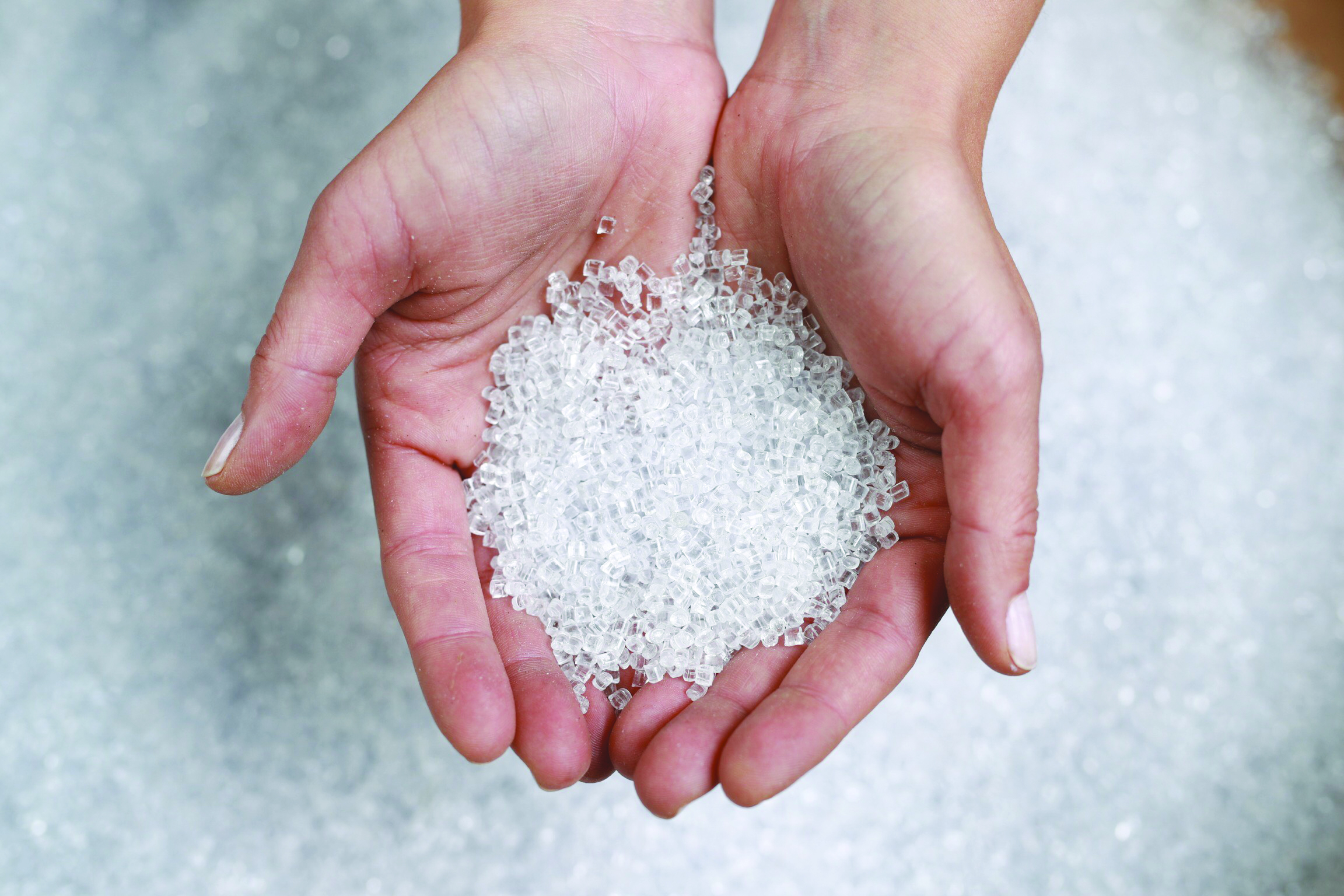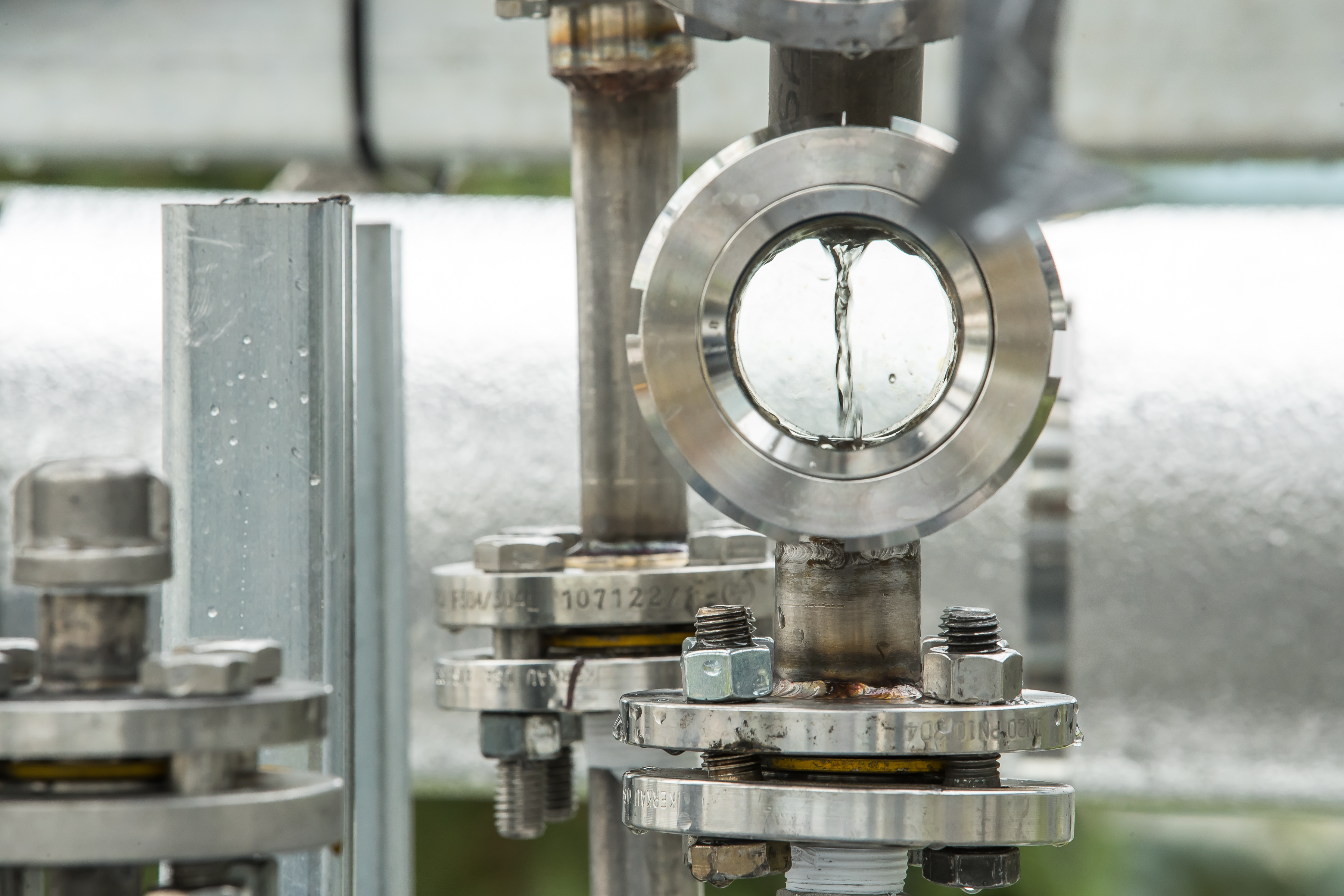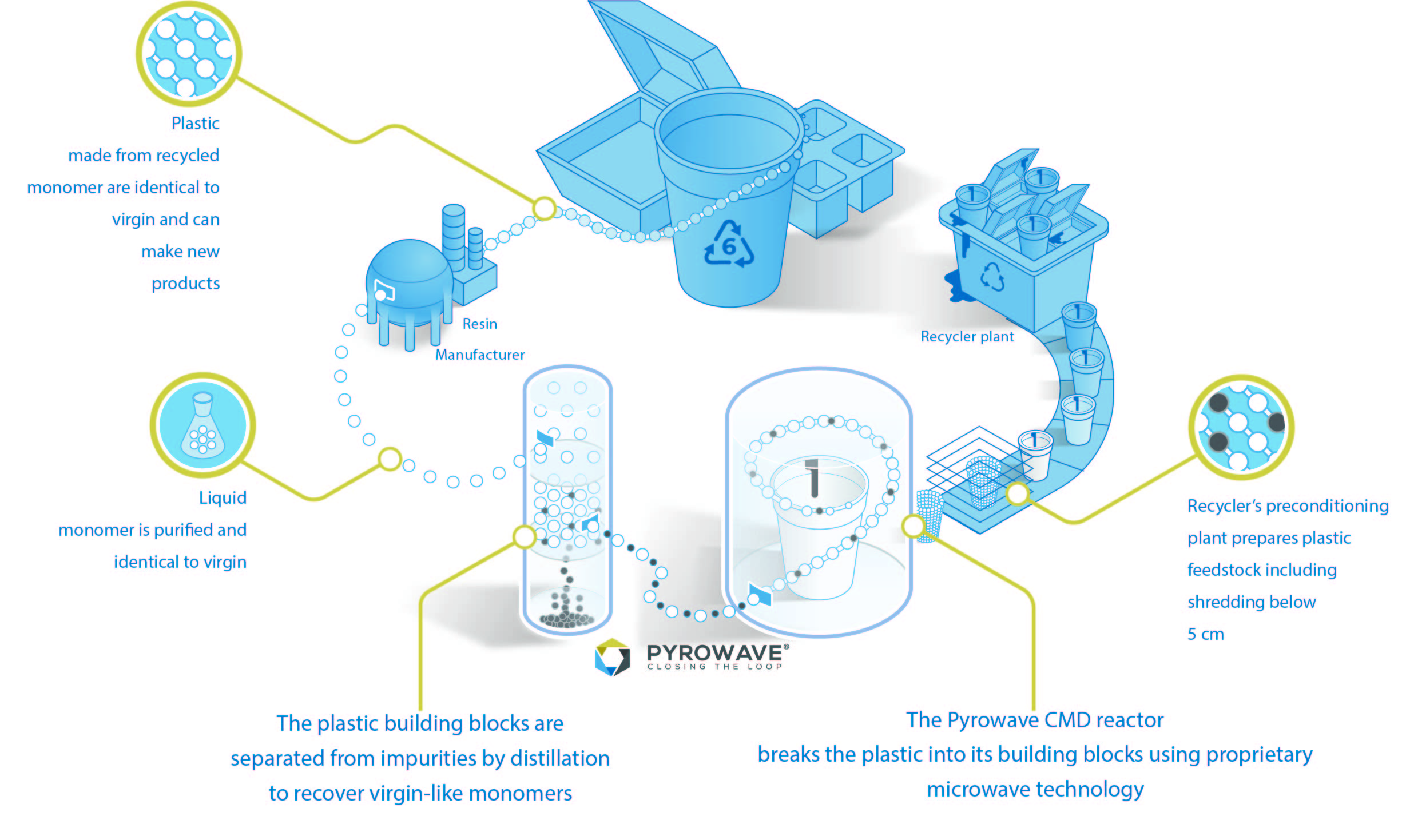 03
Key features
•

Waste valorization

•

Less greenhouse gases emissions

•

Causes neither production shutdowns, nor significant changes at the customer's site
04
Profitability
•

Competitive with fossile fuels

•

Easy to build and operate
05
Categories of Application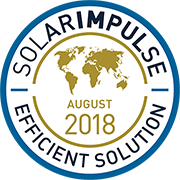 Company Profile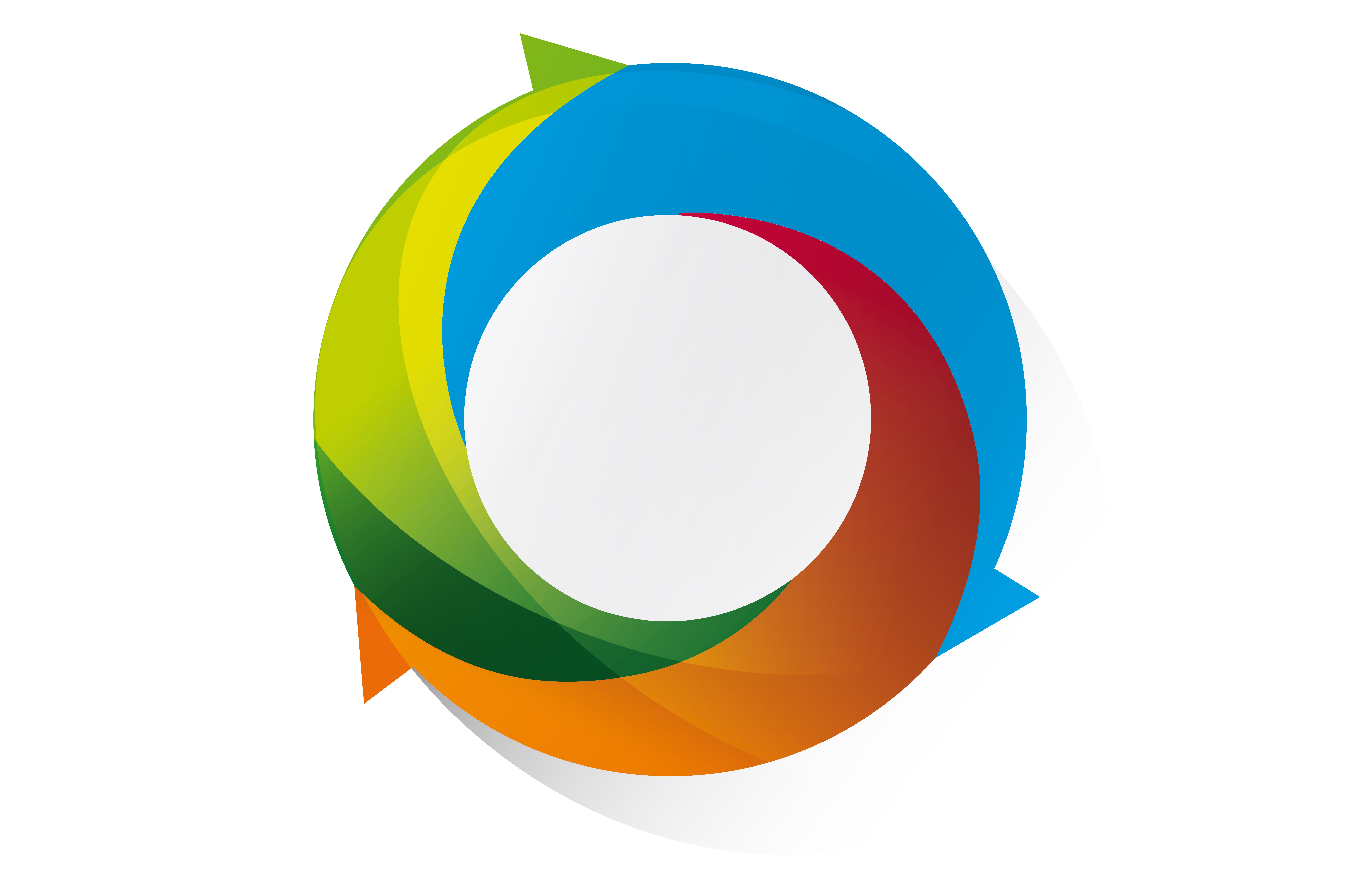 Headquarters
175 Route de Safi, Marrakech, Morocco
SDG's of Application
Maturity Stage
Medium and large scale commercialization
Small scale commercialization
Initial market commercialization
Prototype testing in the real world
Prototype testing 1:1 in the lab
Looking For
Europe
Austria, Belgium, Switzerland, Germany, Spain, France, United Kingdom, Ireland, Italy, Netherlands, Norway, Romania,
The information set out above, is solely for the purposes of information and the Solar Impulse Foundation does not provide any guarantee as to its authenticity, completeness or accuracy. This information does not constitute investment advice or a recommendation to buy into, transact or to enter into any agreement with any of the parties or persons mentioned above. Potential investors or interested parties are solely responsible for their investment or business decisions and for performing any due diligence required by the circumstances.