02
Made from locally produced ceramic, Purifaayas allows Uganda and East Africa to have access to safe and pure water, without boiling it. This filtered water is cheaper than water boiled by fuel like charcoal or firewood.
Thanks to ceramic filtering properties, this filter eliminates 99.99% of E. coli at a rate of 2-4 liter per hour. Research also showed that this filter divided by two the diarrheas risks in the households. The Purifaayas filters are accessible directly to the end-user through a Direct-to-Consumer (D2C) model or through partnerships with traditional retail channels, micro-finance institutions that offer financing options, and government/development agencies that install filters in public spaces such as schools, health centers, and refugee camps.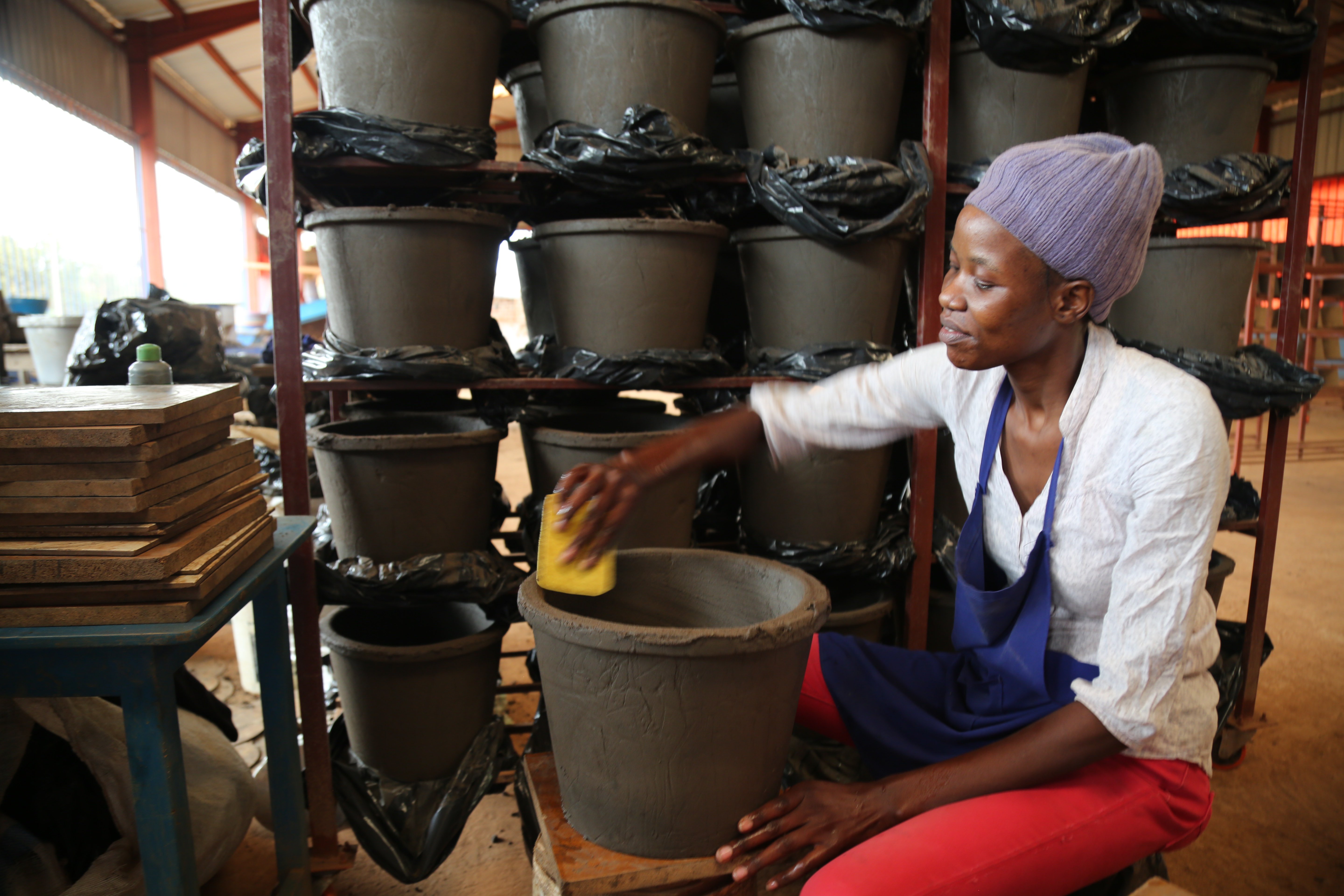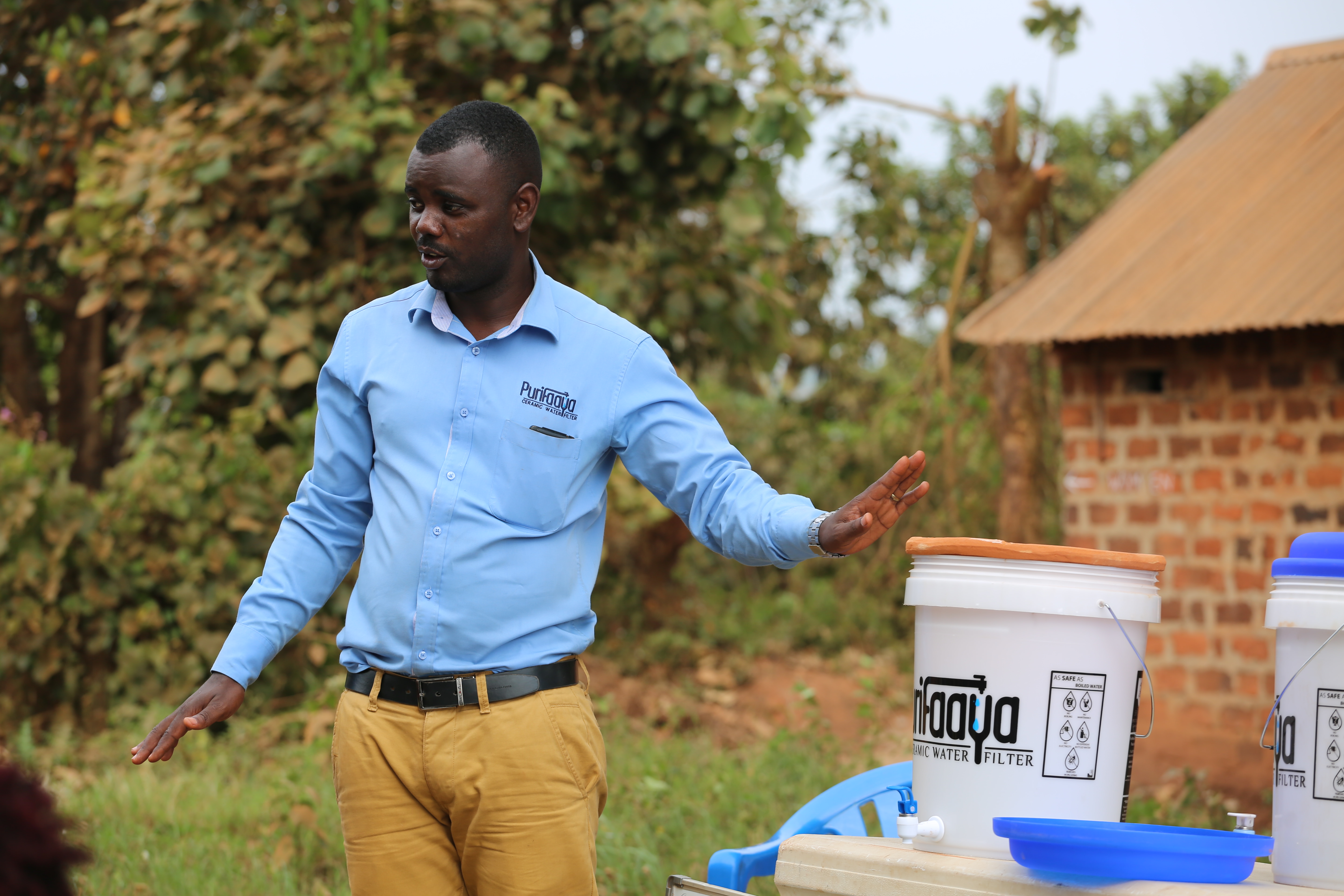 03
Key features
•

An alternative to water boiling which requires fuel (charcoal and firewood).

•

Each filter saves 2.21 tons of CO2 emissions per year.
04
Profitability
•

Annually savings up to $161 per family.

•

Filters are locally produced.

•

Helped by NGOs filters are installed in schools and refugee settlements.
05
Categories of Application