02
PowerCone improves the power curve and enable to make wind profitable in lower average wind conditions, opening up more of the globe to the possibility of wind power.
By bolting to the hub of the turbine, the PowerCone® efficiently and passively harnesses wind in the center of the rotor, redistributing it to the outer portions of the blades, eliminating the phenomenon of Rotor Root Suction. The PowerCone® technology enables wind turbine to produce 10% more power, while reducing loads and noise, meaning more wind turbines can be installed around the world.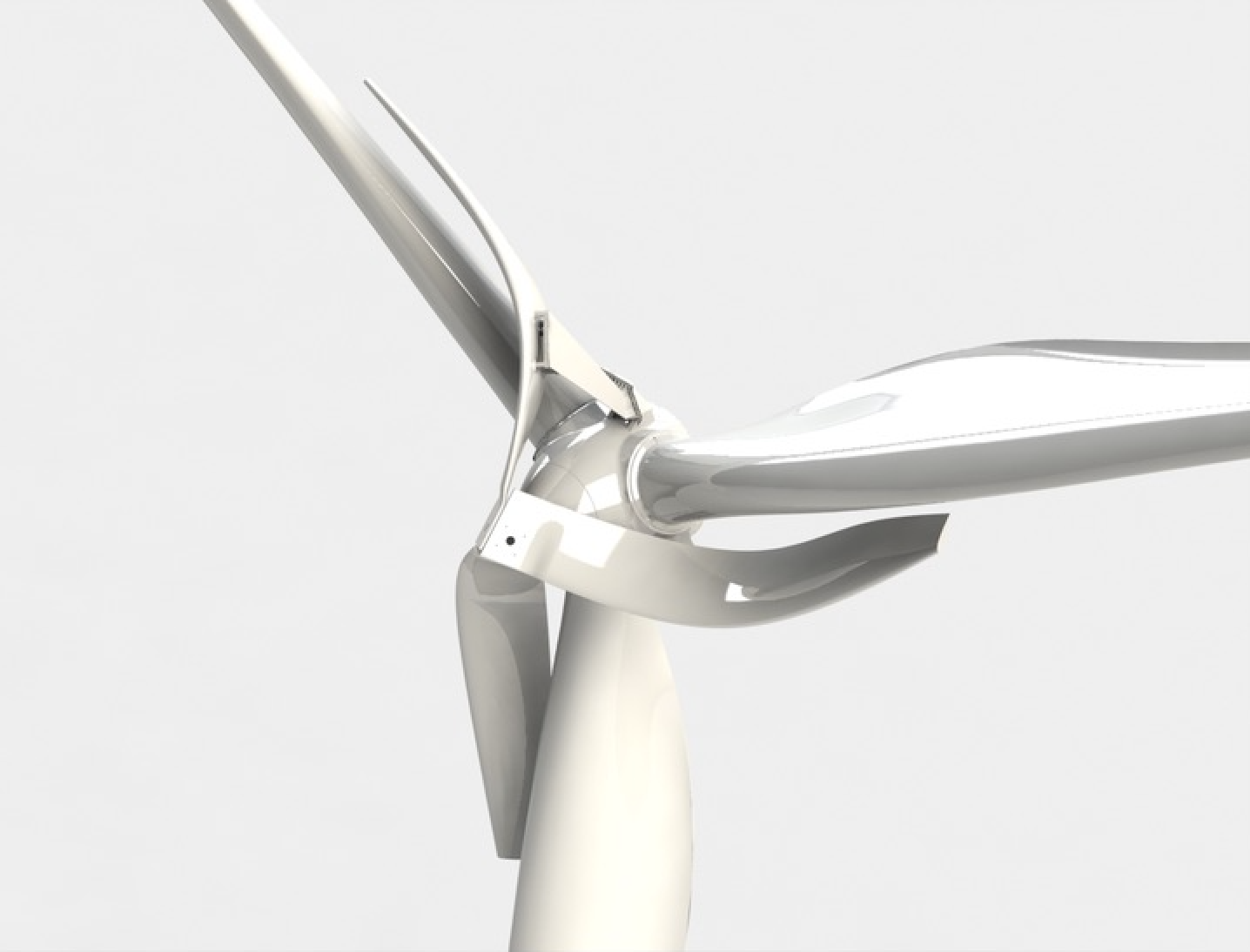 03
Key features
•

A 500% CO2eq reduction
04
Profitability
•

500% more savings than doing nothing
05
Categories of Application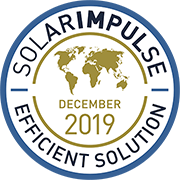 Company Profile

Headquarters
3011 Bern, Switzerland
SDG's of Application
Maturity Stage
Medium and large scale commercialization
Small scale commercialization
Initial market commercialization
Prototype testing in the real world
Prototype testing 1:1 in the lab
Networking Partner
Canada Cleantech


We leverage provincial and territorial strengths to support the scale-up of Canadian cleantech.
The information set out above, is solely for the purposes of information and the Solar Impulse Foundation does not provide any guarantee as to its authenticity, completeness or accuracy. This information does not constitute investment advice or a recommendation to buy into, transact or to enter into any agreement with any of the parties or persons mentioned above. Potential investors or interested parties are solely responsible for their investment or business decisions and for performing any due diligence required by the circumstances.