02
Place to Plug is a collaborative platform that allows EV drivers to use current charging networks and private charging points.
The solution brings different charging points together and makes them available to drivers in one app thus eliminating the need for charging cards as well as combating range anxiety by giving drivers access to private charging points where no public network is available. With this platform, the goal is to help EV drivers overcome common problems by offering a solution to incentivise the disperse players in the EV industry to work together using the collaborative economy model in combination with the blockchain system.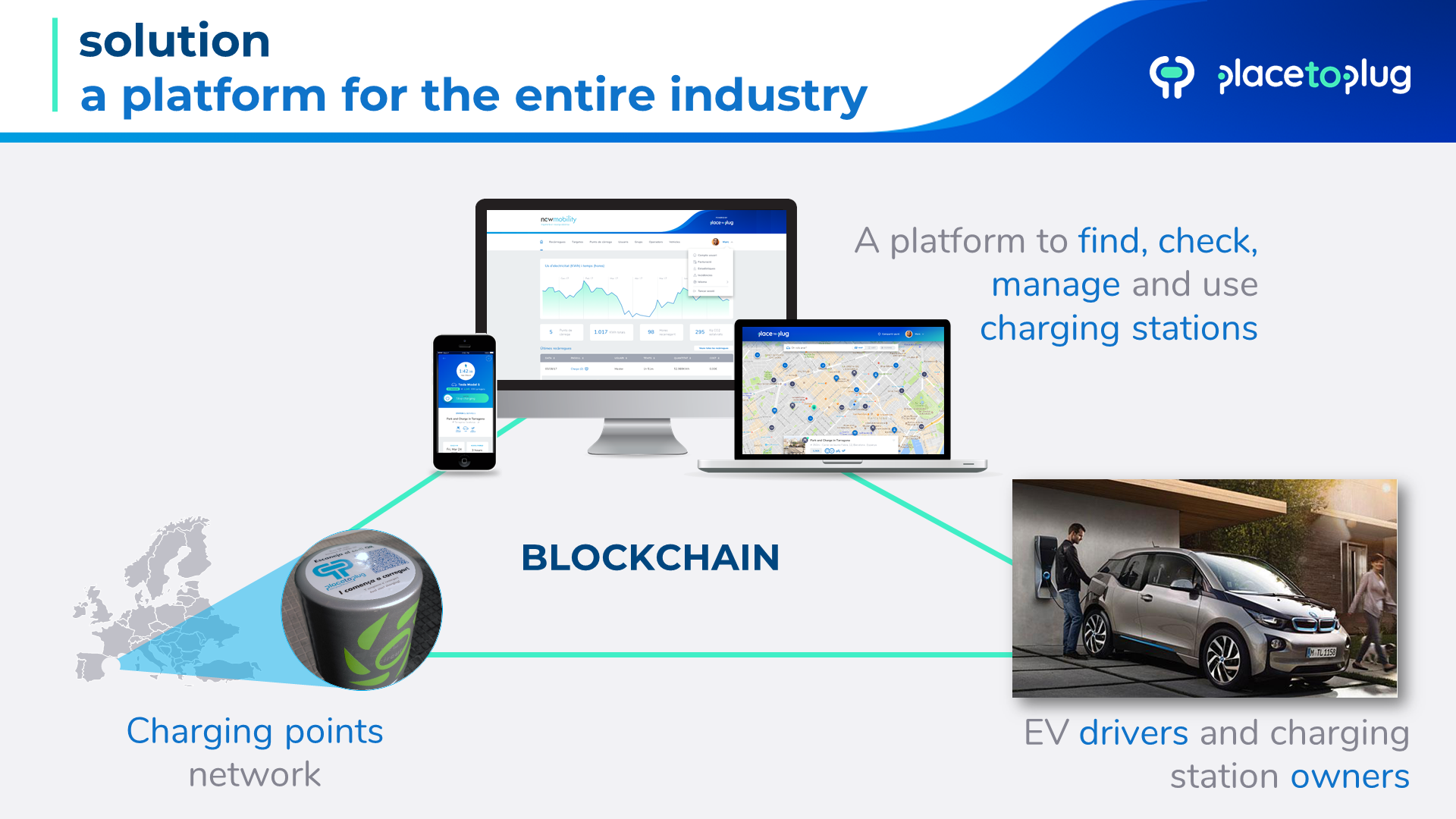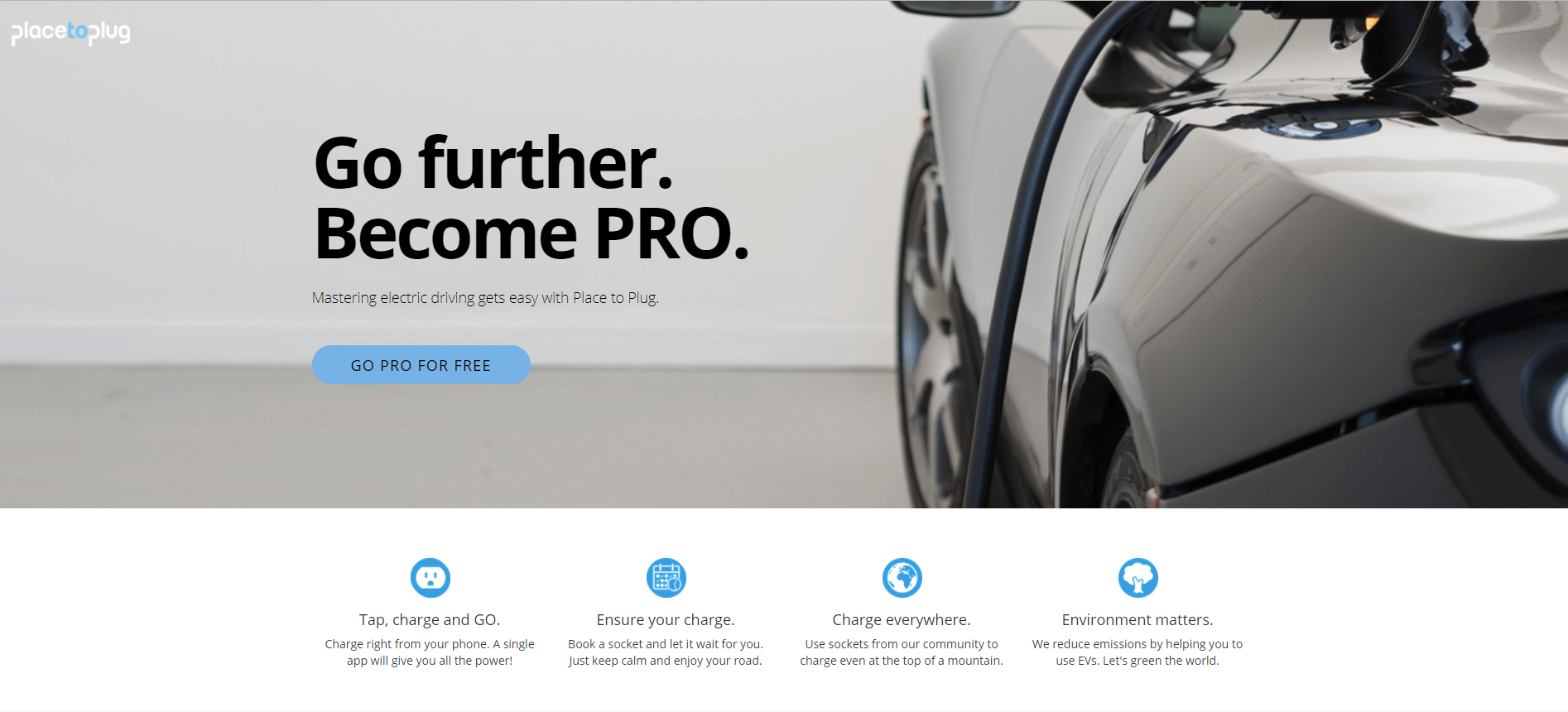 03
Key features
•

Each EV saves 120g/km of CO2.

•

Compared with a standard vehicle, the EV consumes 2.8 times less in energy per km.
04
Profitability
•

A monthly turnover of 100 000€ for 100 charging stations.
05
Categories of Application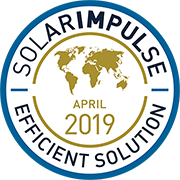 Company Profile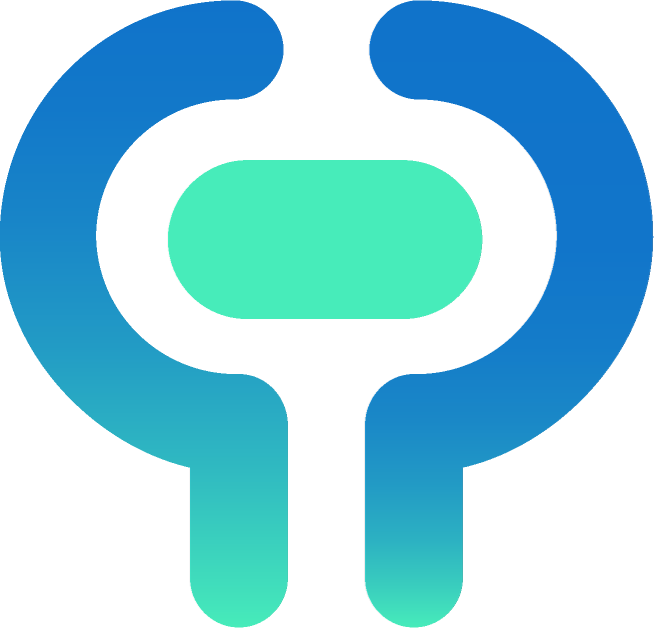 Headquarters
43001 Tarragona, España
SDG's of Application
Maturity Stage
Medium and large scale commercialization
Small scale commercialization
Initial market commercialization
Prototype testing in the real world
Prototype testing 1:1 in the lab
Looking For
Networking Partner
European Union


The EU, through its funding programmes, supports the development of innovations and technologies that help combat climate change, protect the environment and ensure a sustainable development and growth.
InnoEnergy


InnoEnergy supports and invests in innovation at every stage of the journey – from classroom to end-customer.
The information set out above, is solely for the purposes of information and the Solar Impulse Foundation does not provide any guarantee as to its authenticity, completeness or accuracy. This information does not constitute investment advice or a recommendation to buy into, transact or to enter into any agreement with any of the parties or persons mentioned above. Potential investors or interested parties are solely responsible for their investment or business decisions and for performing any due diligence required by the circumstances.