02
Philips TrueForce LED road lamps offer an easy and short payback LED solution to replace a wide variety of common High Intensity Discharge (HID) lamps.
The products bring the energy efficiency and long lifetime benefits of LED to HID replacement, and provide instant saving at low initial investment while enhancing the lighting quality. TrueForce LED public lamps can easily be retrofitted into existing systems without changing the luminaire's ballast or reflector, thanks to the optimized lamp size, shape and light distribution. A LED-based solution that retrofit alternative to conventional road lighting bulbs, at a relatively low initial investment (as the existing luminaire and optics are used).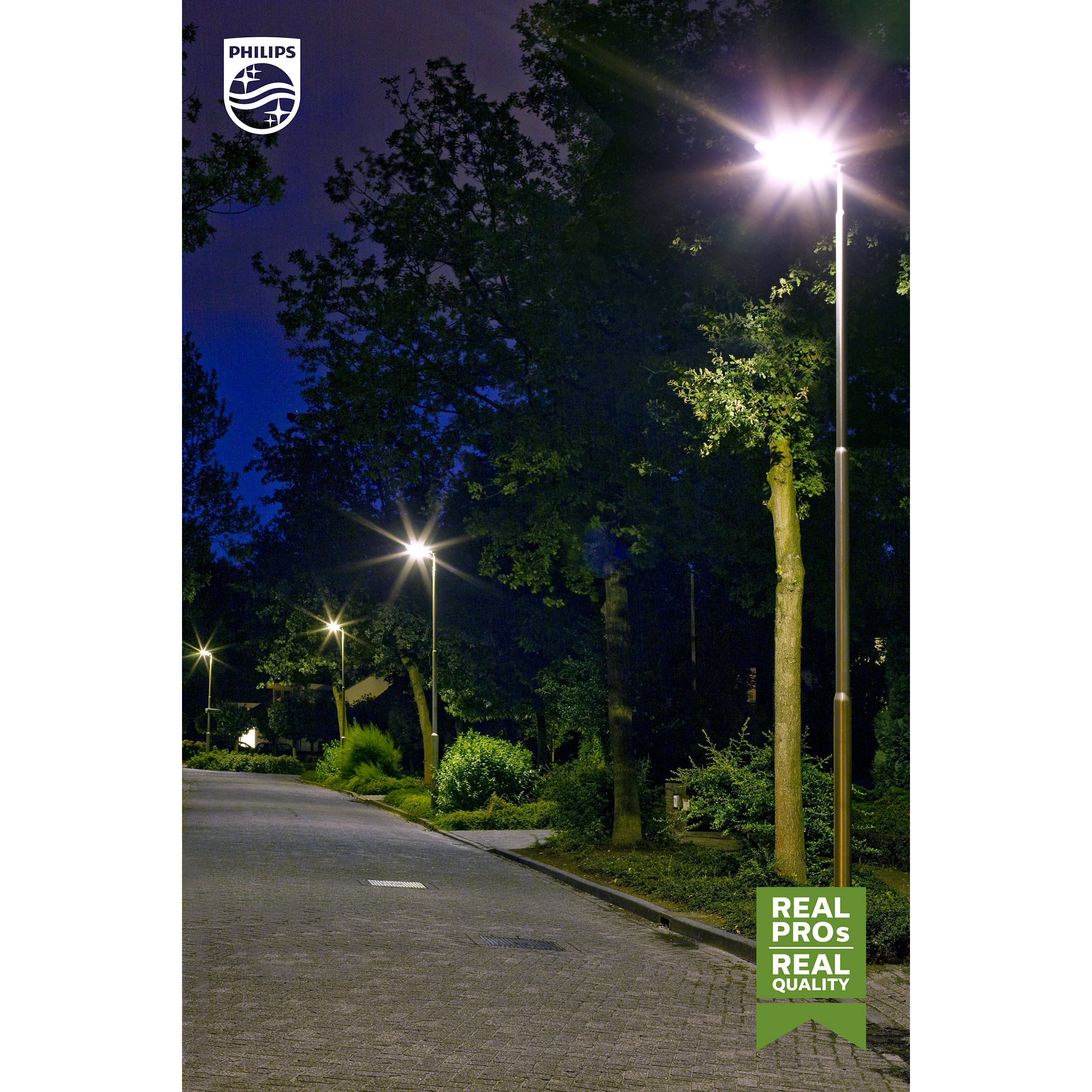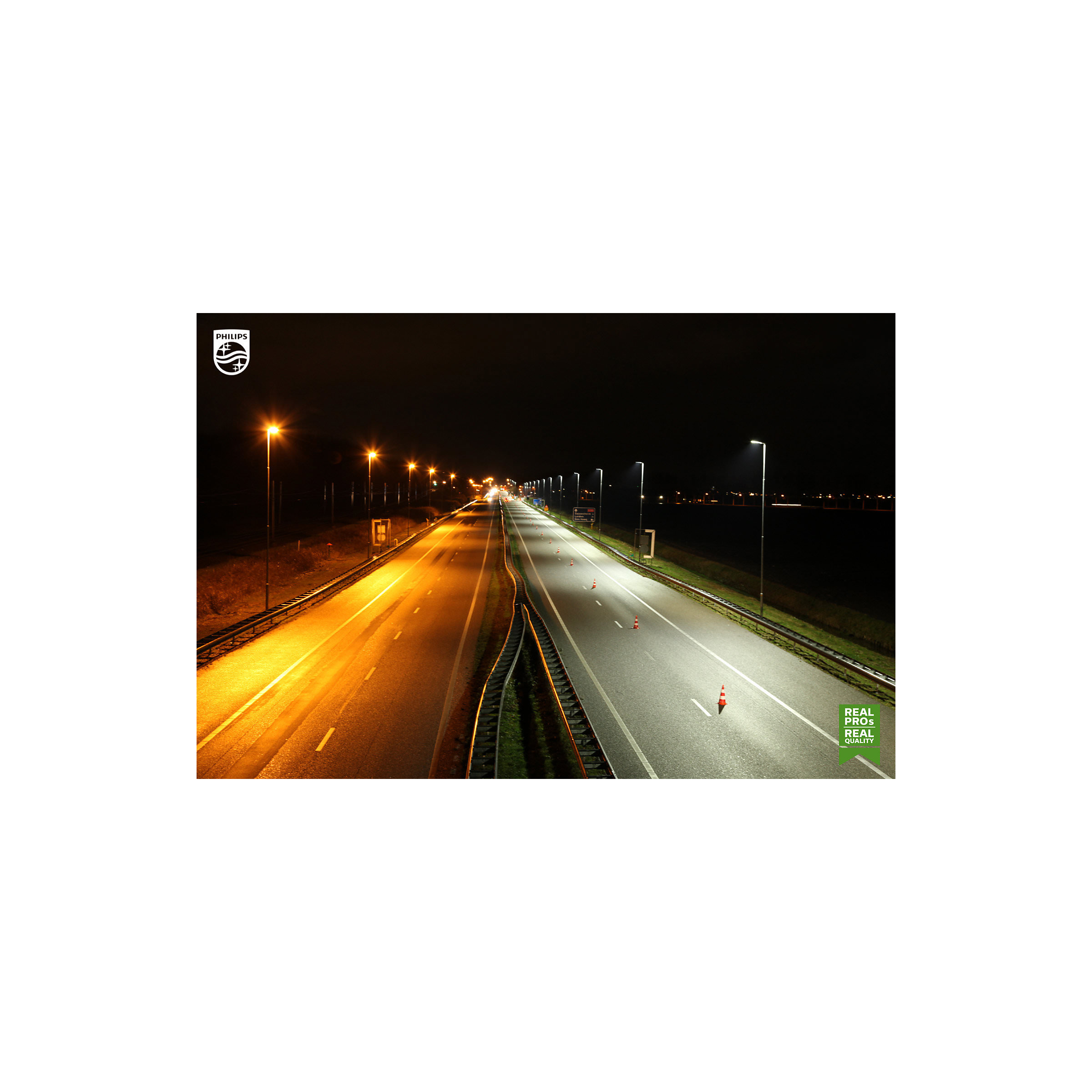 03
Key features
•

At 84 operating hours per week, this solution saves 41.5 tons of CO2 emission per year (per 500 luminaires)

•

All materials used (metal, plastic, PCB, coating) comply to the most stringent EU-RoHS directive

•

Components can be disassembled for recycling purposes
04
Profitability
•

Payback time from lower energy use will vary between 3 and less than 1 year, depending on the lamp to be replaced, usage intensity, local energy cost, maintenance cost and scale of the installation
05
Categories of Application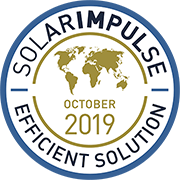 Company Profile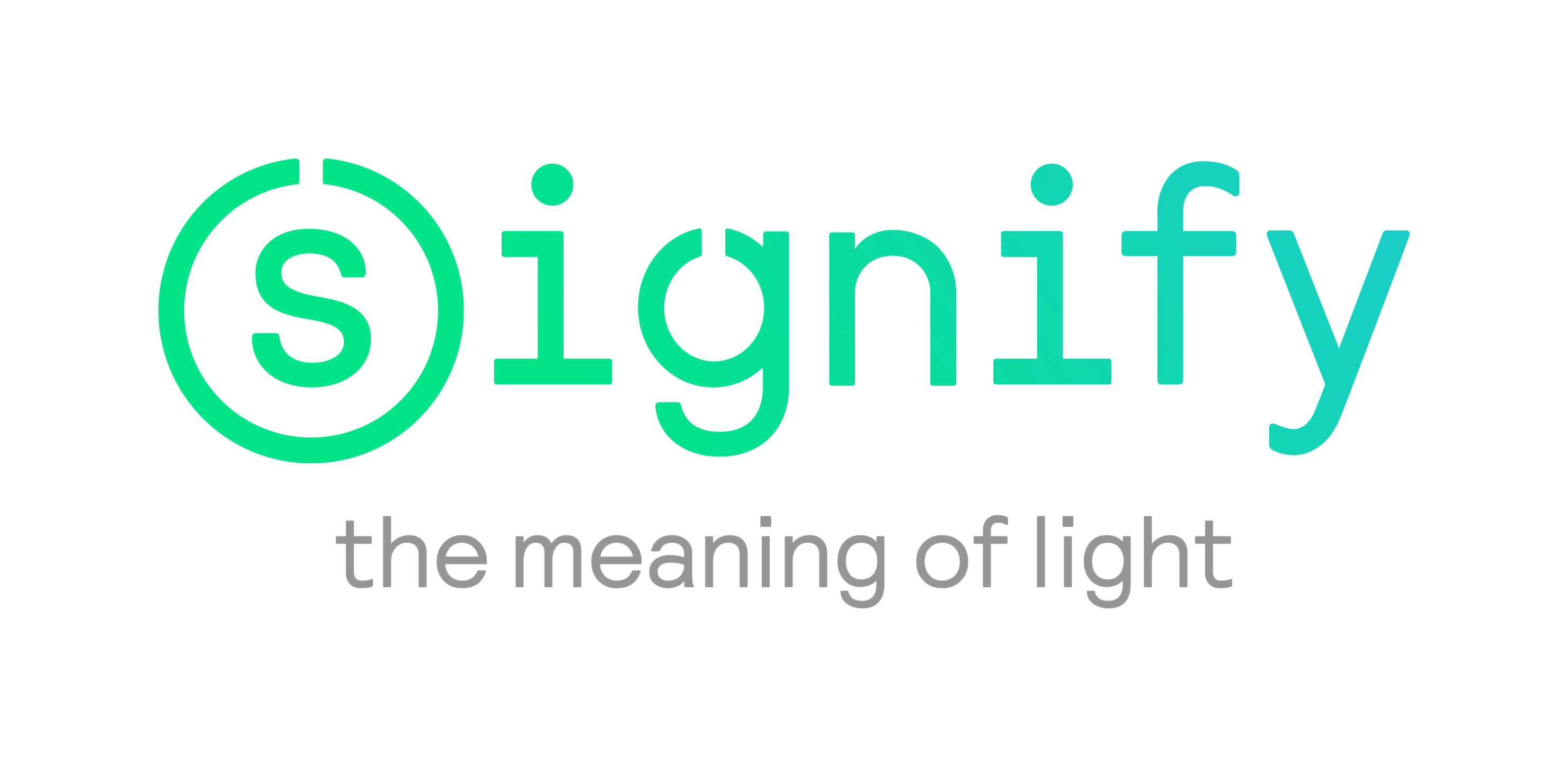 By
Signify
Headquarters
High Tech Campus, 5656 AE Eindhoven, Nederland
SDG's of Application
Maturity Stage
Medium and large scale commercialization
Small scale commercialization
Initial market commercialization
Prototype testing in the real world
Prototype testing 1:1 in the lab
The information set out above, is solely for the purposes of information and the Solar Impulse Foundation does not provide any guarantee as to its authenticity, completeness or accuracy. This information does not constitute investment advice or a recommendation to buy into, transact or to enter into any agreement with any of the parties or persons mentioned above. Potential investors or interested parties are solely responsible for their investment or business decisions and for performing any due diligence required by the circumstances.