02
Philips SunStay is a LED street lighting
SunStay is powered by an integrated solar panel and battery, including the latest solar lighting innovations in terms of performance, quality of light, reliability and connectivity. It is a solution for areas that are not yet connected to the grid or areas where it is difficult to lay cables due to geographic conditions. The power-independent architecture of SunStay is also very suitable for high security areas, e.g. perimeter fence lighting. This LED street lighting is self-powered and offers hassle-free operation.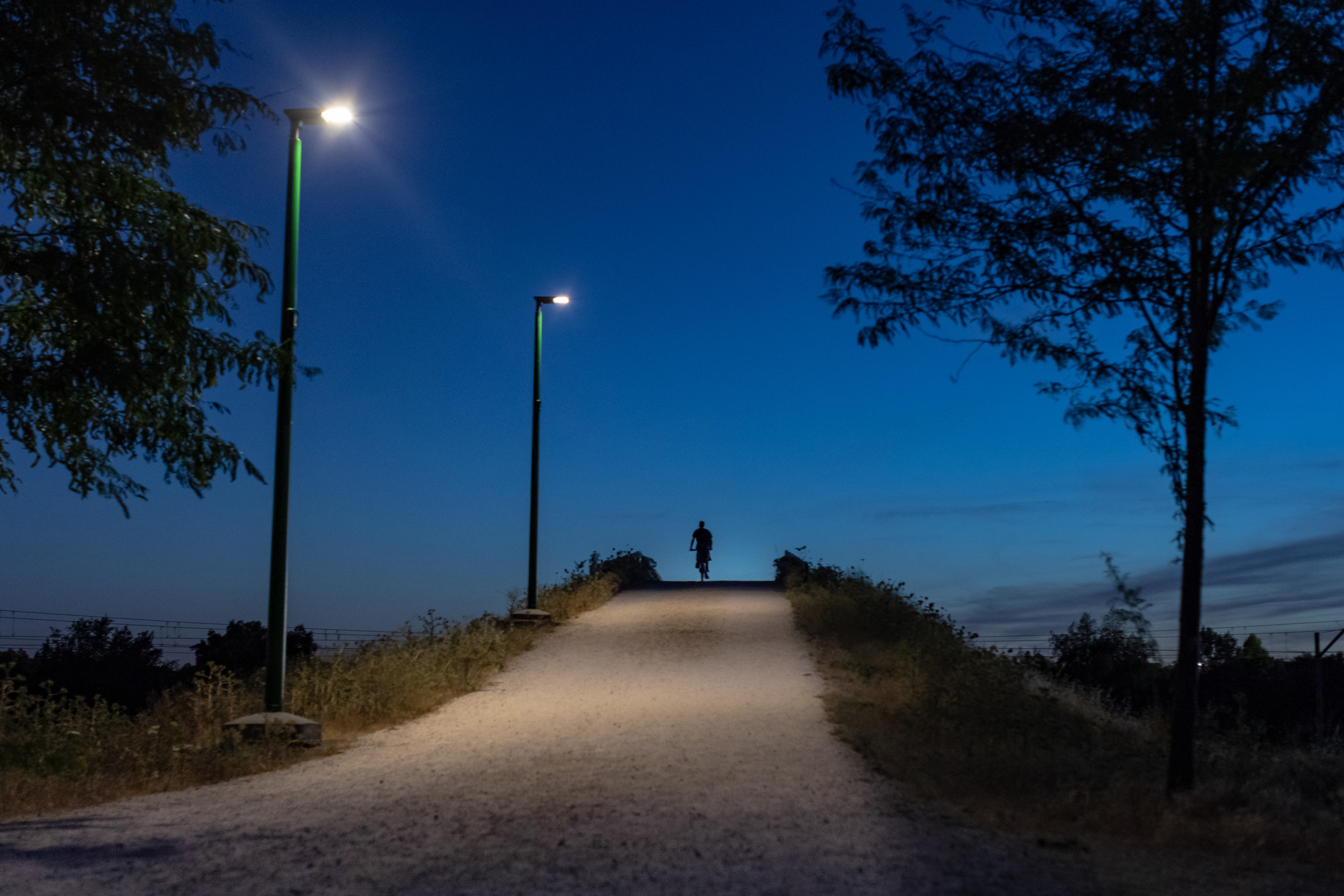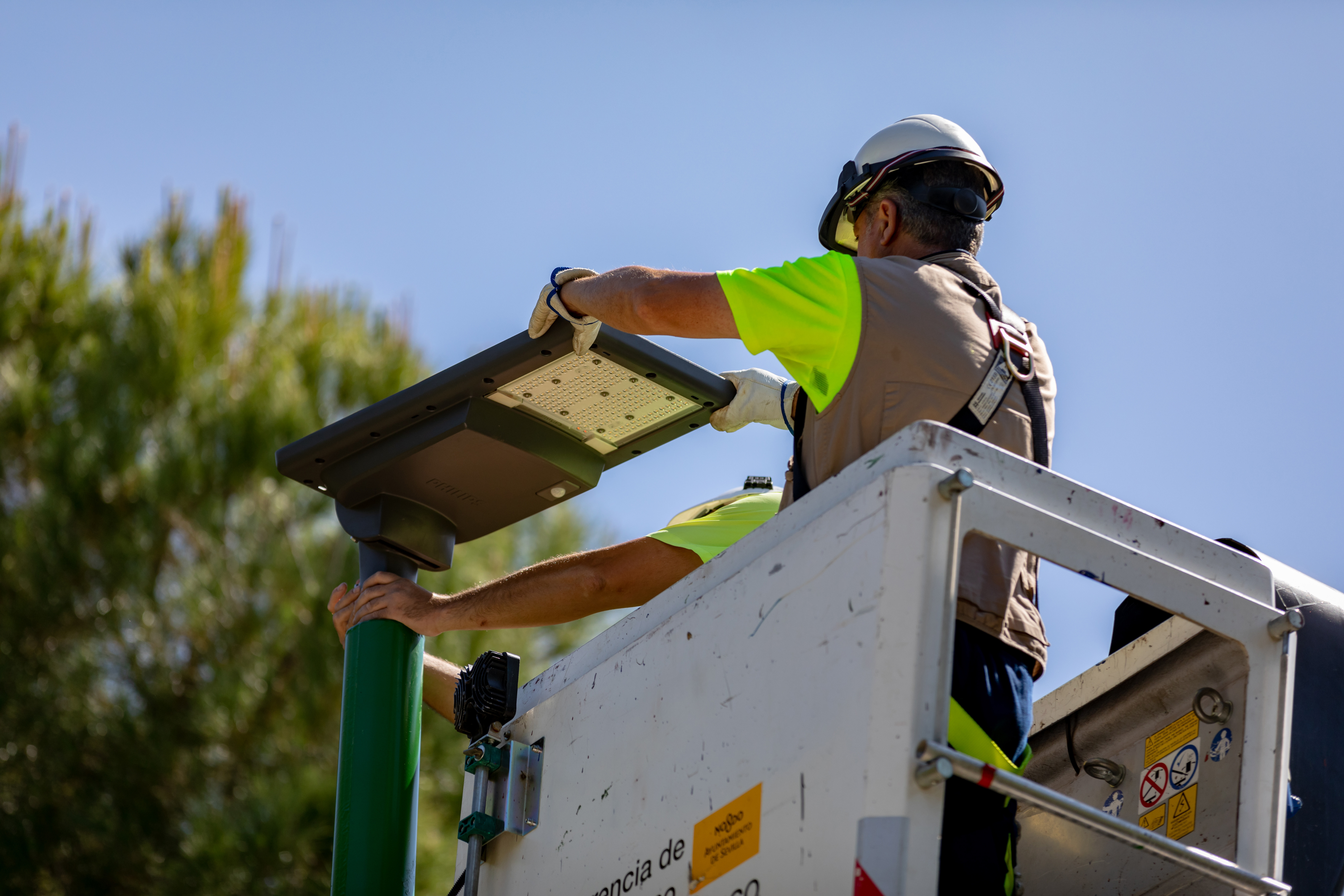 03
Key features
•

An installation of 500 luminaires will save 26 208 kWh or 13.1 tons of CO2 emission per year

•

Available in several brightness levels and light colors (from warm to cool white), all delivering 175 lumen per Watt

•

LED lifetime of 50.000 hours

•

Factory set dimming profile along with PIR sensor for run time maximization

•

Suitable retrofit installation, using existing poles
04
Profitability
•

A payback below 5 years for brownfileds projects
05
Categories of Application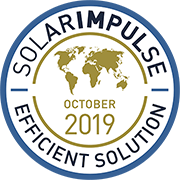 Company Profile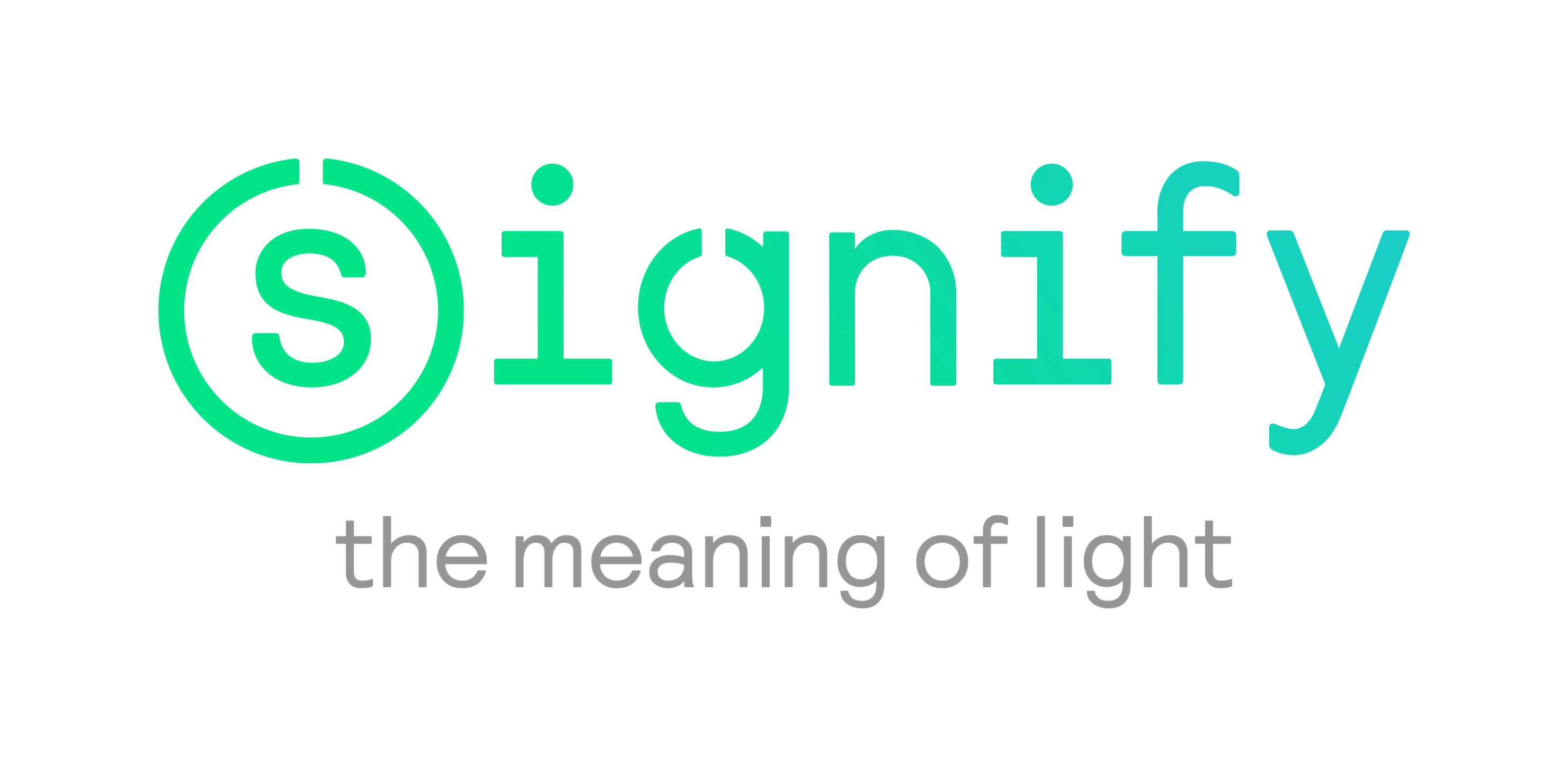 By
Signify
Headquarters
High Tech Campus, 5656 AE Eindhoven, Nederland
SDG's of Application
Maturity Stage
Medium and large scale commercialization
Small scale commercialization
Initial market commercialization
Prototype testing in the real world
Prototype testing 1:1 in the lab
The information set out above, is solely for the purposes of information and the Solar Impulse Foundation does not provide any guarantee as to its authenticity, completeness or accuracy. This information does not constitute investment advice or a recommendation to buy into, transact or to enter into any agreement with any of the parties or persons mentioned above. Potential investors or interested parties are solely responsible for their investment or business decisions and for performing any due diligence required by the circumstances.