02
Philips SIS enables off-grid households to light up their homes.
Philips SIS range offers an alternative source of electricity, that is free, green, and sustainable, thus helping to stop the 88 billion litres of kerosene burnt purely for light. The solar panel and connected battery of Philips SIS are powerful enough to light a home during evening hours, to power a fan in order to stay cool, power a fridge, and to connect with the world with a mobile phone, using the USB charging port. The system enables to extend social and economic activities into the evening hours while eliminating the health issues of kerosene lamps.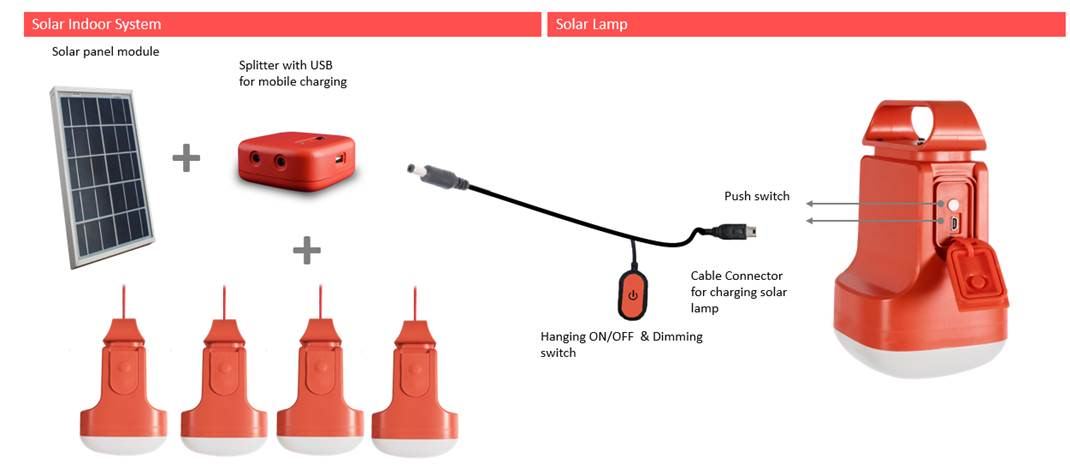 03
Key features
•

Could mitigate the CO2 emissions of approx. 110 million tonnes per year if all kerosene lamp are replaced

•

Current kerosene lamp renders only 10% of lumens (37 lumens) generated by a Philips SIS LED lamp
04
Profitability
•

Replacing 4 kerosene lamps by a SIS Compact set consisting of 4 LED lamps saves households 144 USD per year

•

A payback time of 1.4 years
05
Categories of Application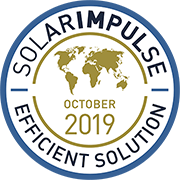 Company Profile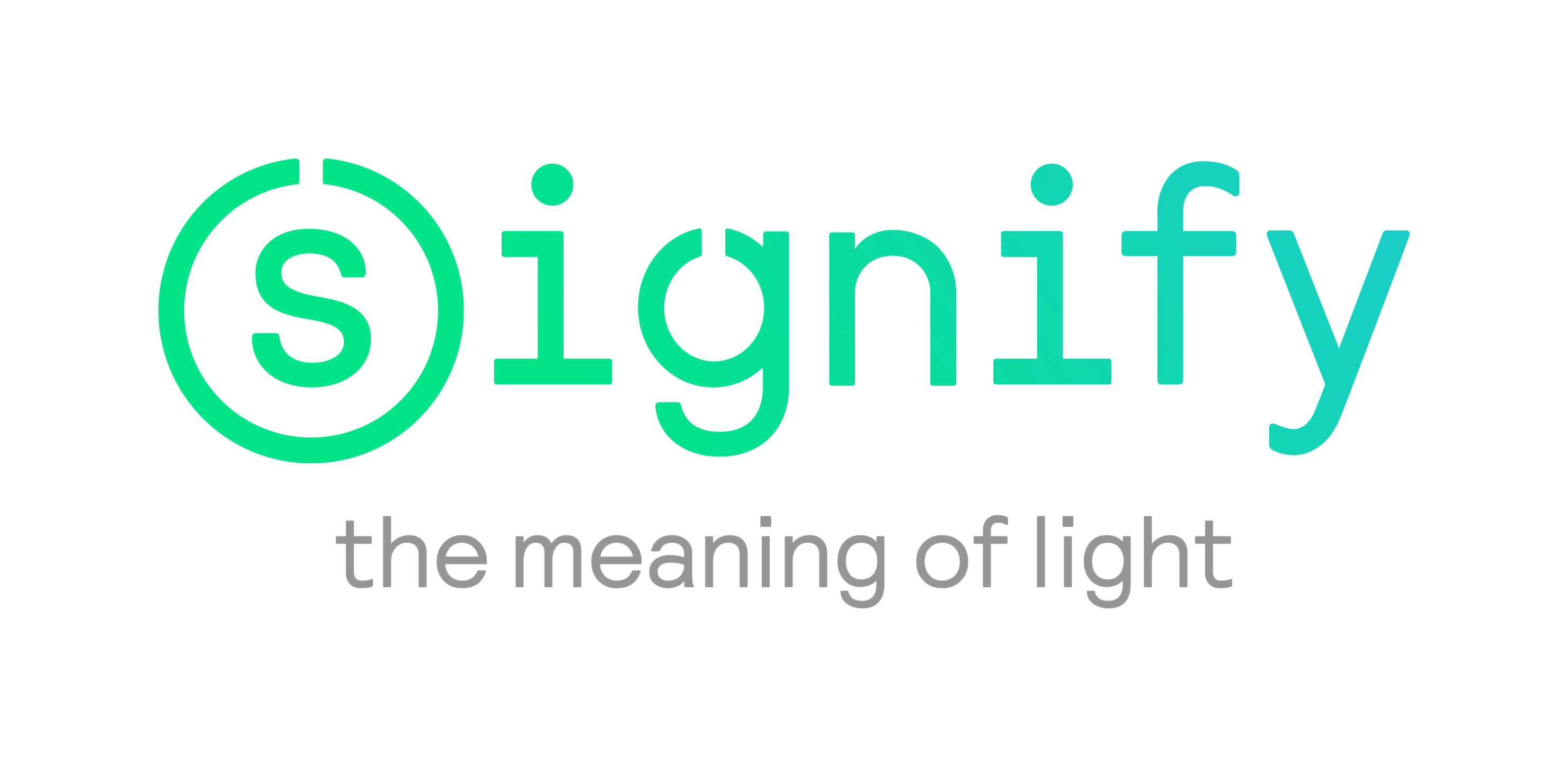 By
Signify
Headquarters
High Tech Campus, 5656 AE Eindhoven, Nederland
SDG's of Application
Maturity Stage
Medium and large scale commercialization
Small scale commercialization
Initial market commercialization
Prototype testing in the real world
Prototype testing 1:1 in the lab
Looking For
The information set out above, is solely for the purposes of information and the Solar Impulse Foundation does not provide any guarantee as to its authenticity, completeness or accuracy. This information does not constitute investment advice or a recommendation to buy into, transact or to enter into any agreement with any of the parties or persons mentioned above. Potential investors or interested parties are solely responsible for their investment or business decisions and for performing any due diligence required by the circumstances.