02
Philips PowerBalance LED lighting systems are highly flexible with many options for customization – for the building as a whole, but also on the level of individual users.
Philips PowerBalance LED is a digital technology at heart, which means that all office's lights can be included in lighting-management software system. Through the scalable and secure Interact Office IoT platform, the lighting can be fine-tuned based on the time of day, room occupancy or available daylight. Users can even control the individual luminaires that light their desk or workspace, using a dedicated smartphone app. All of this helps to create truly green buildings worthy of BREEAM (BRE Environmental Assessment Method) or LEED (Leadership in Energy and Environmental Design) certification. It complies to all international office lighting norms, and more than halves energy costs compared to a conventional solution, while the light source has a longer lifetime. This results in significantly lower operational costs, ensuring a payback that suits the needs of the specification market.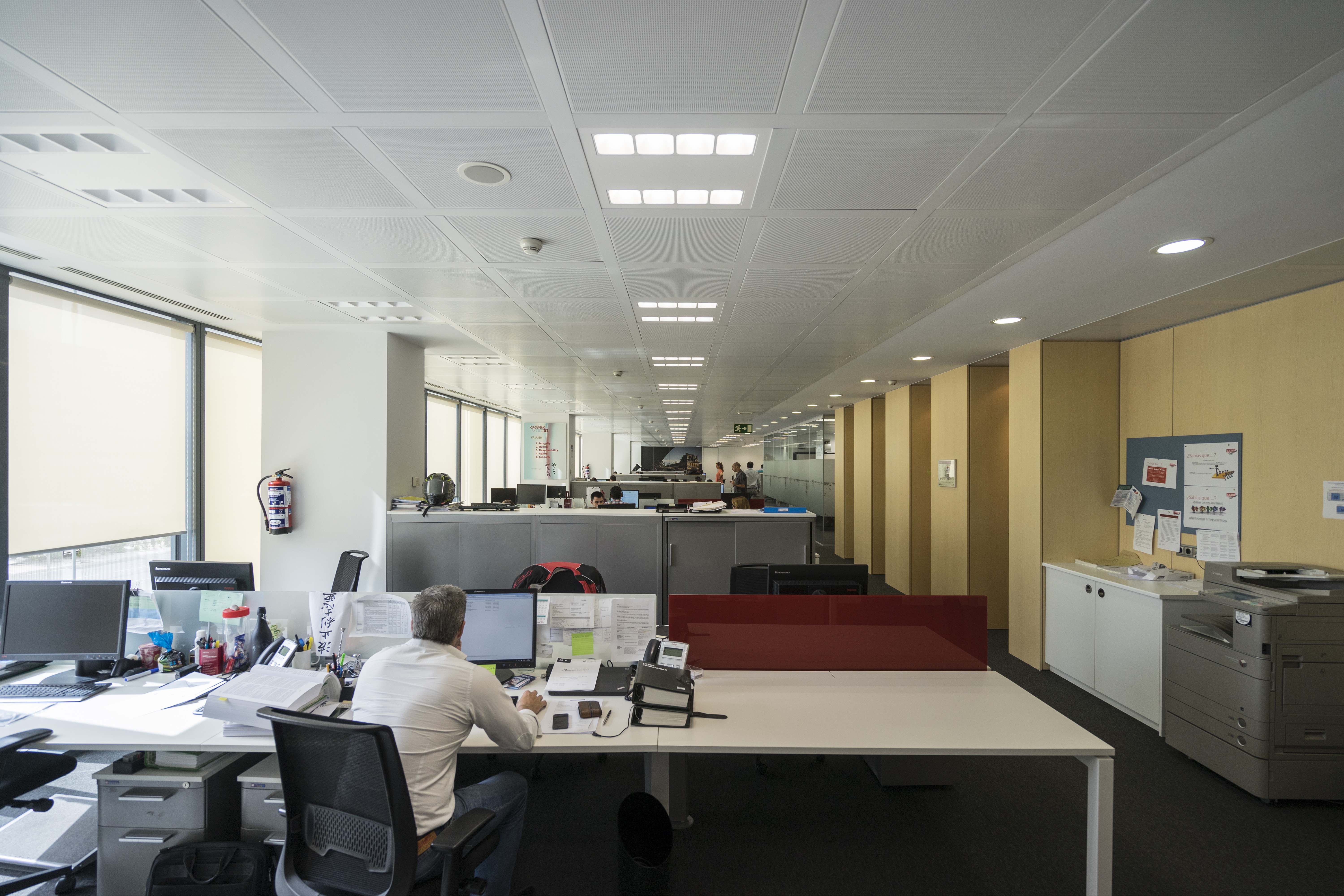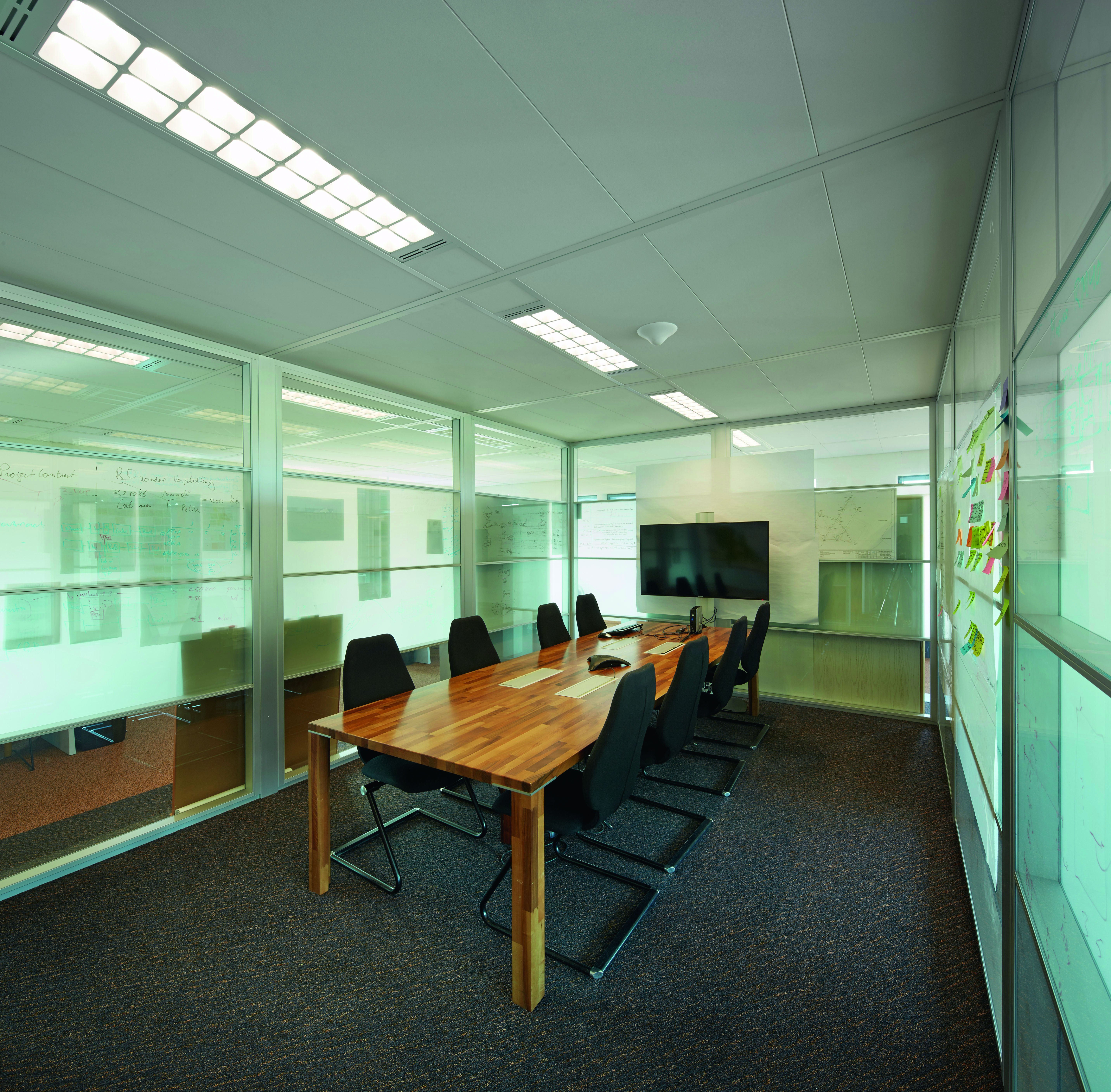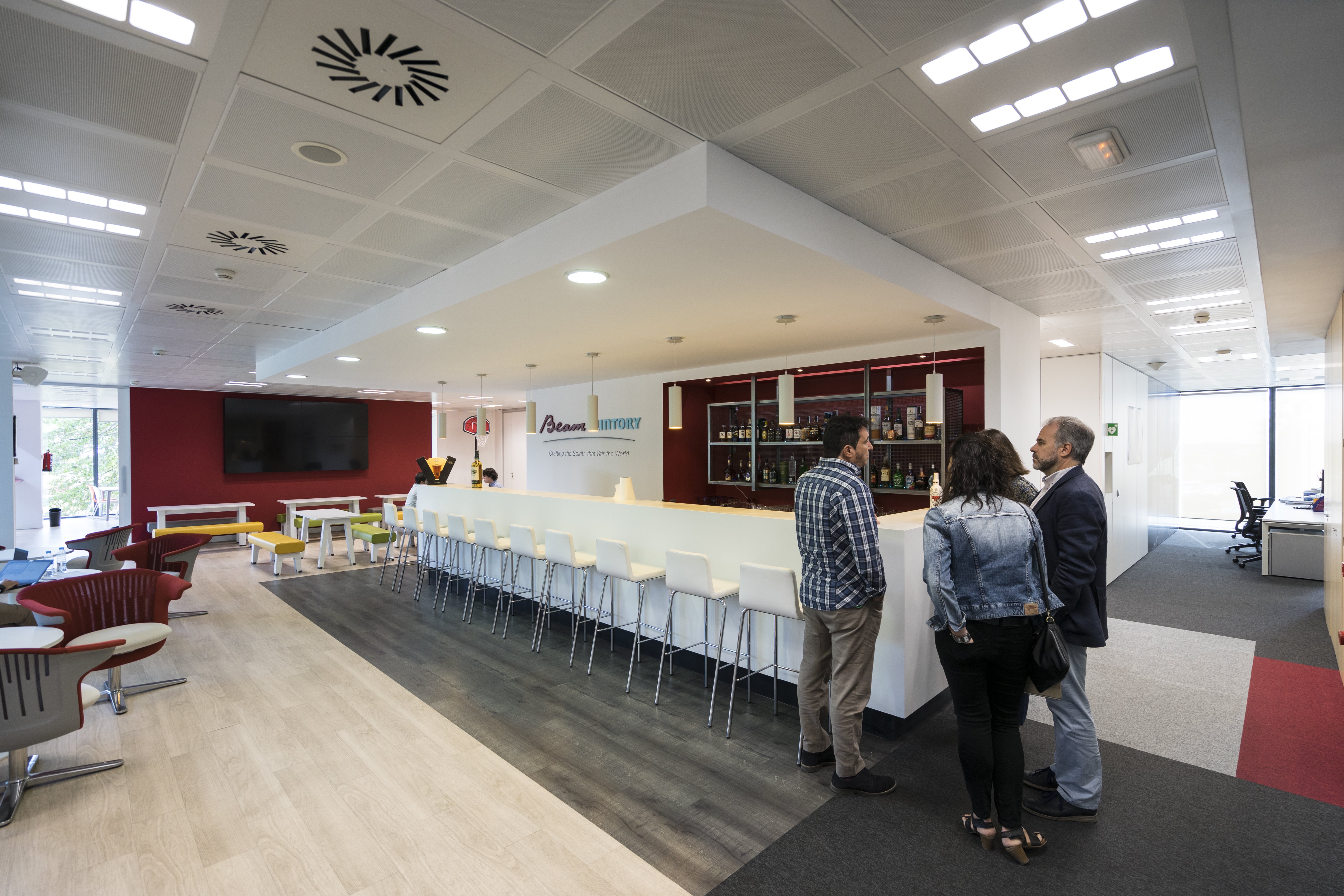 03
Key features
•

At 60 operating hours per week, an office lighting installation consisting of 500 luminaires saves 35.1 tons of CO2 emission per year

•

Components can be disassembled for refurbishment and/or for recycling
04
Profitability
•

An office lighting installation of 500 luminaires will save €10 530 per year in energy cost, which is a 65% reduction (assuming 60 operating hours per week and an electricity tariff of 0.15€ / kWh).
05
Categories of Application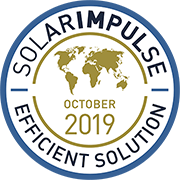 Company Profile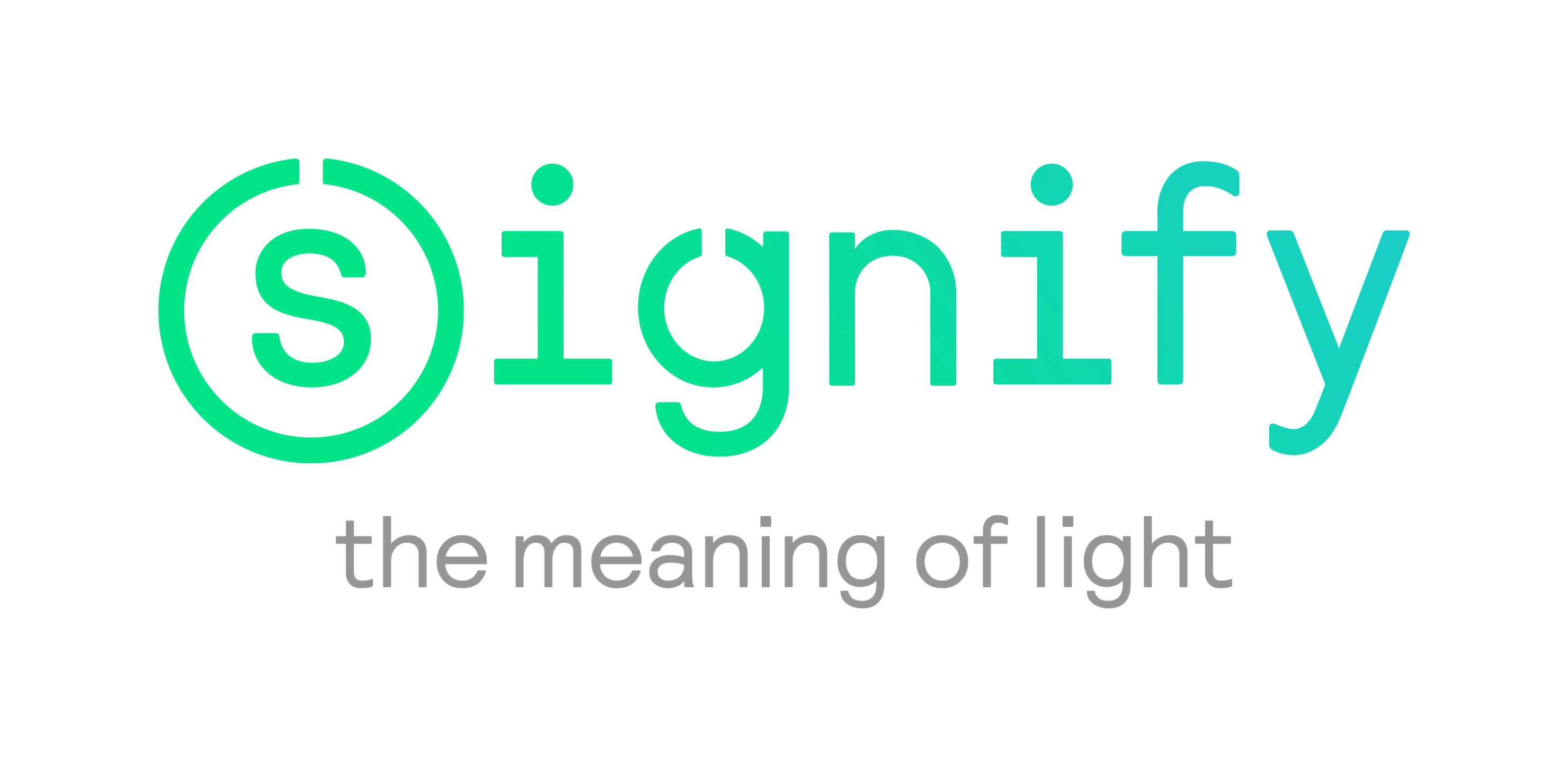 By
Signify
Headquarters
High Tech Campus, 5656 AE Eindhoven, Nederland
SDG's of Application
Maturity Stage
Medium and large scale commercialization
Small scale commercialization
Initial market commercialization
Prototype testing in the real world
Prototype testing 1:1 in the lab
The information set out above, is solely for the purposes of information and the Solar Impulse Foundation does not provide any guarantee as to its authenticity, completeness or accuracy. This information does not constitute investment advice or a recommendation to buy into, transact or to enter into any agreement with any of the parties or persons mentioned above. Potential investors or interested parties are solely responsible for their investment or business decisions and for performing any due diligence required by the circumstances.