02
Ozone Strong Water consists of water purification through highly efficient advanced oxidation with ozone, ensuring micropollutant and toxicity elimination.
The technology can be applied to all water and wastewater treatment plants (WWTPs) in which advanced oxidation is needed to ensure clean and safe water. The method aims to remove micropollutants such as personal care and pharmaceutical contaminants (including hormones, antiobiotics) and decrease wastewater toxicity. By replacing the traditional ozone gas injection by the injection of ultra ozonated water, the sizing and capital expenditure of the reaction chamber are reduced significantly. Ozone Strong Water eliminates the pollutants and allows its users to economically treat wastewater. The solution has been through extensive tests to validate its efficacy not only in micropollutants itself but its toxicity as well. Hard COD (chemical oxygen demand) removal, discoloration, and disinfection are some of the applications for Ozone Strong Water.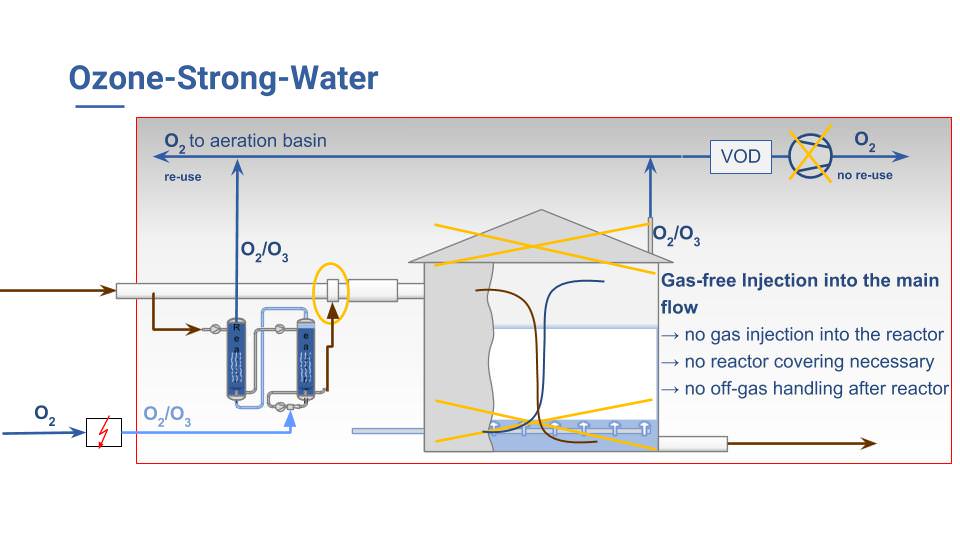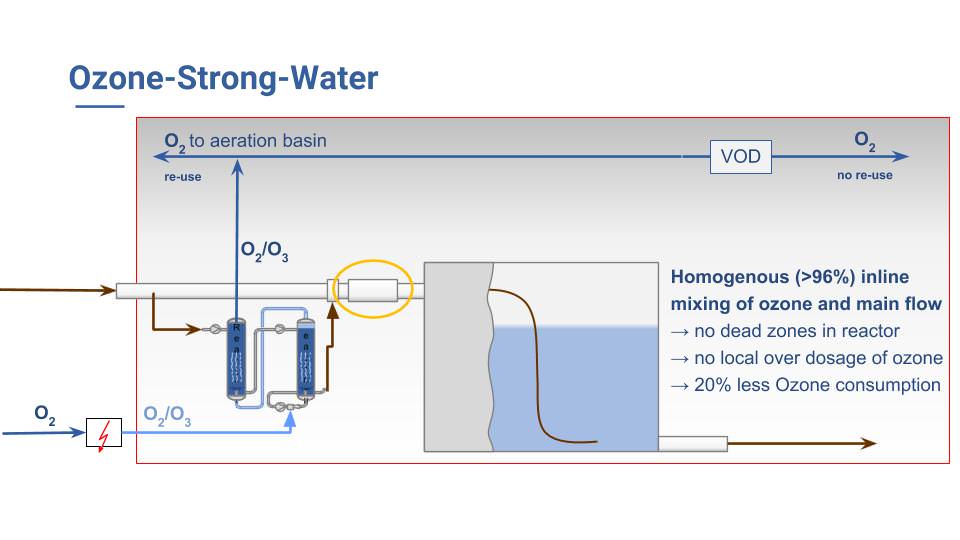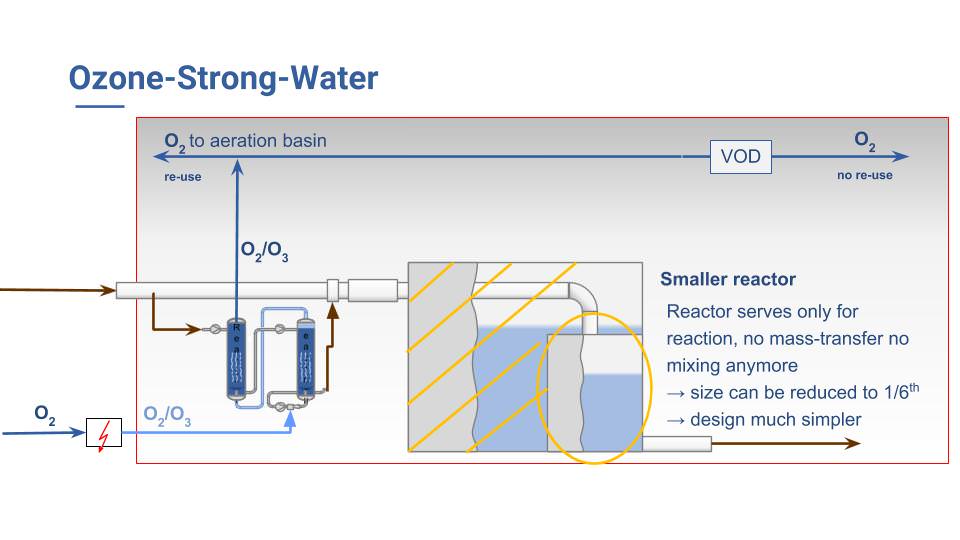 03
Key features
•

No hazardous solid waste produced.

•

Saves up to 20% on running costs (power).
04
Profitability
•

Up to 400 000 EUR saved in a period of 10 years for a WWTP of 100 000 PE (population equivalent).
05
Categories of Application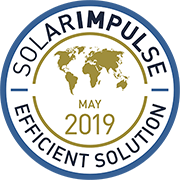 Company Profile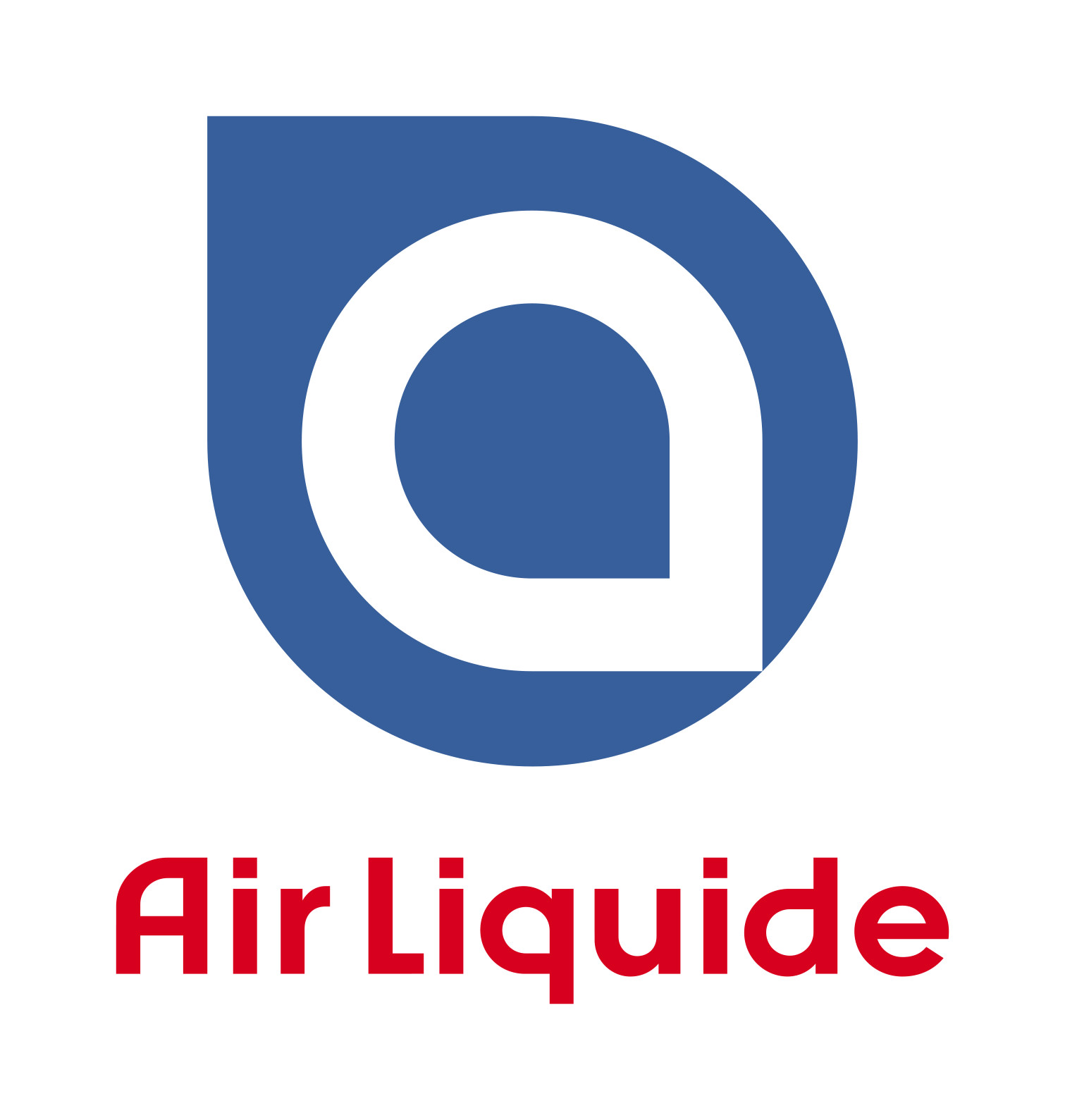 Headquarters
75007 Paris, France
SDG's of Application
Maturity Stage
Medium and large scale commercialization
Small scale commercialization
Initial market commercialization
Prototype testing in the real world
Prototype testing 1:1 in the lab
Looking For
The information set out above, is solely for the purposes of information and the Solar Impulse Foundation does not provide any guarantee as to its authenticity, completeness or accuracy. This information does not constitute investment advice or a recommendation to buy into, transact or to enter into any agreement with any of the parties or persons mentioned above. Potential investors or interested parties are solely responsible for their investment or business decisions and for performing any due diligence required by the circumstances.