02
NuTree recycles wastewater to create clean water, combustion-less bionenergy, and crops.
The easy-to-use device makes powerful water treatment accessible at a small scale. A single unit treats and recycles over 300 gallons per day fo wastewater without odor while removing over 90% of contaminants. NuTree's compact design offers scalable modularity to connect multiple units to treat higher volumes of wastewater. Resembling a high tech garden, naturally ocurring plants and microbes are used for cleaning. This gives NuTree a non-toxic, aesthetically pleasing setup. Other green perks include recycling nutrient water for reuse and nutrients to grow microgreens with vertical farming attachment. Finally, it creates bioenergy, thus making the system self-powered. The user is able to personalize wastewater treatment and power production with NuTree.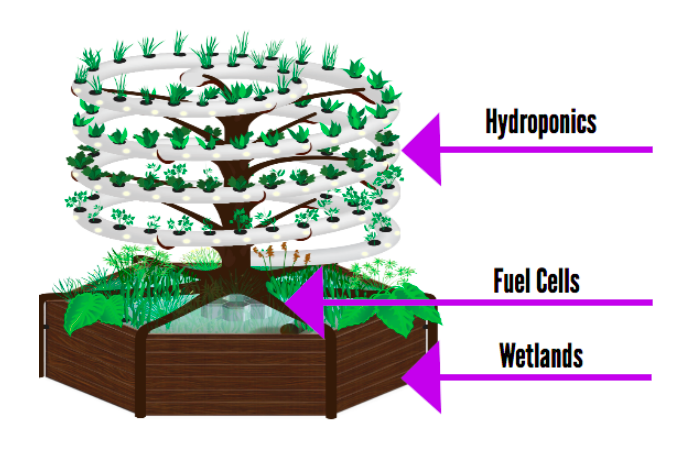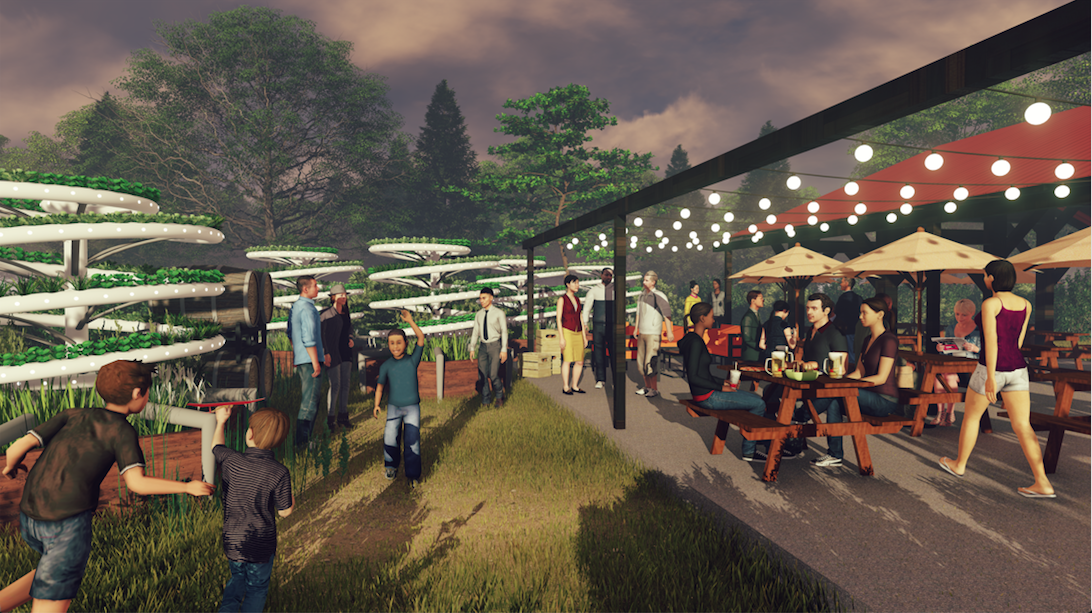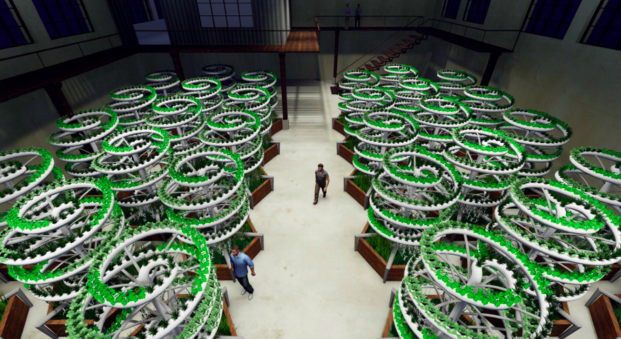 03
Key features
•

Integrates engineered wetlands and microbial fuel cells in a vertical, modular, scalable system.

•

Compact, odorless, and aesthetically pleasing.
04
Profitability
•

Can cut brewery water costs by 50-75%.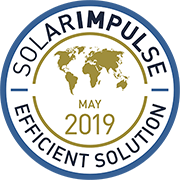 Company Profile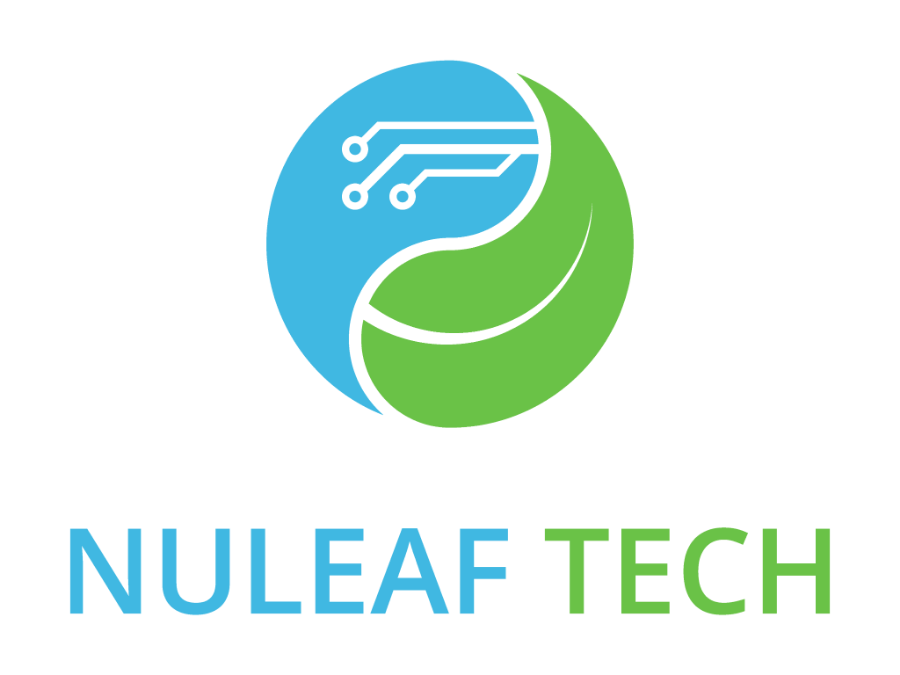 Headquarters
San Jose, CA 95123, USA
SDG's of Application
Maturity Stage
Medium and large scale commercialization
Small scale commercialization
Initial market commercialization
Prototype testing in the real world
Prototype testing 1:1 in the lab
Looking For
The information set out above, is solely for the purposes of information and the Solar Impulse Foundation does not provide any guarantee as to its authenticity, completeness or accuracy. This information does not constitute investment advice or a recommendation to buy into, transact or to enter into any agreement with any of the parties or persons mentioned above. Potential investors or interested parties are solely responsible for their investment or business decisions and for performing any due diligence required by the circumstances.