02
Notar®, the medium scale down-draft gasification technology is the process which produces Tar Free Syngas from biomass.
It is designed with a multi-stage process and a splitting of the pyrolysis, combustion and reduction zones. This physical separation leads to a compact gasification unit producing a very high-quality syngas. The NOTAR® is designed to destroy all traces of tar but also to eliminate heavy metals and organic pollutants thus producing a clean and renewable syngas. Combined with a cogeneration engine, the NOTAR® gasification process works in extended applications in cogeneration of electricity, heat and cold from excess heat, or in industrial processes on a 24/7 basis as it does not rely on weather conditions. This technology is a solution to valorise "A wood" from pruning and roadside maintenance as well as "B wood" from recycling containers.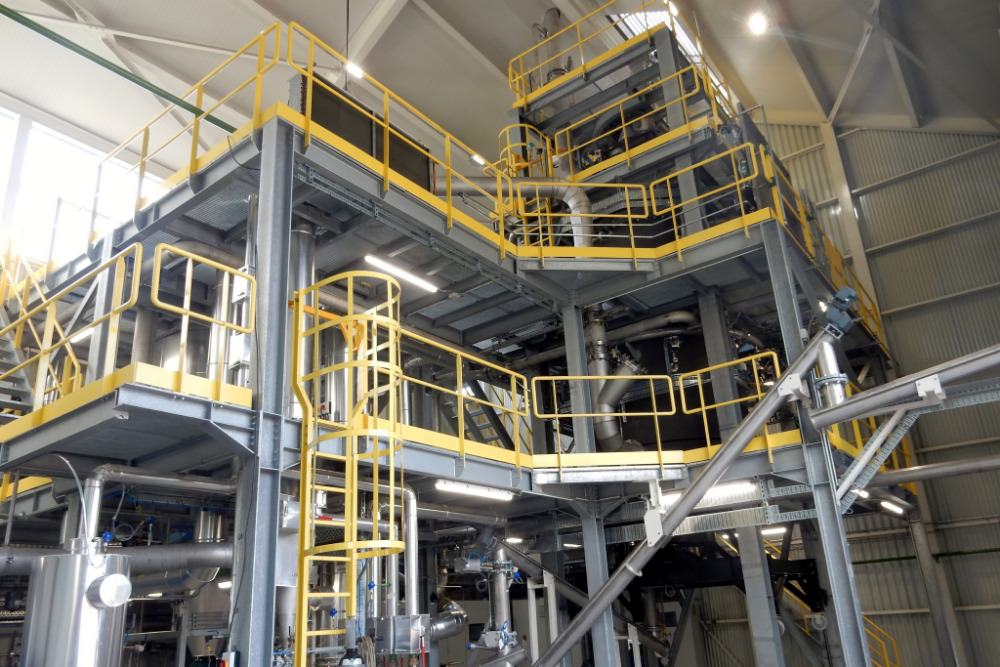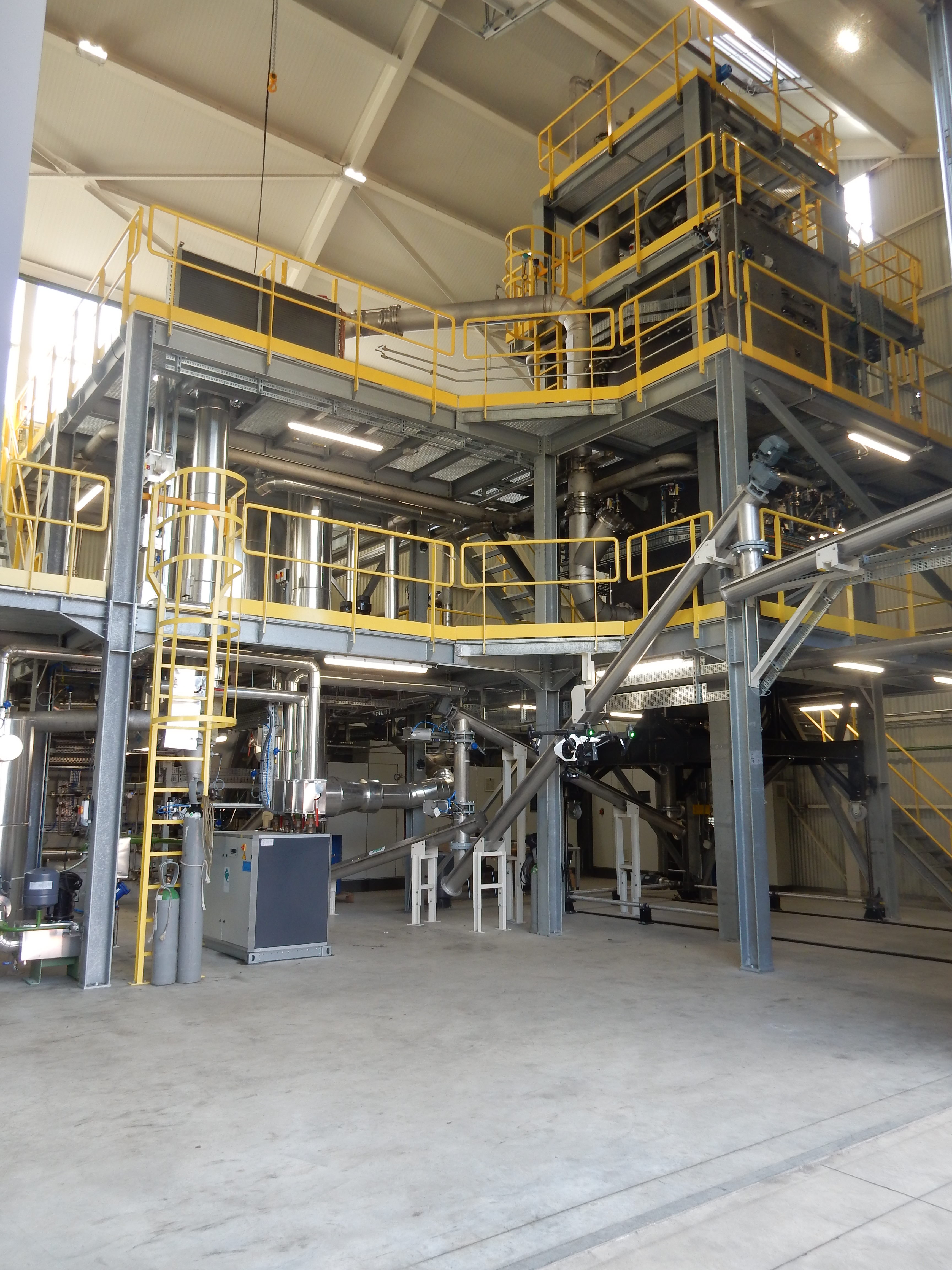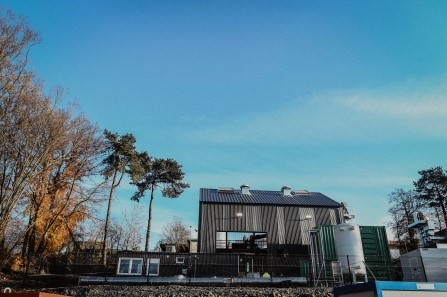 03
Key features
•

Generates 40 times less CO2 compared to fossil fuels

•

Helps manage and valorise local wood waste,

•

Doesn't need water to function and doesn't release particles and other pollutant in the air
04
Profitability
•

A Payback of 5 years

•

A 94'000 USD savings every year
05
Categories of Application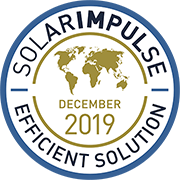 Company Profile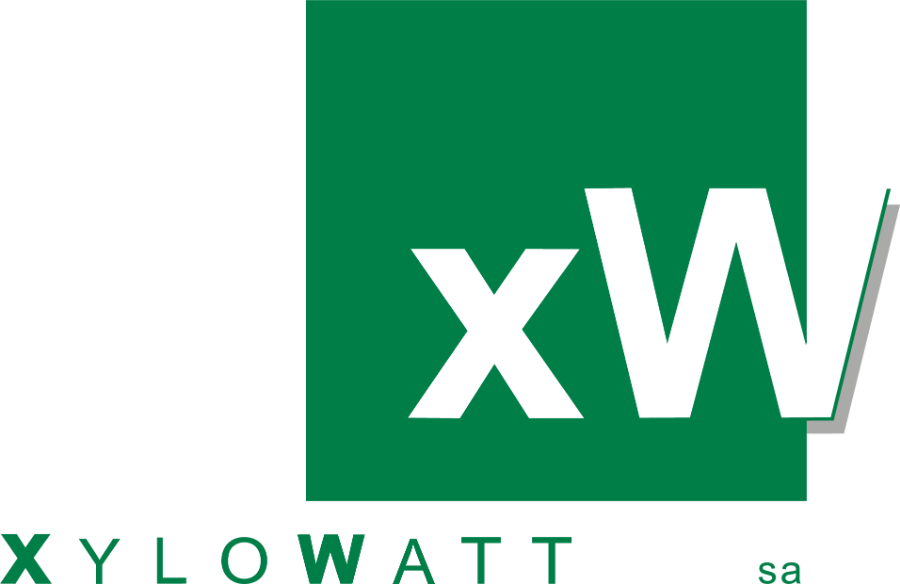 By
XYLOWATT
Headquarters
1348 Ottignies-Louvain-la-Neuve, Belgium
SDG's of Application
Maturity Stage
Medium and large scale commercialization
Small scale commercialization
Initial market commercialization
Prototype testing in the real world
Prototype testing 1:1 in the lab
The information set out above, is solely for the purposes of information and the Solar Impulse Foundation does not provide any guarantee as to its authenticity, completeness or accuracy. This information does not constitute investment advice or a recommendation to buy into, transact or to enter into any agreement with any of the parties or persons mentioned above. Potential investors or interested parties are solely responsible for their investment or business decisions and for performing any due diligence required by the circumstances.