02
The Mobil-Watt® is a mobil off-grid power plant ready to deploy and use in few hours.
Mobil-Watt® is a high capacity solar generator plant in a 20 feet container for fast, autonomous and reliable electrification in off-grid areas. Easy to transport and ready to use in less than 3 hours in full autonomy with batteries. It contains systems connected in a modular way and equipped with easy connection to mini-grid or directly to load. This solar plant is safe and easy accessible for operation and maintenance, it also is a plug & play solution not demanding civil engineering.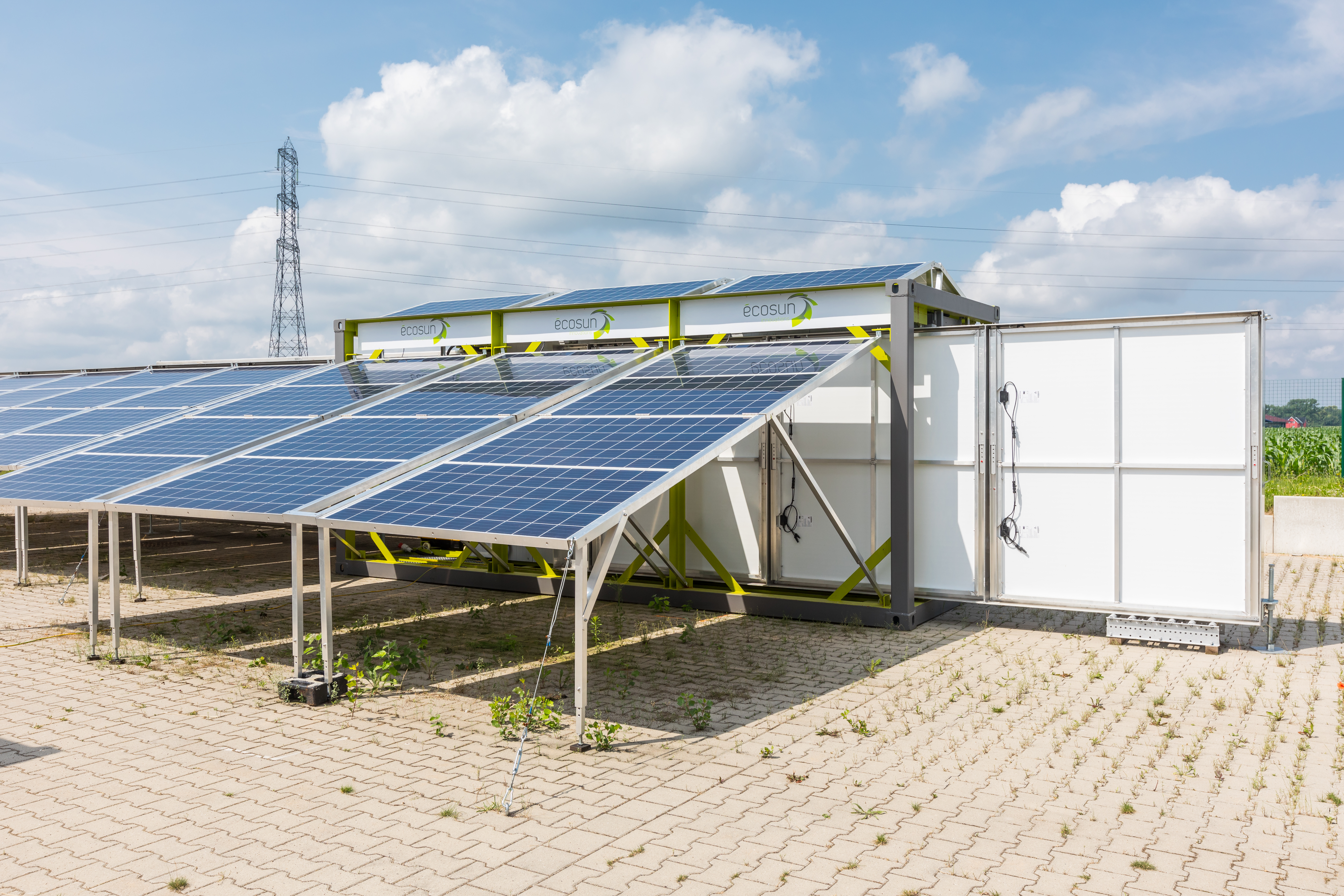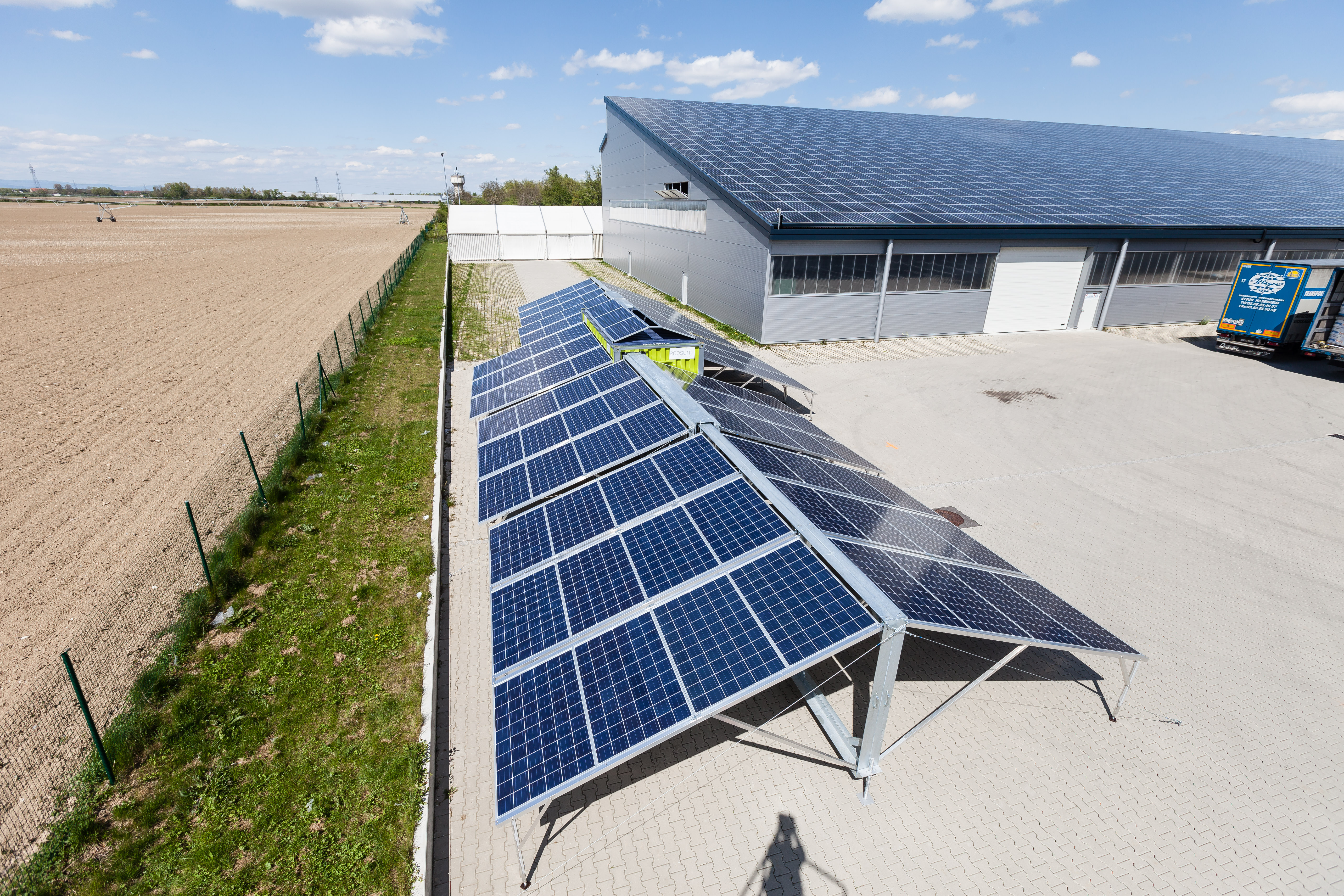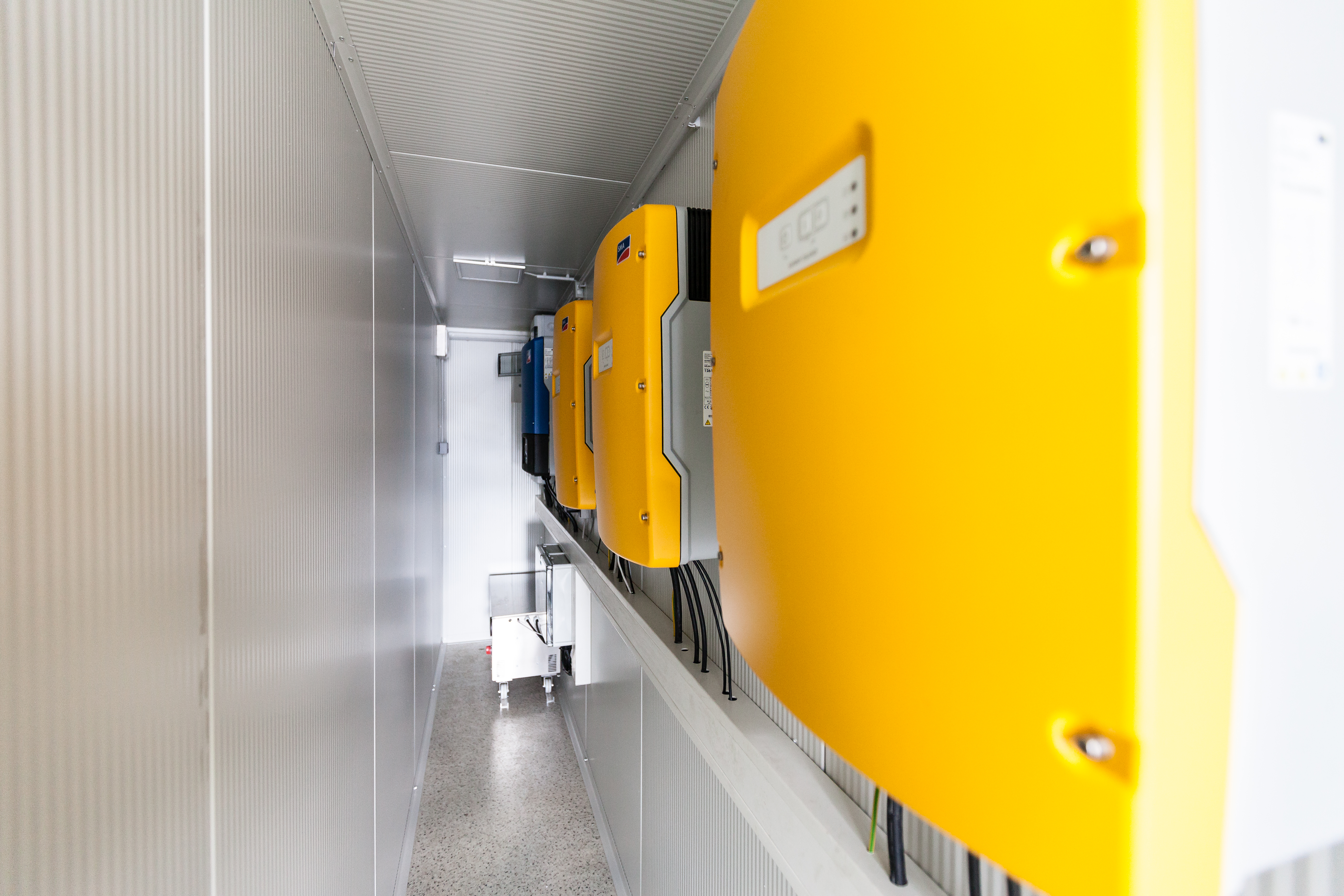 03
Key features
•

Avoids between 1'200-2'200 kg/year of CO2 emission
04
Profitability
•

A payback of 3-5 years compared to fuel electricity generation
05
Categories of Application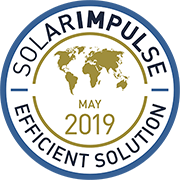 Company Profile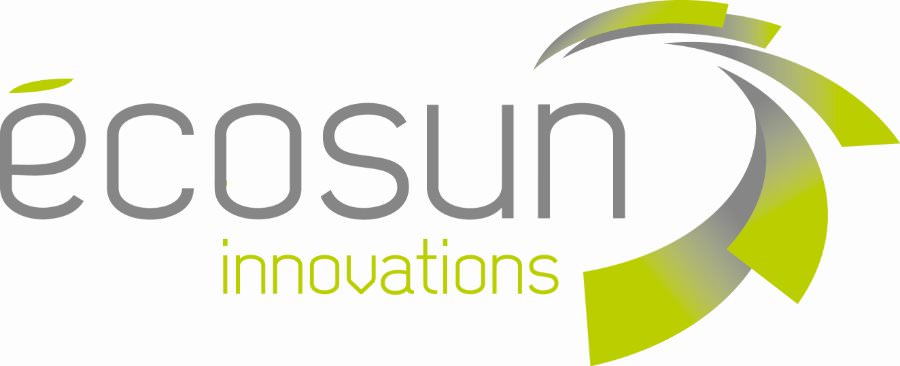 Headquarters
68490 Ottmarsheim, France
SDG's of Application
Maturity Stage
Medium and large scale commercialization
Small scale commercialization
Initial market commercialization
Prototype testing in the real world
Prototype testing 1:1 in the lab
Looking For
The information set out above, is solely for the purposes of information and the Solar Impulse Foundation does not provide any guarantee as to its authenticity, completeness or accuracy. This information does not constitute investment advice or a recommendation to buy into, transact or to enter into any agreement with any of the parties or persons mentioned above. Potential investors or interested parties are solely responsible for their investment or business decisions and for performing any due diligence required by the circumstances.