02
The solution moves from object to resource-focussed recycling.
MDS separation technique can separate a mixed, post-consumer plastic waste stream into near-to-virgin polymers. Basis is resource-focussed recycling instead of object-focussed techniques, it does this locally near the waste and all processing at one location and with a 90% recovery of available raw materials. This high recovery rate and the purity of the output guarantee valuable raw materials, with a low ecological footprint. It optimises the recycling chain in three ways: 1) Processing from waste to raw material at one location: reduction of CO2 emissions per recycled unit due to transport. 2) It comes to a 99% purity of output products, where the current best available techniques come to 90% purity. 3) MDS separation technique only has an average input loss of 10% which is less than current recycling plants
03
Key features
•

0,6 kg of CO2 emitted in comparison to 2 kg of CO2 to regain 1 kg of plastic

•

90% of the plastic packaging is recycled instead of only half of the flow
04
Profitability
•

Minus 15$ per ton of recycled plastic in stead of 350$/tn

•

Output value of about 800$/tn
05
Categories of Application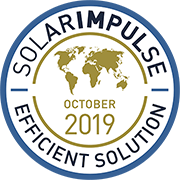 Company Profile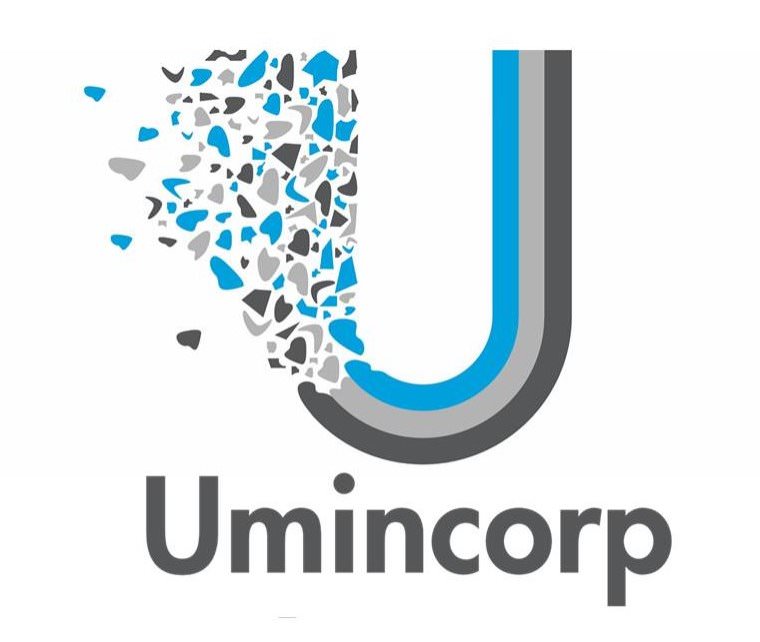 Headquarters
3011 WC Rotterdam, Netherlands
SDG's of Application
Maturity Stage
Medium and large scale commercialization
Small scale commercialization
Initial market commercialization
Prototype testing in the real world
Prototype testing 1:1 in the lab
Looking For
The information set out above, is solely for the purposes of information and the Solar Impulse Foundation does not provide any guarantee as to its authenticity, completeness or accuracy. This information does not constitute investment advice or a recommendation to buy into, transact or to enter into any agreement with any of the parties or persons mentioned above. Potential investors or interested parties are solely responsible for their investment or business decisions and for performing any due diligence required by the circumstances.