02
KubeKo is an integrated waste management approach that introduces green chemistry to generate value from excess biomass and includes a smart micro-grid to distribute the biogas and electricity.
With the KubeKo system, the aim is to introduce financially viable off-grid biowaste management to produce and distribute energy and fertiliser to local businesses and households. This is done by combining the best available technologies, biological conversion of biowaste and careful market segmentation to provide high value services. The technological approach relies on well established biological treatment for wastewater and sludge namely Anaerobic Baffled Reactors (ABR) to hydrolyse and perform the acidogenesis and acetogenesis phases and Upflow Anaerobic Sludge Bed (UASB) Reactors for high rate methanation to produce the biogas. The units generate clean gas, electricity and a nutrient rich liquid digestate. The units are sized for three classes, namely: agroindustry, businesses (hotels, restaurants), and communities. The dimensions proposed are 20, 100, and 250 m3 total digestion volume to produce electricity and biogas. For all three classes, the digestate is concentrated using micro membrane systems and conditioned for distribution to local agricultural cooperatives.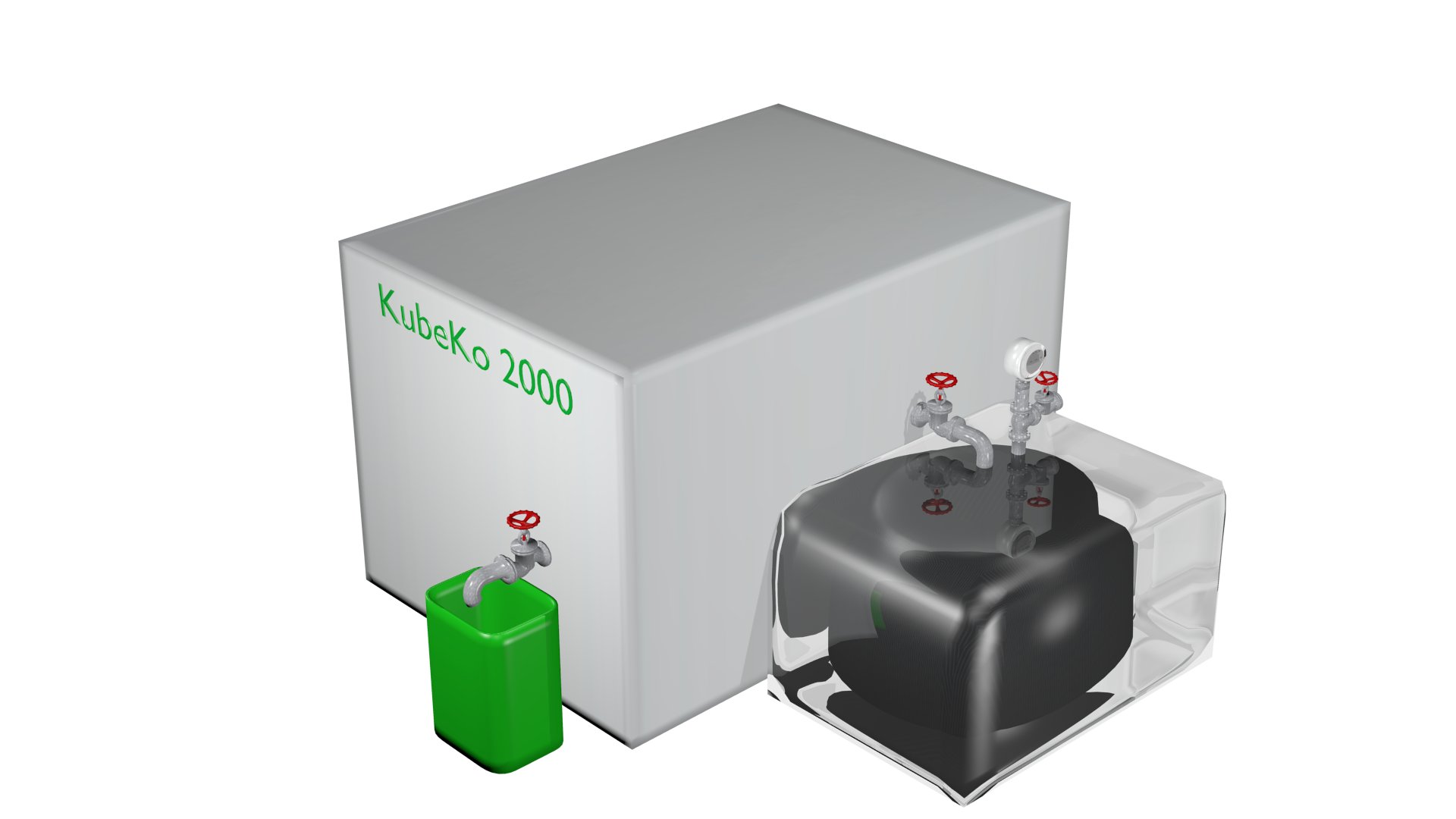 03
Key features
•

Purification of the digestate to produce fertilizer for local use.

•

Reduction of greenhouse gas emissions by over 80% by eliminating uncontrolled CH4 emissions.
04
Profitability
•

A reduction of 20% in the cost of mineral fertilizer for crops.
05
Categories of Application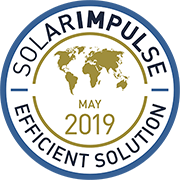 Company Profile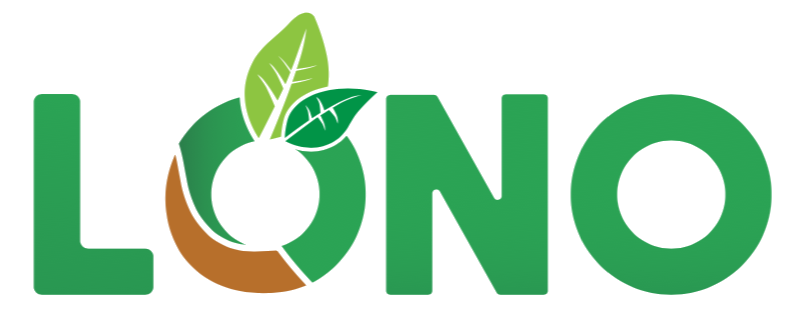 By
Lono
Headquarters
Unnamed Road, Abidjan, Côte d'Ivoire
SDG's of Application
Maturity Stage
Medium and large scale commercialization
Small scale commercialization
Initial market commercialization
Prototype testing in the real world
Prototype testing 1:1 in the lab
Looking For
The information set out above, is solely for the purposes of information and the Solar Impulse Foundation does not provide any guarantee as to its authenticity, completeness or accuracy. This information does not constitute investment advice or a recommendation to buy into, transact or to enter into any agreement with any of the parties or persons mentioned above. Potential investors or interested parties are solely responsible for their investment or business decisions and for performing any due diligence required by the circumstances.