02
Thanks to its innovative electric system, this electric trailer enhances cargo-bike freight by enabling delivery cyclists to effortlessly transport up to 250 kg.
In order to avoid traffic jams, CO2 emissions and fuel consumption, K-Ryole developed a 100% electric innovative trailer. Perfect for short distance light goods freight, this trailer can load up to 250 kg. Thanks to its sensors, the system makes sure the cyclist does not feel anything more than the main bike. It creates economic savings for delivery companies without any negative impact on environment.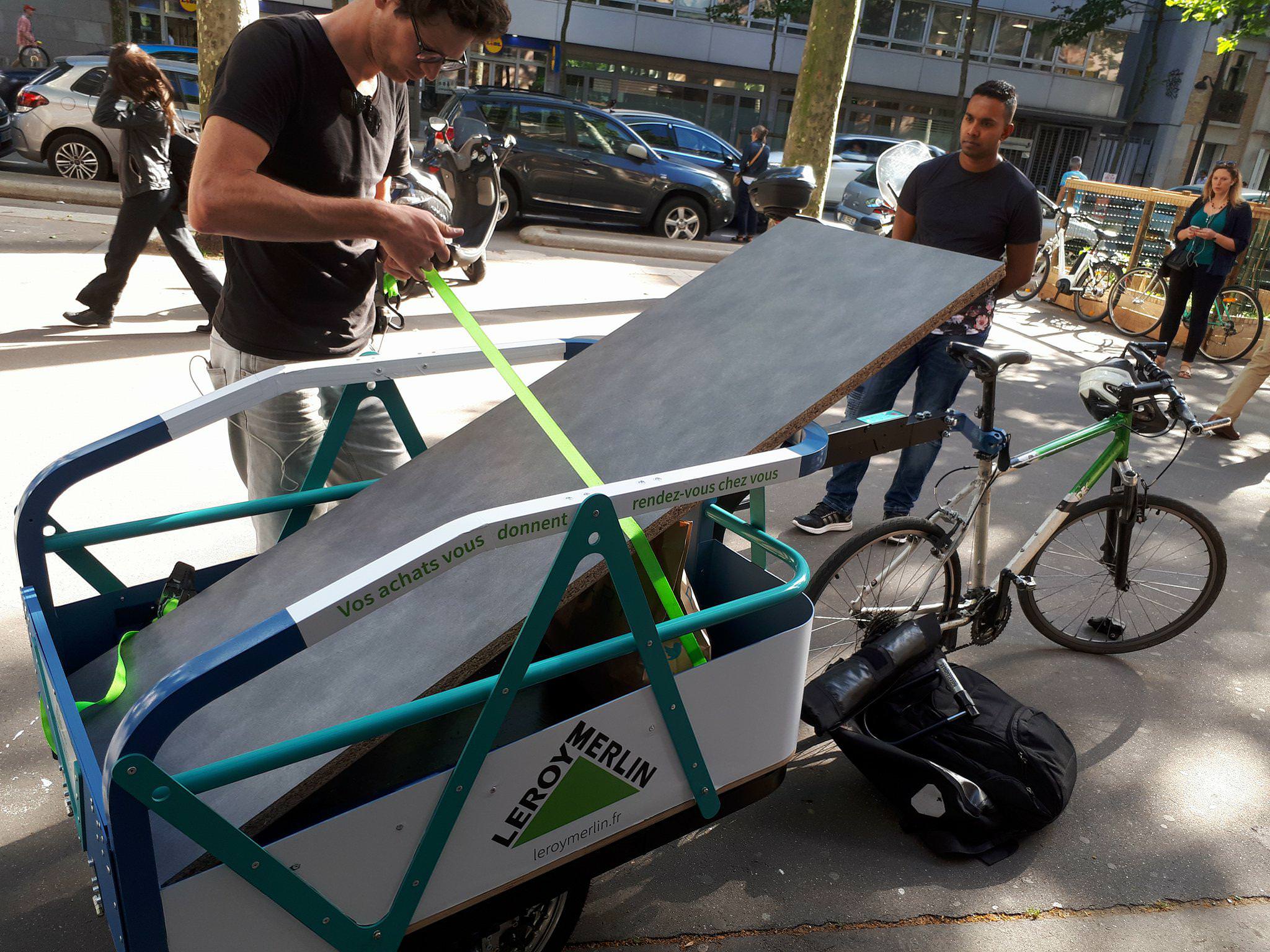 03
Key features
•

Effortless: the cyclist does not feel any more weight than his own bike.

•

Cycling is associated with 41% lower risk of dying from all causes and lower risk of cardiovascular diseases and cancer.

•

Shift to bicycles for light goods freight would allow to save 15.000 tons/year of fuel and 37.000 tons of CO2/year.
04
Profitability
•

A delivery man can save up to 3 hours/day avoiding traffic jams and parking issues.
05
Categories of Application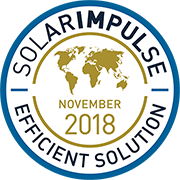 Company Profile

Headquarters
75013 Paris, France
SDG's of Application
Maturity Stage
Medium and large scale commercialization
Small scale commercialization
Initial market commercialization
Prototype testing in the real world
Prototype testing 1:1 in the lab
Looking For
Networking Partner
European Union


The EU, through its funding programmes, supports the development of innovations and technologies that help combat climate change, protect the environment and ensure a sustainable development and growth.
Europe
Vatican City, Slovenia, Sweden, Serbia, Romania, Portugal, Poland, Norway, Netherlands, Malta, Republic of Macedonia, Montenegro, Monaco, Luxembourg, Liechtenstein, Italy, Ireland, Hungary, Croatia, Greece, Gibraltar, United Kingdom, France, Finland, Spain, Estonia, Denmark, Germany, Switzerland, Bulgaria, Belgium, Bosnia and Herzegovina, Austria, Albania, Andorra,
The information set out above, is solely for the purposes of information and the Solar Impulse Foundation does not provide any guarantee as to its authenticity, completeness or accuracy. This information does not constitute investment advice or a recommendation to buy into, transact or to enter into any agreement with any of the parties or persons mentioned above. Potential investors or interested parties are solely responsible for their investment or business decisions and for performing any due diligence required by the circumstances.