02
JuiceNet is a patented communication, control, and intelligence platform that dynamically matches drivers' historical charging patterns, real-time input, and signals from grid operators and utilities.
Employing open APIs, JuiceNet can control any connected Electric vehicle supply equipment (EVSE) and coordinates periodic, minor changes in charge rate and timing, which the driver can override at any time. JuiceNet is employed by leading EVSE manufacturers, vehicle OEMs and other partners for the control of shiftable electric loads. The subtle changes to charging across thousands of charging stations enables JuiceNet to: improve grid reliability, integrate more solar and wind energy into the grid, provide JuiceNet drivers a cheaper and cleaner energy mix, reduce total cost of EVSE ownership and vehicle charging through grid participation incentives.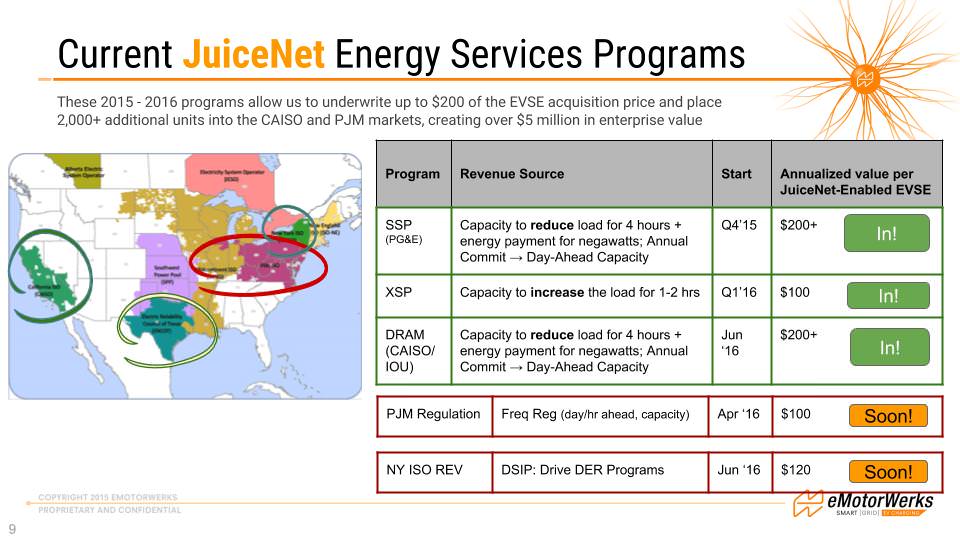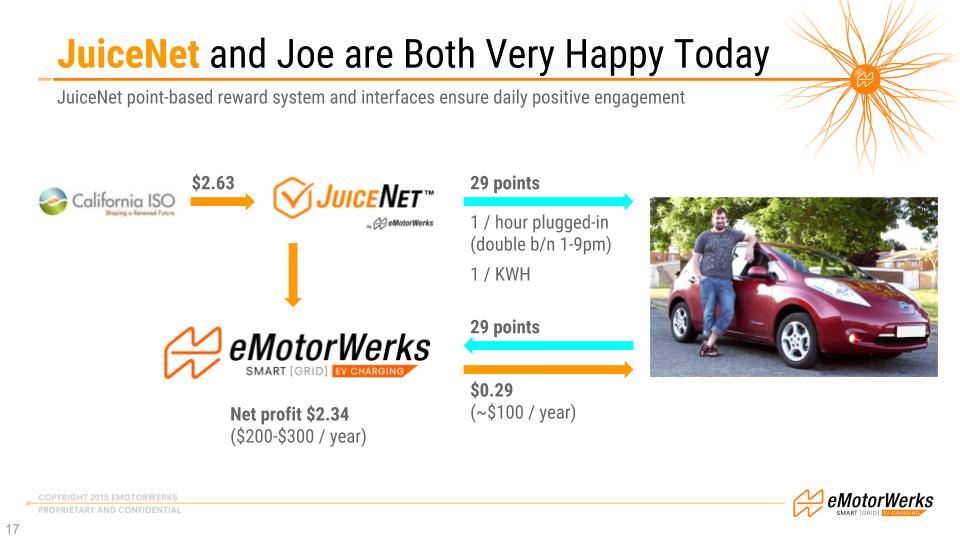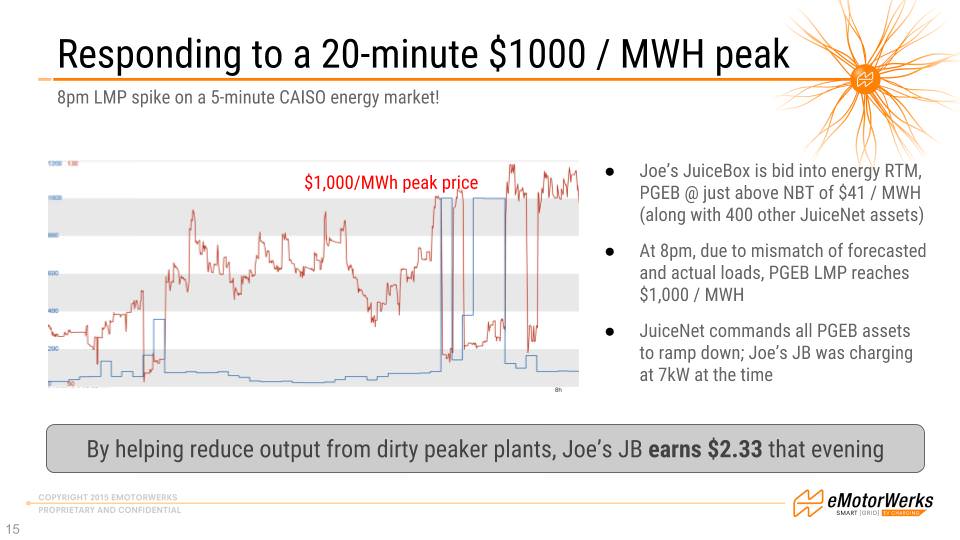 03
Key features
•

Smart charging avoids 197 g of CO2 emissions per km compared with a non-connected standard charging.

•

Ensures vehicles are powered by the greenest energy available.
04
Profitability
•

260 USD saved per year by the operator (a Utility or equivalent) per-unit.

•

220 USD saved per year by the customer.
05
Categories of Application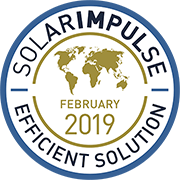 Company Profile
Headquarters
San Carlos, CA 94070, USA
SDG's of Application
Maturity Stage
Medium and large scale commercialization
Small scale commercialization
Initial market commercialization
Prototype testing in the real world
Prototype testing 1:1 in the lab
Looking For
The information set out above, is solely for the purposes of information and the Solar Impulse Foundation does not provide any guarantee as to its authenticity, completeness or accuracy. This information does not constitute investment advice or a recommendation to buy into, transact or to enter into any agreement with any of the parties or persons mentioned above. Potential investors or interested parties are solely responsible for their investment or business decisions and for performing any due diligence required by the circumstances.