02
IPSIIS develops light mineral foams: a fireproof new material for safe insulation, energy efficiency in housing, green building and industry, specially designed for protection of goods and people.
This foam is a rigid, new material with insulation and fireproofing properties, that can be used in production and construction sector alike. Manufacturing plants are implemented locally and valorise natural or recycled minerals (that count for 90% of the end product) thanks to a safe, scalable, frugal process: Mineral raw materials (natural, recovered or recycled materials) are mixed to IPSIIS adjuvants (patented food grade additive, mineral binder) and aerated: the mineral foam is applied directly on site or moulded. A drying phase at room temperature yields rigid, protective mineral foam.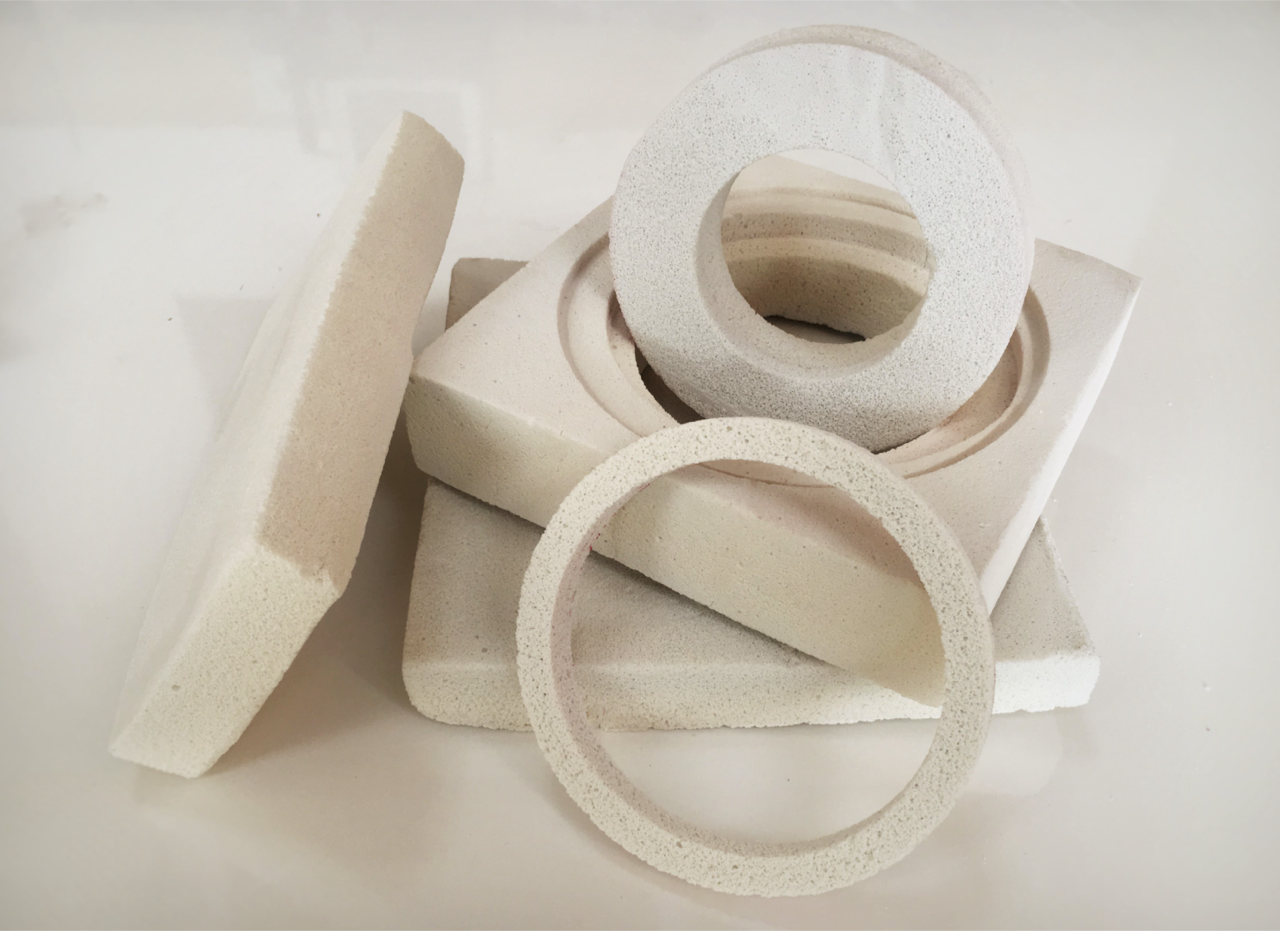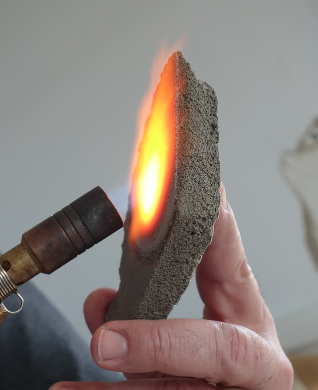 03
Key features
•

7 to 15 kWh/m2 saved at the construction phase.

•

15 times less carbon content in 1 m2 compared with other usual insulation products.

•

4MWh/m2 of energetic gain over 15 years.

•

Safe and secure: High temperature resistant, non flammable, no respirable dust, no VOCs.
04
Profitability
•

50% less heating and cooling costs.

•

1 year payback.
05
Categories of Application