02
Through a collaborative, accompanying and teaching way, this solution developed renewable energy for those who will mostly benefit from it. Focusing on solar energy, Insular targets South America and Africa.
Insolar adopts a holistic and collaborative approach to tackle the lack of affordable energy in low-income communities. Using solar technology, communities are helped generate their own energy, trained to install the solar system, and connect them to the market, finding a job or starting their business. This approach democratises the access to renewable, reliable and affordable energy. Collaborating with financial institutions and fintechs, the families are offered the credit needed to buy their PV system and pay in monthly instalments.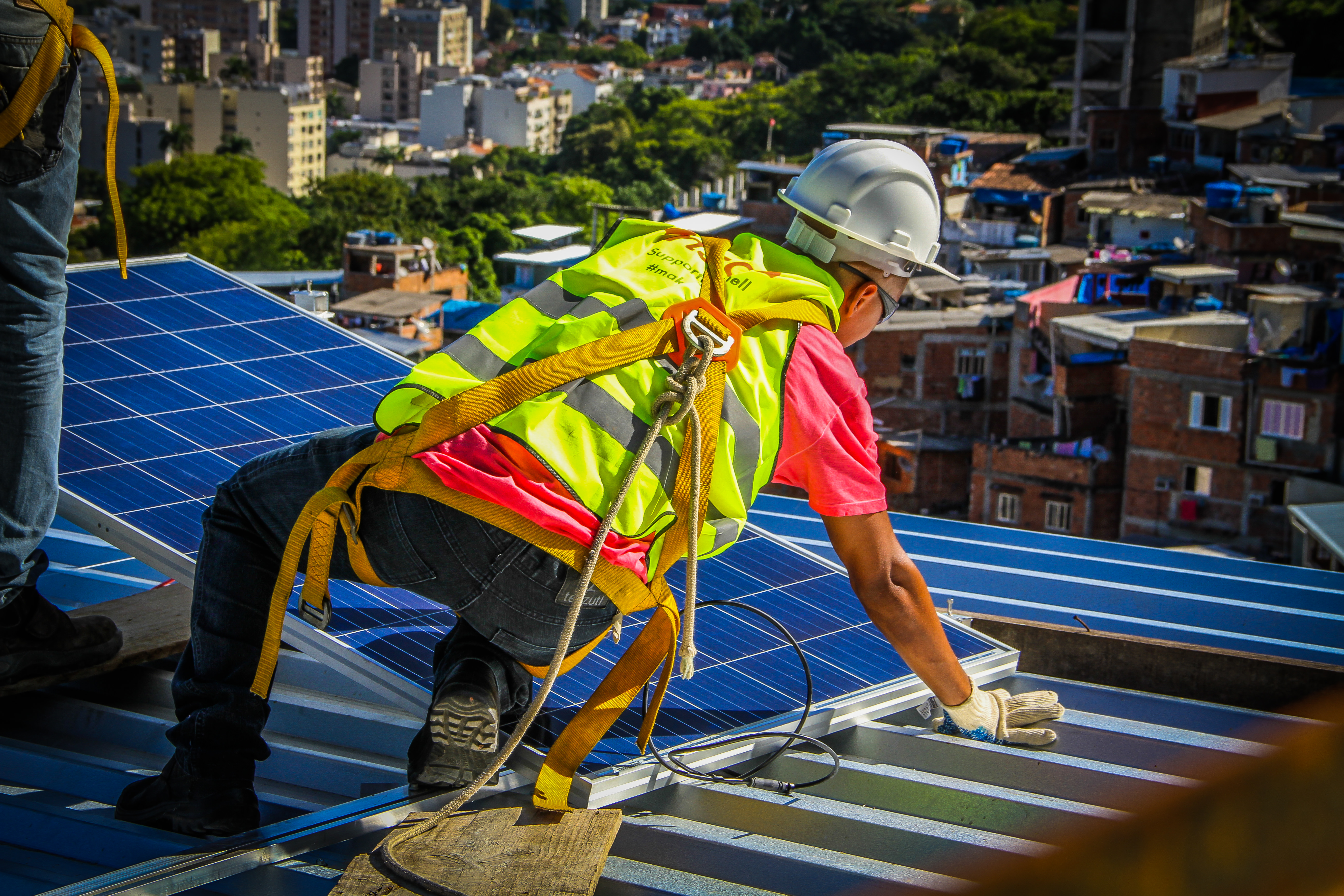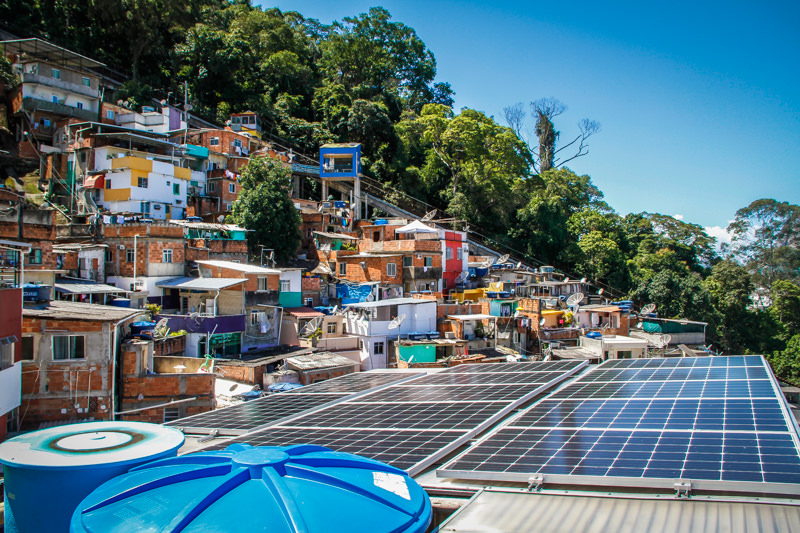 03
Key features
•

Each PV installation saves 10 tons of CO2/year

•

Strong social impact: enhances technology inclusion, community empowerment, job and business creation .
04
Profitability
•

Savings = approx. 25 $/year for the first 7 years then 473 $/year.
05
Categories of Application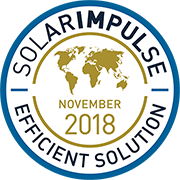 Company Profile

By
Insolar
Headquarters
Leblon, Rio de Janeiro - State of Rio de Janeiro, 22441-110, Brazil
SDG's of Application
Maturity Stage
Medium and large scale commercialization
Small scale commercialization
Initial market commercialization
Prototype testing in the real world
Prototype testing 1:1 in the lab
Looking For
The information set out above, is solely for the purposes of information and the Solar Impulse Foundation does not provide any guarantee as to its authenticity, completeness or accuracy. This information does not constitute investment advice or a recommendation to buy into, transact or to enter into any agreement with any of the parties or persons mentioned above. Potential investors or interested parties are solely responsible for their investment or business decisions and for performing any due diligence required by the circumstances.