02
Through a collaborative, accompanying and teaching way, this solution developed renewable energy for those who will mostly benefit from it. Focusing on solar energy, Insular targets South America and Africa.
Insolar adopts a holistic and collaborative approach to tackle the lack of affordable energy in low-income communities. Using solar technology, communities are helped generate their own energy, trained to install the solar system, and connect them to the market, finding a job or starting their business. This approach democratises the access to renewable, reliable and affordable energy. Collaborating with financial institutions and fintechs, the families are offered the credit needed to buy their PV system and pay in monthly instalments.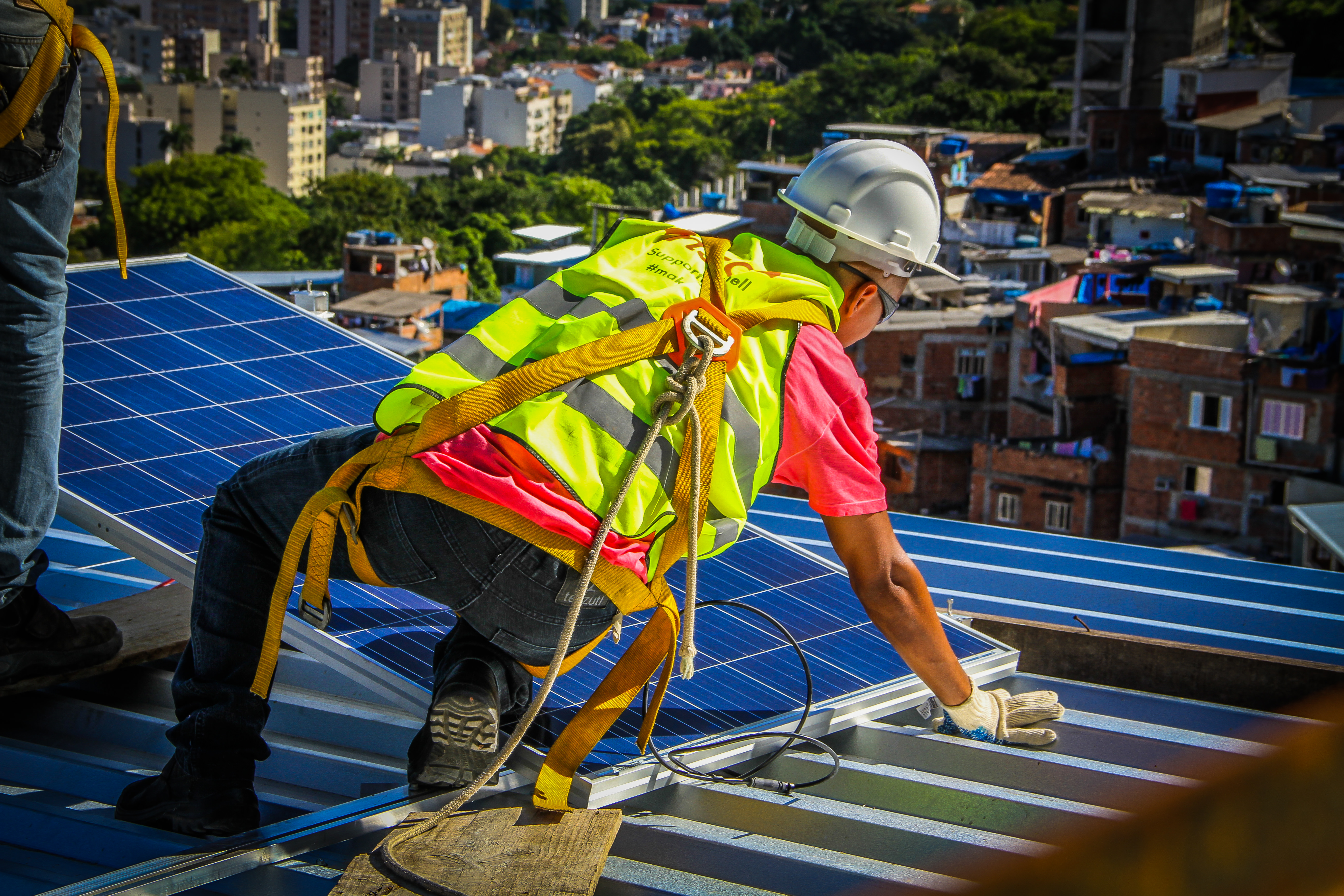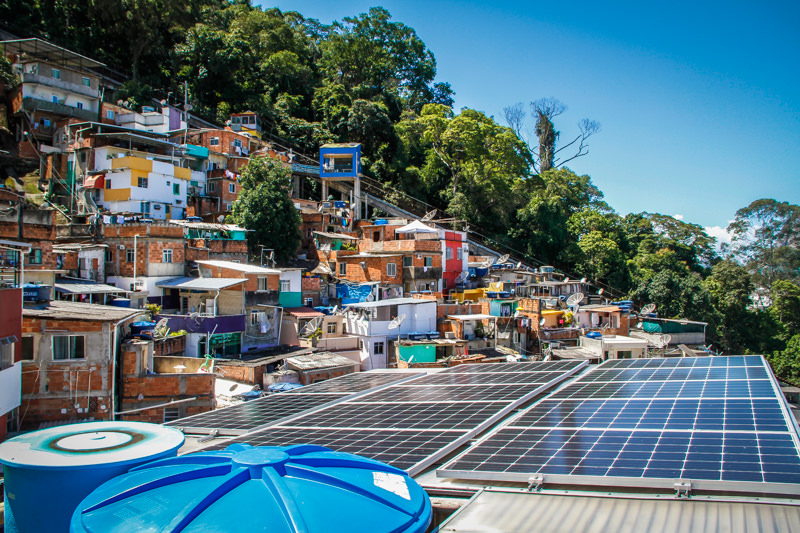 03
Key features
•

Each PV installation saves 10 tons of CO2/year

•

Strong social impact: enhances technology inclusion, community empowerment, job and business creation .
04
Profitability
•

Savings = approx. 25 $/year for the first 7 years then 473 $/year.
05
Categories of Application