02
The pyrolysis kiln by CarbonZero decomposes carbon to various forms of biochar, humic and fulvic acid with an efficient, affordable and reliable technology.
The solution is designed to extract as much value as possible from biomass waste streams in a simple, reliable way, to enable carbon recycling. The device generates value by (a) producing biochar or torrefied biomass from nearly any feedstock, (b) condensing wood vinegar from the gas stream, (c) cracking and filtering the raw syngas remaining after condensation to produce clean syngas, (d) optionally burning the syngas in a genset to produce electricity, and (e) pre-processing biomass to be converted to humic and fulvic acid in a secondary process.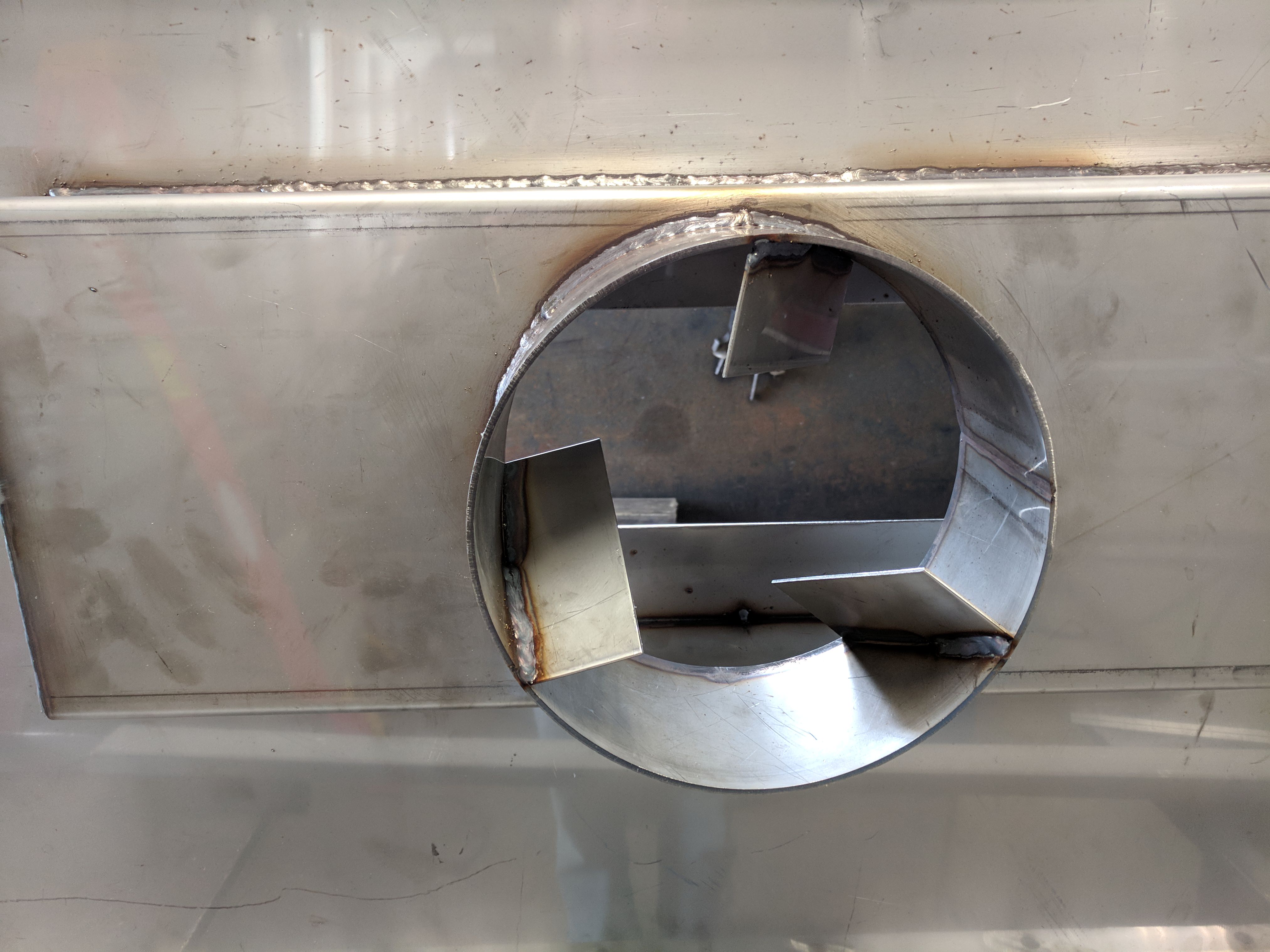 03
Key features
•

Decomposes biomass to biochar, wood vinegar, and energy.

•

Uses the minimum amount of thermal and mechanical energy necessary.
04
Profitability
•

Has a higher daily capacity of about 4 times more at the same cost of the reference.
05
Categories of Application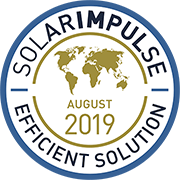 Company Profile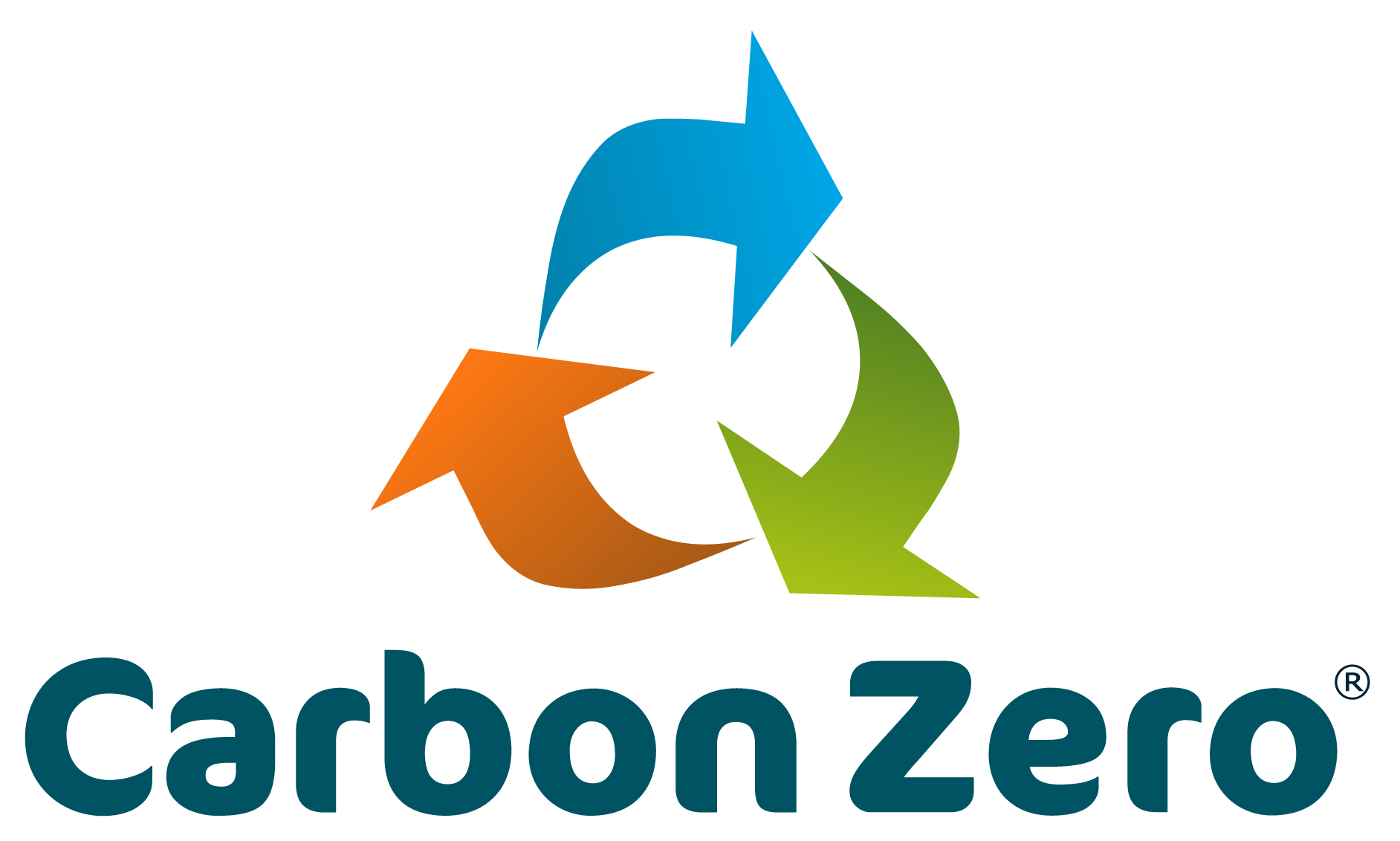 Headquarters
6999 Astano, Switzerland
SDG's of Application
Maturity Stage
Medium and large scale commercialization
Small scale commercialization
Initial market commercialization
Prototype testing in the real world
Prototype testing 1:1 in the lab
Looking For
The information set out above, is solely for the purposes of information and the Solar Impulse Foundation does not provide any guarantee as to its authenticity, completeness or accuracy. This information does not constitute investment advice or a recommendation to buy into, transact or to enter into any agreement with any of the parties or persons mentioned above. Potential investors or interested parties are solely responsible for their investment or business decisions and for performing any due diligence required by the circumstances.