02
GreenCIP process has a direct impact on OPEX and CAPEX of industrial plants by cutting down water and chemicals consumption.
Industrial cleaning operations involve huge resources consumption, GreenCIP makes them more sustainable thanks to its regenerating process of detergents and cleaning products. Moreover this solution makes production processes less polluting and helps industrial to go fulfil their sustainable development objectives. It reduces cleaning chemical, energy and water consumptions, reduces organic pollution emissions (+aquatic and terrestrial impacts), reduces operational cleaning time (plant productivity increase), limits sodium field spreading (agriculture impact), and reduces the overall climate impact.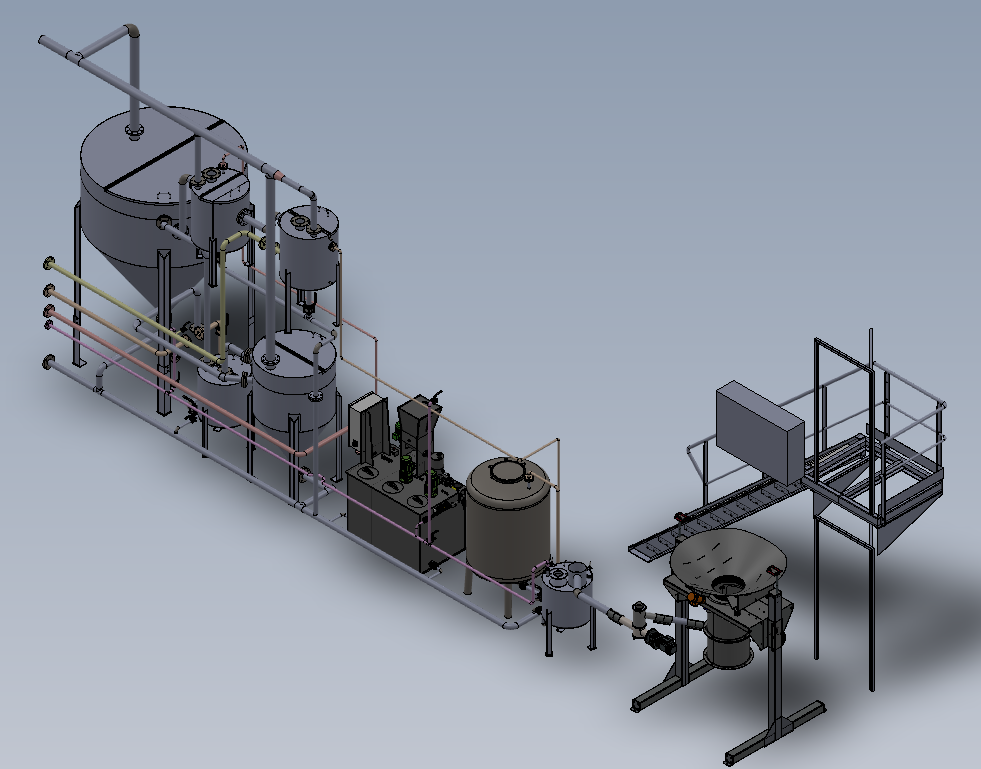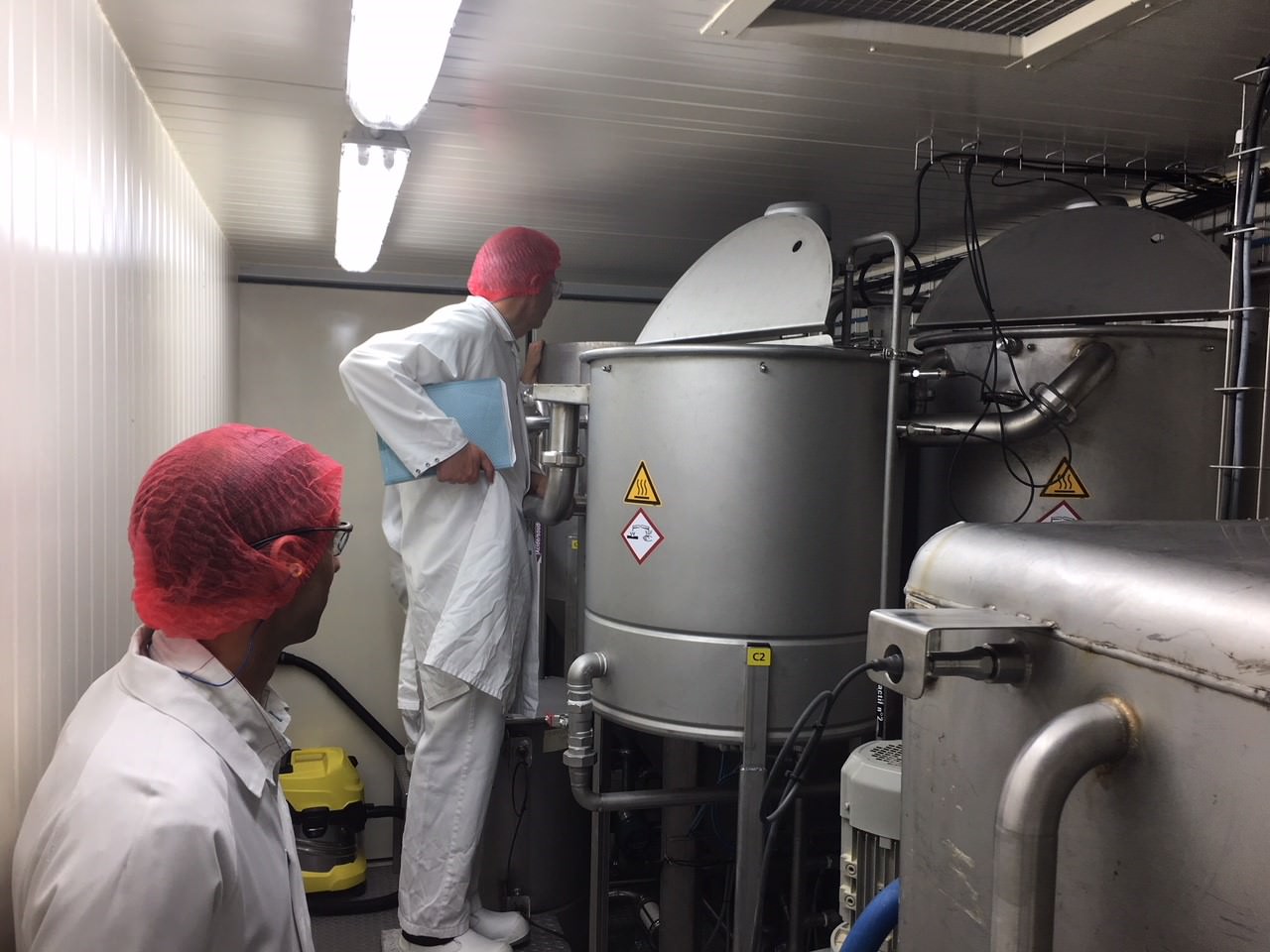 03
Key features
•

Regeneration efficiency of of any detergent from 90% up to 95%

•

Mitigate by 90% terrestrial ecotoxicity and 95% aquatic ecotoxicity
04
Profitability
•

Cutting down expenses in chemicals for cleaning operations by 90%

•

Maximizing waste water treatment plants capacity
05
Categories of Application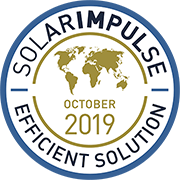 Company Profile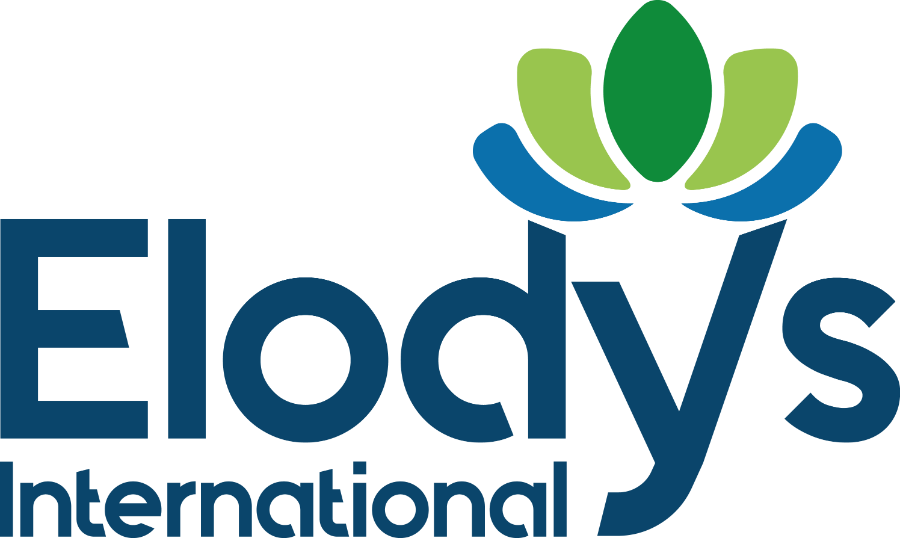 Headquarters
49240 Avrillé, France
SDG's of Application
Maturity Stage
Medium and large scale commercialization
Small scale commercialization
Initial market commercialization
Prototype testing in the real world
Prototype testing 1:1 in the lab
Looking For
The information set out above, is solely for the purposes of information and the Solar Impulse Foundation does not provide any guarantee as to its authenticity, completeness or accuracy. This information does not constitute investment advice or a recommendation to buy into, transact or to enter into any agreement with any of the parties or persons mentioned above. Potential investors or interested parties are solely responsible for their investment or business decisions and for performing any due diligence required by the circumstances.