02
Ultra Matrix makes possible to increase the engine efficiency which reduces fuel consumption with constant effort.
Graphene-oil Ultra Matrix is a transient accessible solution to reduce the consumption of all 4-stroke combustion engines, from motorcycles to boats. Thanks to the gnp hr graphene lubrication nano-technology and the modification of the thermodynamics of the prepared engines, consumption yields of fossil fuels are significantly increased (between 10 and 44%). At a purchasing price of USD 110 per vehicle, adding this lubricant makes possible to reduce durably the consumption and the associated emissions.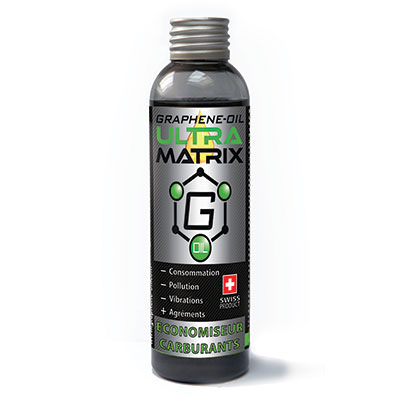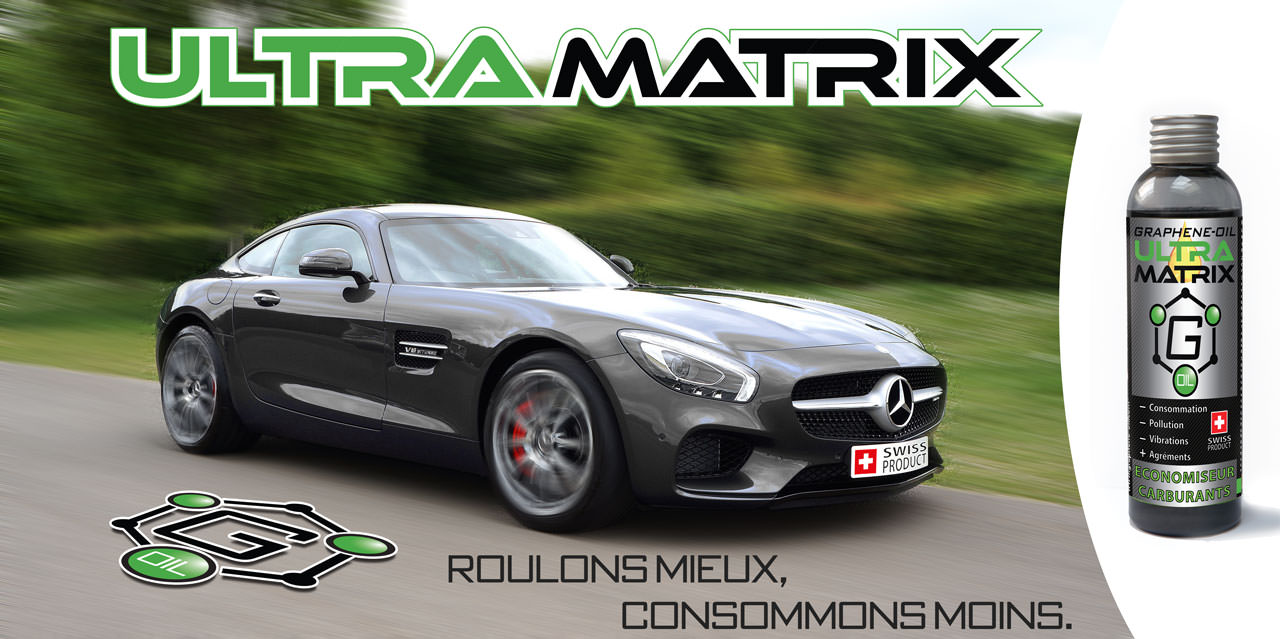 03
Key features
•

At least a 20% gain in consumption
04
Profitability
•

Payback time attain at 4135 km for cars
05
Categories of Application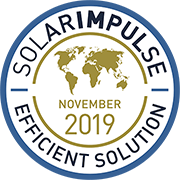 Company Profile

Headquarters
1205 Geneva, Switzerland
SDG's of Application
Maturity Stage
Medium and large scale commercialization
Small scale commercialization
Initial market commercialization
Prototype testing in the real world
Prototype testing 1:1 in the lab
Looking For
The information set out above, is solely for the purposes of information and the Solar Impulse Foundation does not provide any guarantee as to its authenticity, completeness or accuracy. This information does not constitute investment advice or a recommendation to buy into, transact or to enter into any agreement with any of the parties or persons mentioned above. Potential investors or interested parties are solely responsible for their investment or business decisions and for performing any due diligence required by the circumstances.