02
ERIS is suitable to cover tanks, bassins and reservoirs containing fuels, hydrocarbons, aromatics, solvents and other chemicals. It is ideal to prevent emissions from VOCs (volatile organic compounds).
The technology uses biomimetic of duckweeds that cover water ponds. By covering the surface of the ponds by these plants' leaves, the duckweeds suppress the liquid-air interface area, avoiding the pond's dryness in summer, then keeping the duckweeds alive. Inspired by this natural phenomenon, ERIS is a floating roof made of independent floats. These floats collaborate with each other, leading to a continuous layer on top of liquids to prevent evaporation. Specific materials have been developed to be compliant with the use in an explosive environment (Atex certification) and with long contact with agressive fluids such as bases, acids, aromatics, or fuels. With ERIS, no more on-site assembly is required.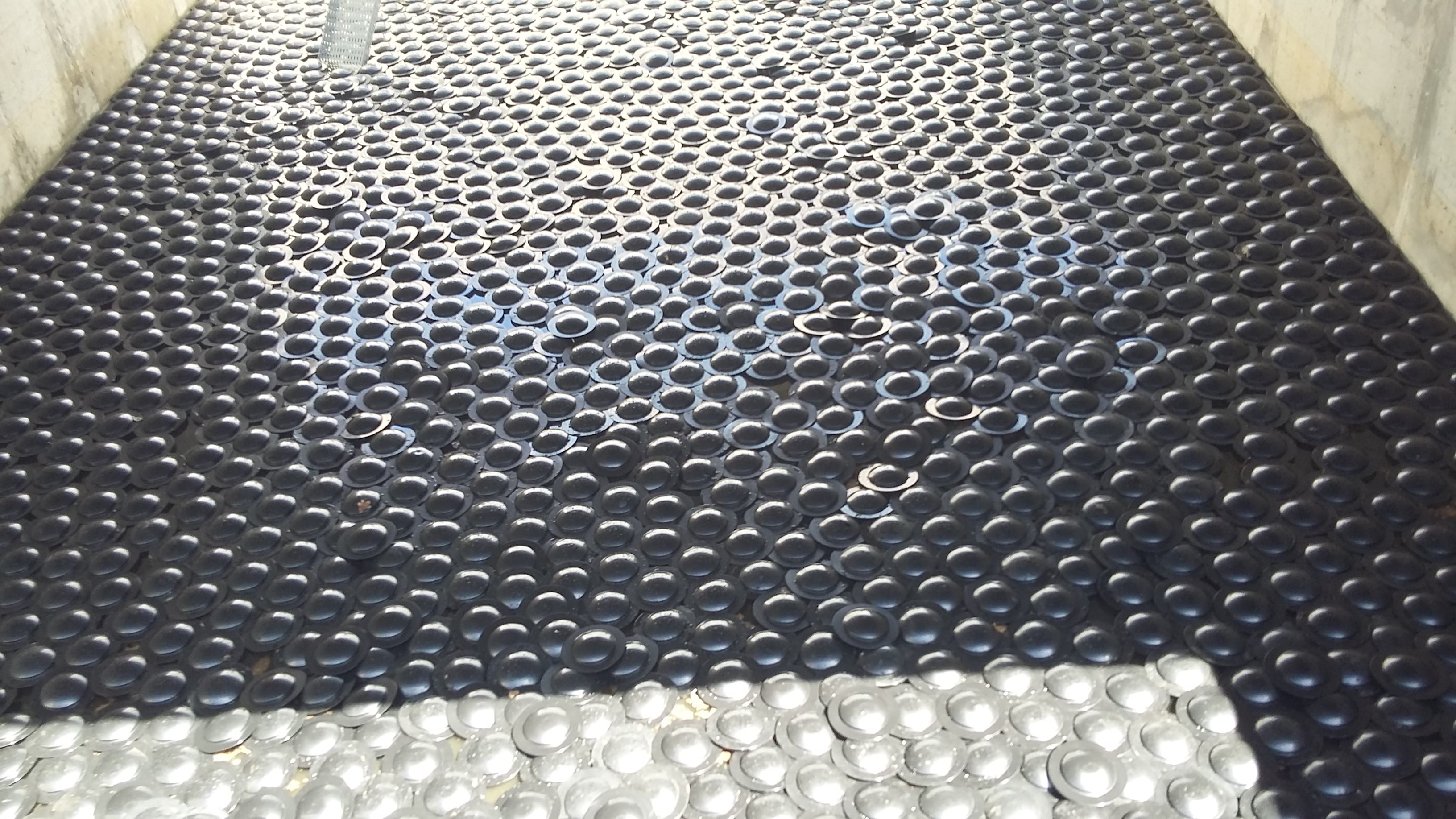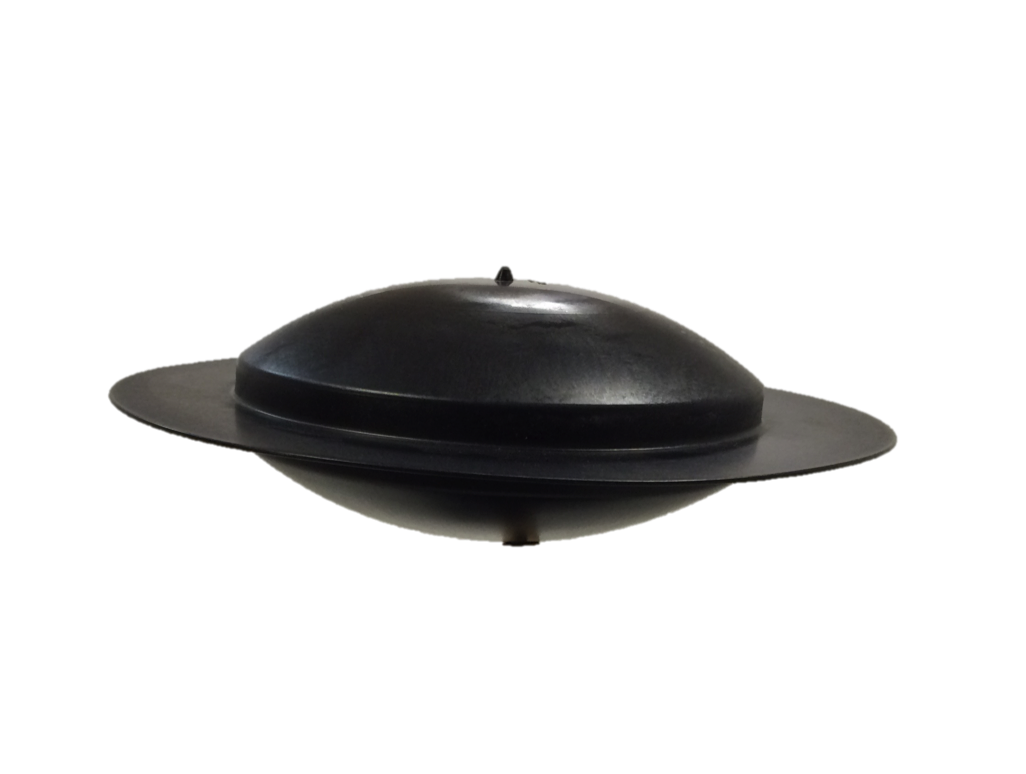 03
Key features
•

Reduces workers' exposure to toxic vapors surrounding storage facility.

•

Suitable for all shapes and sizes.
04
Profitability
•

A return-on-investment ranging from 6-18 months.
05
Categories of Application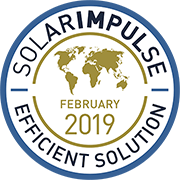 Company Profile

Headquarters
88100 Saint-Dié-des-Vosges, France
SDG's of Application
Maturity Stage
Medium and large scale commercialization
Small scale commercialization
Initial market commercialization
Prototype testing in the real world
Prototype testing 1:1 in the lab
Looking For
The information set out above, is solely for the purposes of information and the Solar Impulse Foundation does not provide any guarantee as to its authenticity, completeness or accuracy. This information does not constitute investment advice or a recommendation to buy into, transact or to enter into any agreement with any of the parties or persons mentioned above. Potential investors or interested parties are solely responsible for their investment or business decisions and for performing any due diligence required by the circumstances.