02
This decentralised demand side management technology maintains the energy balance for more renewable energy at lower cost and carbon emissions.
This solution consists of three elements. First, a controller modifies the operation time of flexible electricity consumers (pumping, cooling, heating, charging of batteries – e.g. electric vehicles, time flexible processes like washing) or generators (combined heat and power plants – CHP) to respond to the current availability of energy. This controller can be an add-on electronics box or a piece of software integrated in the existing equipment controller by its supplier. Before that, a device generates the "Balance Indicator" (BI). This indicator, calculated through an algorithm, describes the current status of the grid. The controller takes this indicator as input data to decide when the appliances should function. The third element is a dedicated or firmware-updated "smart meter" able to read the BI and fix dynamic tariff of the electricity.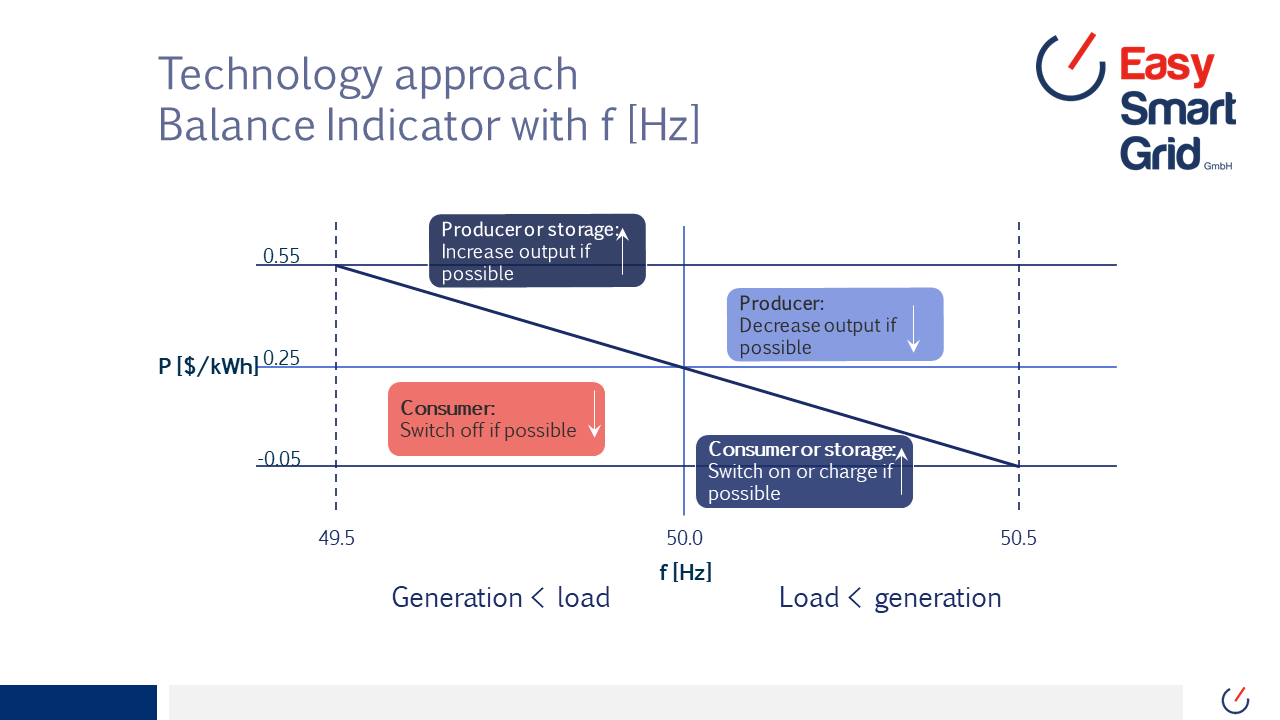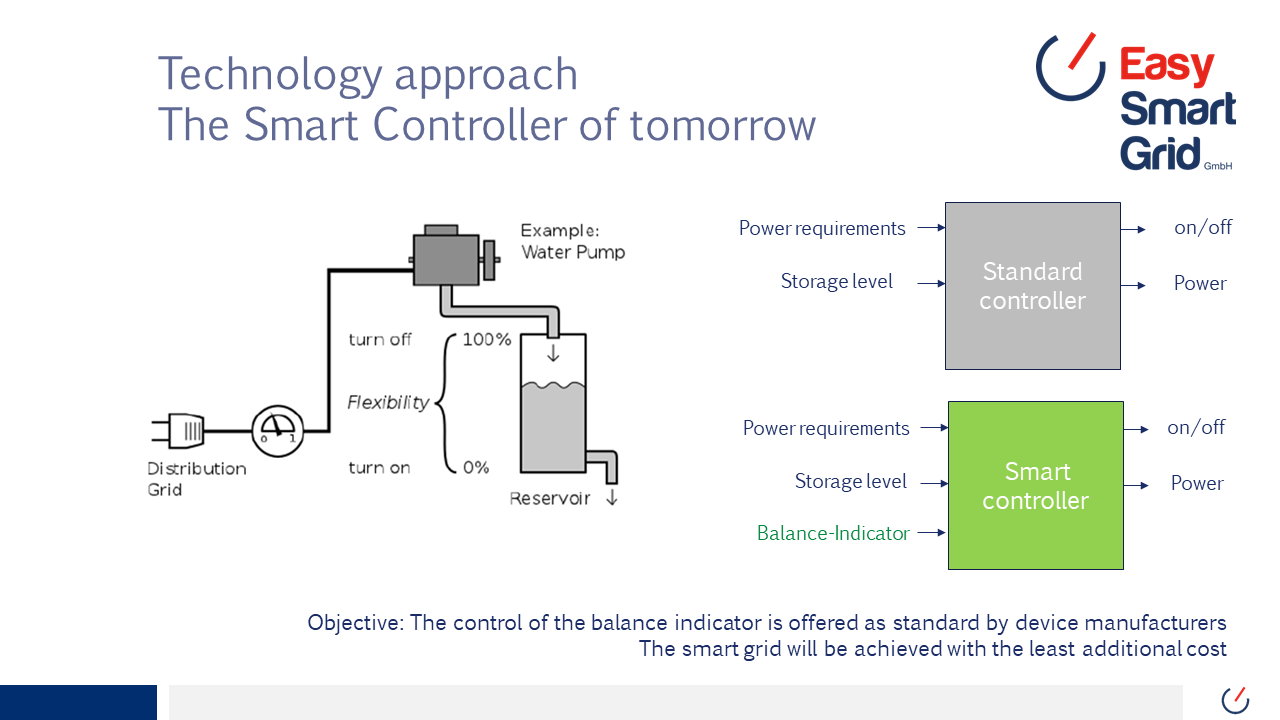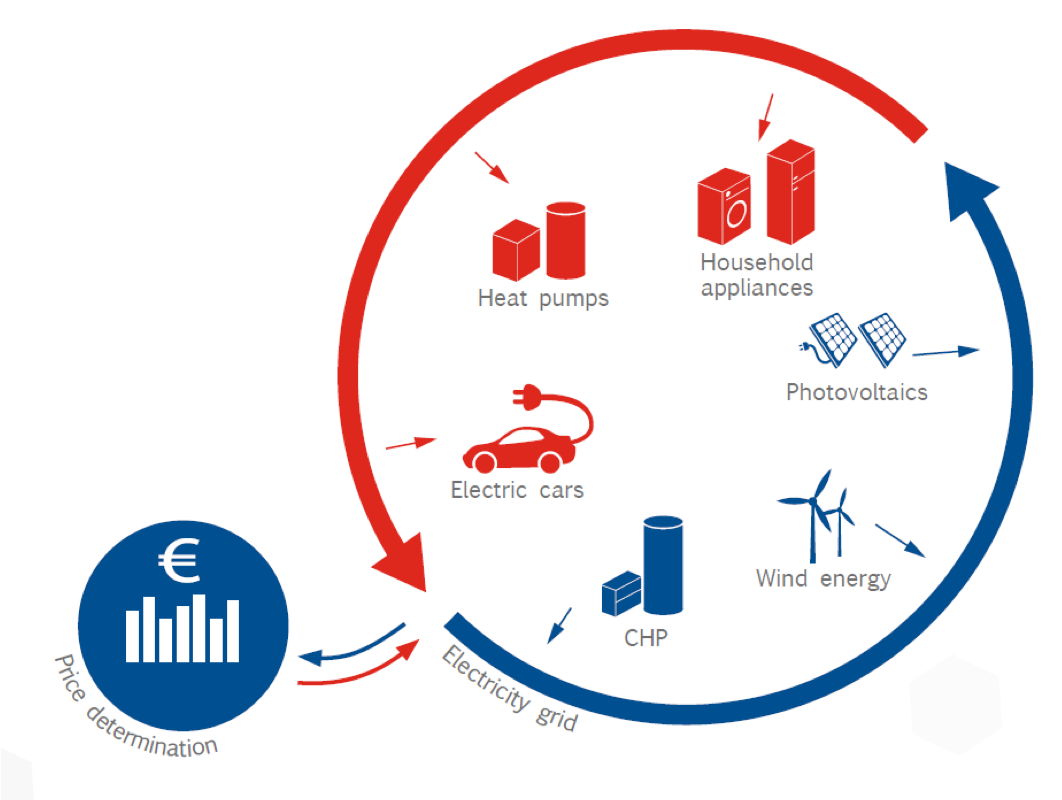 03
Key features
•

Allows to convert all energy production to renewable energy.

•

75% CO2 reduction available.
04
Profitability
•

Savings by PV is around 20 ct / kWh (plus CO2)

•

Absence of latency, leading to more stability.
05
Categories of Application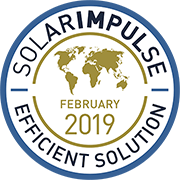 Company Profile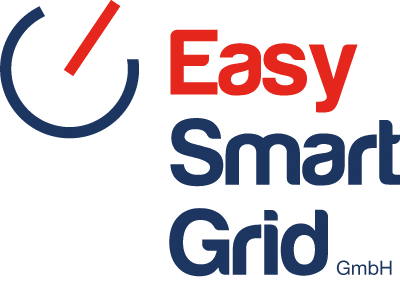 Headquarters
76139 Karlsruhe, Germany
SDG's of Application
Maturity Stage
Medium and large scale commercialization
Small scale commercialization
Initial market commercialization
Prototype testing in the real world
Prototype testing 1:1 in the lab
Looking For
The information set out above, is solely for the purposes of information and the Solar Impulse Foundation does not provide any guarantee as to its authenticity, completeness or accuracy. This information does not constitute investment advice or a recommendation to buy into, transact or to enter into any agreement with any of the parties or persons mentioned above. Potential investors or interested parties are solely responsible for their investment or business decisions and for performing any due diligence required by the circumstances.