02
ECOMESH is capable of producing electricity and heat simultaneously, thus achieving higher electrical and thermal output per square meter than the two conventional technologies separately.
Conventional photovoltaic panels only exploit 15% of the sunlight they receive, 5% is reflected and the remaining 80% is lost in the front and back panel. A hybrid panel recovers heat loss from the back side, 40%. Unlike conventional hybrids, the hybrid solar panel ECOMESH recovers the heat lost through the front side, 40%, thus achieving maximum efficiency. The use of ECOMESH solar technology is the ideal proposition to achieve important savings in energy consumption. In addition, it contributes to reduce CO2 emissions into the atmosphere significantly. Buildings with a captation area limited, the hybrid solar panels make a solar installation possible as they provides electricity and heat simultaneously. Buildings where hybrid solar panel ECOMESH is a suitable solution include: hotels, residential houses, sport centres, hospitals, car wash, nursing homes and single-family houses.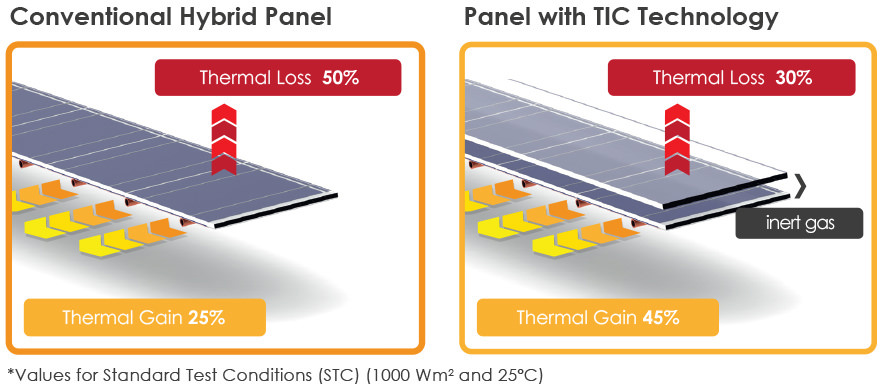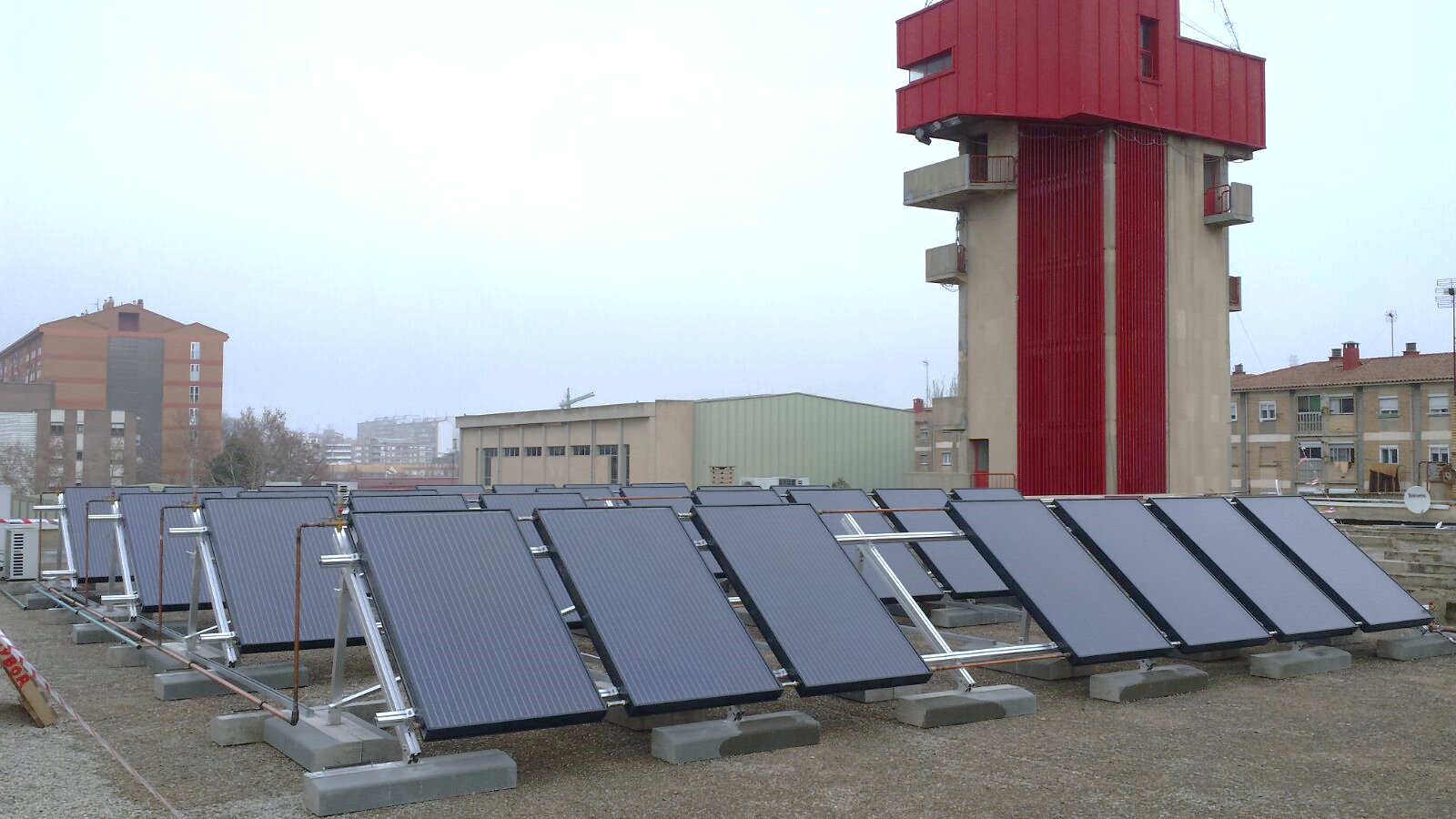 03
Key features
•

Increase of electricity production by 15%.

•

Reduction of collection surface by 40%.
04
Profitability
•

Economic savings with ECOMESH are doubled compared to separate photovoltaic and thermal installations.
05
Categories of Application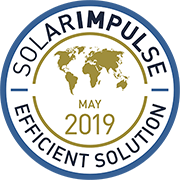 Company Profile

By
EndeF
Headquarters
50820 Zaragoza, España
SDG's of Application
Maturity Stage
Medium and large scale commercialization
Small scale commercialization
Initial market commercialization
Prototype testing in the real world
Prototype testing 1:1 in the lab
Looking For
Networking Partner
European Union


The EU, through its funding programmes, supports the development of innovations and technologies that help combat climate change, protect the environment and ensure a sustainable development and growth.
InnoEnergy


InnoEnergy supports and invests in innovation at every stage of the journey – from classroom to end-customer.
Europe
Andorra, Albania, Austria, Åland, Bosnia and Herzegovina, Belgium, Switzerland, Germany, Denmark, Estonia, Spain, Finland, Faroe Islands, France, United Kingdom, Guernsey, Gibraltar, Greece, Croatia, Ireland, Isle of Man, Iceland, Italy, Jersey, Liechtenstein, Lithuania, Luxembourg, Latvia, Monaco, Montenegro, Republic of Macedonia, Malta, Netherlands, Norway, Portugal, Serbia, Sweden, Slovenia, Svalbard and Jan Mayen, San Marino, Vatican City, Kosovo,
The information set out above, is solely for the purposes of information and the Solar Impulse Foundation does not provide any guarantee as to its authenticity, completeness or accuracy. This information does not constitute investment advice or a recommendation to buy into, transact or to enter into any agreement with any of the parties or persons mentioned above. Potential investors or interested parties are solely responsible for their investment or business decisions and for performing any due diligence required by the circumstances.