02
The Ecobin is a bin made out of recovery plastic bottles in order to boost waste management and provide raw material for recycling.
Ecobin is cheaper system which contribute to installing a sustainable way of sorting in waste management in developping countries. The Ecobin is a melting of artisanal knowledge and modern technology to build a contemporary solution to beat plastic pollution in Africa. Looking as art product it's also raise environmental awareness. This process of making of the Recycle bin is a community aim to create jobs while taking care of environment.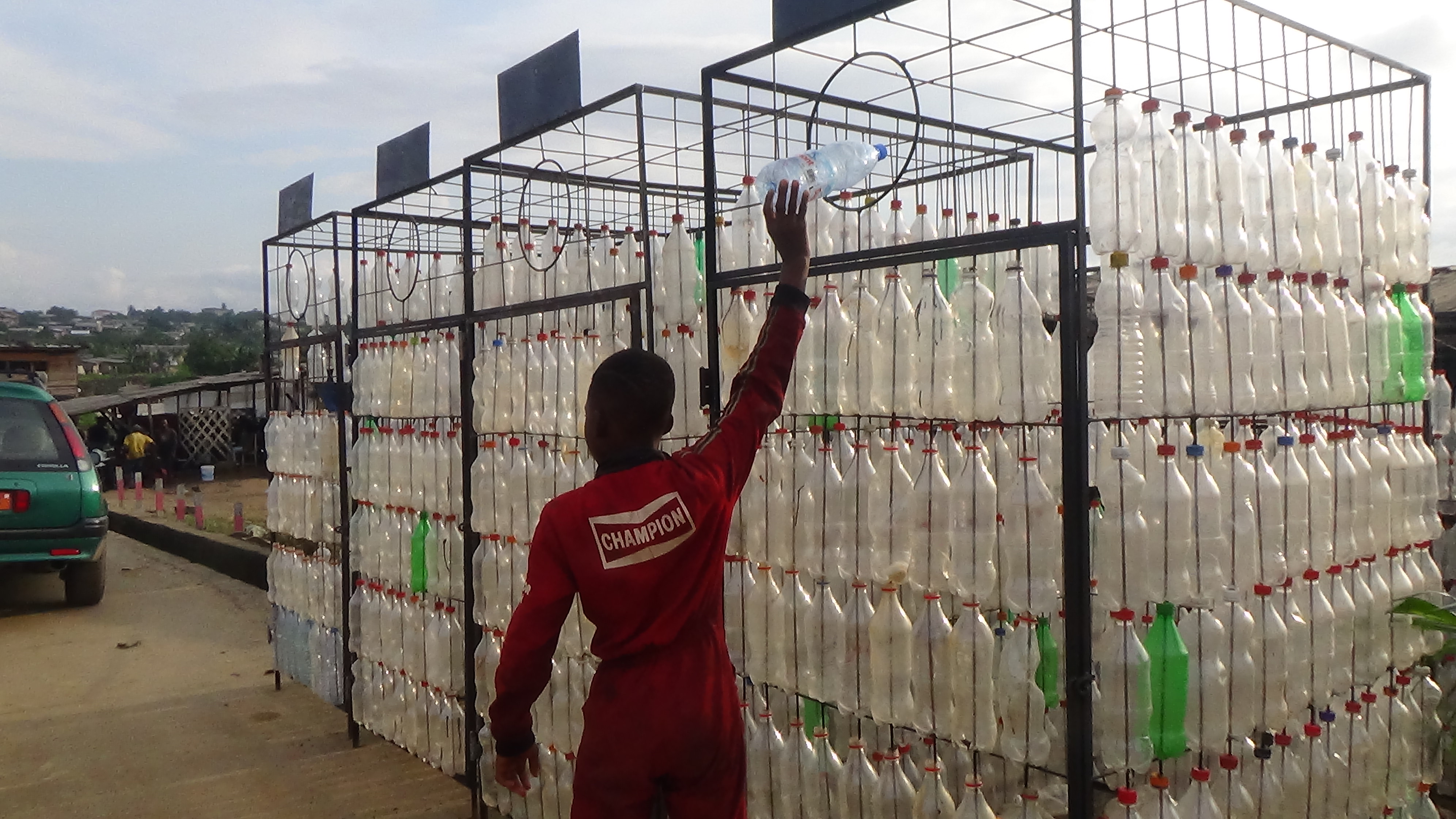 03
Key features
•

A reduction of 300 plastic bottles and 10 kg of recovered iron bars for a single bin

•

A 5 years recycling lifespan
04
Profitability
•

Reduces the processing and recycling costs of brewery companies by up to 45% or 18,000$ a year

•

A gain of approximately 442,000$ over five years with 2'000 bins
05
Categories of Application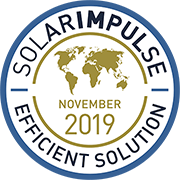 Company Profile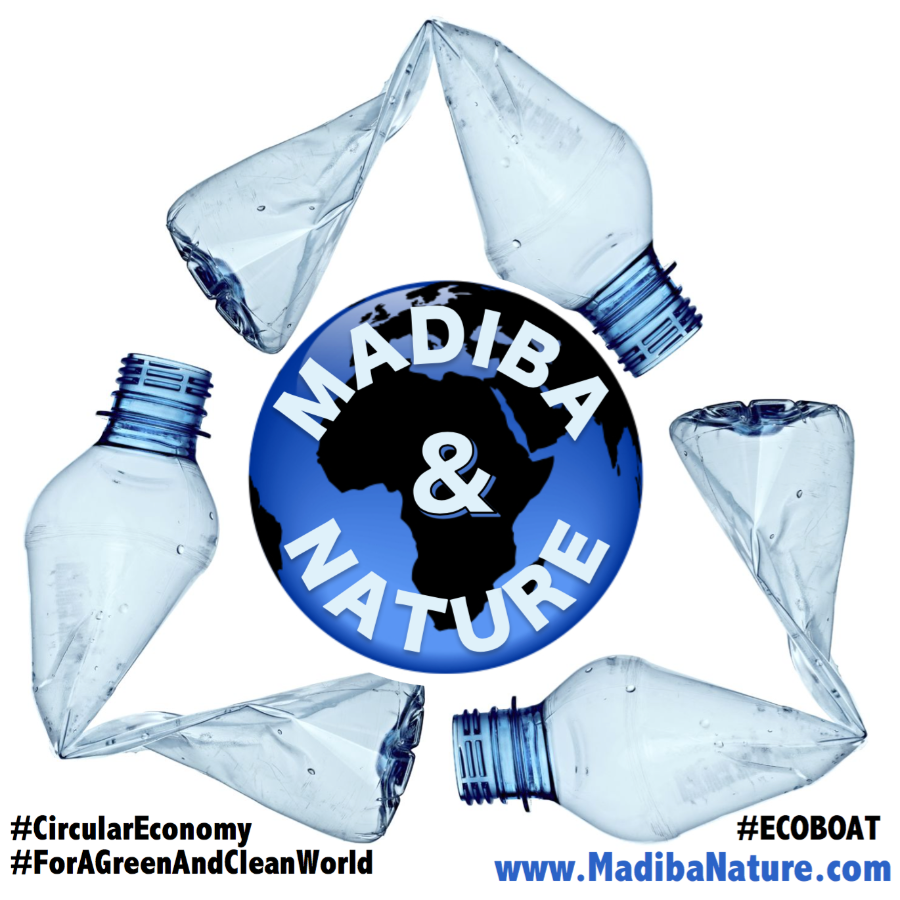 Headquarters
B.P.: 2584, Douala, Cameroun
SDG's of Application
Maturity Stage
Medium and large scale commercialization
Small scale commercialization
Initial market commercialization
Prototype testing in the real world
Prototype testing 1:1 in the lab
Looking For
The information set out above, is solely for the purposes of information and the Solar Impulse Foundation does not provide any guarantee as to its authenticity, completeness or accuracy. This information does not constitute investment advice or a recommendation to buy into, transact or to enter into any agreement with any of the parties or persons mentioned above. Potential investors or interested parties are solely responsible for their investment or business decisions and for performing any due diligence required by the circumstances.