02
Generate clean & affordable electricity from ocean and sea waves, with an innovative design allowing it to be attached to existing man-made structures, simplifying installation and maintenance.
Comprised of floaters submerged in the ocean/sea attached to structures such as piers and jetties, Eco Wave Power uses specially designed floaters use buoyancy force, changes in water level and flow, the 'airlock' effect, and the vertical movement of waves, to create an efficient energy conversion process. This system serves communities that have less heavy energy requirements and do not have the means for a cumbersome system that could be found further offshore. As such, the capital expenditure requirements are vastly reduced – about 1 million USD per Megawatt installed.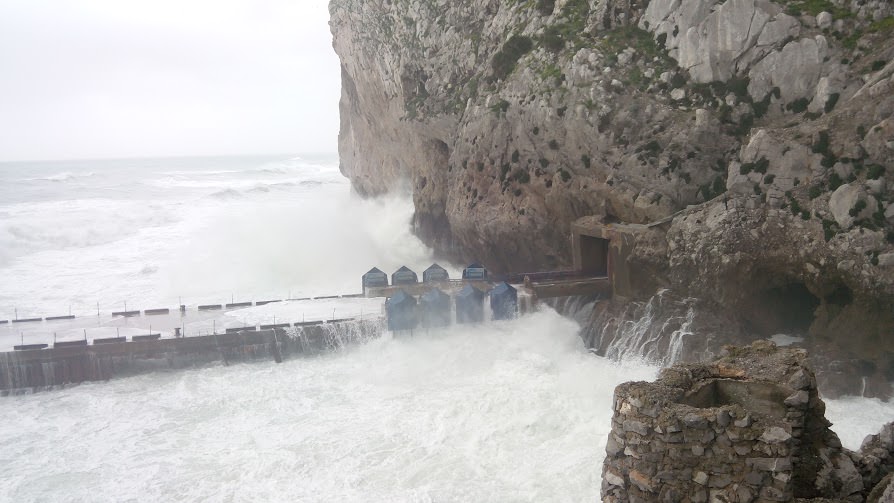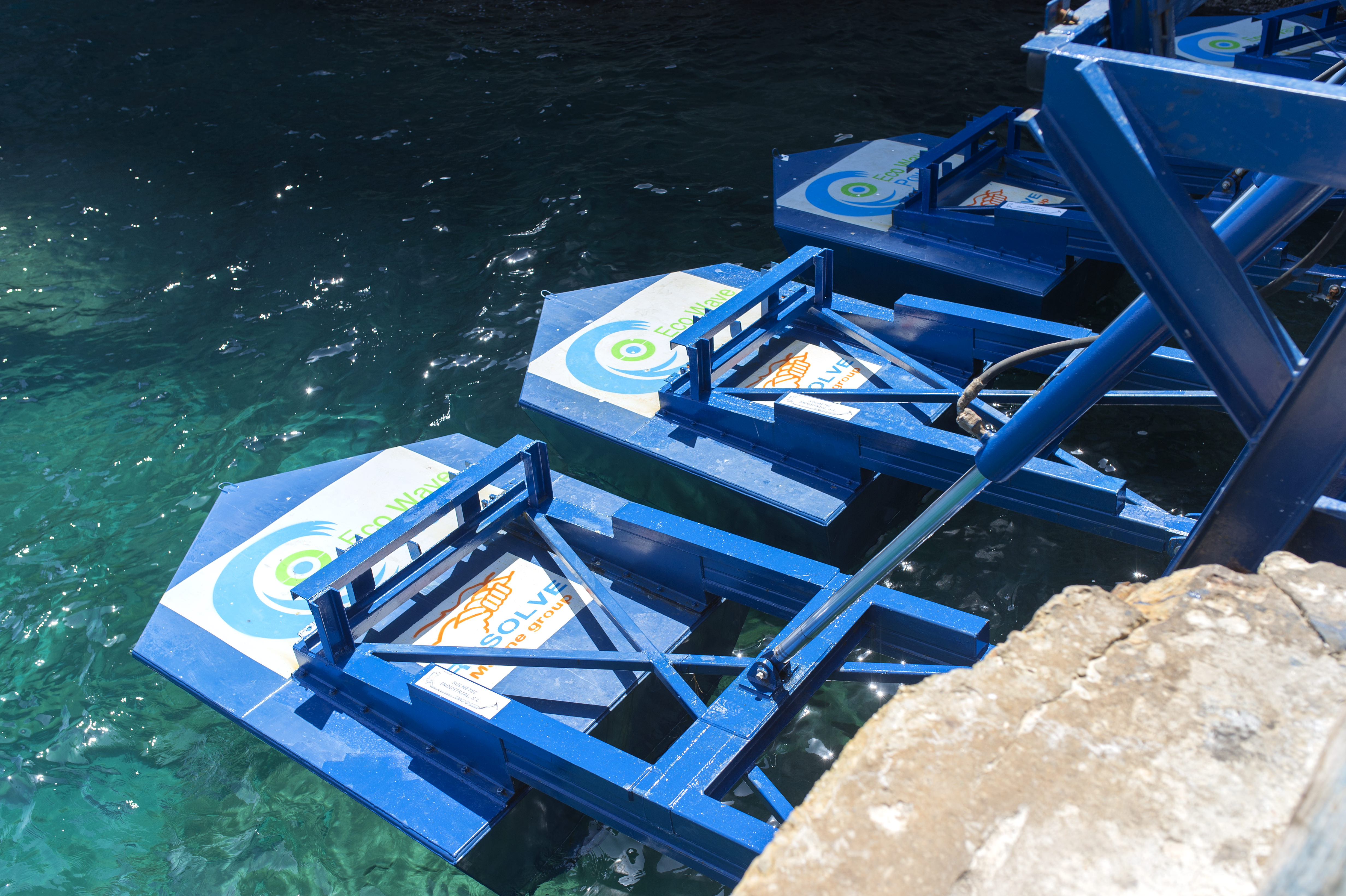 03
Key features
•

100% clean and emission-free

•

More constant than unconventional energy

•

No need for polluting marine vessels for the operation and maintenance
04
Profitability
•

No need to build new infrastructures as the solution fits the existing ones.

•

ROI around 5 years, lower capital expenditure than larger offshore solutions

•

Erosion-resistant because only 10% of the system is inside the water.
05
Categories of Application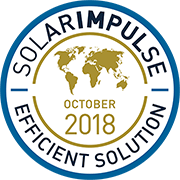 Company Profile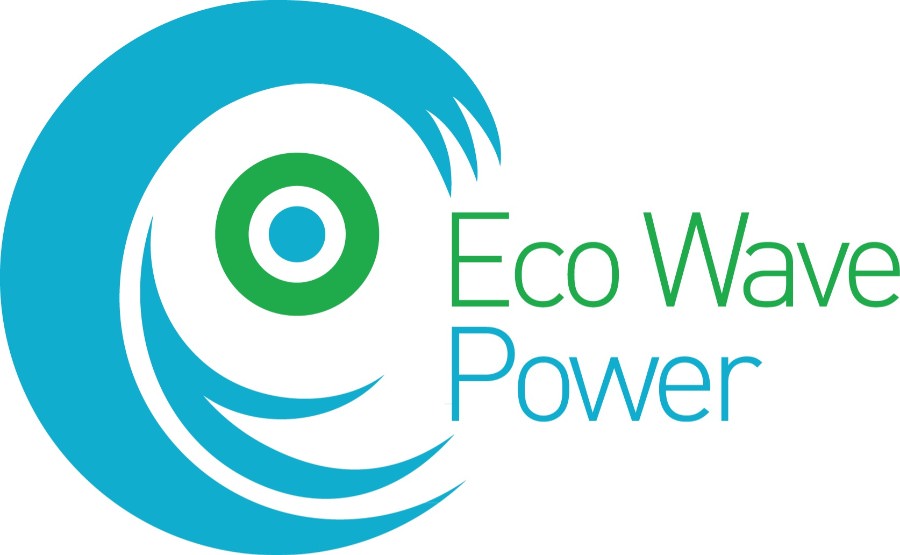 Headquarters
Khoma u-Migdal St 13, Tel Aviv-Yafo, Israel
SDG's of Application
Maturity Stage
Medium and large scale commercialization
Small scale commercialization
Initial market commercialization
Prototype testing in the real world
Prototype testing 1:1 in the lab
Looking For
The information set out above, is solely for the purposes of information and the Solar Impulse Foundation does not provide any guarantee as to its authenticity, completeness or accuracy. This information does not constitute investment advice or a recommendation to buy into, transact or to enter into any agreement with any of the parties or persons mentioned above. Potential investors or interested parties are solely responsible for their investment or business decisions and for performing any due diligence required by the circumstances.