02
Eco-Solar objective is to maximise the resource productivity and reduce pollution in photovoltaic module production.
Eco-Solar minimises use of critical resources like energy, water, chemicals, aluminium, silver and lead, while simultaneously maximising recycling possibilities by introducing design for recovery, repair, reuse and recycling in the PV value chain. Integrated Eco-Solar provides significantly improved eco-efficiency and environmental relief potential. The total ecological benefit achieved for monocrystalline silicon photovoltaic modules is 45 % and for multicrystalline photovoltaic modules is 42%, including cost savings of 9% and a carbon footprint reduction by 17-22%.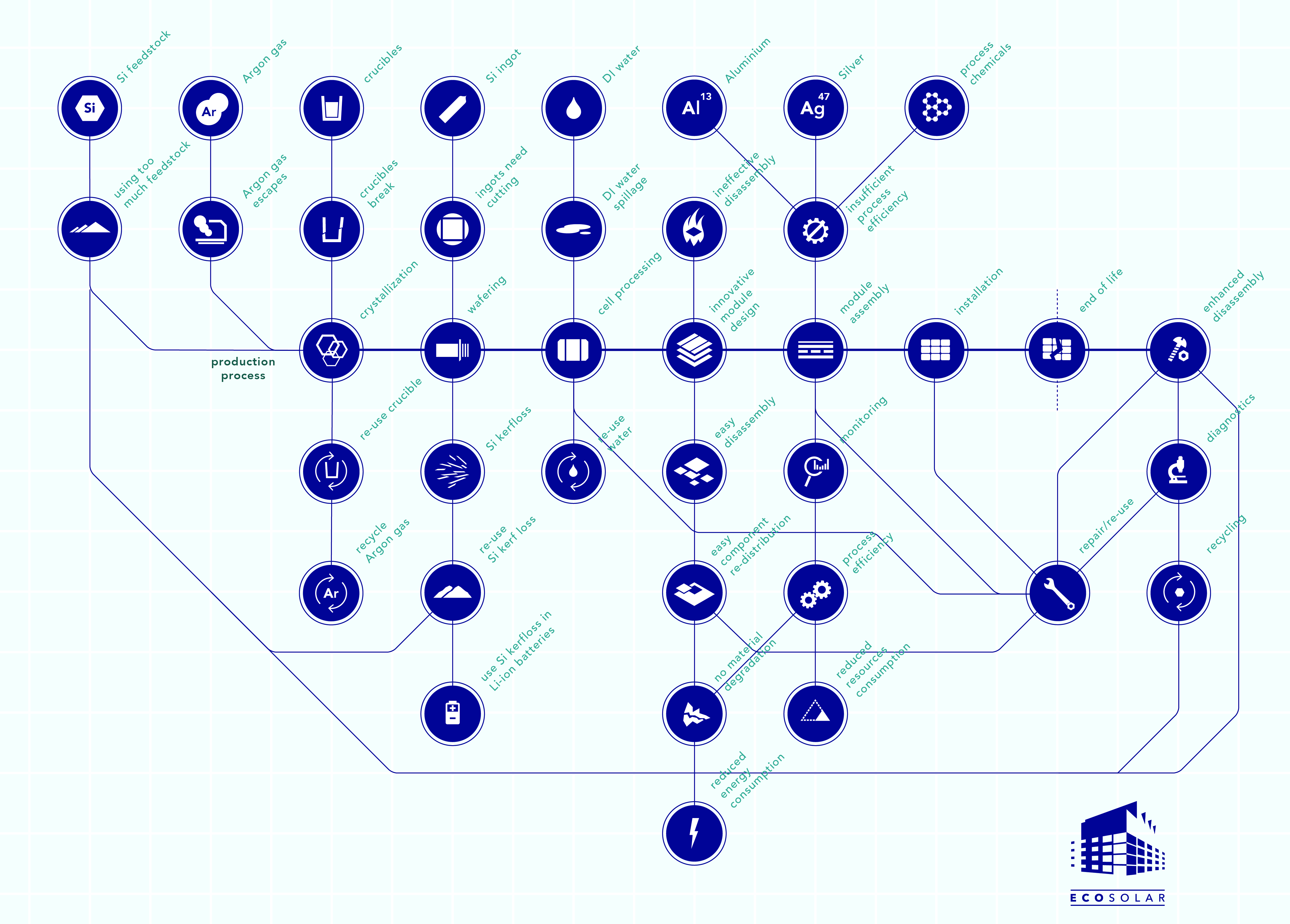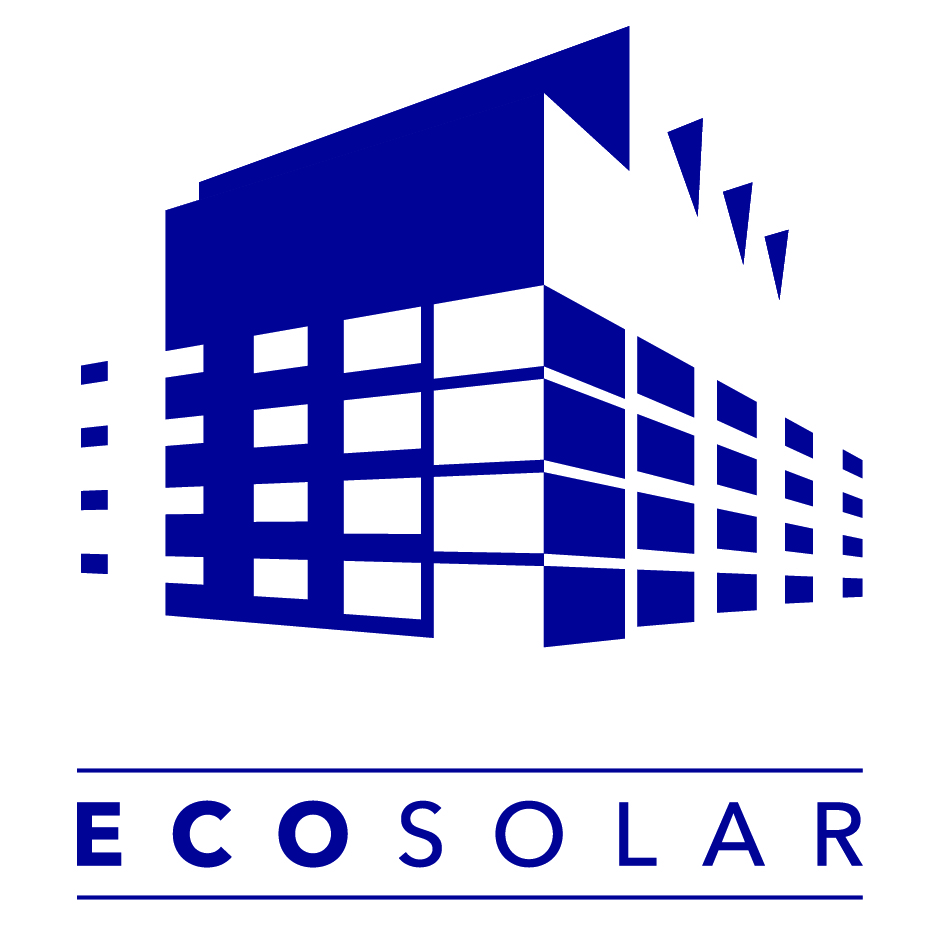 03
Key features
•

A carbon footprint reduced by 20%
04
Profitability
•

A 9% cost reduction of PV panels
05
Categories of Application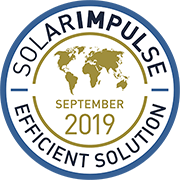 Company Profile
By
SINTEF
Headquarters
7034 Trondheim, Norway
SDG's of Application
Maturity Stage
Medium and large scale commercialization
Small scale commercialization
Initial market commercialization
Prototype testing in the real world
Prototype testing 1:1 in the lab
Networking Partner
European Union


The EU, through its funding programmes, supports the development of innovations and technologies that help combat climate change, protect the environment and ensure a sustainable development and growth.
The information set out above, is solely for the purposes of information and the Solar Impulse Foundation does not provide any guarantee as to its authenticity, completeness or accuracy. This information does not constitute investment advice or a recommendation to buy into, transact or to enter into any agreement with any of the parties or persons mentioned above. Potential investors or interested parties are solely responsible for their investment or business decisions and for performing any due diligence required by the circumstances.