02
The Downflow Gas Contactor (DGC) is a mass transfer device for contacting/absorption of gas-liquids for process industries.
The DGC reactor has several uses: carbon capture for CO2 removal from any gaseous stream, effluent treatment (wastewater), and chemical reactions. The system consists of a column which can be constructed to specific requirements such as dimension and configuration. At the top of the column, a gas and a liquid stream enter the reactor simultaneously through an specially designed entry (SDI). Both streams enter the reactor as a high velocity jet stream. This produces a gas dispersion that enhances mass transfer from the gas to the liquid which occurs at the interfacial area (where the gas and liquid meet). The intense turbulence and shear at the interface results in efficient gas-liquid mixing with minimal energy expenditure.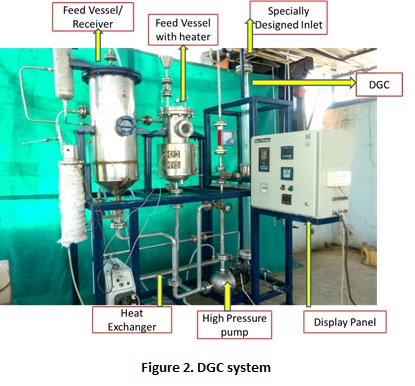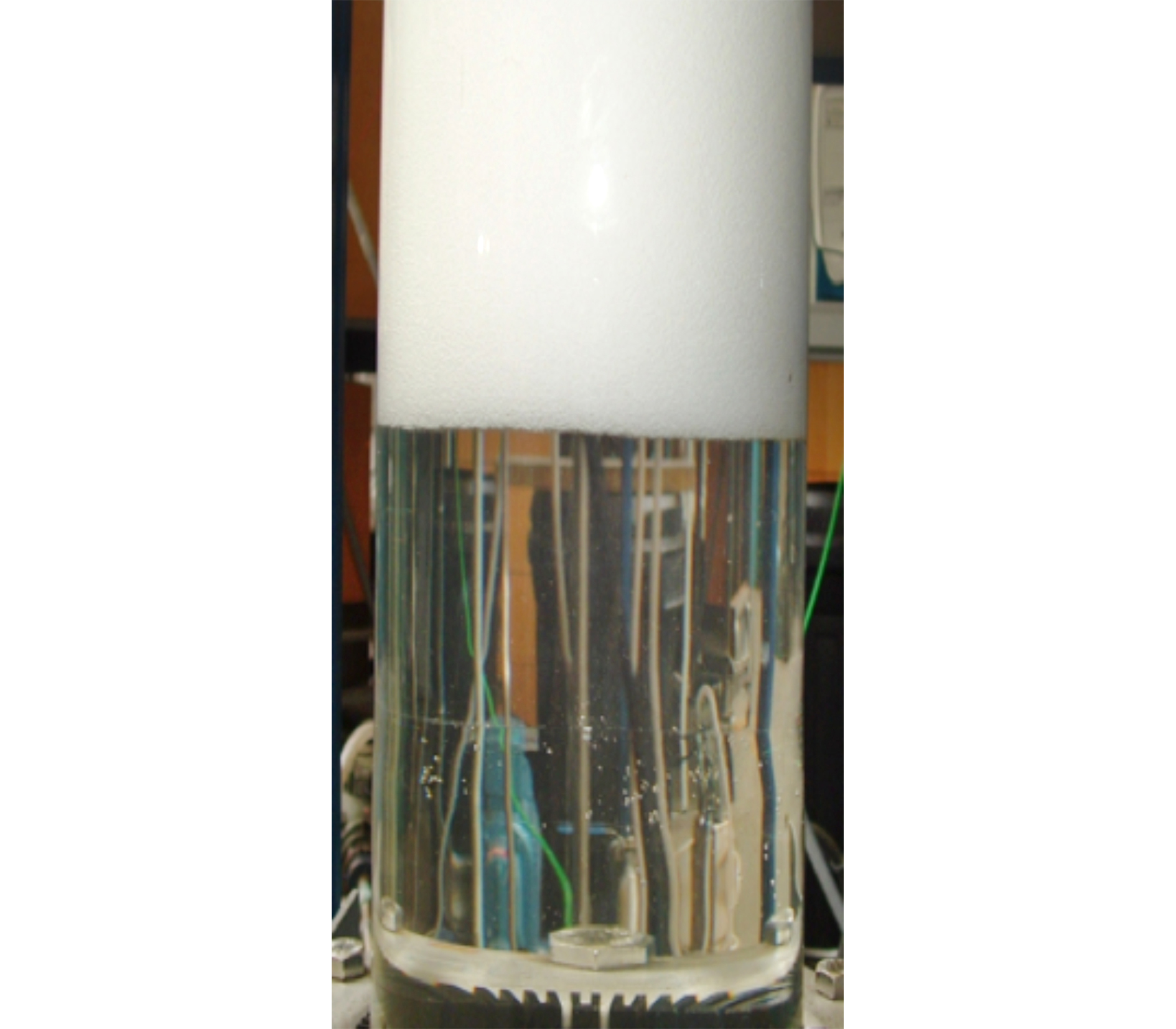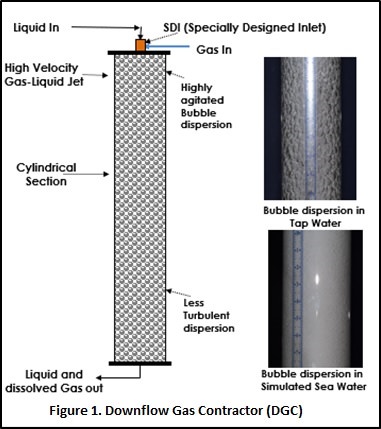 03
Key features
•

In CO2 capture, DGC can remove 99% of CO2 from biogas.

•

Size of reactor is 30-60% smaller than conventional bioreactor used in effluent treatment.
04
Profitability
•

10-30% lower OPEX for the three applications (CO2 capture, effluent treatment, and chemical reactions)
05
Categories of Application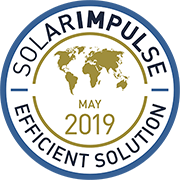 Company Profile
Headquarters
Mumbai, Maharashtra 400065, India
SDG's of Application
Maturity Stage
Medium and large scale commercialization
Small scale commercialization
Initial market commercialization
Prototype testing in the real world
Prototype testing 1:1 in the lab
Looking For
The information set out above, is solely for the purposes of information and the Solar Impulse Foundation does not provide any guarantee as to its authenticity, completeness or accuracy. This information does not constitute investment advice or a recommendation to buy into, transact or to enter into any agreement with any of the parties or persons mentioned above. Potential investors or interested parties are solely responsible for their investment or business decisions and for performing any due diligence required by the circumstances.