02
District Cooling Systems are positioned as an effective technology to mitigate the heat island effect exacerbated by conventional, stand-alone cooling systems.
Since 1991, Engie have developed and operated Paris one of the largest district cooling system in the world, CLIMESPACE in Paris. Spread across 10 production sites that are 100% powered by renewable electricity, the system generates chilled water delivered to more than 600 customers - hotels, offices, retailers - through a 73 km underground closed network. Generating an equivalent cooling effect, District Cooling Systems reduces water usage and electricity consumption compared to standalone units by up to 65%.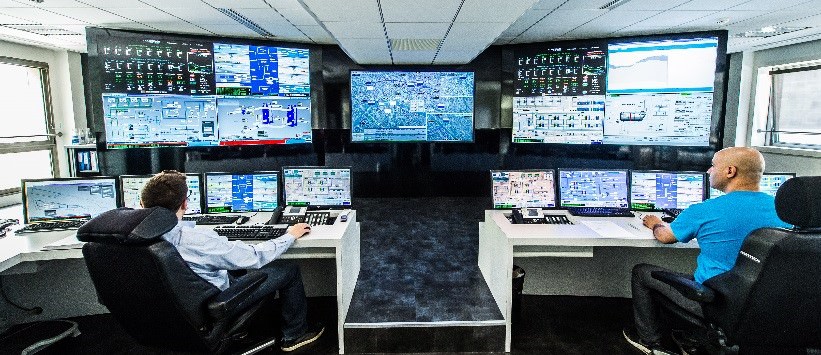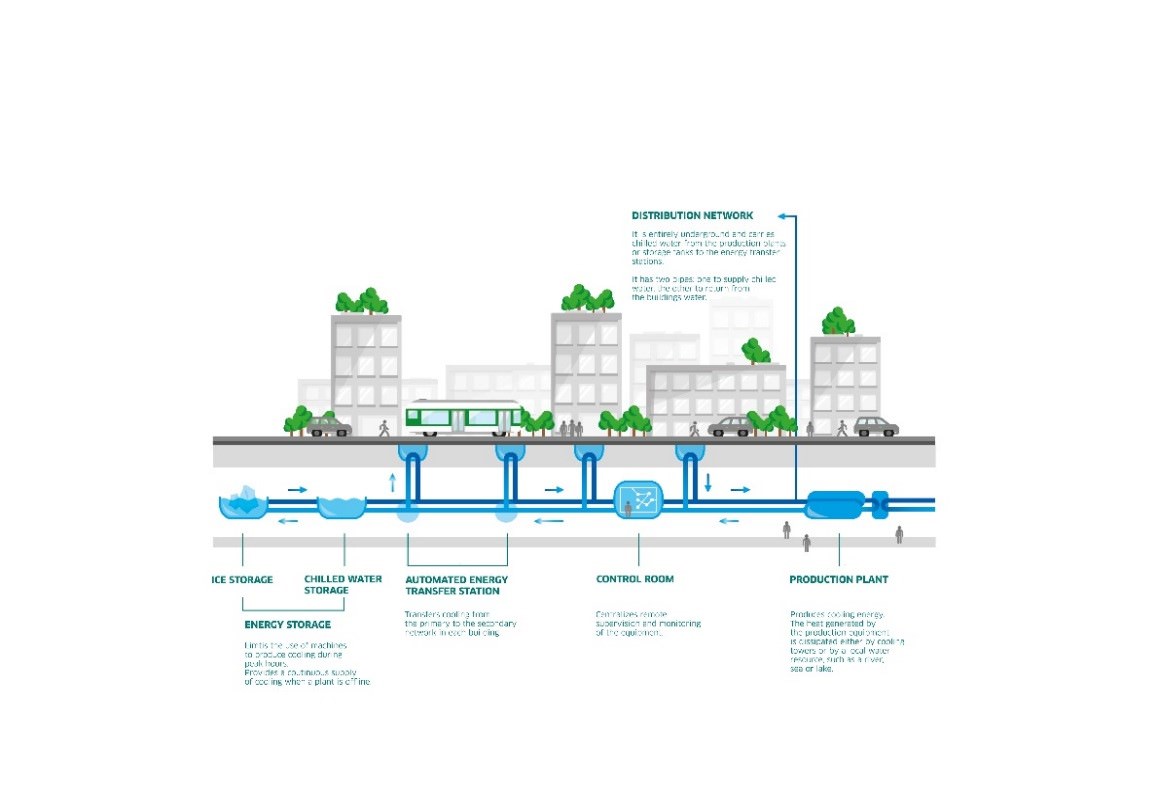 03
Key features
•

50% energy efficiency improvement while electricity consumption is decreased by 35%.

•

50% CO2 emissions savings and decrease of water usage by 65%.

•

Architectural heritage preservation.
04
Profitability
•

This solution significantly reduces usage costs for end customers, compared to stand-alone units.

•

The comparable reductions in cost relative to energy and water use.
05
Categories of Application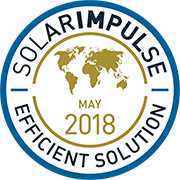 Company Profile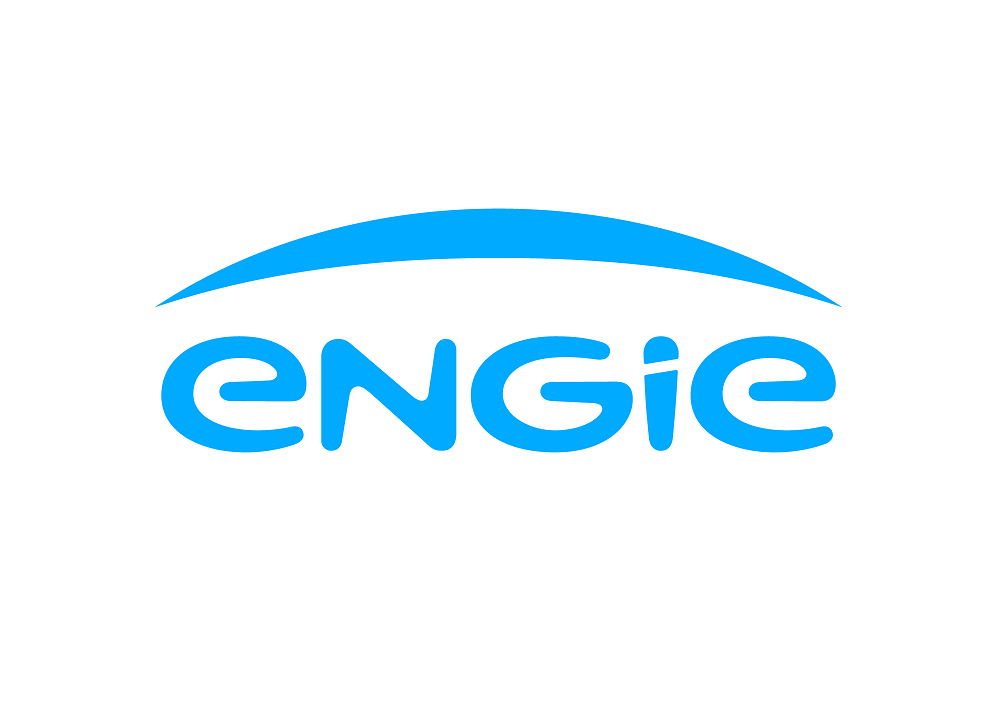 By
Engie
Headquarters
92400 Courbevoie, France
SDG's of Application
Maturity Stage
Medium and large scale commercialization
Small scale commercialization
Initial market commercialization
Prototype testing in the real world
Prototype testing 1:1 in the lab
Looking For
The information set out above, is solely for the purposes of information and the Solar Impulse Foundation does not provide any guarantee as to its authenticity, completeness or accuracy. This information does not constitute investment advice or a recommendation to buy into, transact or to enter into any agreement with any of the parties or persons mentioned above. Potential investors or interested parties are solely responsible for their investment or business decisions and for performing any due diligence required by the circumstances.