02
District Cooling Systems are positioned as an effective technology to mitigate the heat island effect exacerbated by conventional, stand-alone cooling systems.
Since 1991, Engie have developed and operated Paris one of the largest district cooling system in the world, CLIMESPACE in Paris. Spread across 10 production sites that are 100% powered by renewable electricity, the system generates chilled water delivered to more than 600 customers - hotels, offices, retailers - through a 73 km underground closed network. Generating an equivalent cooling effect, District Cooling Systems reduces water usage and electricity consumption compared to standalone units by up to 65%.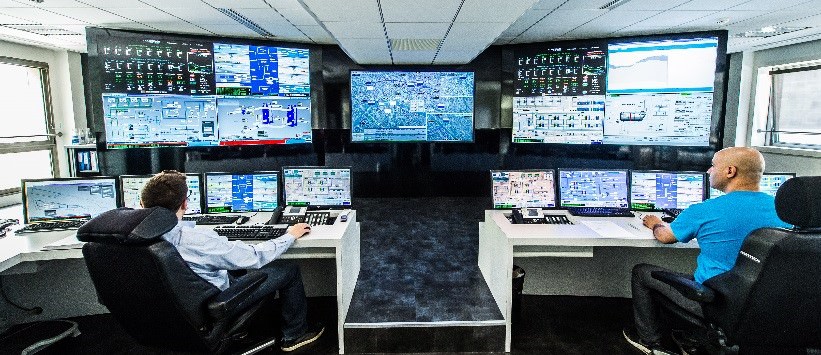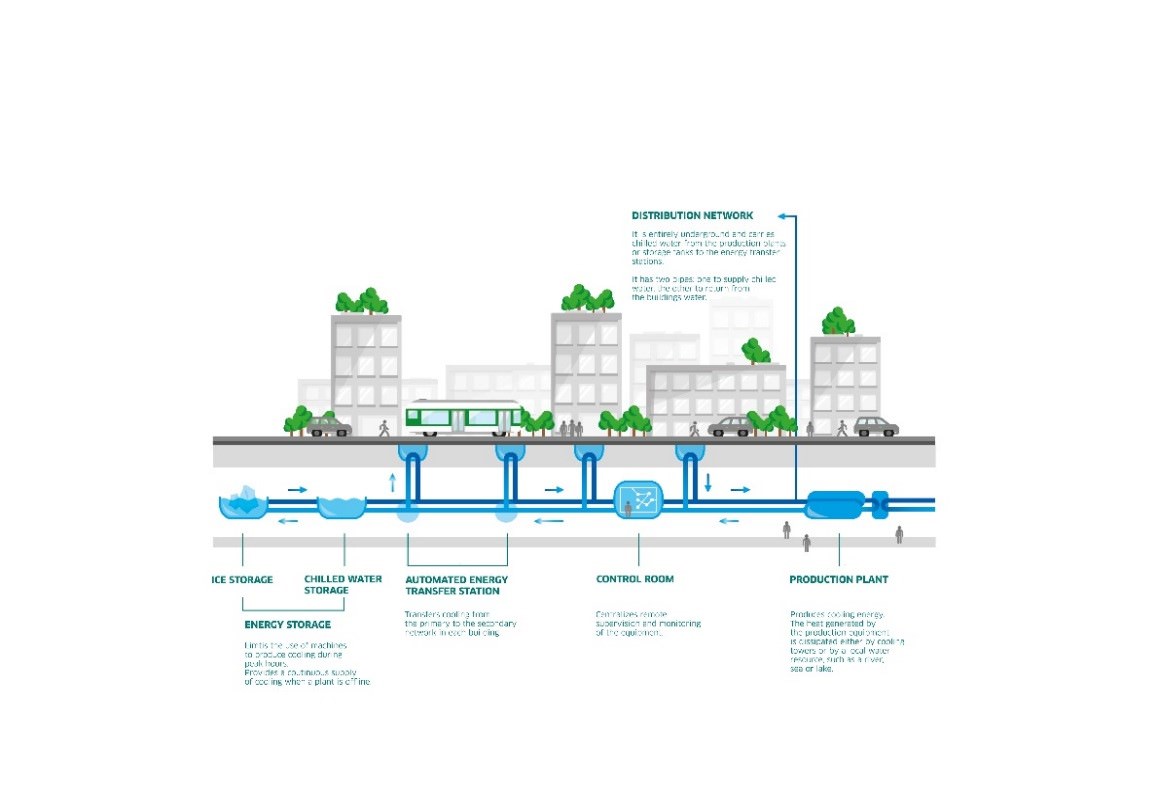 03
Key features
•

50% energy efficiency improvement while electricity consumption is decreased by 35%.

•

50% CO2 emissions savings and decrease of water usage by 65%.

•

Architectural heritage preservation.
04
Profitability
•

This solution significantly reduces usage costs for end customers, compared to stand-alone units.

•

The comparable reductions in cost relative to energy and water use.
05
Categories of Application