02
By transforming organic waste into protein through a natural process, Cycle Farms is offering fish and poultry farmers the ability to cut down on the high costs of imported feed.
Cycle Farms collects fruit and vegetable waste from farms, food processors and markets so as to raise fly larvae. When the larvae grow to be rich in protein, they are processed into insect meal - a nutritionally complete basis for fish and poultry feed formulations. In so doing, Cycle Farms solutions provides a productive use for food waste, and reduces both costs and CO2 emissions associated with feed imports. Cycle Farms is bringing its solution to West Africa, where fish farmers are spending 70% of their production budget on imported feed.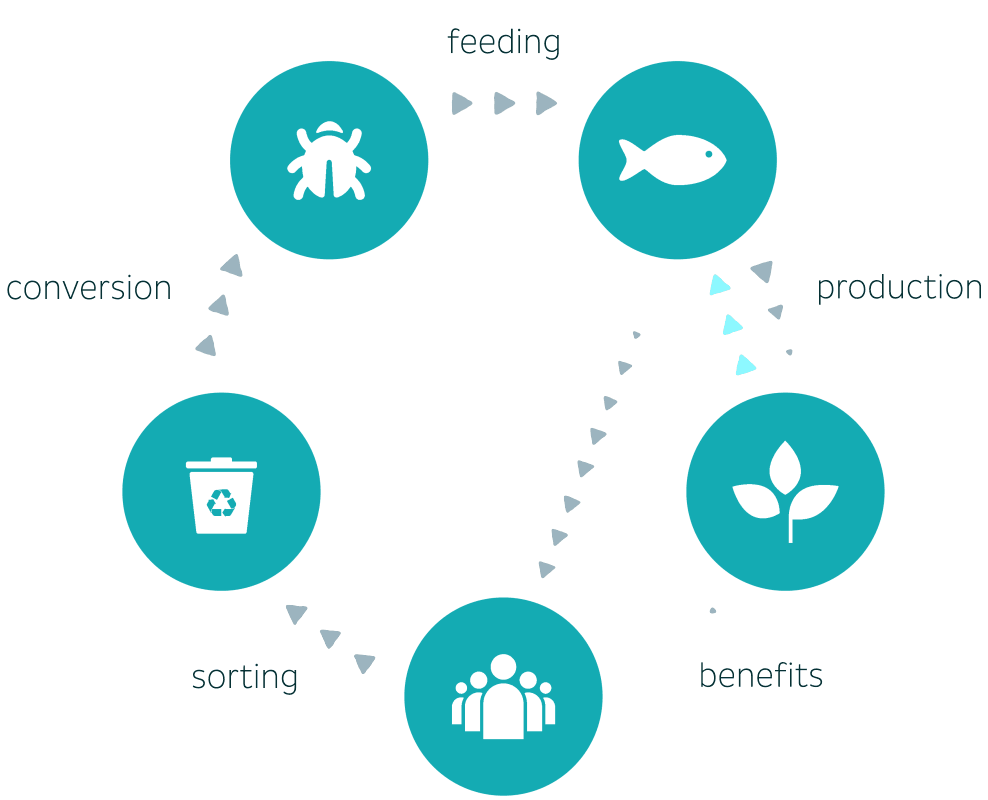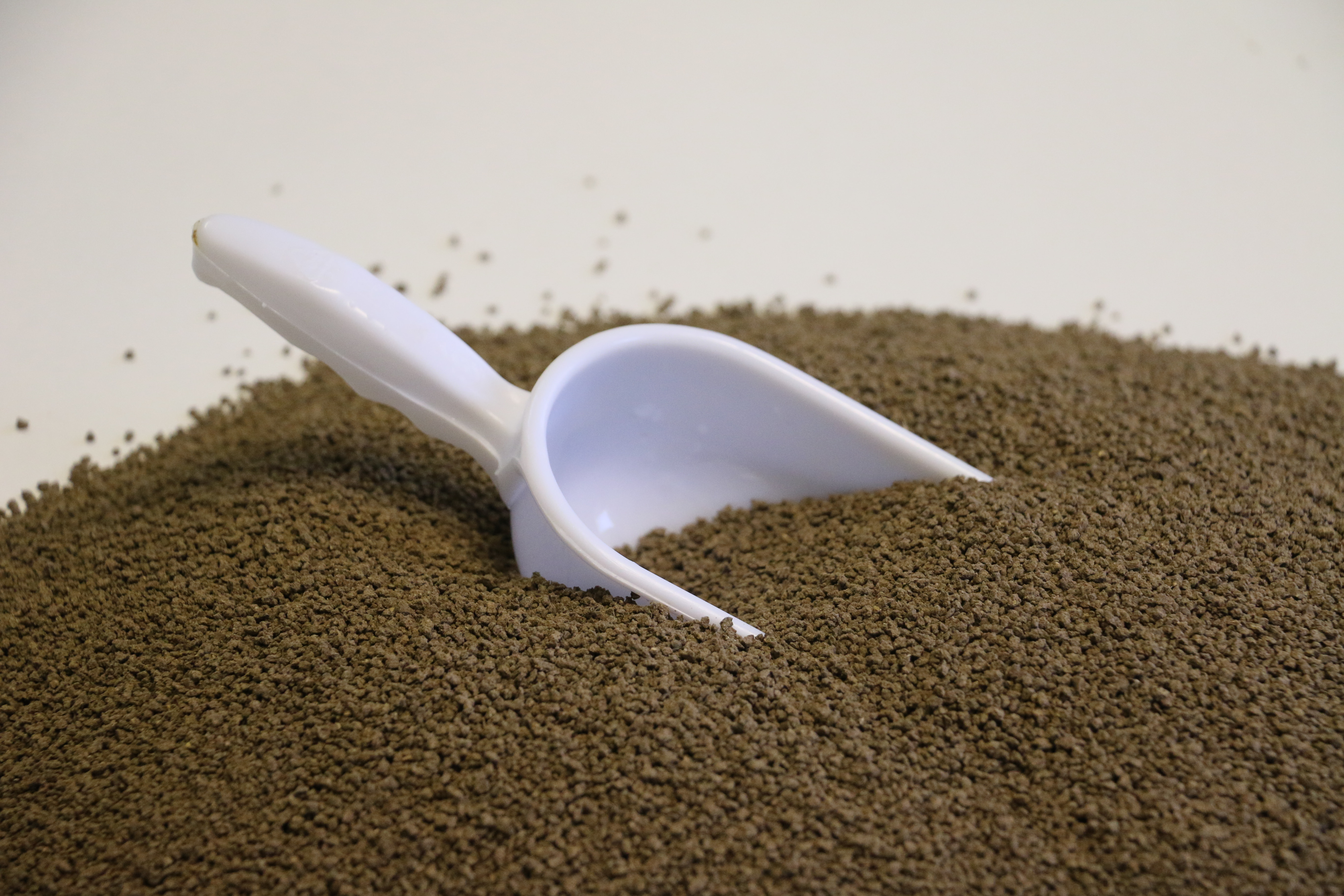 03
Key features
•

This solution contributes to the development of a local, circular economy: use of organic waste to raise fly larvae.

•

A sustainable new source of protein for fish and poultry.

•

Reduced CO2 emissions from transport.

•

The solution stimulates economic activity throughout target communities.
04
Profitability
•

Significantly reduced input costs – nutritional insect meal at prices 30% lower than the current market offer.
05
Categories of Application