02
CryoCAP combines two technologies to capture CO2 at the lowest possible cost (CAPEX and OPEX).
CryoCAP is an efficient solution for CO2 Capture that combines several separation technologies, including cryogenics, in order to separate, purify and compress/liquefy the CO2 for further storage or usage. CryoCAP can be applied to several industries, including refining (hydrogen production plants in particular), steel (blast furnace offgases), and oxycombustion processes (any fuel burning industry).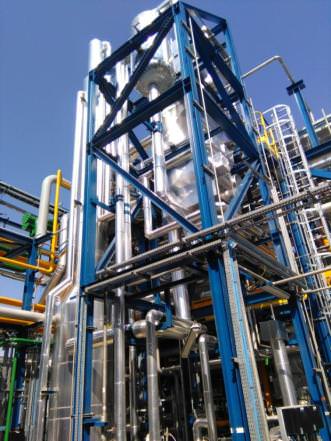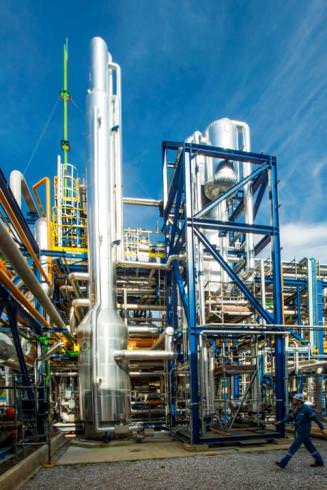 03
Key features
•

CO2 negative technology

•

Capturing up to 2 Million ton per annum of CO2 from industrial emissions
04
Profitability
•

Up to 30% CAPEX reduction compared to Amine Increase of H2 production
05
Categories of Application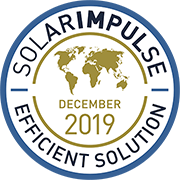 Company Profile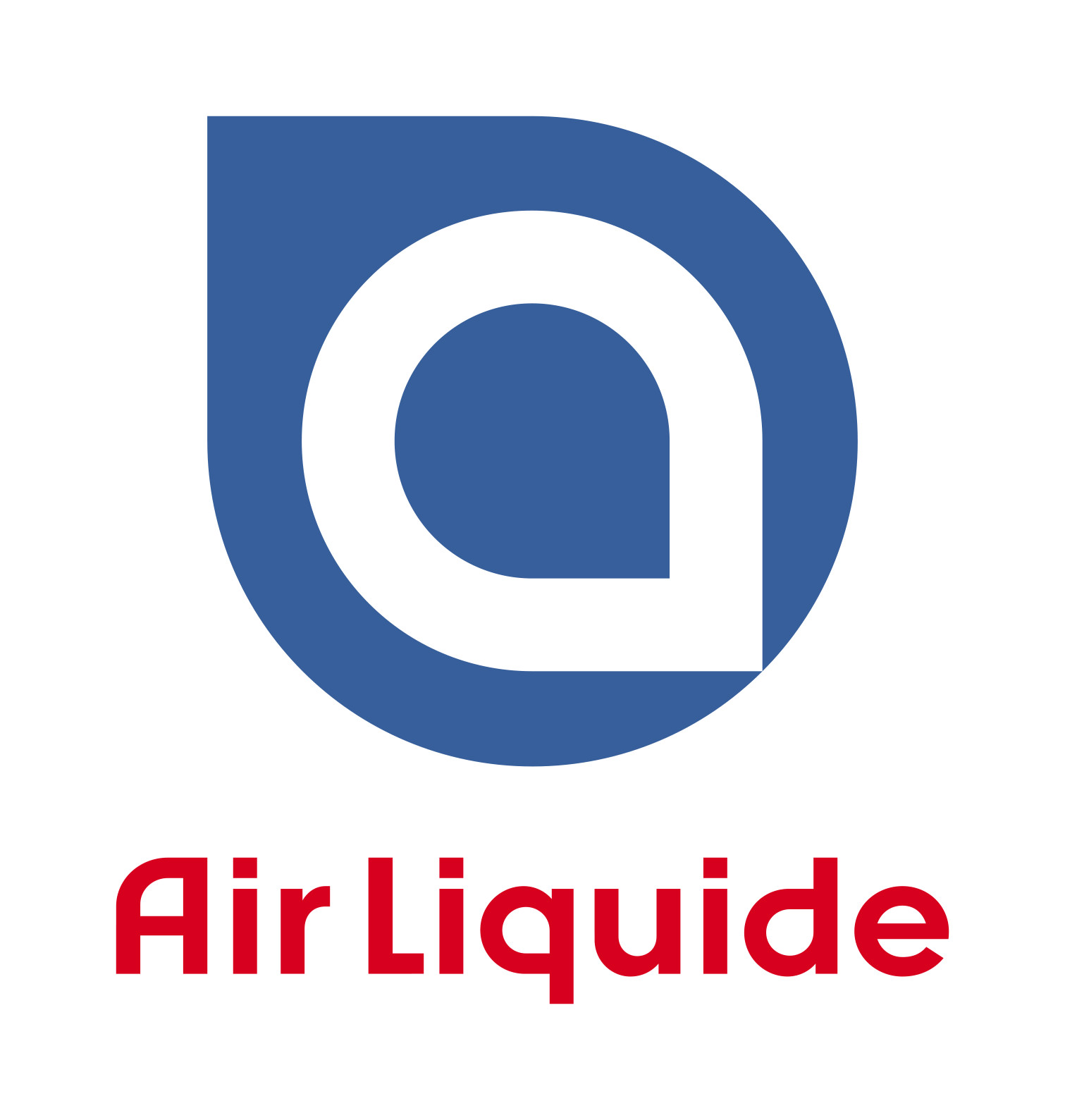 Headquarters
75007 Paris, France
SDG's of Application
Maturity Stage
Medium and large scale commercialization
Small scale commercialization
Initial market commercialization
Prototype testing in the real world
Prototype testing 1:1 in the lab
Looking For
The information set out above, is solely for the purposes of information and the Solar Impulse Foundation does not provide any guarantee as to its authenticity, completeness or accuracy. This information does not constitute investment advice or a recommendation to buy into, transact or to enter into any agreement with any of the parties or persons mentioned above. Potential investors or interested parties are solely responsible for their investment or business decisions and for performing any due diligence required by the circumstances.