02
Community Solar (CS) is a solar plant whose electricity is shared by multiple users thus democratizing access to affordable solar energy.
Customers can rent a solar "share", enabling them to go solar without the need for a suitable roof, or a roof at all. This makes it an option for those who rent the property they live or work at. They have the option to not build a PV system on-site due to lack money or their preference for other investments. The Cummunity Solar is based on a "monthly solar subscription program" that can be summarized in three steps: (1) Participants pay a monthly fee for a share (in % of total kWp [kilowatt peak] capacity) of a solar PV plant that is located off-site to maximize technical efficiency. (2) The electricity produced by the solar plant directly flows into the grid, under a net-metering scheme. (3) In exchange for the monthly fee, each participant gets the credits of the kWh produced every month by their solar share directly on their monthly electricity bill. The subscription plans may vary in duration and share size.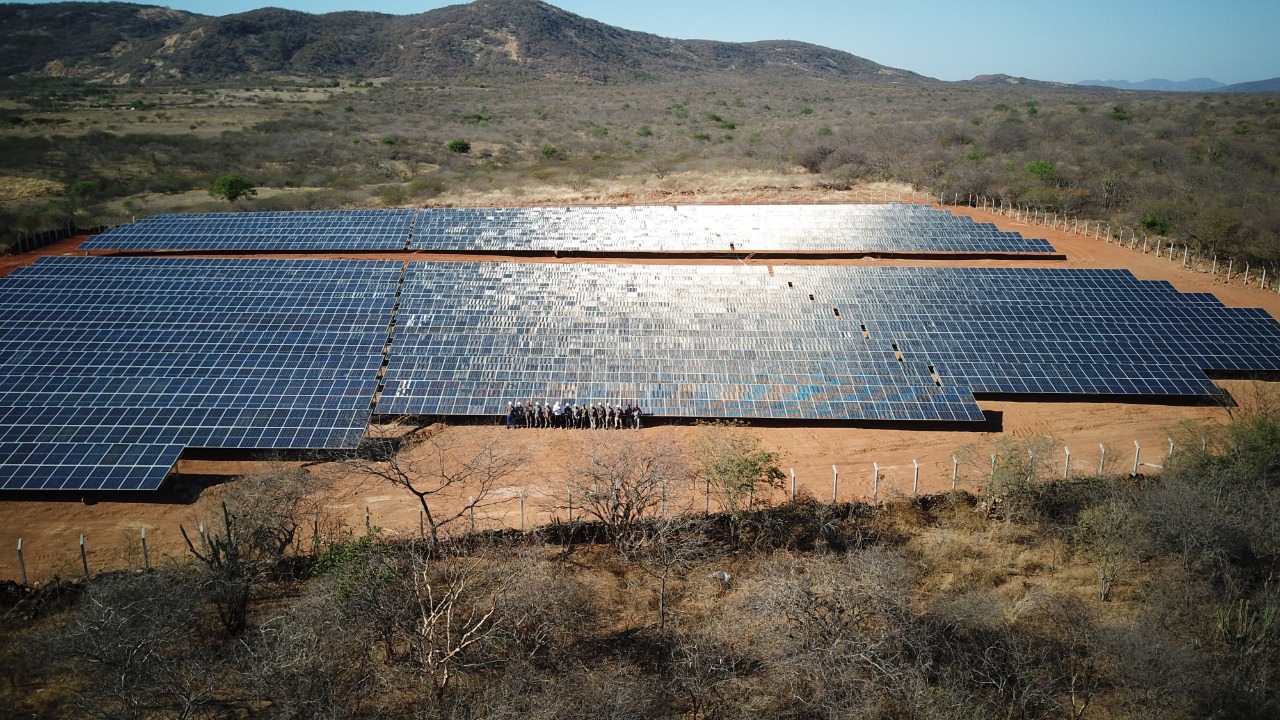 03
Key features
•

Digital tools available for users to follow generation & consumption real-time.

•

Saves 101.3 kg CO2 per MWh generated by solar energy (Brazil).

•

All maintenance, warranties and equipment handled by the provider.
04
Profitability
•

Estimated annual economic savings ranging from 10-20% versus the previous year's bill.
05
Categories of Application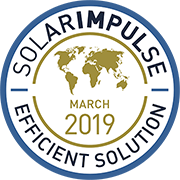 Company Profile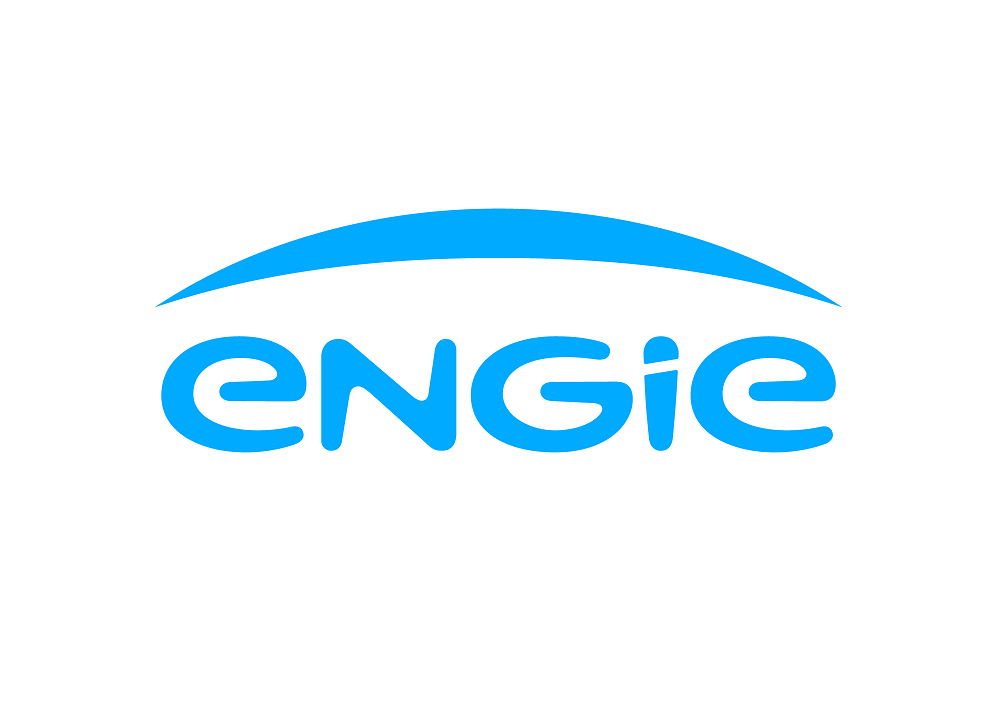 By
Engie
Headquarters
92400 Courbevoie, France
SDG's of Application
Maturity Stage
Medium and large scale commercialization
Small scale commercialization
Initial market commercialization
Prototype testing in the real world
Prototype testing 1:1 in the lab
Looking For
The information set out above, is solely for the purposes of information and the Solar Impulse Foundation does not provide any guarantee as to its authenticity, completeness or accuracy. This information does not constitute investment advice or a recommendation to buy into, transact or to enter into any agreement with any of the parties or persons mentioned above. Potential investors or interested parties are solely responsible for their investment or business decisions and for performing any due diligence required by the circumstances.