02
The technology consists of a hybrid membrane-liquefaction process to capture CO2 from stack gas of a power plant or industrial source, enabling electricity production by fossil fuel without emissions.
The cold membrane solution uses the Air Liquide hollow fiber membrane to separate carbon dioxide from flue gas (stack gas) of an industrial process such as power plant or hydrogen plant. The advantage of the cold membrane solution is improved membrane performance with increased product purity resulting in a lower number of membranes and low costs. It will also address carbon capture and utilization problem by: (1) Greenhouse gas emission reduction by capturing carbon dioxide from the flue gas, (2) Enabling greenhouse gas use for further application such as enhanced oil recovery (EOR) or concrete curing or for industrial applications.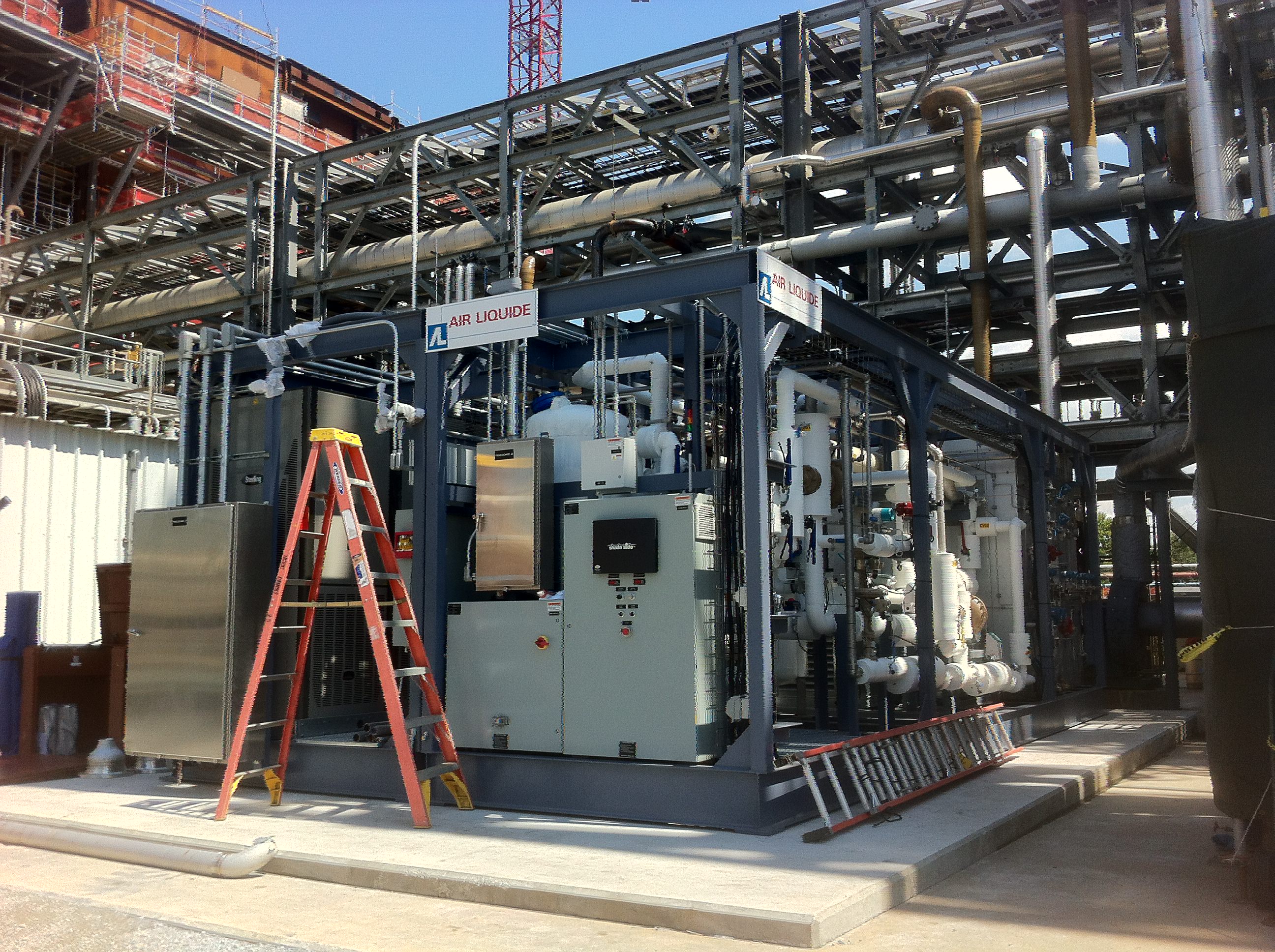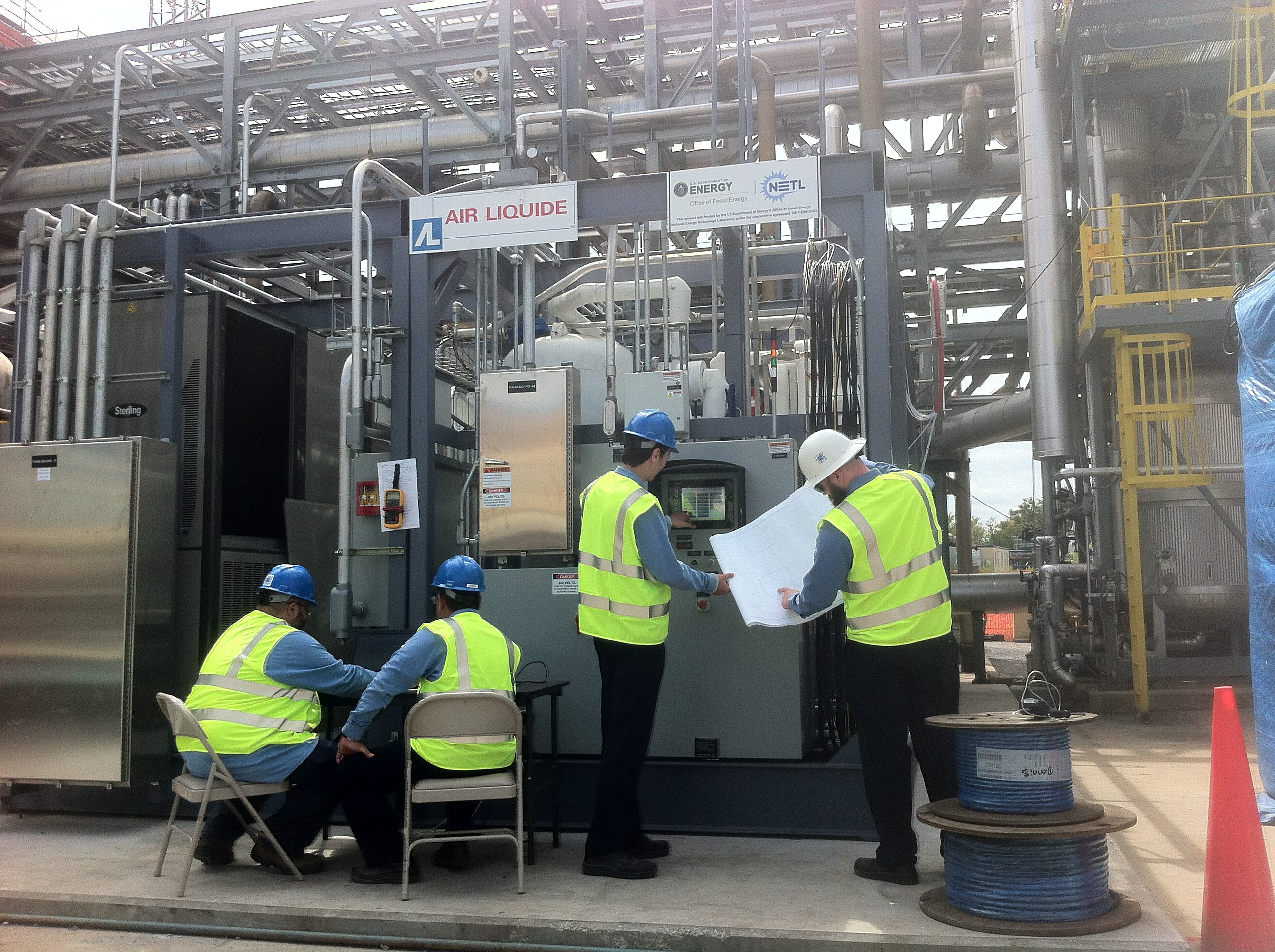 03
Key features
•

Separates CO2 from a flue gas source with low specific energy.

•

Simultaneously mitigates CO2 emissions and NOx, SOx, and Hg (mercury) from coal and natural gas combustion sources
04
Profitability
•

A carbon capture cost of $40-45 per ton of CO2 compared to $56 per ton for amine process from a commercial coal power plante.
05
Categories of Application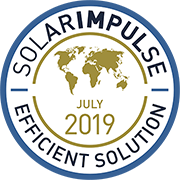 Company Profile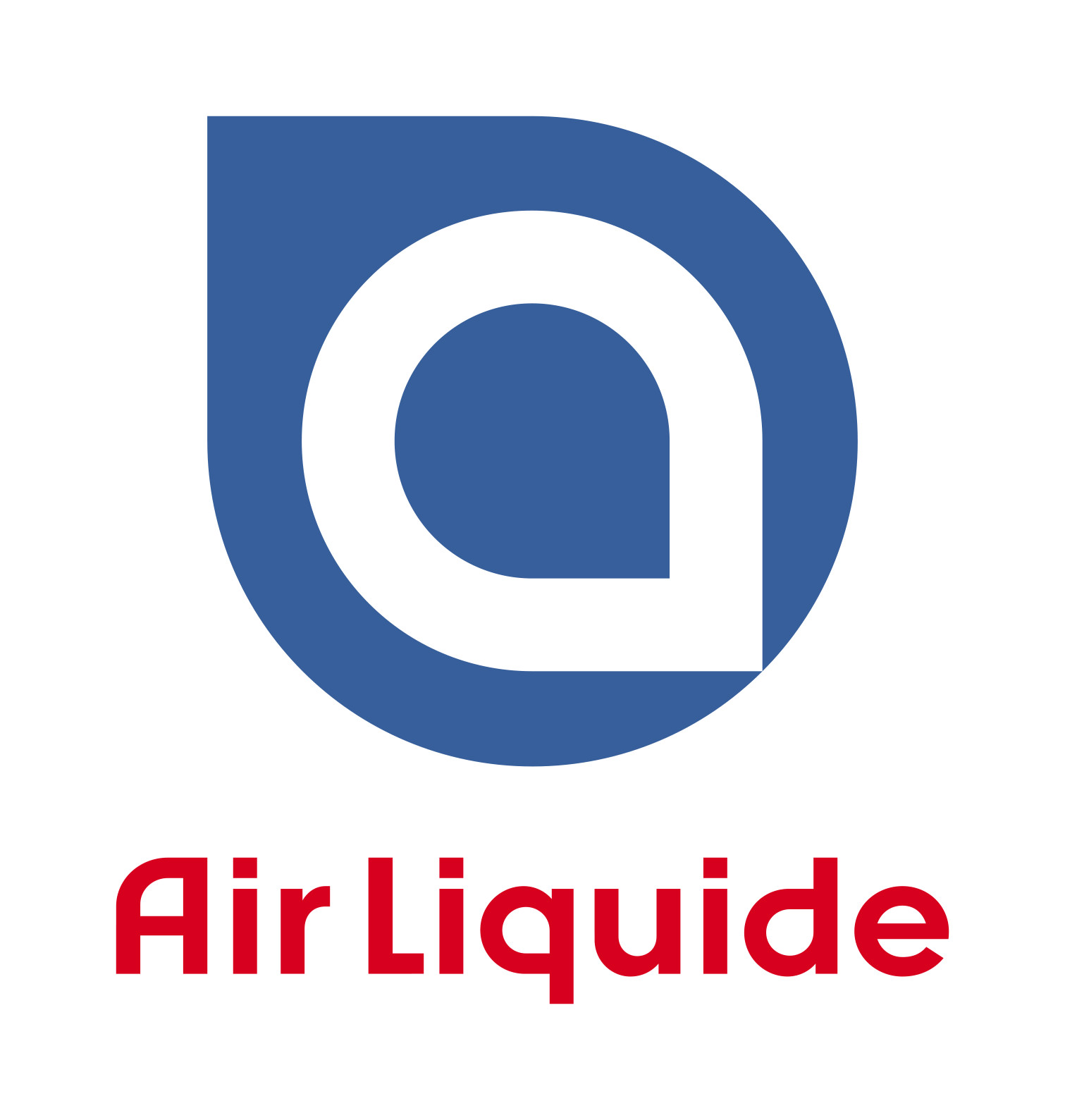 Headquarters
75007 Paris, France
SDG's of Application
Maturity Stage
Medium and large scale commercialization
Small scale commercialization
Initial market commercialization
Prototype testing in the real world
Prototype testing 1:1 in the lab
Looking For
The information set out above, is solely for the purposes of information and the Solar Impulse Foundation does not provide any guarantee as to its authenticity, completeness or accuracy. This information does not constitute investment advice or a recommendation to buy into, transact or to enter into any agreement with any of the parties or persons mentioned above. Potential investors or interested parties are solely responsible for their investment or business decisions and for performing any due diligence required by the circumstances.