02
Biosorb filters water not requiring the use of dangerous chemical products and generate economical and operational values to the customer.
Trees are protecting themselves by storing the heavy metals in their bark and by biomimicry, Biosorb use these natural properties producing a water filter made out of flax and wood bark. The fineness of flax fiber drains the water to the bark granules in an efficient way, pollutants are then caught by the bark and the water gets out cleaned. Compared to the current technologies (ion exchange resins), Biosorb is a cheap, efficient, and 100% biobased solution.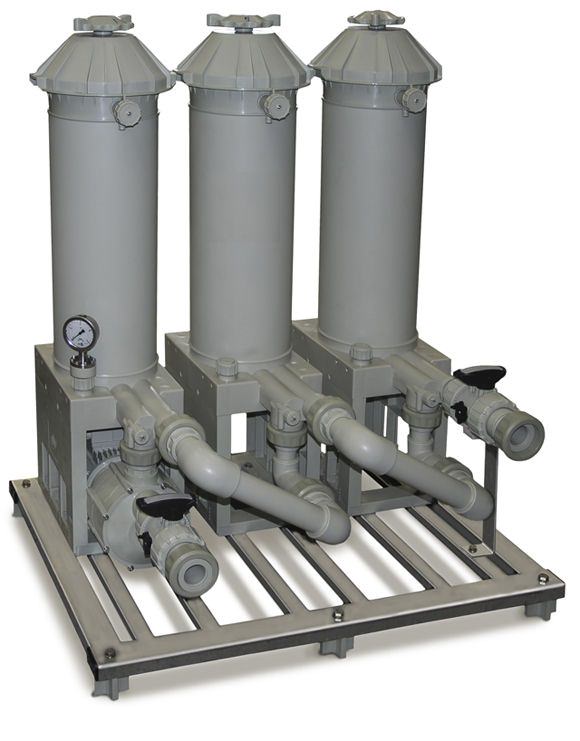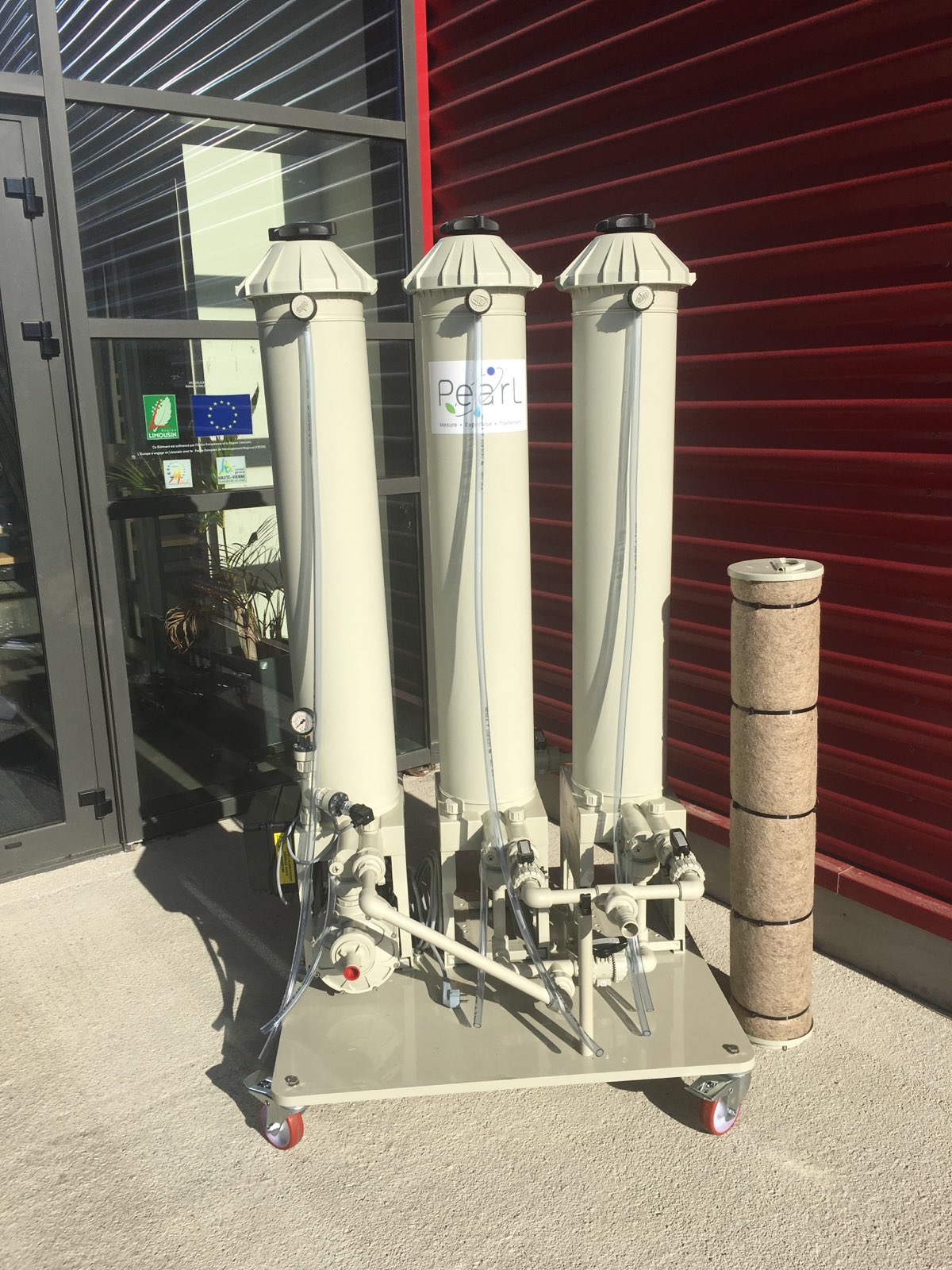 03
Key features
•

Replaces petrochemicals resins that are non renewable ressources

•

Save the use and the transformation of 120 kt of petrol

•

Filtration media is 100% biobased
04
Profitability
•

The cost will be at a level of 2-5€/m3 when a ion exchange resin technology costs between 7-15€/m3
05
Categories of Application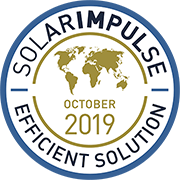 Company Profile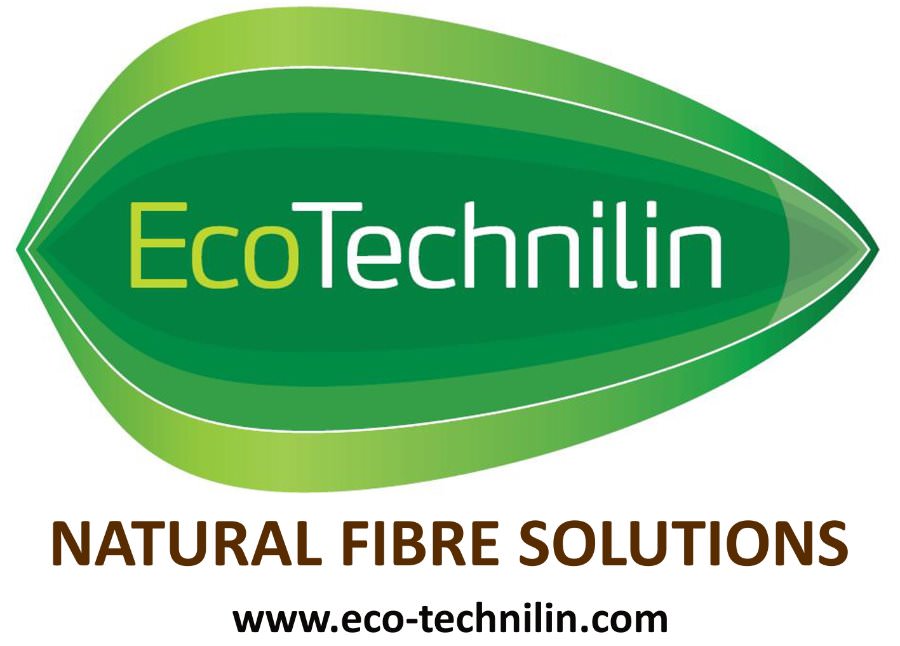 Headquarters
76190 Bois-Himont, France
SDG's of Application
Maturity Stage
Medium and large scale commercialization
Small scale commercialization
Initial market commercialization
Prototype testing in the real world
Prototype testing 1:1 in the lab
Looking For
The information set out above, is solely for the purposes of information and the Solar Impulse Foundation does not provide any guarantee as to its authenticity, completeness or accuracy. This information does not constitute investment advice or a recommendation to buy into, transact or to enter into any agreement with any of the parties or persons mentioned above. Potential investors or interested parties are solely responsible for their investment or business decisions and for performing any due diligence required by the circumstances.