02
Through the transformation of biomass into biomethane and bio-fertilizers, CO2 emissions from transportation and agriculture are reduced.
The solution aims to use the available biomass to produce biogas and bio-fertilizers. The biogas is produced from the anaerobic digestion of biomass and later purified to be used as a renewable subsitute to natural gas, called biomethane. As part of the process, polymeric membranes are used for the purification of biogas into biomethane. The digestate is the solid by-product of this process which is valorized through its application as a fertilizer, thus replacing chemical fertilizers. In countries with a distribution network for natural gas, the biomethane produced from this purification process can be directly injected into the gas network or used in transportation.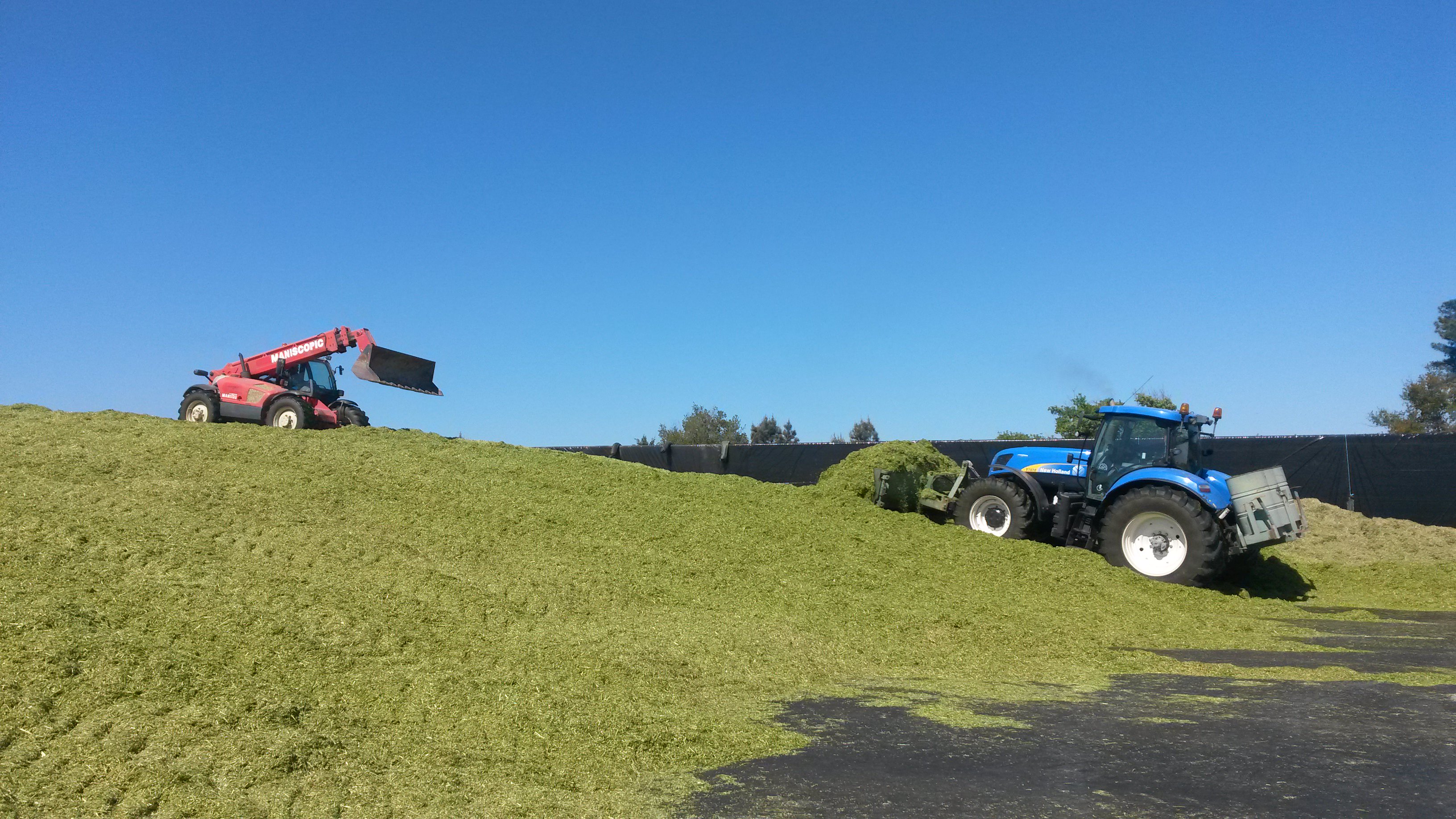 03
Key features
•

Reduces up to 50% of the noise compared to diesel engines.

•

Production of biomethane to be used in transportation allows to reduce the carbon footprint by up to 90%.
04
Profitability
•

At a certain mileage biomethane is more economical, with a lower cost price per mile (1mi=1.61km) than diesel.
05
Categories of Application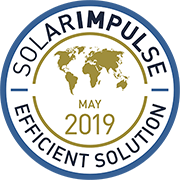 Company Profile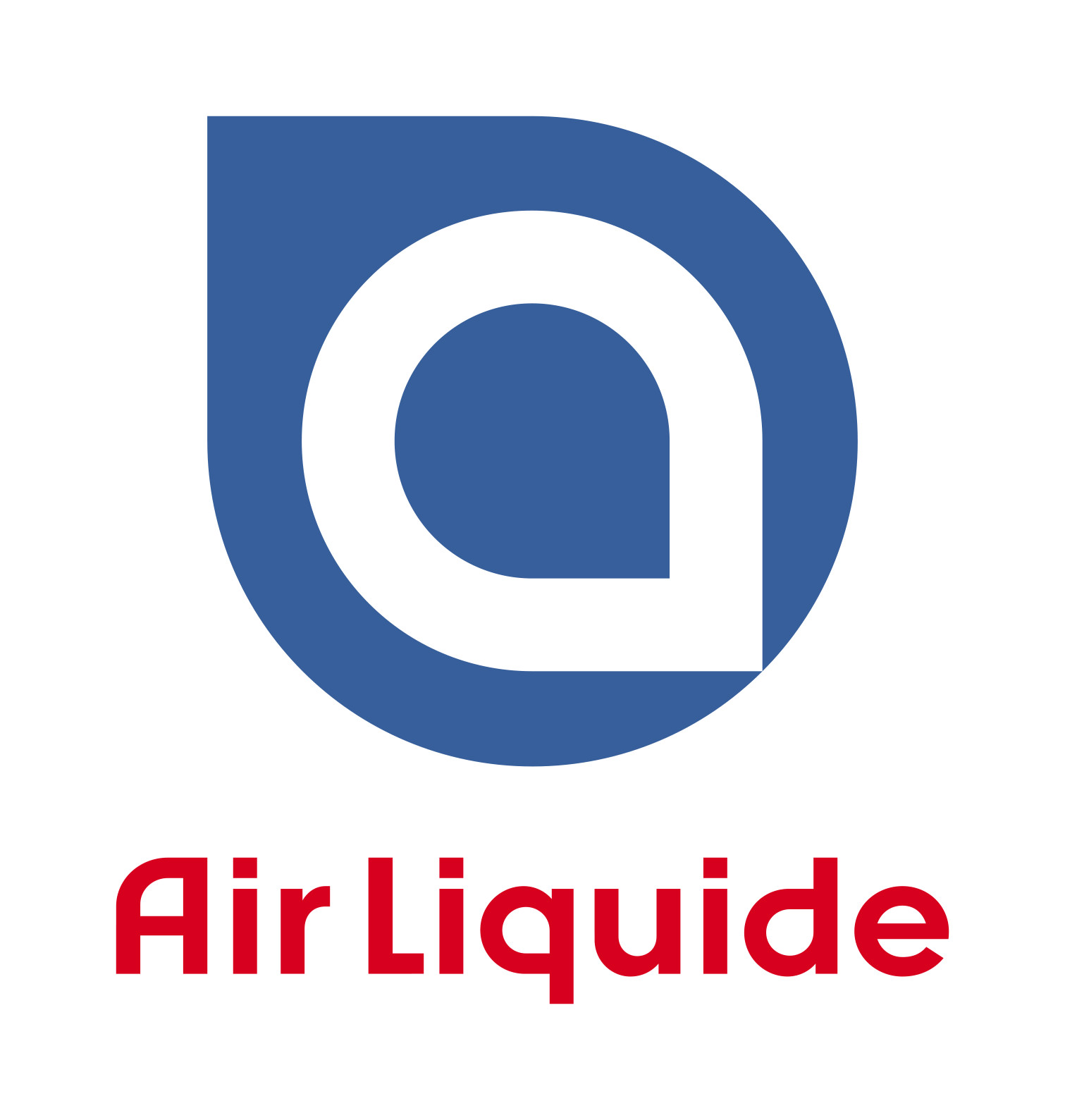 Headquarters
75007 Paris, France
SDG's of Application
Maturity Stage
Medium and large scale commercialization
Small scale commercialization
Initial market commercialization
Prototype testing in the real world
Prototype testing 1:1 in the lab
Looking For
Europe
Andorra, Albania, Austria, Åland, Bosnia and Herzegovina, Belgium, Bulgaria, Belarus, Switzerland, Czechia, Germany, Denmark, Estonia, Spain, Finland, Faroe Islands, France, United Kingdom, Guernsey, Gibraltar, Greece, Croatia, Hungary, Ireland, Isle of Man, Iceland, Italy, Jersey, Liechtenstein, Lithuania, Luxembourg, Latvia, Monaco, Republic of Moldova, Montenegro, Republic of Macedonia, Malta, Netherlands, Norway, Poland, Portugal, Romania, Serbia, Russia, Sweden, Slovenia, Svalbard and Jan Mayen, Slovakia, San Marino, Ukraine, Vatican City, Kosovo,
The information set out above, is solely for the purposes of information and the Solar Impulse Foundation does not provide any guarantee as to its authenticity, completeness or accuracy. This information does not constitute investment advice or a recommendation to buy into, transact or to enter into any agreement with any of the parties or persons mentioned above. Potential investors or interested parties are solely responsible for their investment or business decisions and for performing any due diligence required by the circumstances.