02
Highly water pollutant and difficult to dispose of, Bio DisperSis allows vinasse to be transformed for use as a more environmentally-friendly alternative to lignosulfonates used in concrete production.
Lignosulfonates are traditionally used to make concrete with less water, making it stronger, while allowing it to continue to flow. The Bio DisperSis process generates a dispersing base for the concrete admixture that is cheaper and has a lower carbon footprint than using lignosulfonates. As many countries in the Americas lack clear regulation on the disposal of vinasses, this solution prevents the highly pollutant waste material from being dumped in waterways, and allows for a local production of a cement additive that is otherwise imported from Europe.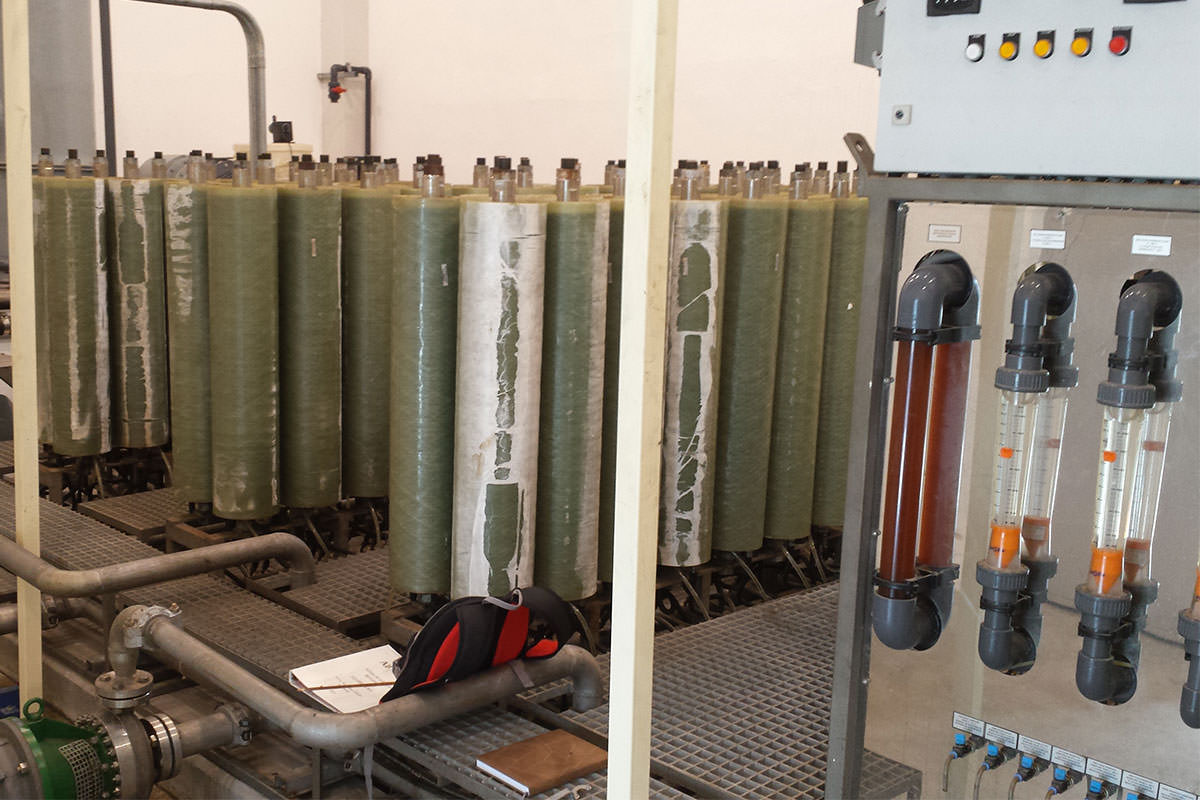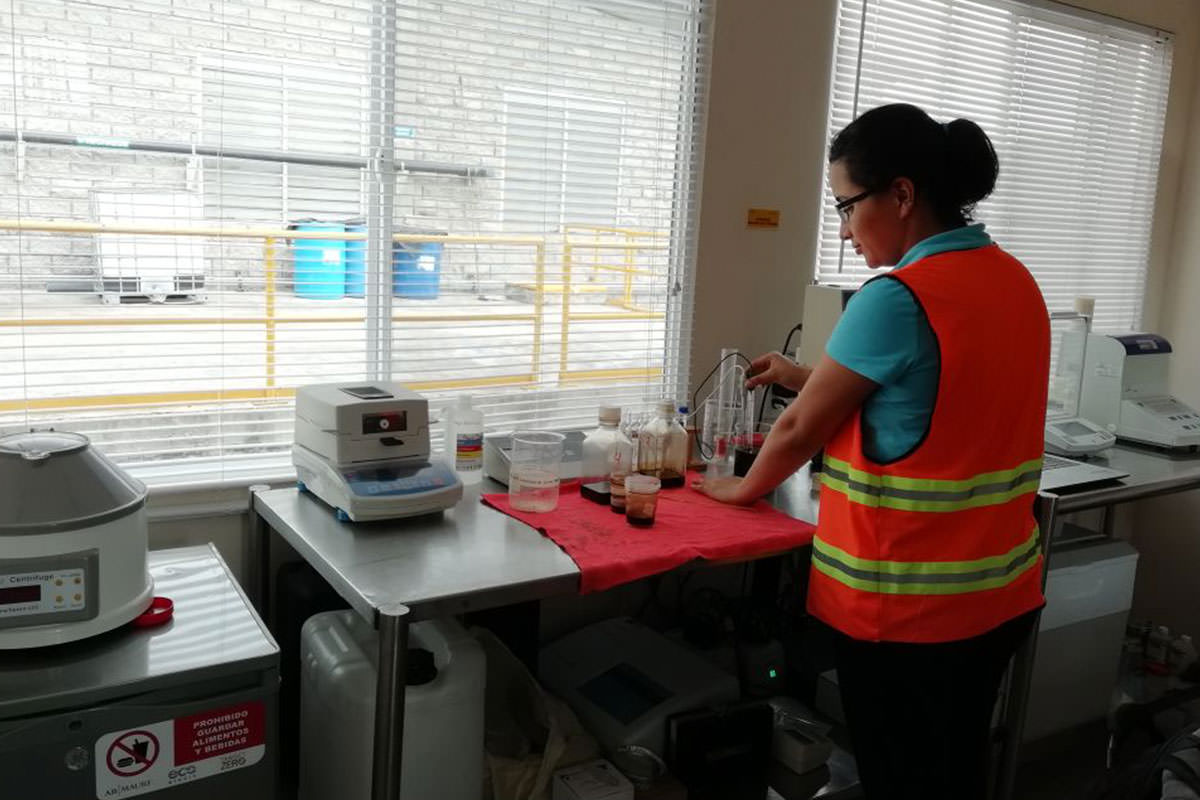 03
Key features
•

Application of circular economy principles, where waste is transformed into a valuable product instead of simply treated.

•

For each metric ton (MT) of Bio DisperSis produced, 7MT of polluting vinasses discharge is avoided.

•

The transformation process includes a compression of the vinasses, so that for each metric ton of Bio DisperSis produced, 6MT of water are recycled.
04
Profitability
•

30% cheaper than closest competitor

•

Simplifies logistics and reduced storage costs relative to imported chemicals.
05
Categories of Application