02
Basil's system brings low-cost access to energy for rural or urban users. A nano grid allows direct-current appliances – including air conditioners and refrigerators – to run either from PV or power from the grid.
The iGrid enables the Direct-Current adapted appliances to run directly from the DC produced by solar panels, bypassing the need for an inverter and reducing the energy loss significantly. In addition, if the PV power supply is insufficient to meet demand, the balance is taken from the AC-powered grid, and the iGrid allows those same appliances to continue to function. Excess power generated from the solar panels can be fed back to the grid. This system can allow homes to reduce their CO2 emissions and energy consumption by 70-90%, depending on the appliance.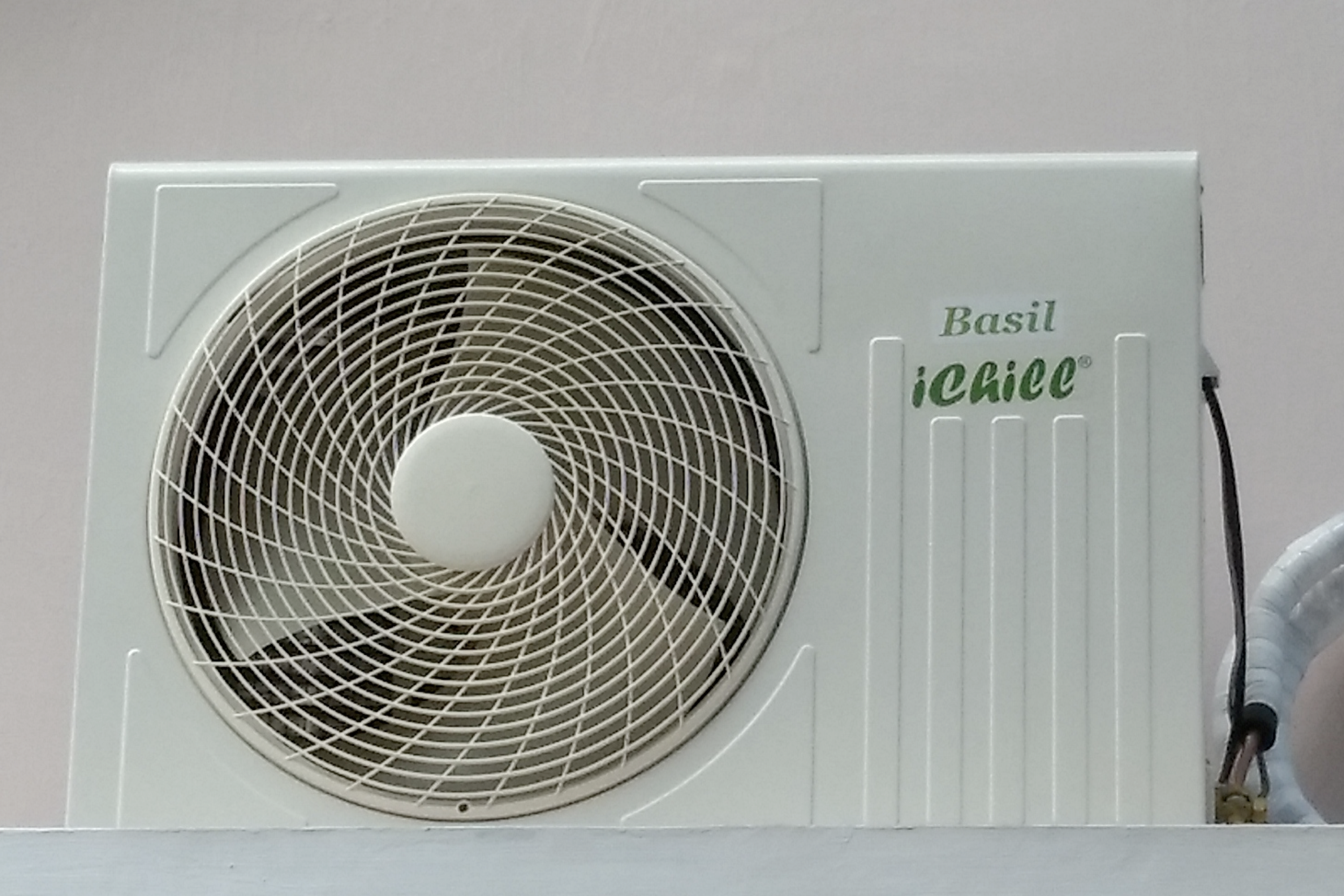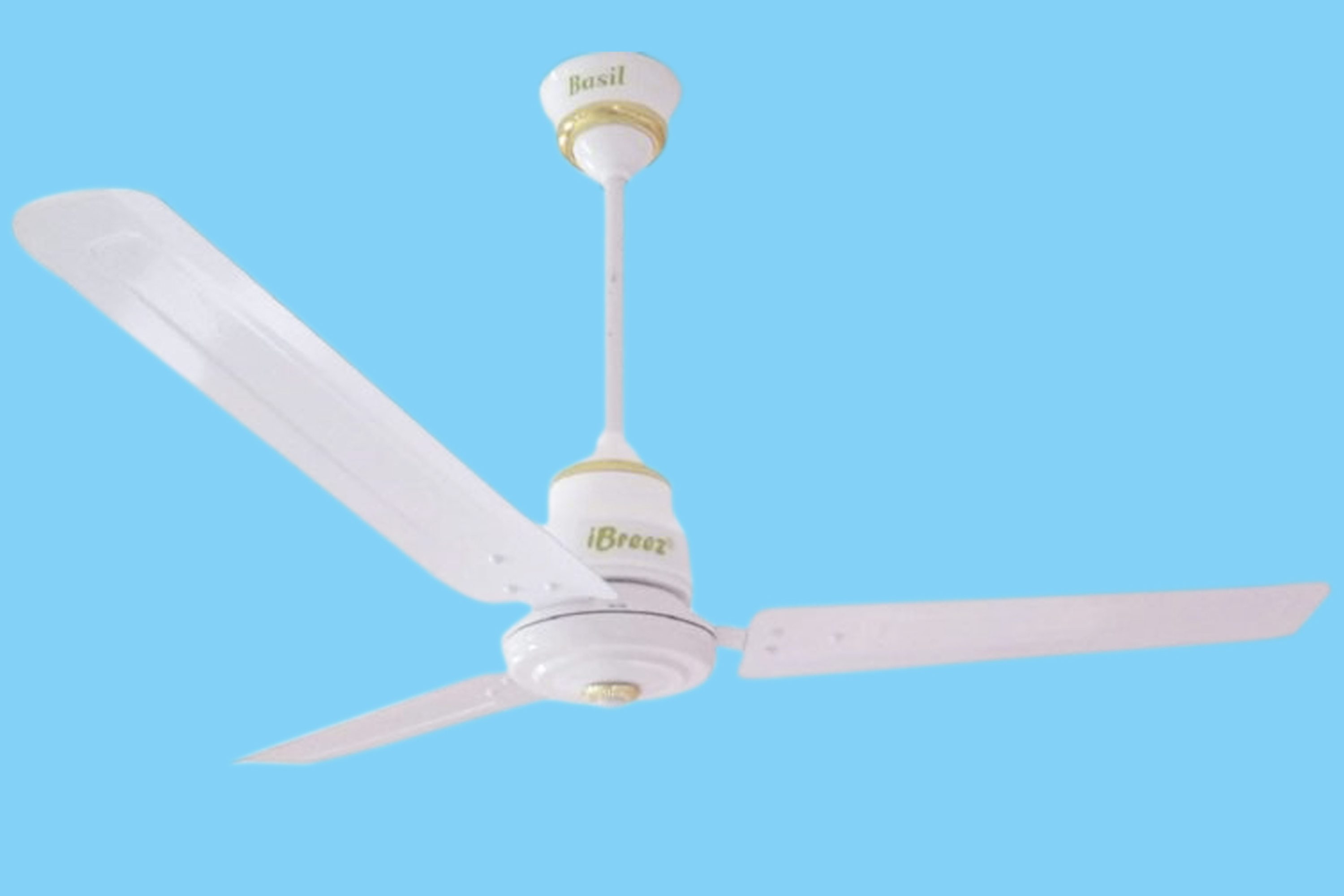 03
Key features
•

Super Efficient DC Appliances – air-conditioning, fridges, fans, freezers & lights.

•

A Direct-Current micro Grid for remote communities

•

Power plant size and rooftop area reduced by some 60%.

•

Recyclable solar panels; lead-free system; no hazardous elements employed for manufacturing.
04
Profitability
•

Greatly reduced CAPEX & OPEX compared to existing solutions: OPEX is reduced by 75-82%.

•

Middle class homes in India save $450 per year.
05
Categories of Application