02
Basil's system brings low-cost access to energy for rural or urban users. A nano grid allows direct-current appliances – including air conditioners and refrigerators – to run either from PV or power from the grid.
The iGrid enables the Direct-Current adapted appliances to run directly from the DC produced by solar panels, bypassing the need for an inverter and reducing the energy loss significantly. In addition, if the PV power supply is insufficient to meet demand, the balance is taken from the AC-powered grid, and the iGrid allows those same appliances to continue to function. Excess power generated from the solar panels can be fed back to the grid. This system can allow homes to reduce their CO2 emissions and energy consumption by 70-90%, depending on the appliance.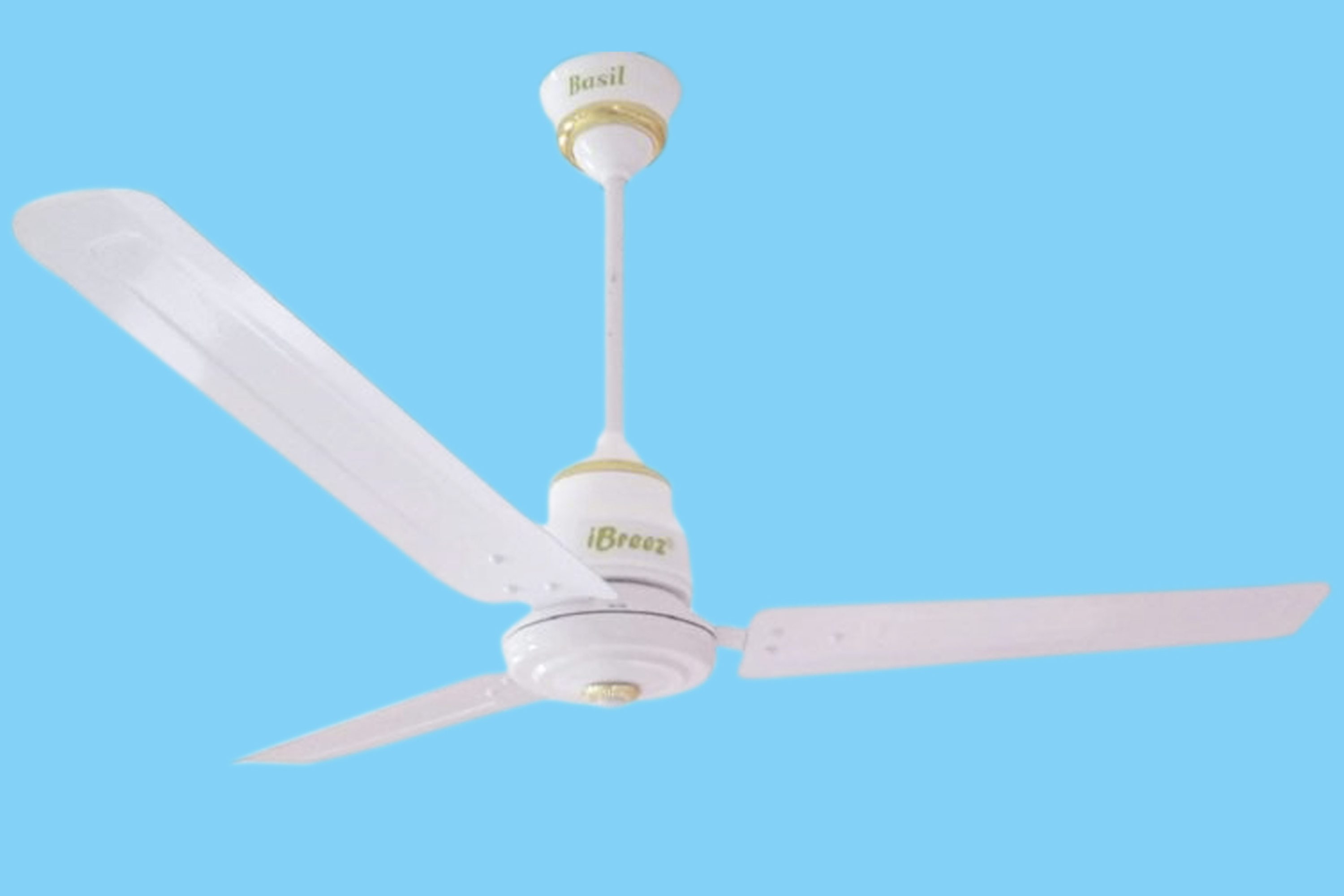 03
Key features
•

Super Efficient DC Appliances – air-conditioning, fridges, fans, freezers & lights.

•

A Direct-Current micro Grid for remote communities

•

Power plant size and rooftop area reduced by some 60%.

•

Recyclable solar panels; lead-free system; no hazardous elements employed for manufacturing.
04
Profitability
•

Greatly reduced CAPEX & OPEX compared to existing solutions: OPEX is reduced by 75-82%.

•

Middle class homes in India save $450 per year.
05
Categories of Application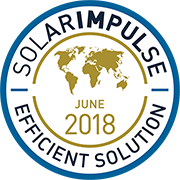 Company Profile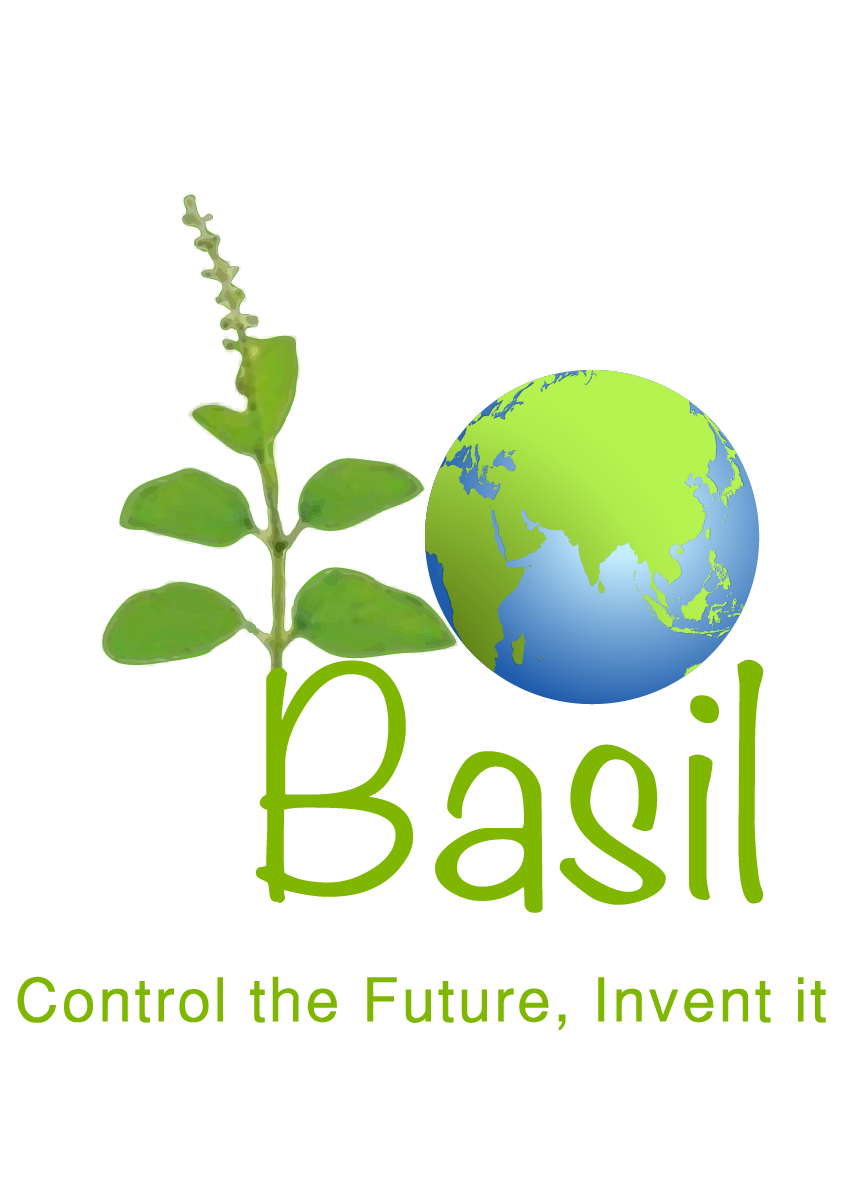 SDG's of Application
Maturity Stage
Medium and large scale commercialization
Small scale commercialization
Initial market commercialization
Prototype testing in the real world
Prototype testing 1:1 in the lab
Looking For
Asia
Afghanistan, Bangladesh, Brunei Darussalam, Bhutan, Indonesia, India, Iran, Cambodia, Laos, Sri Lanka, Myanmar [Burma], Maldives, Malaysia, Nepal, Philippines, Pakistan, Singapore, Thailand, East Timor, Vietnam,
Africa
Angola, Burkina Faso, Burundi, Benin, Botswana, Democratic Republic of the Congo, Central African Republic, Republic of the Congo, Ivory Coast, Cameroon, Cape Verde, Djibouti, Eritrea, Ethiopia, Gabon, Ghana, Gambia, Guinea, Equatorial Guinea, Guinea-Bissau, British Indian Ocean Territory, Kenya, Comoros, Liberia, Lesotho, Madagascar, Mali, Mauritania, Mauritius, Malawi, Mozambique, Namibia, Niger, Nigeria, R̩union, Rwanda, Seychelles, Saint Helena, Sierra Leone, Senegal, Somalia, South Sudan, Ṣo Tom̩ and Pr?_ncipe, Swaziland, Chad, French Southern Territories, Togo, Tanzania, Uganda, Mayotte, South Africa, Zambia, Zimbabwe,
North america
Antigua and Barbuda, Anguilla, Aruba, Barbados, Saint Barth̩lemy, Bonaire, Sint Eustatius and Saba, Bahamas, Cuba, Curacao, Dominica, Dominican Republic, Grenada, Guadeloupe, Haiti, Jamaica, Saint Kitts and Nevis, Cayman Islands, Saint Lucia, Saint Martin, Martinique, Montserrat, Puerto Rico, Sint Maarten, Turks and Caicos Islands, Trinidad and Tobago, Saint Vincent and the Grenadines, British Virgin Islands, U.S. Virgin Islands,
The information set out above, is solely for the purposes of information and the Solar Impulse Foundation does not provide any guarantee as to its authenticity, completeness or accuracy. This information does not constitute investment advice or a recommendation to buy into, transact or to enter into any agreement with any of the parties or persons mentioned above. Potential investors or interested parties are solely responsible for their investment or business decisions and for performing any due diligence required by the circumstances.