02
AquaSOL serves as a water treatment unit powered by the sun, supplying affordable drinking water to all.
The installation is over the foundations on top of a well. The unit is made of: a metal profile bearing structure, booster pump, treatment system, fiberglass tank and topped by six solar panels. As an assembled unit, AquaSOL facilitates regular maintenance to meet the strictest hygiene requirements. In order to ensure quality, several actions are performed. Before storing water in the tank, colloidal silver is injected, a substance known for its germicidal and bactericidal properties. Contaminated water that comes in contact with the silver will be lastingly disinfected in several minutes. Re-mineralized water is also provided using a filter containing mineral salts. Thanks to solar power, AquaSOL has a continuous economic supply, therefore minimizing the chances of an interruption in the water supply, especially in a grid prone to outages. Given its energy self-sufficiency, AquaSOL can be set-up in neighborhoods or remote villages with no existing infrastructures. The structure can also be fully dismantled and re-assembled. Side benefits are also present with AquaSOL providing free services such as mobile phone charging points and rooftop nightlights.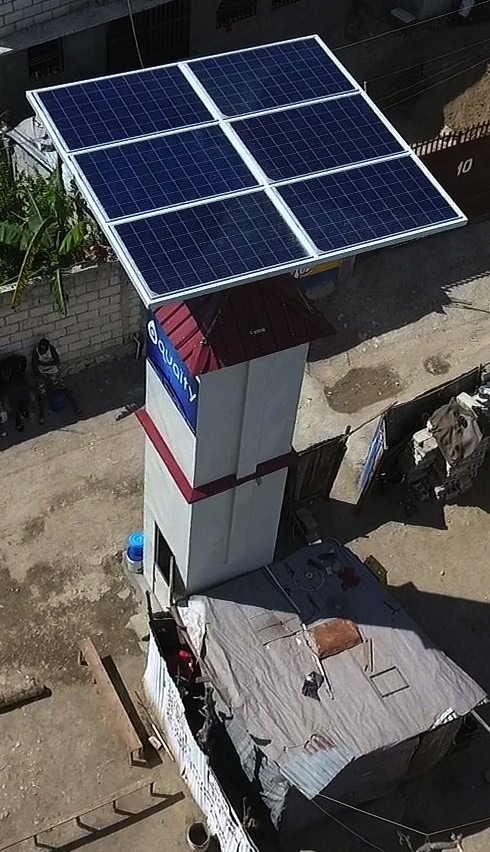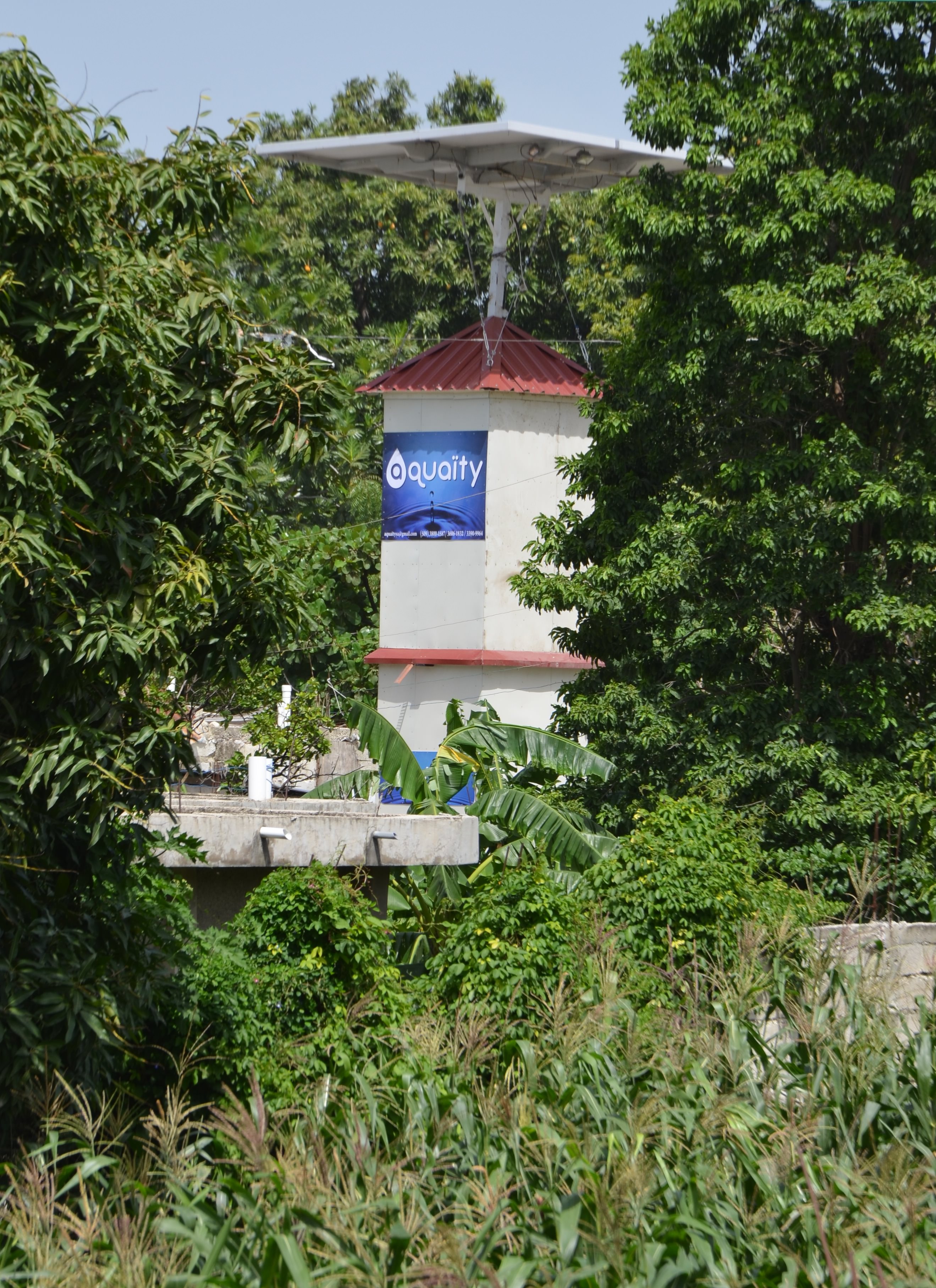 03
Key features
•

Limited maintenance needs.

•

Water treatment system without toxic inputs.
04
Profitability
•

More advantageous cost price of around 30%-40% per gallon compared to a conventional solar water pumping system.
05
Categories of Application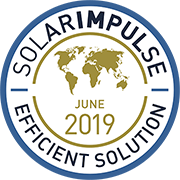 Company Profile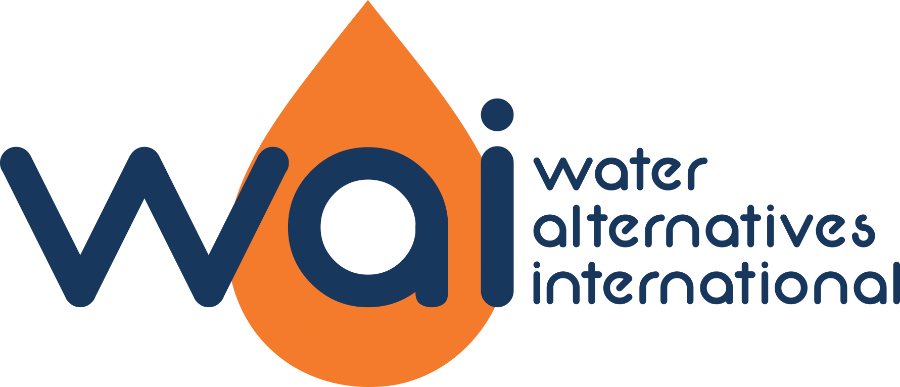 SDG's of Application
Maturity Stage
Medium and large scale commercialization
Small scale commercialization
Initial market commercialization
Prototype testing in the real world
Prototype testing 1:1 in the lab
Looking For
Africa
Angola, Burkina Faso, Burundi, Benin, Botswana, Democratic Republic of the Congo, Central African Republic, Republic of the Congo, Ivory Coast, Cameroon, Cape Verde, Djibouti, Algeria, Egypt, Western Sahara, Eritrea, Ethiopia, Gabon, Ghana, Gambia, Guinea, Equatorial Guinea, Guinea-Bissau, British Indian Ocean Territory, Kenya, Comoros, Liberia, Lesotho, Libya, Morocco, Madagascar, Mali, Mauritania, Mauritius, Malawi, Mozambique, Namibia, Niger, Nigeria, R̩union, Rwanda, Seychelles, Sudan, Saint Helena, Sierra Leone, Senegal, Somalia, South Sudan, Ṣo Tom̩ and Pr?_ncipe, Swaziland, Chad, French Southern Territories, Togo, Tunisia, Tanzania, Uganda, Mayotte, South Africa, Zambia, Zimbabwe,
North america
Antigua and Barbuda, Anguilla, Aruba, Barbados, Saint Barth̩lemy, Bonaire, Sint Eustatius and Saba, Bahamas, Belize, Costa Rica, Cuba, Curacao, Dominica, Dominican Republic, Grenada, Guadeloupe, Guatemala, Honduras, Haiti, Jamaica, Saint Kitts and Nevis, Cayman Islands, Saint Lucia, Saint Martin, Martinique, Montserrat, Mexico, Nicaragua, Panama, Puerto Rico, El Salvador, Sint Maarten, Turks and Caicos Islands, Trinidad and Tobago, Saint Vincent and the Grenadines, British Virgin Islands, U.S. Virgin Islands,
South america
Argentina, Bolivia, Brazil, Bouvet Island, Chile, Colombia, Ecuador, Falkland Islands, French Guiana, South Georgia and the South Sandwich Islands, Guyana, Peru, Paraguay, Suriname, Uruguay, Venezuela,
The information set out above, is solely for the purposes of information and the Solar Impulse Foundation does not provide any guarantee as to its authenticity, completeness or accuracy. This information does not constitute investment advice or a recommendation to buy into, transact or to enter into any agreement with any of the parties or persons mentioned above. Potential investors or interested parties are solely responsible for their investment or business decisions and for performing any due diligence required by the circumstances.