02
Flamingo Industries have designed high efficiency furnaces that enable to melt and recycle aluminium using a biomass briquets as fuel instead of fossil fuel.
The company collects both the biomass that they feed in the furnace and the aluminium scrap that are melted in it to obtain fully recycled ingots. They can then directly sell these to the industries without any adaptation required since their product has the same technical specifications that "classic" aluminium.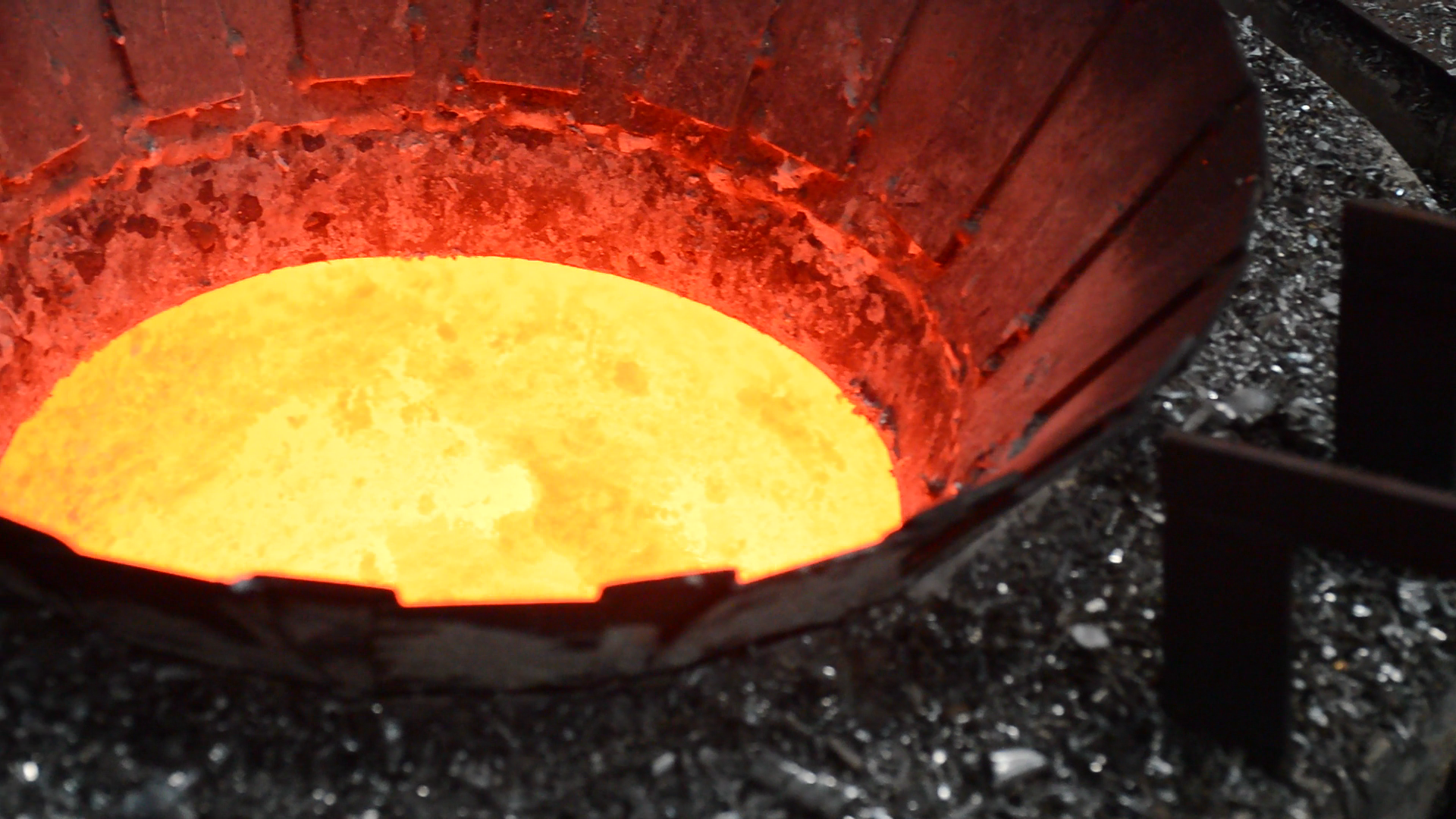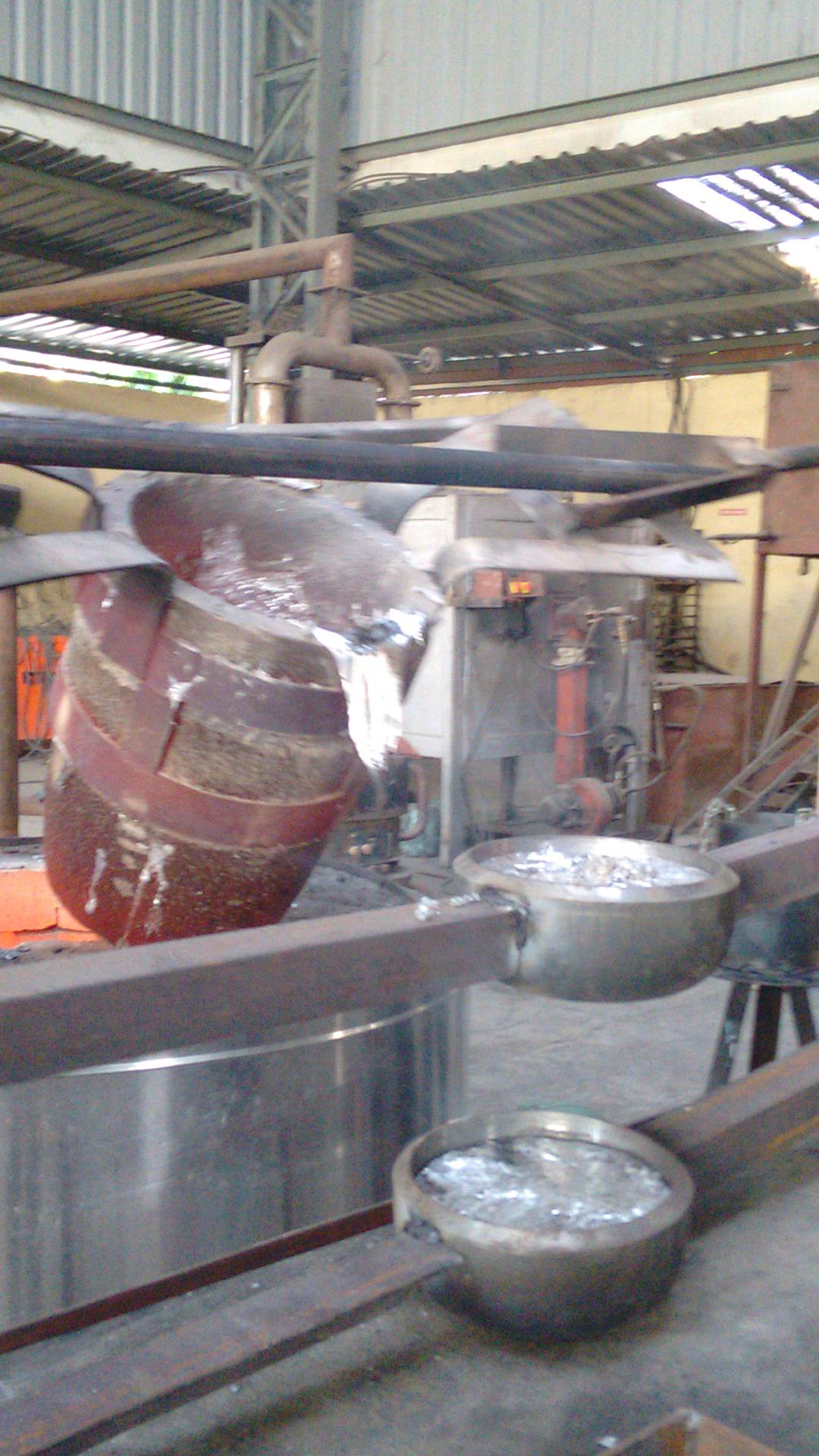 03
Key features
•

Every ton of aluminium recycled by this solution saves 300 litres of furnace oil.

•

Oil consumption reduced by 30%

•

Farmers benefit from sale of briquettes.

•

Creation of jobs opportunities
04
Profitability
•

Sold aluminium is 4% cheaper than usual way.
05
Categories of Application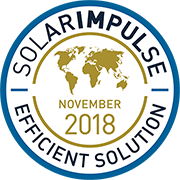 Company Profile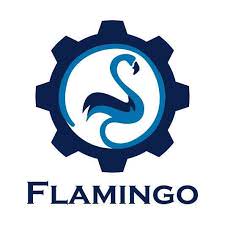 Headquarters
Saishwar Apartment, Chhatrapati Shivaji Maharaj Rd, Bhavani Peth, Shobhapur, Kasba Peth, Pune, Maharashtra 411011, India
SDG's of Application
Maturity Stage
Medium and large scale commercialization
Small scale commercialization
Initial market commercialization
Prototype testing in the real world
Prototype testing 1:1 in the lab
Looking For
Networking Partner
The International Cleantech Network


The International Cleantech Network (ICN) is a global network of 13 cleantech clusters on the international forefront of providing innovative and sustainable solutions to meet the growing demand for green technologies.
The information set out above, is solely for the purposes of information and the Solar Impulse Foundation does not provide any guarantee as to its authenticity, completeness or accuracy. This information does not constitute investment advice or a recommendation to buy into, transact or to enter into any agreement with any of the parties or persons mentioned above. Potential investors or interested parties are solely responsible for their investment or business decisions and for performing any due diligence required by the circumstances.