02
Afynerie is a technology to convert non food biomasse into bio-based chemical compounds for food and cosmetic applications.
Afynerie answer to few problems such as reducing the carbon footprint for these kind of products by almost 40%, through a zero waste process. The system produce bio-based fertilisers as a by-product, usable by the farmers for a new crop cycle (circular economy) and qualified for the organic agriculture, it creates an extra valorisation for the farmers by transforming the by-products of the agro industry into higher value products. Afynerie brings on the market a healthier offer: A 100% bio-based alternative stemming from a recycling process at an affordable price. These products are used as flavours and fragrances, food conservators, antibiotic substitution in the feed industry, bio-based solvents, and bio-plastics and many other applications in the chemistry.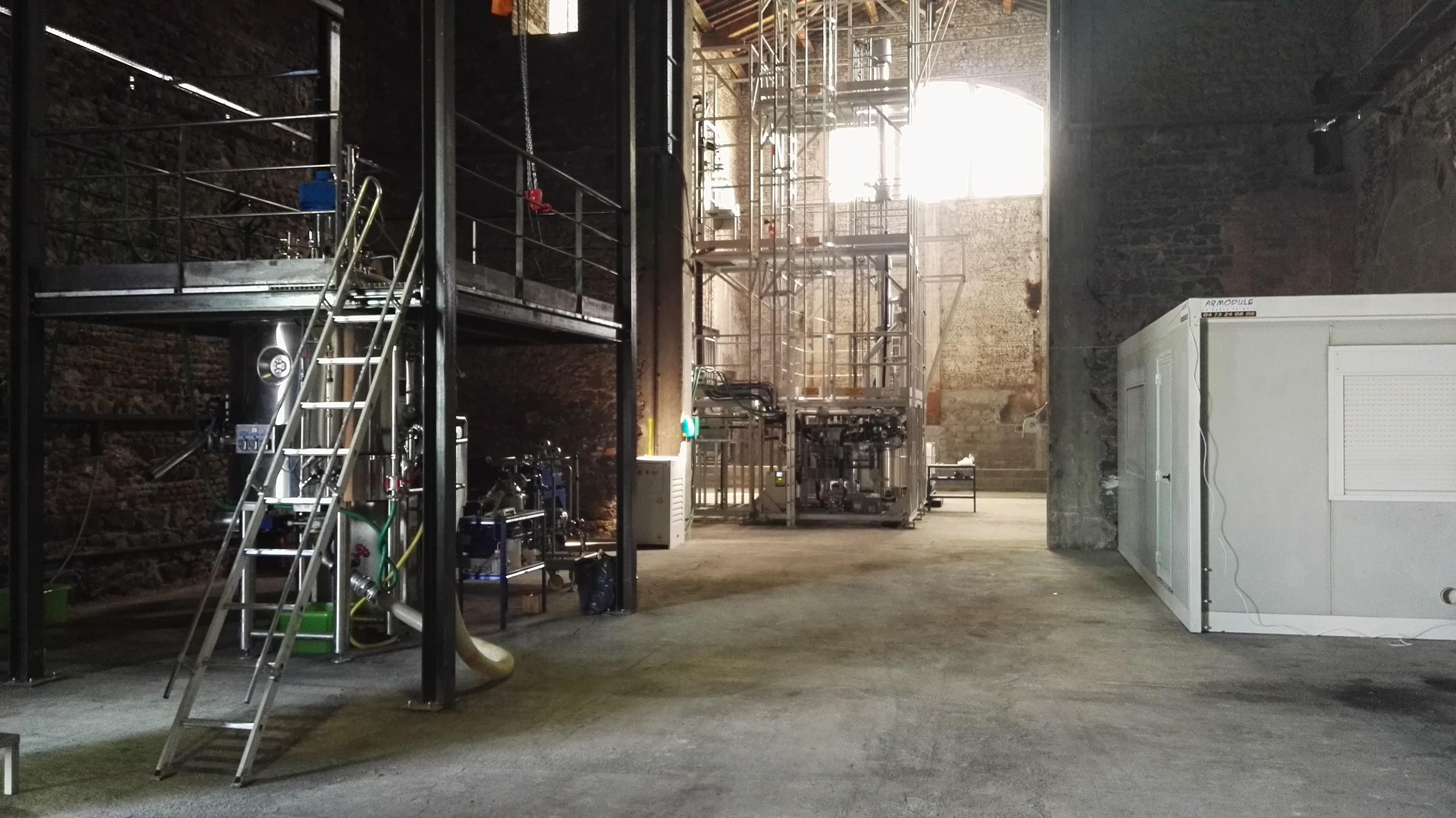 03
Key features
•

A 31% CO2 emission reduction

•

Savings of 18mWh yearly
04
Profitability
•

No lower economic impact compared with actual petro-based offer unless CO2 emission taxation
05
Categories of Application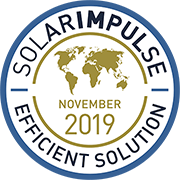 Company Profile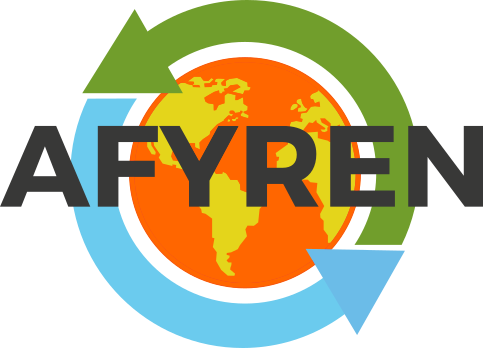 By
Afyren
Headquarters
63360 Lussat, France
SDG's of Application
Maturity Stage
Medium and large scale commercialization
Small scale commercialization
Initial market commercialization
Prototype testing in the real world
Prototype testing 1:1 in the lab
Looking For
The information set out above, is solely for the purposes of information and the Solar Impulse Foundation does not provide any guarantee as to its authenticity, completeness or accuracy. This information does not constitute investment advice or a recommendation to buy into, transact or to enter into any agreement with any of the parties or persons mentioned above. Potential investors or interested parties are solely responsible for their investment or business decisions and for performing any due diligence required by the circumstances.