02
Ecoligo's solar-as-a-service is a fully financed solution for businesses in emerging markets.
The solution tackles the high electricity costs faced by commercial and industrial companies in emerging markets. It removes the technical and financial barriers that prevent such projects from being realised, bringing affordable electricity to these businesses. After the diagnostic and a financial ability review are made, the project is presented to the Ecoligo crowdinvesting platform. Financing the projects through crowdinvesting not only enables that solar projects are financed in an efficient way, but also that the private investors are appropriately and systematically involved in the projects. Installation and maintenance of the systems are managed by ecoligo and its local partners, ensuring that customers receive worry-free power. The built system is owned by ecoligo, and the electricity is sold to the client in a lease agreement. The client has a fixed and predictable price that is significantly lower than their current electricity bill with no need for capital expenditure.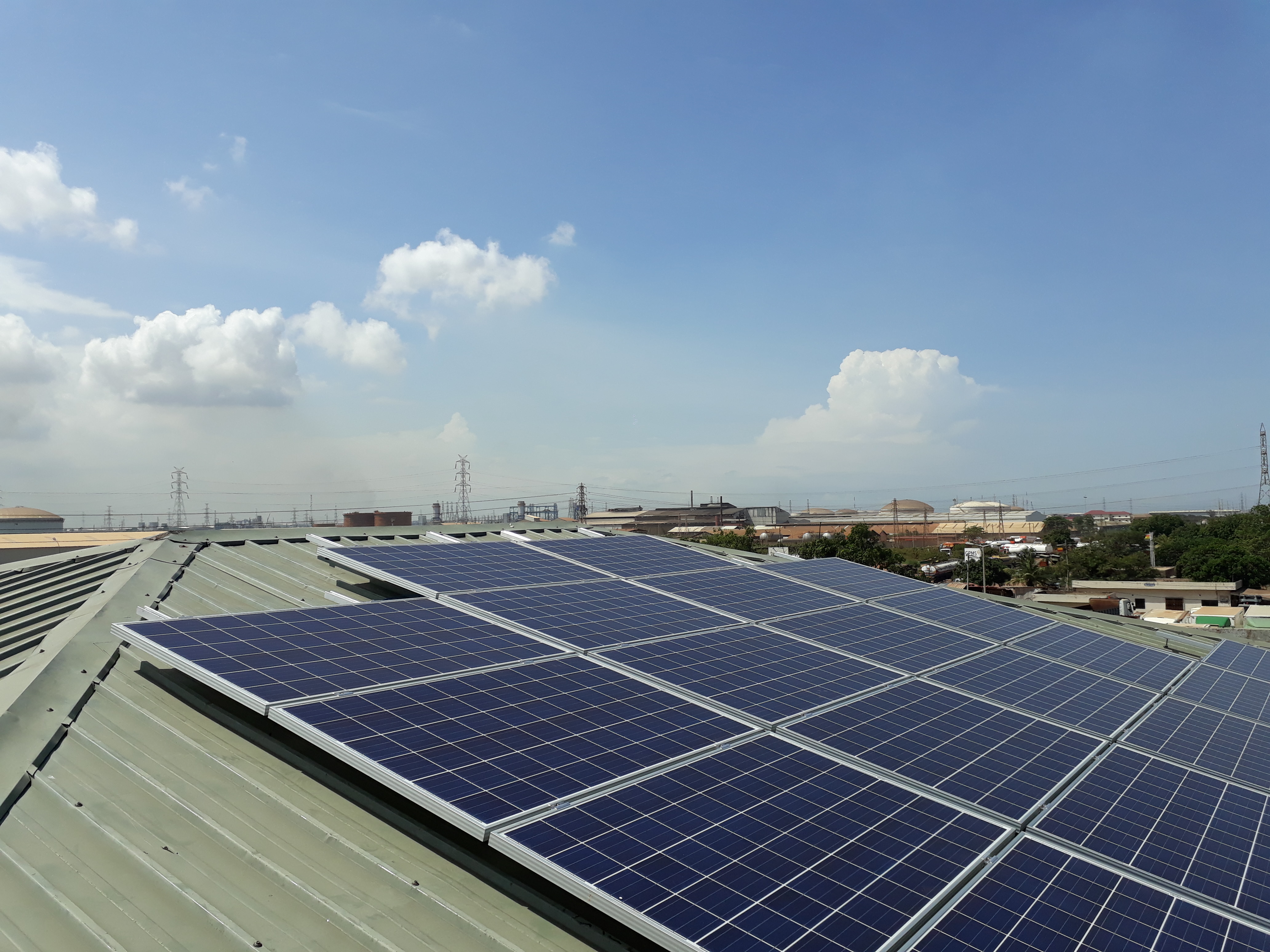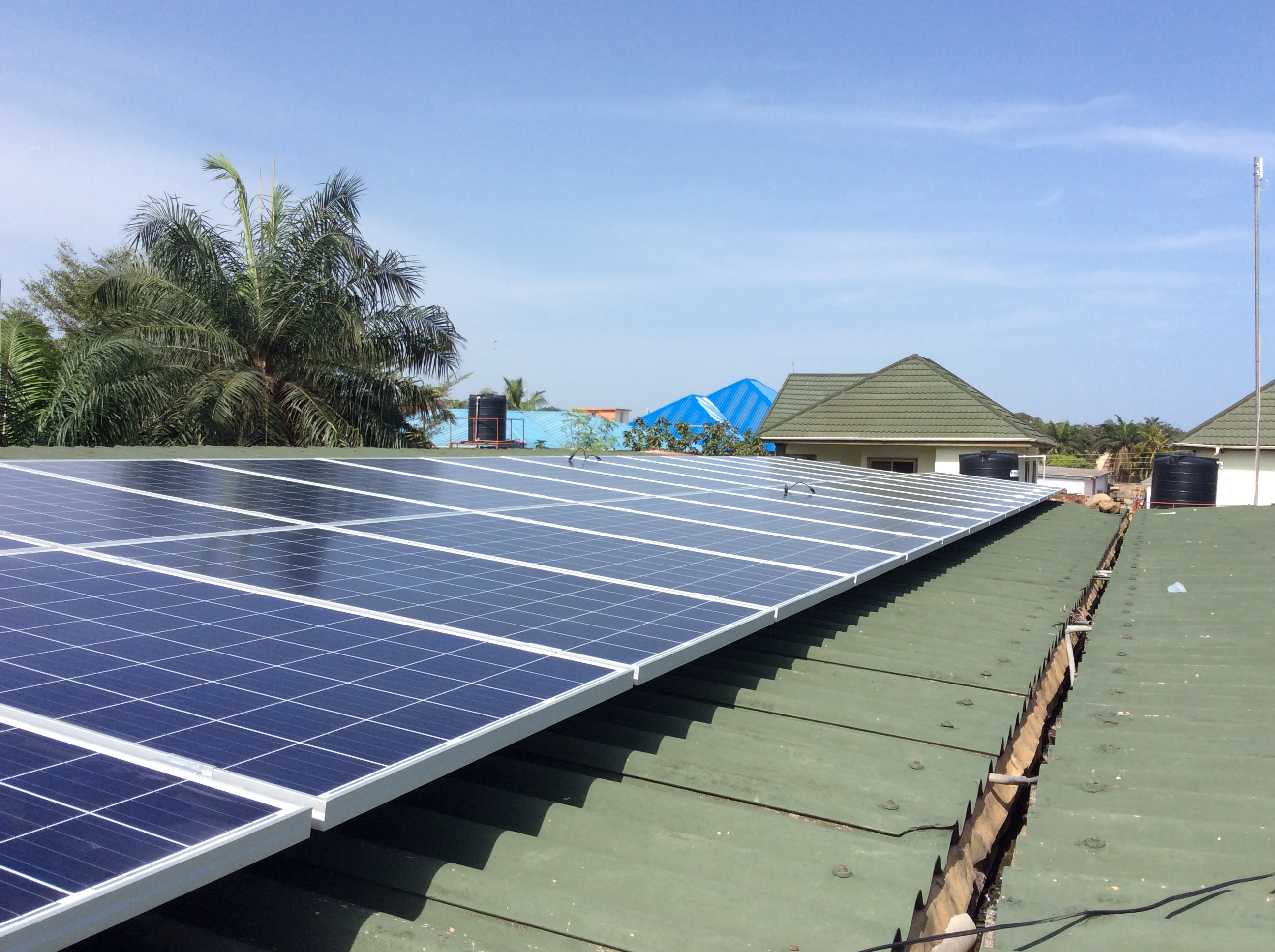 03
Key features
•

Fully-financed.

•

17 300 tonnes of CO2 will be saved over the lifetime of the projects that have been financed.
04
Profitability
•

For 1000 businesses, 700 million EUR in savings will be generated over the lifetime of the projects.
05
Categories of Application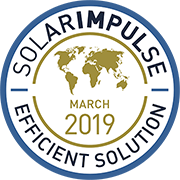 Company Profile

By
Ecoligo
Headquarters
10829 Berlin, Germany
SDG's of Application
Maturity Stage
Medium and large scale commercialization
Small scale commercialization
Initial market commercialization
Prototype testing in the real world
Prototype testing 1:1 in the lab
Looking For
The information set out above, is solely for the purposes of information and the Solar Impulse Foundation does not provide any guarantee as to its authenticity, completeness or accuracy. This information does not constitute investment advice or a recommendation to buy into, transact or to enter into any agreement with any of the parties or persons mentioned above. Potential investors or interested parties are solely responsible for their investment or business decisions and for performing any due diligence required by the circumstances.