02
AEROPAK G is an ultra lightweight fuel cell system that increases UAV flight duration by a factor of 2 to 5 over traditional lithium-ion batteries.
These high energy-density hydrogen batteries are able to store 700Wh/kg compared to 190WH/kg offered by traditional storage means. AEROPAK G can be used to power small-to-medium sized commercial UAVs carrying high precision sensors and used to perform missions in which endurance is key. Cylinders can be refilled on the ground through an optional mobile refuelling station.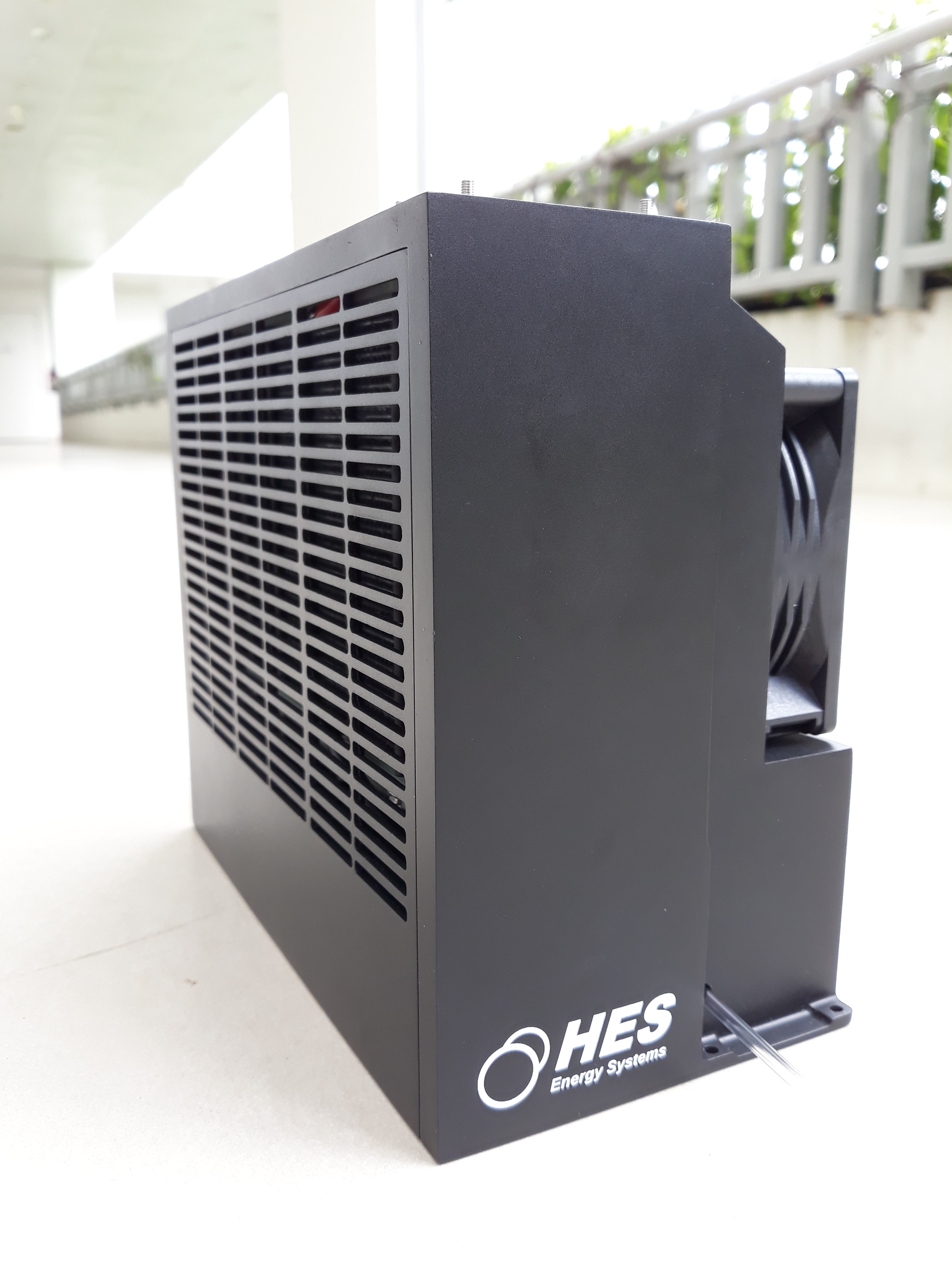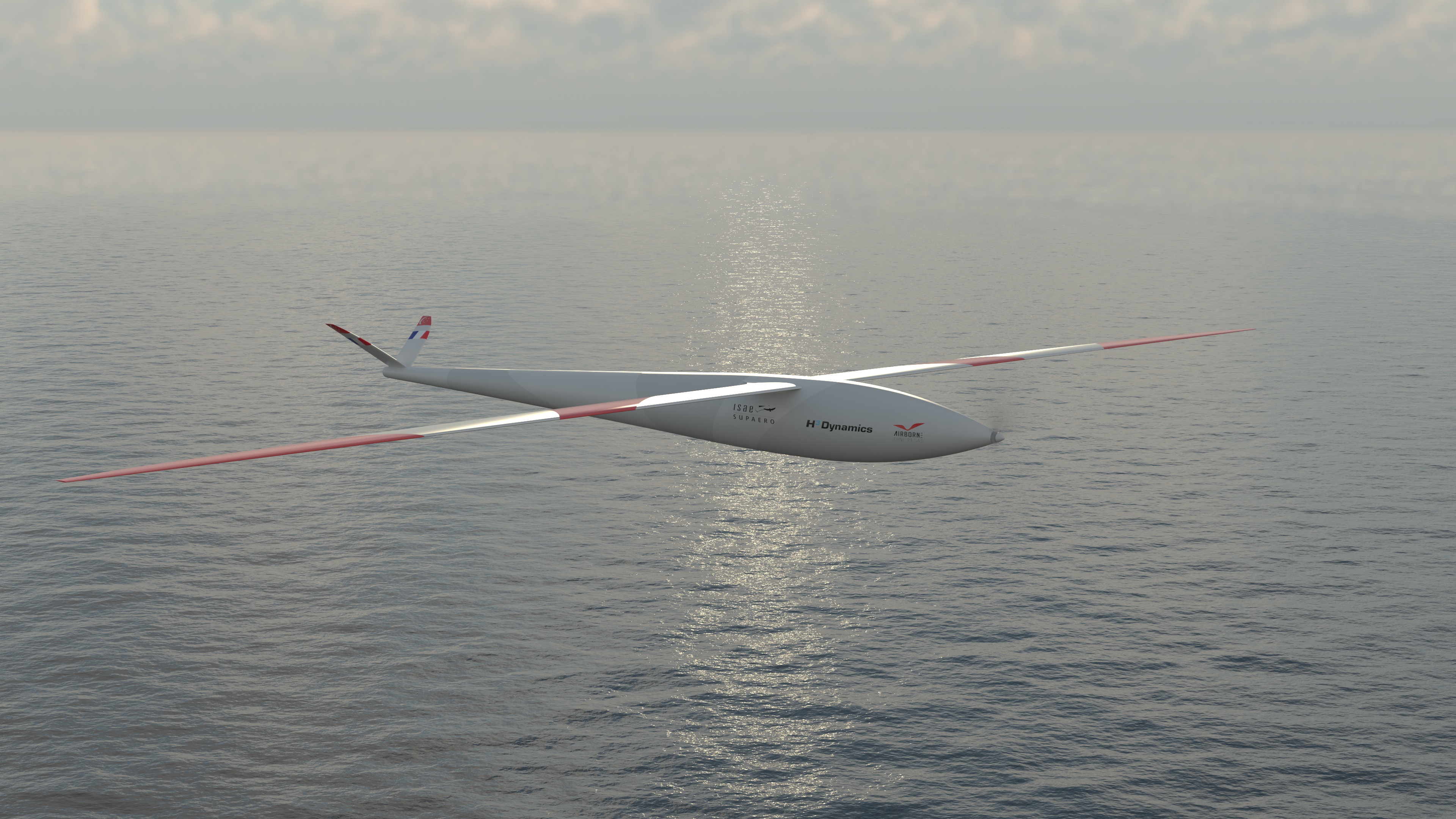 03
Key features
•

More than 20% lifecycle GHG emission reductions compared to conventional fuel

•

No CO2 emissions during the flight

•

All the water used to extract hydrogen is released into the atmosphere during the drone flight

•

100% carbon-free hydrogen if produced by hydrolyzer powered by renewable sources
04
Profitability
•

Low OPEX : (150 USD/h vs 1800 USD/h for renting a helicopter for pipeline inspections)

•

Allow collecting high-value data

•

Flights between 2 and 5 times longer
05
Categories of Application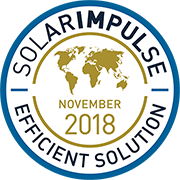 Company Profile
Headquarters
3 Cleantech Loop, Singapore
SDG's of Application
Maturity Stage
Medium and large scale commercialization
Small scale commercialization
Initial market commercialization
Prototype testing in the real world
Prototype testing 1:1 in the lab
Looking For
The information set out above, is solely for the purposes of information and the Solar Impulse Foundation does not provide any guarantee as to its authenticity, completeness or accuracy. This information does not constitute investment advice or a recommendation to buy into, transact or to enter into any agreement with any of the parties or persons mentioned above. Potential investors or interested parties are solely responsible for their investment or business decisions and for performing any due diligence required by the circumstances.